Investors Should Avoid CTRM Stock as Downside Potential Looms
CTRM stock has seen a wild upward ride lately. Many investors wonder if CTRM is a good stock to buy. How's the outlook amid downside potential?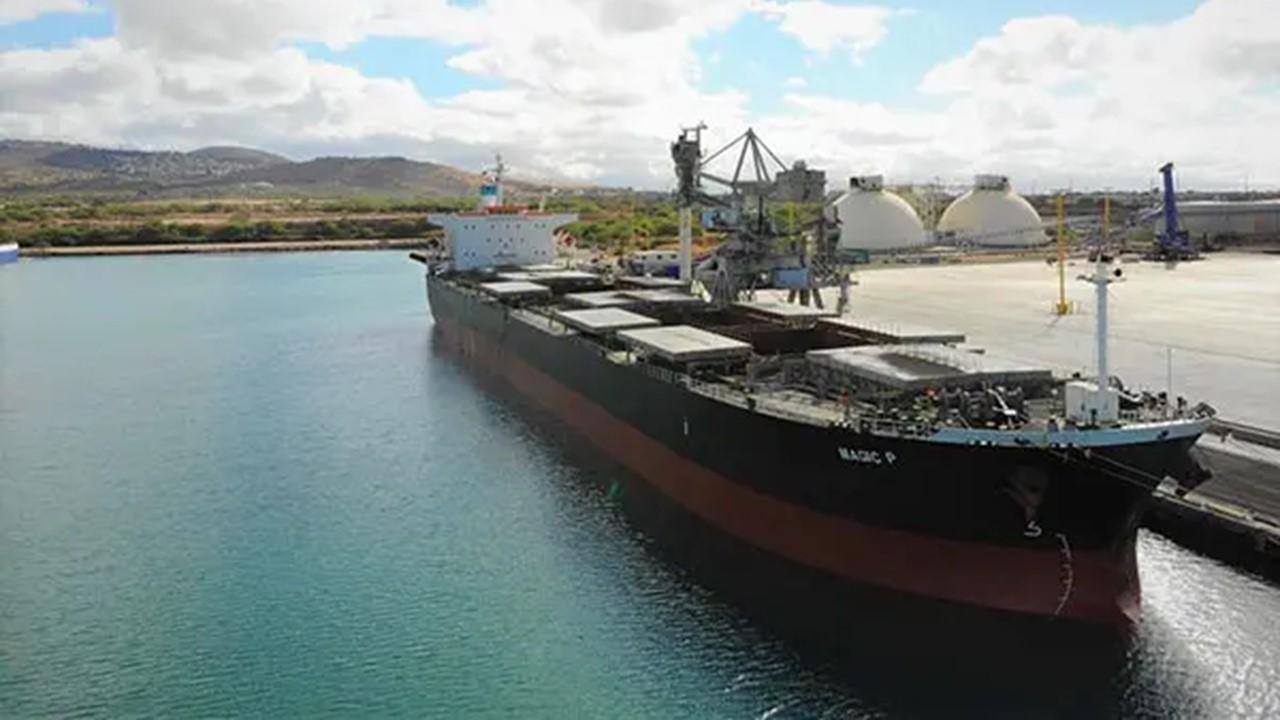 Castor Maritime is a dry bulk shipping company. Lately, CTRM stock has seen a lot of volatility. The stock has risen by nearly 80 percent YTD.
Article continues below advertisement
Article continues below advertisement
The company is aggressively targeting fleet growth, which is financed through share issues. There has been a massive dilution of shares. However, given the recent strong upward momentum, many investors wonder if CTRM a good stock to buy at these levels.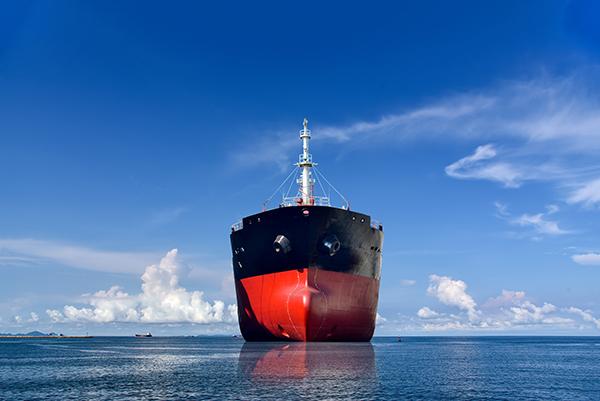 Article continues below advertisement
Castor Maritime grows its fleet
Castor Maritime is a global shipping company that's engaged in the seaborne transportation of dry bulk commodities. The company was formed and took ownership of its first vessel in 2017. It got listed on Nasdaq under the ticker symbol "CTRM" in February 2019. Castor Maritime's primary goal is to grow its fleet by acquiring new and modern vessels. Currently, CTRM has six bulk carriers.
Castor Maritime sees ongoing dilution
Castor Maritime has been very active in the secondary share market since mid-2020. It has raised $75 million in net proceeds by issuing 350 million shares and an equal number of warrants. The company's stock price rallied recently, which led to the exercise of warrants and the outstanding shares rose to almost 600 million.
Article continues below advertisement
Article continues below advertisement
Going forward, the company could keep on issuing more shares since its authorized capital stock is 1.95 billion shares. The company's stated goal is to increase the fleet, which would cause more stock dilution.
CTRM is a hot topic on Stocktwits
CTRM stock has increased by 82 percent YTD. Due to the strong stock momentum, the discussion regarding the company has picked pace on stock forums, including on Stocktwits. Many users are bullish on the stock. One user named stockinitup commented, "$CTRM Bullish - We go up in just about an hour! Make sure you are ready! Hate to leave you behind." Another user named Archie126 said, "$CTRM Shippers will gain nice momentum in March, get in when cheap."
Article continues below advertisement
Many other users expect the stock to climb to $5 by the end of this quarter, which would imply an increase of over 1,000 percent for the stock in less than three months. While only time will tell if that turns out to be true, such a huge upside usually isn't observed in shippers that have fairly similar business models.
Article continues below advertisement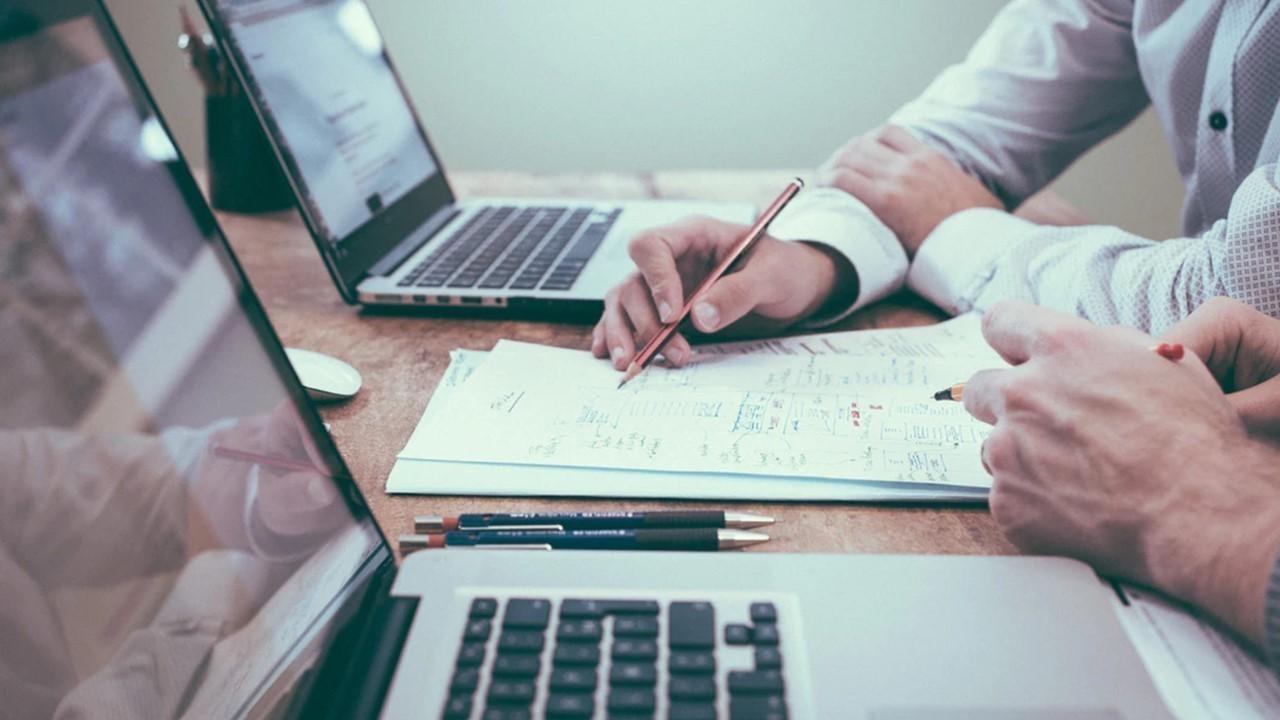 Article continues below advertisement
CTRM stock is risky for some investors
CTRM is a penny stock. As a result, the stock is highly volatile and not covered by any analysts.
In the past, Castor Maritime stock has shown that it can slide really fast. The stock has lost 93 percent of its value since it started trading in February 2019. It's a highly speculative and volatile stock. Also, the company doesn't have any differentiated product or service. Dry bulk shipping companies' fortunes depend on the direction and volume of trade. The stocks usually go up and down at the same time depending on the macro environment.
Castor Maritime has a warrant overhang, which could render the stock even more diluted than it already is and reduce the EPS potential even more. Ideally, long-term investors should stay away from this stock. Castor Maritime stock is best for traders who want to profit from the day to day volatility of the stock. Traders could get some short-term opportunities from the short spikes in the stock price as the company announces more vessel acquisitions and charter contracts.