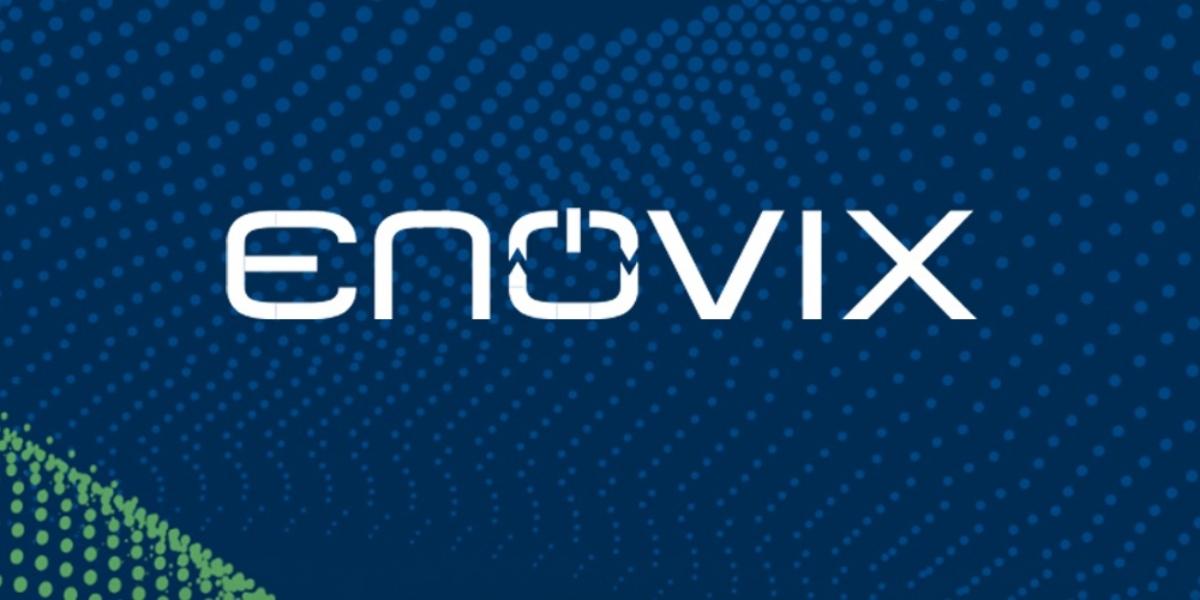 What to Expect From Enovix (ENVX) Stock After the RSVA Merger
Enovix went public through a reverse merger with the Rodgers Silicon Valley Acquisition (RSVA) SPAC and started trading under the ticker symbol "ENVX" on July 15. What's ENVX's stock forecast after the RSVA SPAC merger? Is the stock a good buy now?
Article continues below advertisement
Enovix is a leading technology company that manufactures advanced lithium-ion batteries. The merger was approved by RSVA shareholders on July 12. Enovix closed its business combination with RSVA on July 14. On its first day of trading, ENVX stock fell 13 percent and closed at $17.73.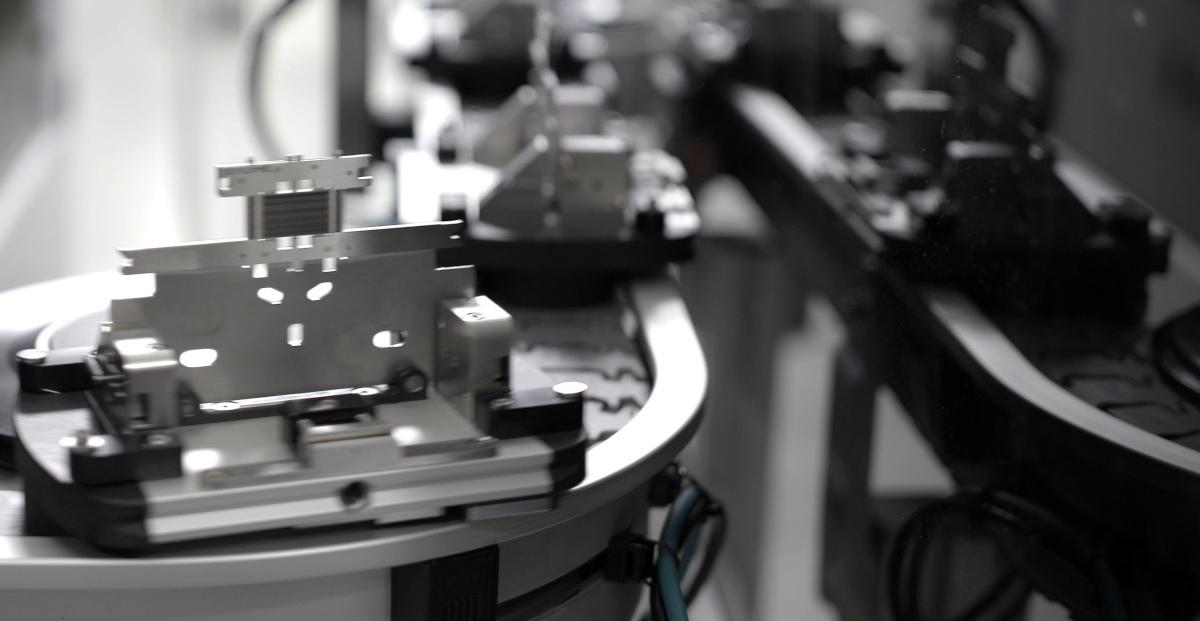 Article continues below advertisement
Enovix and RSVA merger details
As part of its merger with RSVA, Enovix received about $405 million of gross cash proceeds, including $175 million in PIPE (private investment in public equity) at $14 per share. Enovix will use the money for growth. The combined entity will be led by Enovix CEO Harrold Rust.
Enovix's stock forecast after the merger
Currently, Enovix stock is being tracked by just one Wall Street analyst, who has given the stock a buy recommendation and a target price of $25.
Article continues below advertisement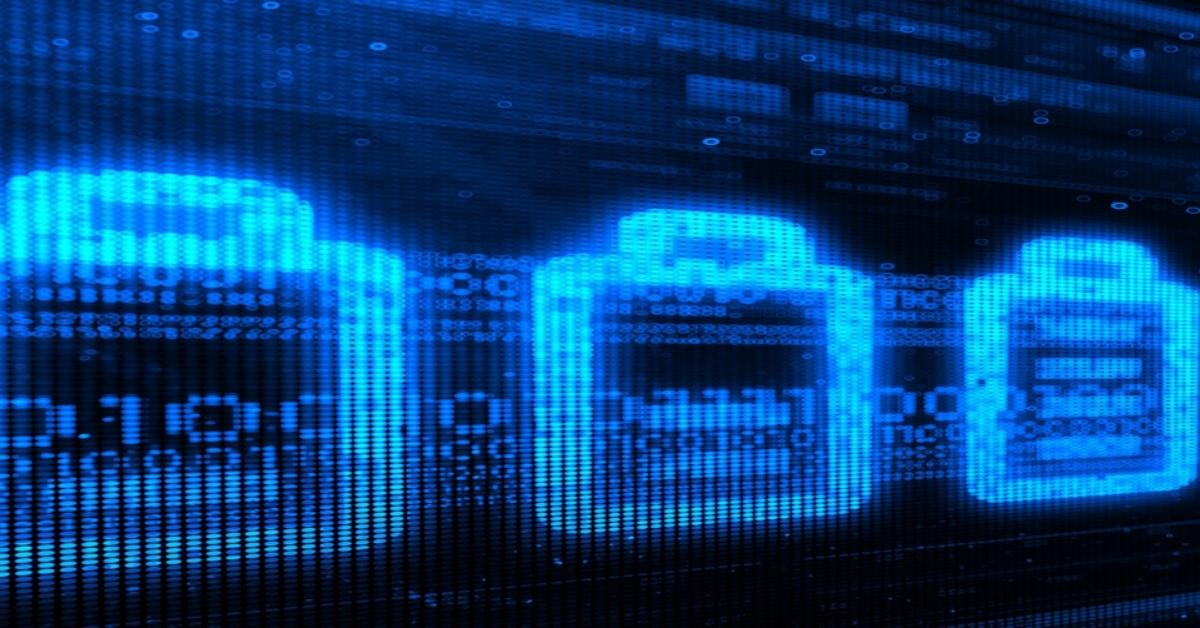 Is Enovix stock undervalued?
Enovix has an EV (enterprise value) of $1.4 billion. Based on this value and Enovix's forecasted total revenue, its valuation multiples for 2021 and 2022 are 200x and 127x, respectively. Since Enovix is a high-growth stock, the company's 2025 EV-to-sales multiple of 2x looks much more attractive.
Article continues below advertisement
Another EV battery manufacturer, QuantumScape expects to start generating revenue in 2024. Considering that listed peers Plug Power and Ballard Power Systems are trading at NTM EV-to-sales multiples of 21x and 30x, respectively, Enovix stock looks undervalued and worth considering.
Article continues below advertisement
Enovix is a good long-term investment.
ENVX stock's 38 percent pullback from its peak has opened an entry opportunity to Enovix, which has bright growth prospects. Enovix is a California-based battery production company. The company has one plant in Fremont that's almost finished. Its plans for another factory are in the works.
The Enovix model highlights the power of silicon-node, lithium-ion batteries for usage in sleek, handheld products like laptops and smartphones. It's also focusing on 3D cell technologies and electric car batteries. The total lithium-ion battery cell market is expected to reach $75 billion by 2025, which includes $13 billion in the mobile computing segment.
Article continues below advertisement
Enovix expects to generate sales of $7 million in 2021 and forecasts its sales growing by 57 percent in 2022 and 1,500 percent in 2023. In 2025, the company projects revenue of $801 million in 2025 and an attractive gross margin of 52 percent. It expects to turn EBITDA positive in 2023 and foresees an EBITDA of $314 million in 2025.
On July 15, Enovix won a contract from the Department of Defense to demonstrate safe and efficient batteries to the U.S. Army. Based on current military initiatives, the firm estimates that the total U.S. wearable military battery market is worth $350 million annually.
What happens to RSVA after the merger?