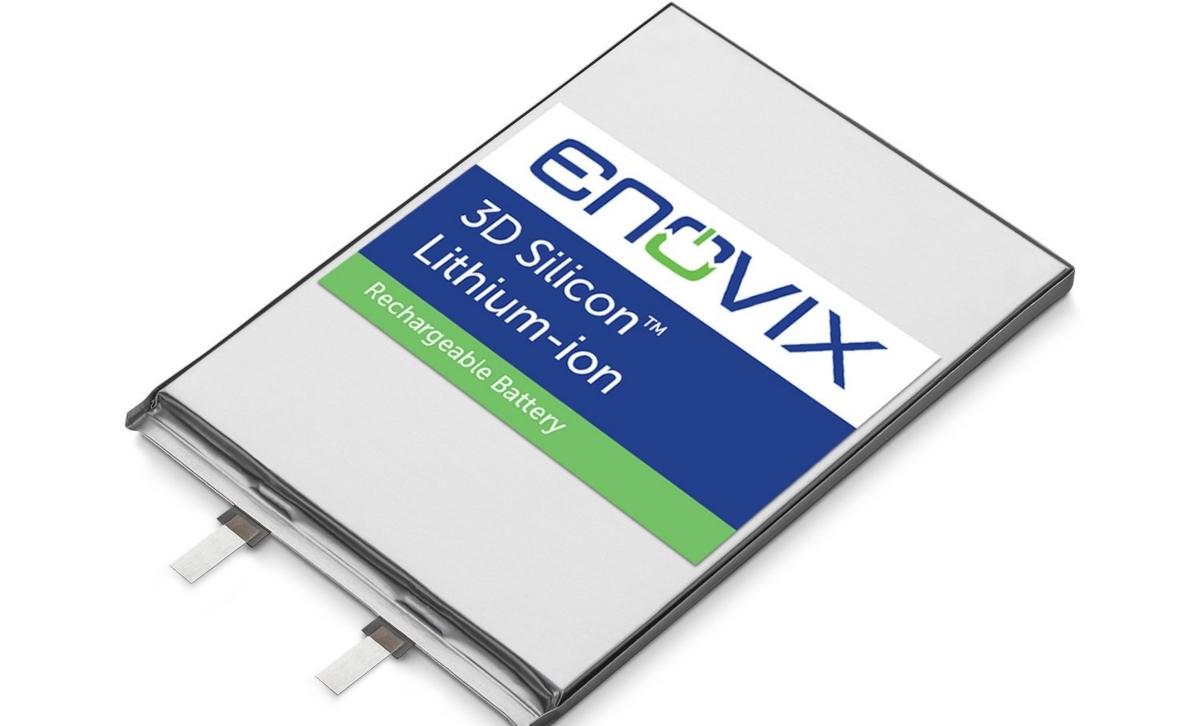 Investors Can Get a Bargain on RSVA Stock Before the Enovix Merger
Enovix, a battery maker, is gearing up to go public through a reverse merger with Rodgers Silicon Valley Acquisition (RSVA). The RSVA SPAC raised about $230 million in a Dec. 2020 IPO. When's the RSVA and Enovix merger date, and should you buy RSVA stock now?
Article continues below advertisement
RSVA SPAC stock is up 75 percent from its IPO price of $10 per share. However, the stock is still down 39 percent from its 52-week high. On Apr. 8, the stock rose 22 percent and closed at $17.49. The surge came despite no company-specific news.
The RSVA SPAC's sponsor
In its Dec. 2020 IPO, the RSVA SPAC offered 23 million shares for $10 each. The blank-check company is led by CEO and chairman Thurman Rodgers. Previously, Rodgers co-founded Cypress Semiconductor and served as CEO from its inception in 1982 until 2016. Rodgers Capital is RSVA's sponsor.
Article continues below advertisement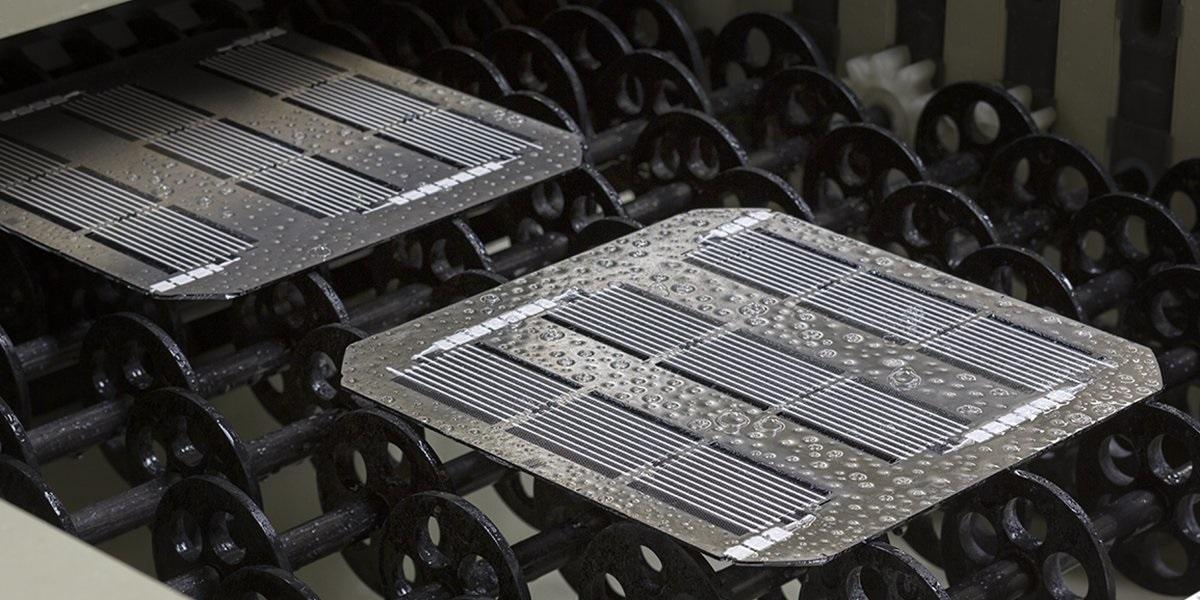 The RSVA-Enovix merger date
RSVA and Enovix haven't set a firm merger closing date. However, the transaction is expected to close in the second quarter of 2021. The boards of directors on both sides have unanimously approved the deal. The merger still needs approval from RSVA SPAC investors. The combined company will be listed on the Nasdaq under the ticker symbol "ENVX."
Article continues below advertisement
The deal will provide Enovix with nearly $385 million in net cash proceeds to fund growth initiatives. The amount includes $230 million in cash held by RSVA in trust and $175 million in PIPE (private investment in public equity). Existing Enovix shareholders are set to own 72 percent of the combined entity when the deal closes.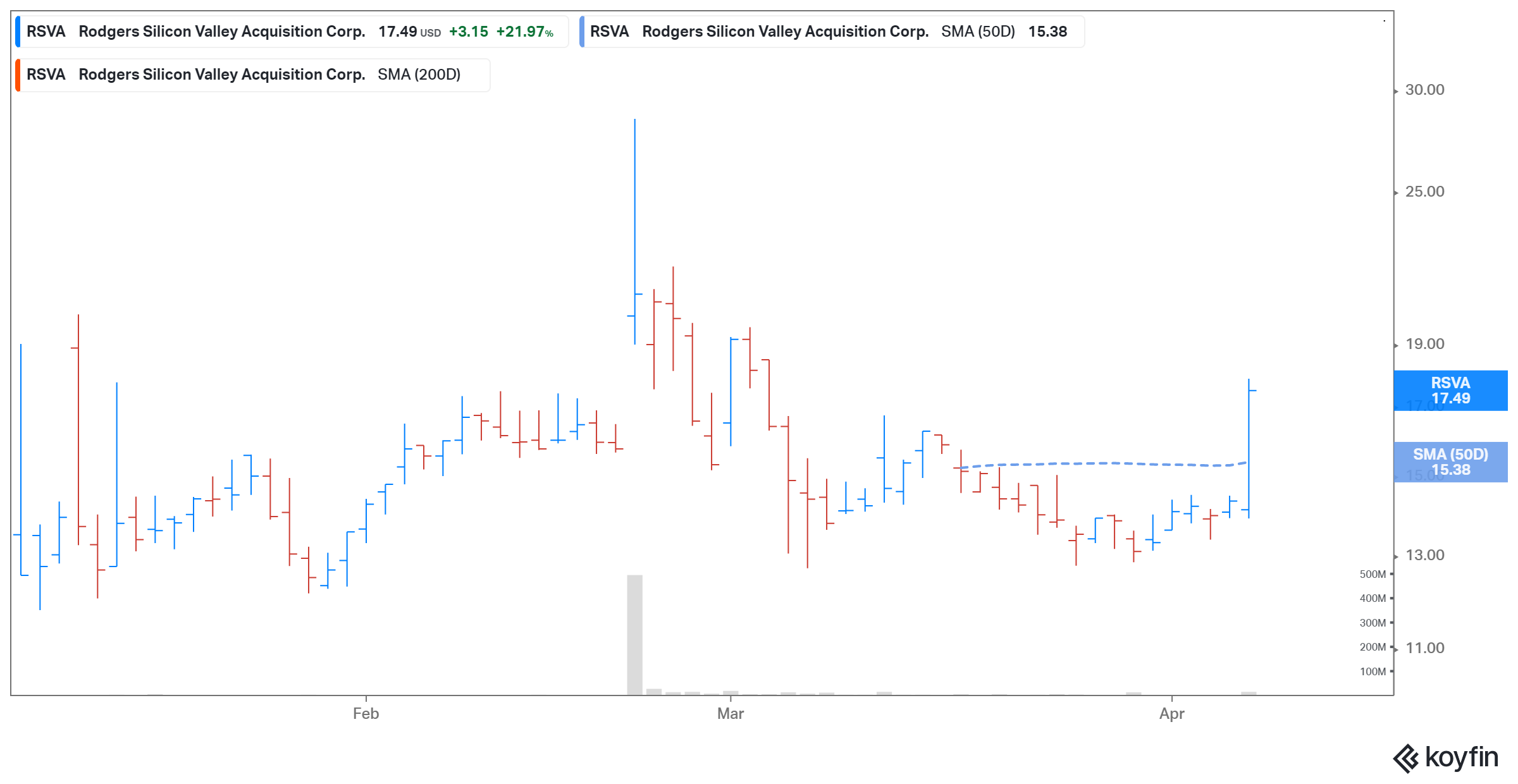 Article continues below advertisement
Does Enovix produce EV batteries?
Enovix develops and manufactures next-generation 3D silicon-anode lithium-ion batteries. These batteries are sold to companies that manufacture personal devices such as smartphones, wearables, and PCs. Enovix also has plans to produce electric vehicle batteries.
RSVA stock looks like a good buy before the Enovix merger
The merger between RSVA and Enovix values the combined entity at $1.5 billion, based on the PIPE of $14 per share. The PIPE was priced at a 40 percent premium to the IPO price. Based on RSVA's current stock price, Enovix would have a pro forma market capitalization of $1.9 billion. In comparison, Quantumscape has a market capitalization of $17.8 billion.
Article continues below advertisement
Enovix expects to generate sales of $7 million in 2021, and it thinks they will grow to $11 million in 2022 and $801 million in 2025. Enovix expects to turn EBITDA and free cash flow positive in 2023 and 2025, respectively, and foresees its gross margin expanding from 14 percent in 2023 to 52 percent in 2025.
Article continues below advertisement
Enovix or QuantumScape: Which is a better battery stock?
Enovix's 2021 price-to-sales multiple is around 271.4x and its 2022 price-to-sales multiple is 172.7x. The company's 2025 price-to-sales multiple is 2.4x. In comparison, QuantumScape expects to generate revenue in 2024, of $14 million in 2024 and $39 million in 2025. These figures would mean 2024 and 2025 price-to-sales multiples of 1,271x and 456x, respectively.
Based on the companies' valuations and growth outlook, Enovix seems to offer better value. Therefore, RSVA stock looks like a good buy ahead of its merger with the battery maker.