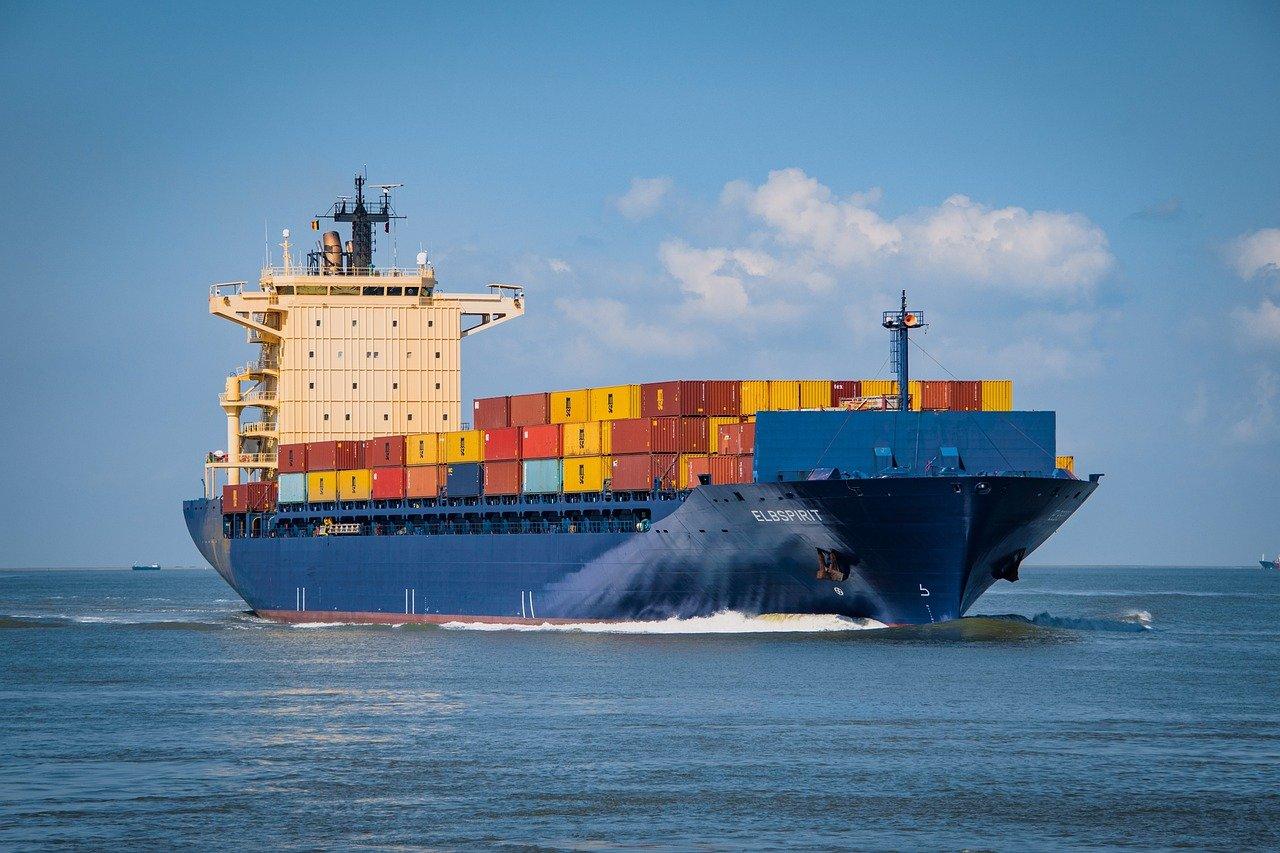 The Pandemic Has Created a Perfect Storm for Shipping Companies
Freight rates have been soaring and suppliers are scrambling to find enough containers, creating a perfect storm for shipping companies. Which publicly traded shipping companies are set to benefit?
Article continues below advertisement
Global demand has made a roaring comeback after vaccines became available. However, this surge caught market participants unprepared. Due to lockdowns, there were closures, labor shortages, and factory shutdowns, resulting in a supply-demand imbalance. Now, surging shipping costs, container shortages, and port congestion are leading to bottlenecks, causing shortages of items and boosting inflation. Whereas some industries are struggling amid these dynamics, the shipping industry is benefiting.
Ocean freight rates remain elevated
According to Quartz, freight rates were 20 times higher by Sept. 2021 than they were at the start of the pandemic. Whereas freight rates have declined somewhat in recent weeks as peak holiday season loading has passed, they're still quite high. Based on past market cycles, analysts predict that freight rates could take more than two years to return to normal.
Article continues below advertisement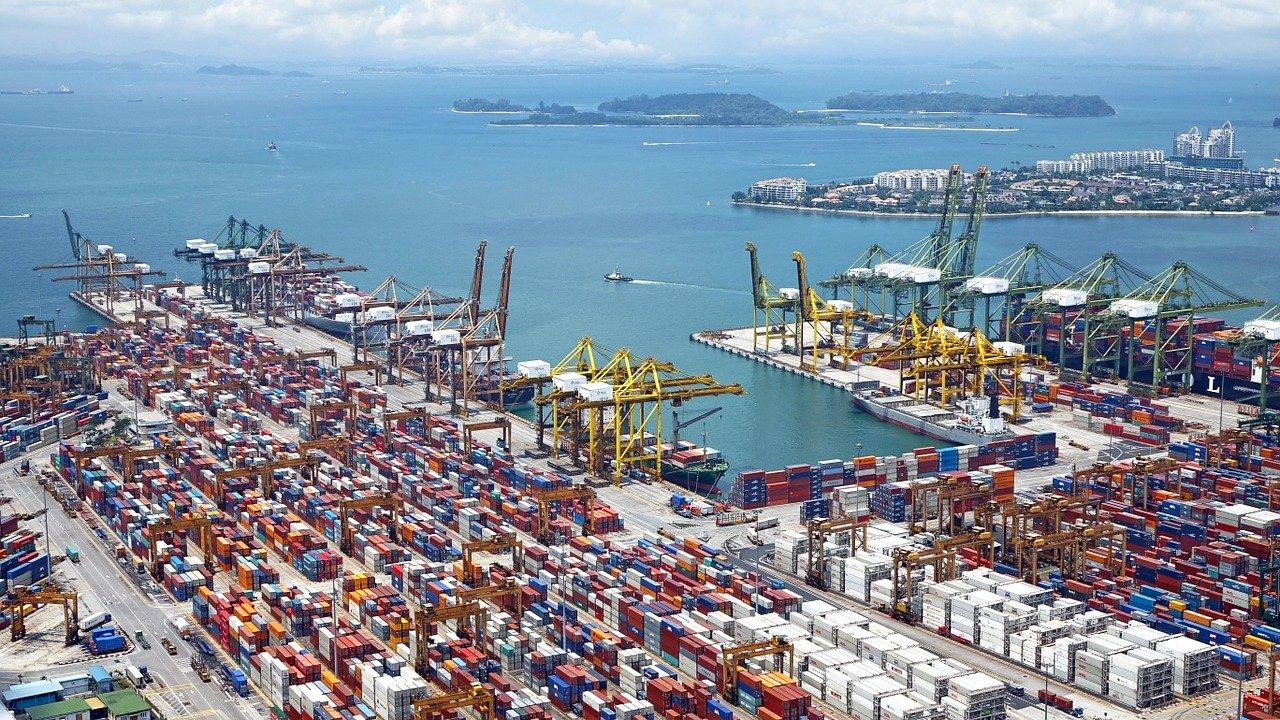 Shipping companies are reaping record profits
Due to the elevated freight rates, shipping companies are enjoying record profits. Hapag-Lloyd, the world's fifth-largest shipping line, for example, posted a profit of $6.7 billion for the first nine months of 2021—more than it made in the previous five years combined.
Article continues below advertisement
The rates are far exceeding shipping companies' operating costs, bloating their bottom lines. Moreover, as the rates are expected to remain above normal for some time to come, shipping companies should keep profiting nicely.
Article continues below advertisement
What are some publicly traded shipping companies to watch?
Many shipping companies in the container, dry bulk, and tanker categories are publicly traded. Star Bulk Carriers (NASDAQ:SBLK), one of the world's largest shipping companies, has a fleet of 128 vessels. With forward revenue growth of over 20 percent, the stock is trading at just 2.7 times the company's forward revenue.
There's also ZIM Integrated Shipping (NYSE:ZIM). In its last two quarters, the company reported strong results, and in 2021's second quarter, its net income increased more than 34-fold. Rising freight rates, along with the company's innovative digitalization initiatives and new lines to underserved routes, drove its profit.
Article continues below advertisement
Eagle Bulk Shipping (NASDAQ:EGLE), Castor Maritime (NASDAQ:CTRM), Safe Bulkers (NYSE:SB), Diana Shipping (NYSE:DSX), Golden Ocean Group (NASDAQ:GOGL), Euronav (EBR:EURN), and Genco Shipping & Trading (NYSE:GNK) are some other publicly traded dry bulk shipping companies.
Also worth watching is Navios Maritime Partners LP (NYSE:NMM), which owns and operates a fleet of dry bulk and container vessels. The company turned a net profit in Q2 2021, compared with a net loss a year prior.
Article continues below advertisement
Container shipping stocks to bet on the container shortage
Danaos Corp (NYSE:DAC) owns a fleet of large-sized container ships, which it charters on long-term contracts. Its revenue visibility has grown, as many of its vessels have been contracted for 3 to 4 years.
Since container rates are expected to stay high, Maersk Navios Partners, Costamare (NYSE:CMRE), A.P. Møller – Mærsk A/S (OTC:AMKBY), Hapag-Lloyd Aktiengesellschaft (OTC:HPGLY), Euroseas (NASDAQ:ESEA), and Matson (NYSE:MATX) also seem like good bets in the sector.