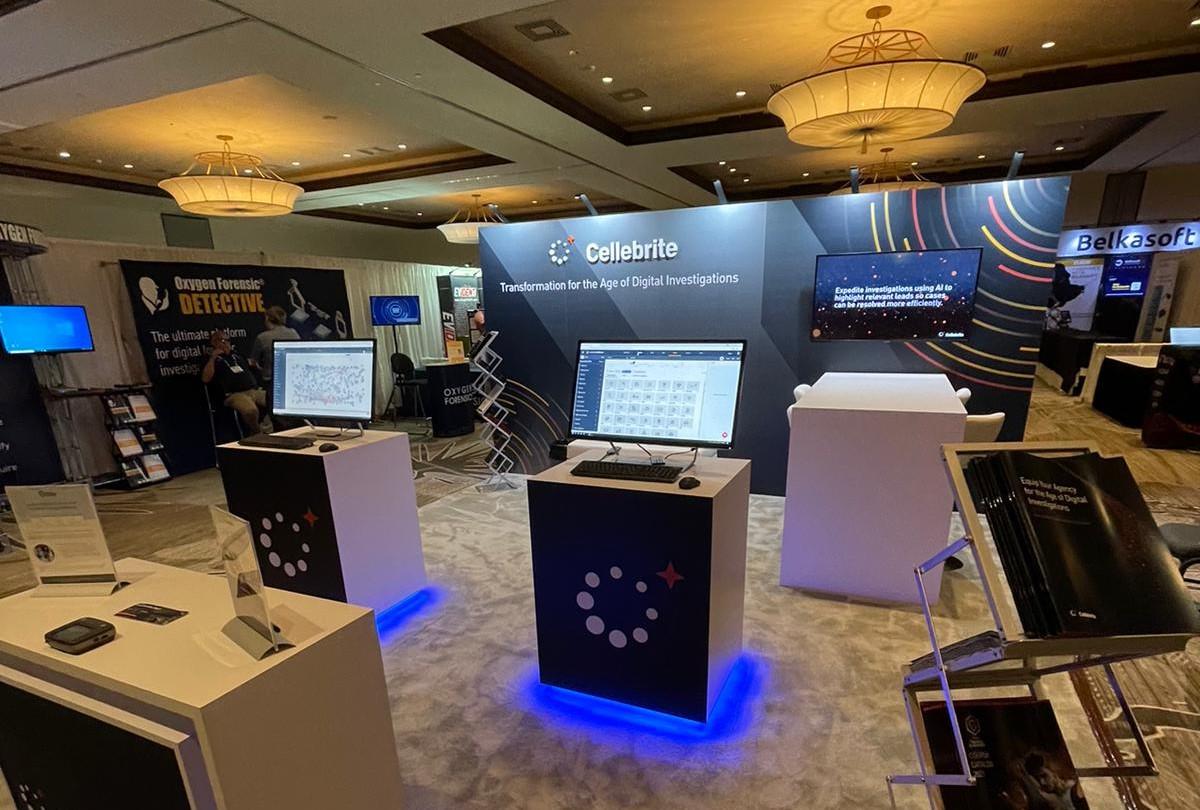 TWCT Stock Is a Good Way To Play Cellebrite's Strength in Its Niche
On Apr. 8, 2021, Cellebrite announced that it will list on the Nasdaq through a reverse merger with the TWC Tech Holdings II (TWCT) SPAC. The transaction implies a pro forma equity value of about $2.4 billion, and the deal will provide Cellebrite with $480 million in gross cash proceeds, including $300 million in PIPE (private investment in public equity). As TWCT shareholders are scheduled to vote on Aug. 27, investors are wondering if Cellebrite stock will go up after the TWCT merger.
Article continues below advertisement
Cellebrite, an Israeli mission-critical, end-to-end DI (digital intelligence) platform, provides DI to public and private sector companies conducting investigations to help them convict civil and criminal offenders. Its technology has been purchased by 6,700 public safety agencies and enterprises in over 140 countries, and used in more than 5 million cases worldwide.
The Cellebrite-TWCT merger date
The companies plan to close the business combination in the second or third quarter of 2021. The merger vote is scheduled for Aug. 27, and if approved, the deal will close soon thereafter. Cellebrite will then start trading on the Nasdaq under the ticker symbol "CLBT".
Article continues below advertisement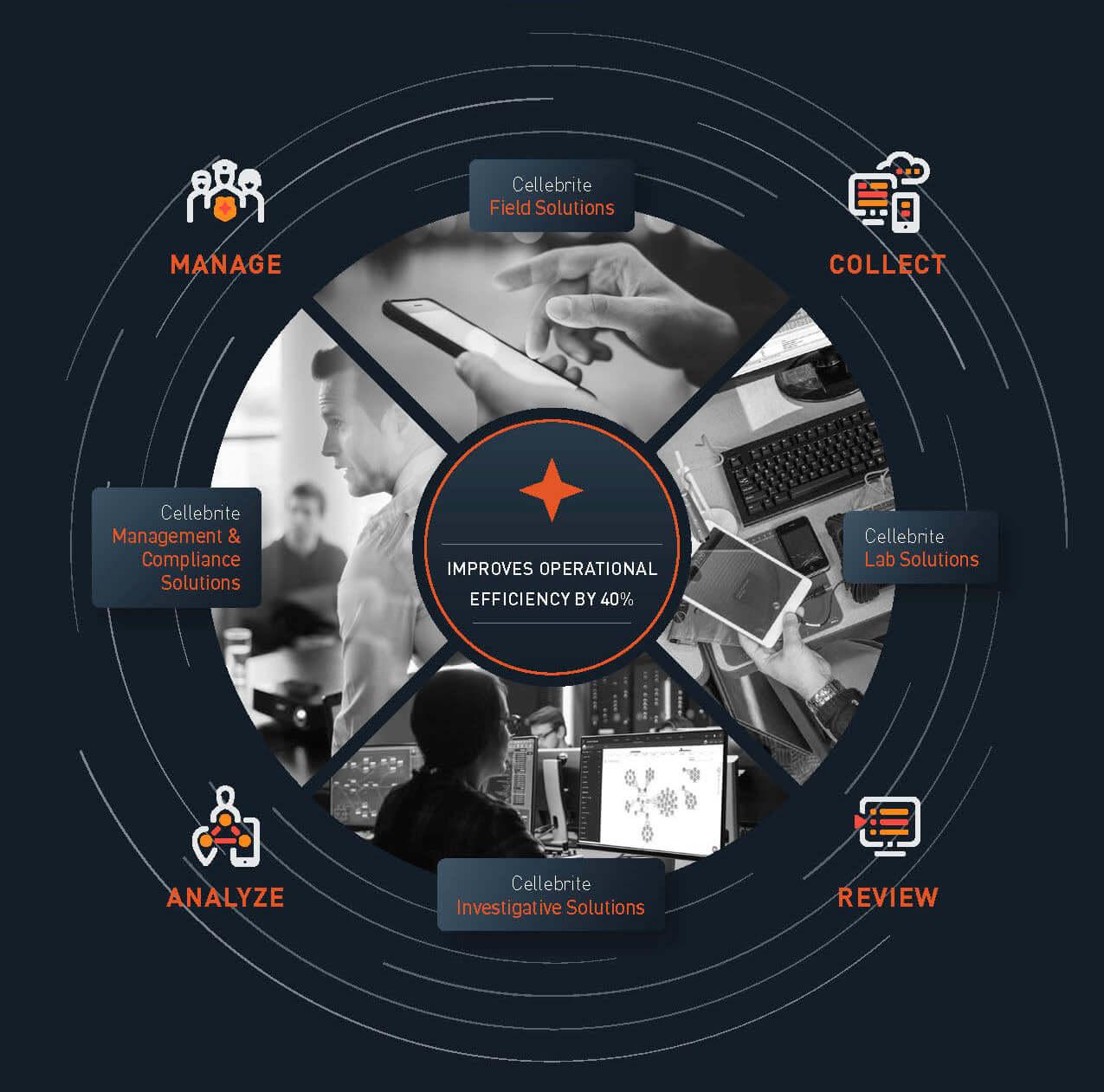 Cellebrite's stock forecast
Cellebrite is a market leader in its DI niche—with a 99 percent win rate, its core offerings have little to no direct competition. It also has a high ARR (annual recurring revenue) net retention rate, of 140 percent, and calls more than 90 percent of relevant public safety agencies its customers. The company sees a $12 billion-plus market opportunity for DI solutions by 2023, with major secular tailwinds supporting continued growth.
Article continues below advertisement
Its business model is attractive, with high visibility and recurring revenue. The company's growth and margins are also best-in-class—its gross margin is close to 80 percent, while its EBITDA margin is around 20 percent. The company also expects its segment revenue to double by 2023. Combined, these factors bode well for Cellebrite stock.
Article continues below advertisement
Is Cellebrite stock undervalued?
Two of Cellebrite's major peers are Magnet and Axon. Whereas Cellebrite's 2022 EV-to-revenue multiple is 6.4x, Magnet Forensics' and Axon's multiples are 14.7x and 13.8x, respectively. Furthermore, Cellebrite's revenue is expected to grow 20 percent compounded annually between 2020 and 2022, while Magnet's and Axon's is expected to grow 30 and 19 percent, respectively. The company's gross margins are either comparable to or wider than peers'. Based on these metrics, Cellebrite stock looks undervalued.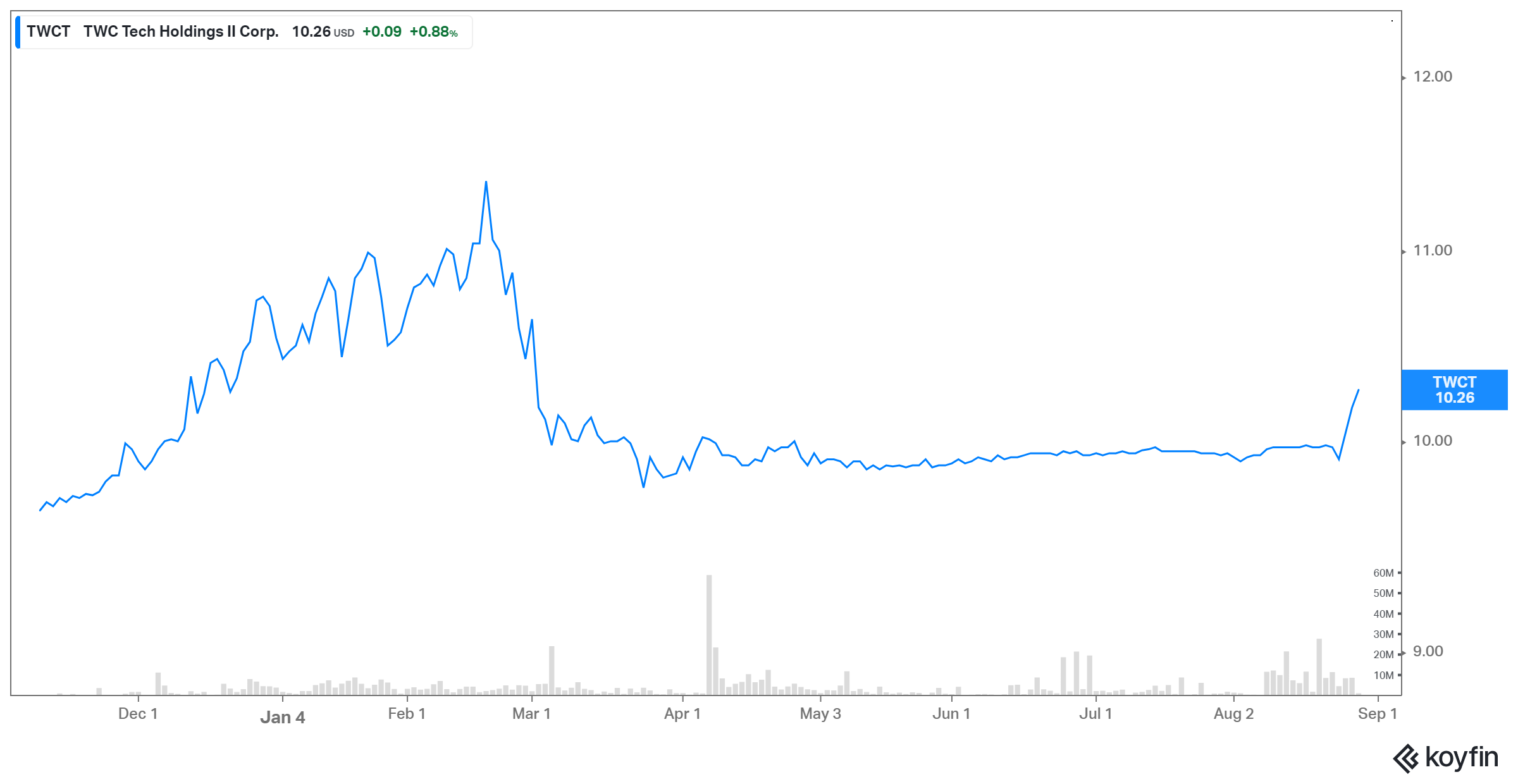 Article continues below advertisement
Will Cellebrite stock go up after the TWCT merger?
Built-up euphoria tends to make SPAC stocks shaky immediately after they go public, with many falling. TWCT stock has not seen strong gains yet. Therefore, an announcement of its deal's approval and closure could be good news for the stock.
Is Cellebrite a good long term investment?
Cellebrite has good long-term growth potential, with attractive business fundamentals and a reasonable valuation. Moreover, TWCT stock is trading close to its list price, which offers downside protection. Therefore, TWCT stocks seem like a good way to play Cellebrite's long-term fundamentals. Investors should note, however, that concerns have been raised about Cellebrite's tools being used unethically. If these concerns get out of hand, its stock could be impacted.