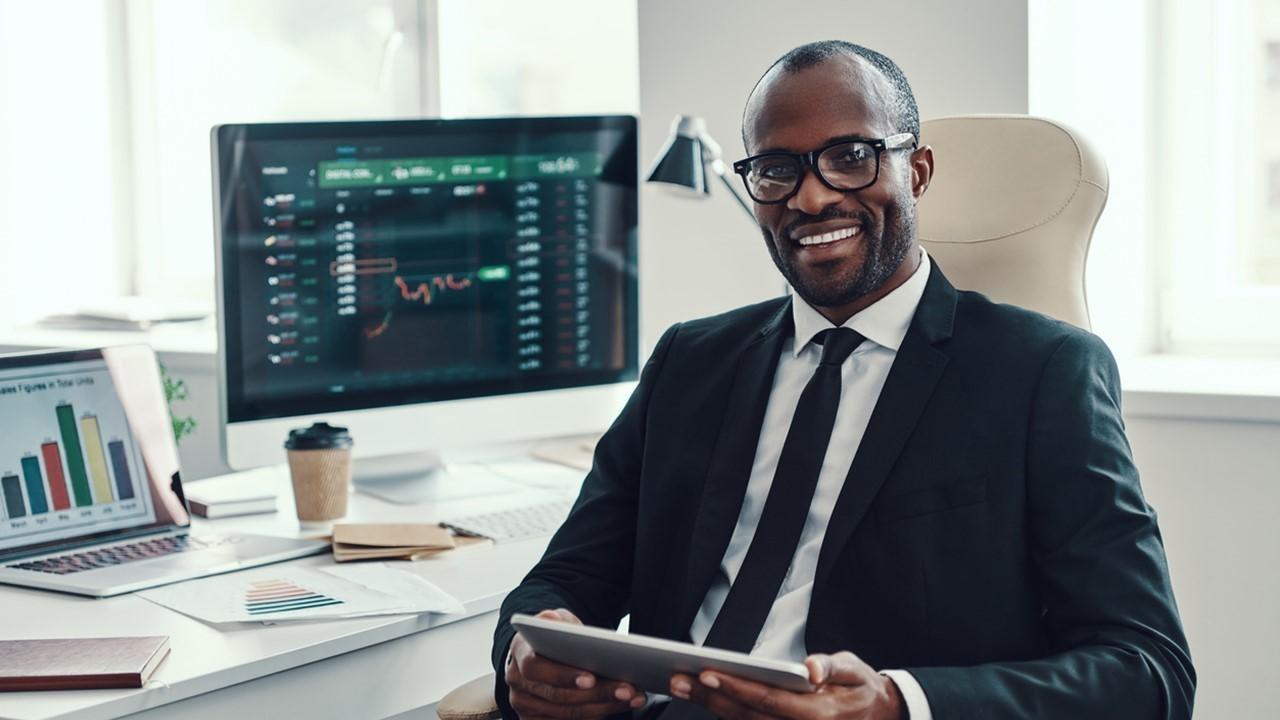 Crashing SPACs Provide Some Attractive Buying Opportunities
Overall, 2020 marked a new high in the companies going public through the SPAC route. Nearly 230 SPAC IPOs raised $80 billion, which was more than the money raised through this route in the last 10 years. After starting 2021 on an even more bullish note, SPACs are now experiencing their moment of truth. Most of the SPACs have fallen significantly. What are the best SPACs to buy now?
Article continues below advertisement
SPACs became the preferred route in 2020 as many companies wanted to take advantage of the rising stock market quickly. Compared to traditional IPOs, SPACs are usually shorter and less expensive.