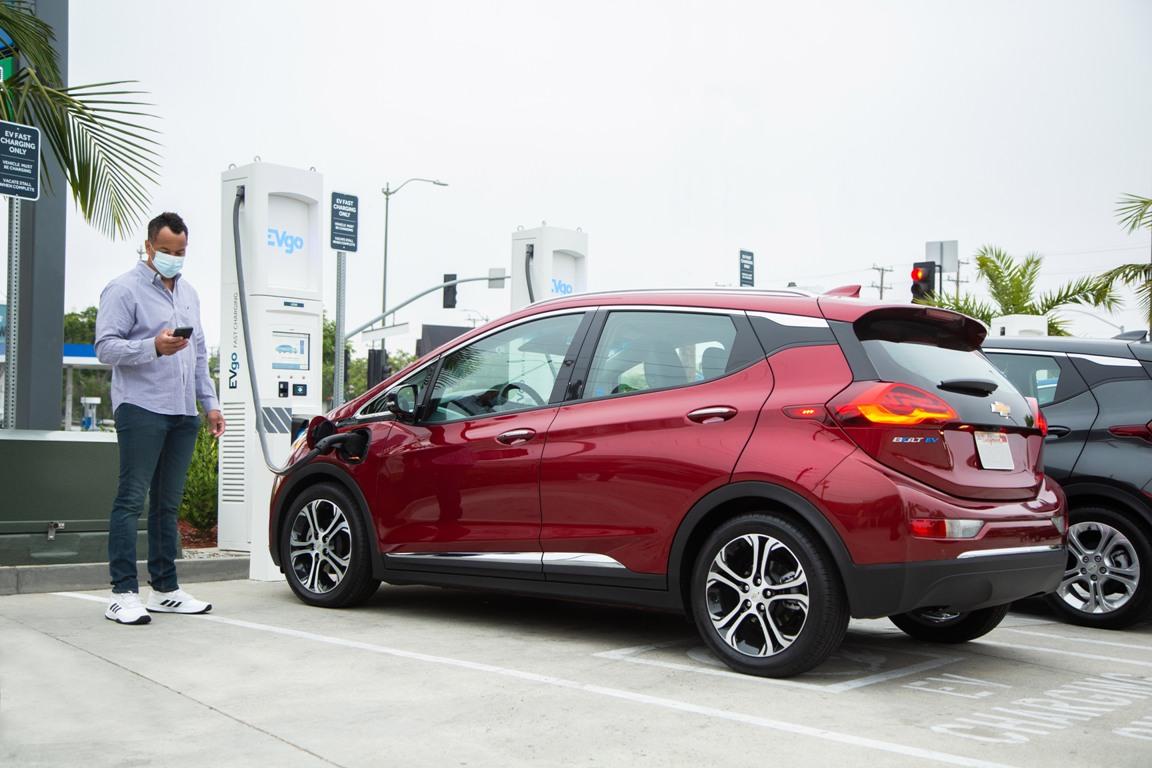 How Much Is EVgo Worth Before CLII Merger Date?
The clear emergence of EVs as the future of mobility has led to intense competition in the EV charging space. While many EV charging companies have already gone public, some are in the process of doing so. EVgo is scheduled to merge with the CLII SPAC to go public sometime in the second quarter of 2021. How much is EVgo worth before the CLII merger date?
Article continues below advertisement
Article continues below advertisement
Why CLII is dropping
CLII stock has dropped by more than 50 percent from its peak in January. The stock has seen losses of 21 percent in the last seven trading days. However, we can't single out CLII since most of the SPACs, particularly EV names, have been falling. One of the major factors for this across-the-board sell-off is the rotation from growth to value growth amid the changing macroeconomic landscape.
Article continues below advertisement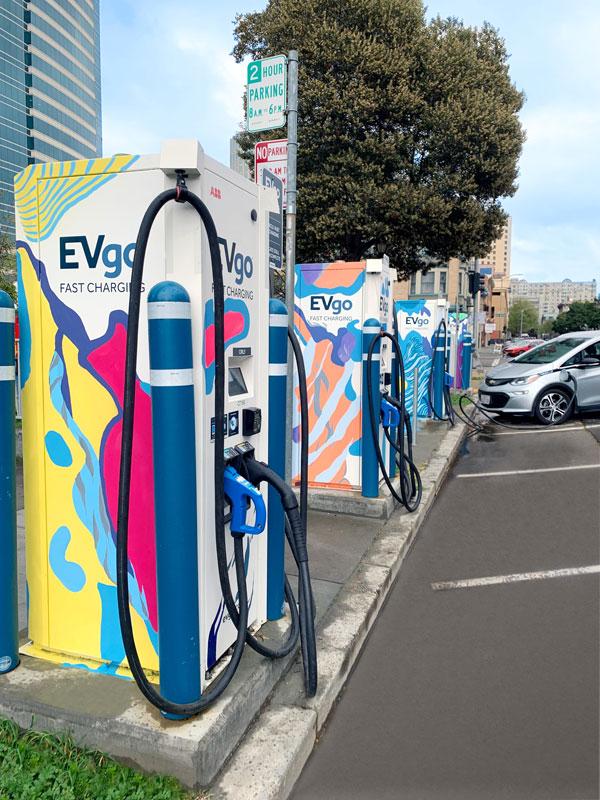 After buying anything EV-related in 2020, investors have become cautious about the soaring valuations of EV stocks and SPACs. The recent short report on QuantumScape from Scorpion Capital, which labels QS as a pump-and-dump scheme is also pressuring EV names.
Article continues below advertisement
Article continues below advertisement
EVgo's valuation
According to EVgo's investor presentation, its pro forma valuation EV was $2,056 million. This was based on a share price of $10. Based on the current market price of $11.04, the pro forma EV comes out to be $2,330 million. Based on this EV and EVgo's estimated sales, its valuation multiples come at 14.1x (2023 sales), 7.15x (2024 sales), and 3.91x (2025 sales).
In March, I argued that CLII's current stock price still implies a steeper multiple than its peers, which makes it a higher-risk stock. Since then, the stock has fallen by 23 percent, which has brought its multiple more in line with its peers—in fact, even lower than some of them. The downside from here is limited since the stock is trading just a 10 percent premium to the SPAC's IPO price.
Article continues below advertisement
Article continues below advertisement
Will CLII stock recover?
As the dust settles, some of the stocks will pick up from where they left off. If the company's fundamentals are strong and the outlook is bright, the stock will eventually recover. In an expanding EV market, EVgo expects its revenues to grow at 152 percent CAGR for 2021–2024. This growth rate is much higher than its larger peers.
Article continues below advertisement
EVgo already has a partnership with GM. Through the partnership, the companies plan to triple the size of the U.S.'s largest public fast-charging network by adding more than 2,700 new fast chargers over the next five years. Recently, the company announced that it will upgrade its stations to work with Tesla connectors. This could fast charge EVgo's growth because it will be capable of charging all three fast charging standards (CHAdeMO, SAE Combo or CCS, and Tesla) without needing a separate adaptor. Since the company's fundamentals seem to have a bright outlook, the stock should recover as markets rethink their strategies.
Best EV charging stocks
EV charging stocks as a whole are expected to gain from the growing EV population as well as the government's EV infrastructure plan. President Biden even said that they will support the deployment of more than 500,000 new public charging outlets by the end of 2030.
Some of the best names in the group to take advantage of this EV push apart from CLII are:
ChargePoint has more than 70 percent market share in the North American market. The company has a strong network effect.
TPGY is set to take EVBox public. It's the market leader in the EV charging space in Europe. The company's valuation is also attractive compared to its growth prospects, which makes it a good bet in the growing EV market.
Newborn Acquisition intends to acquire Nuvee, which is a differentiated play on the EV charging industry. Nuvee focuses on vehicle-to-grid technology. The company takes excess energy from an electric car and feeds it into the grid.