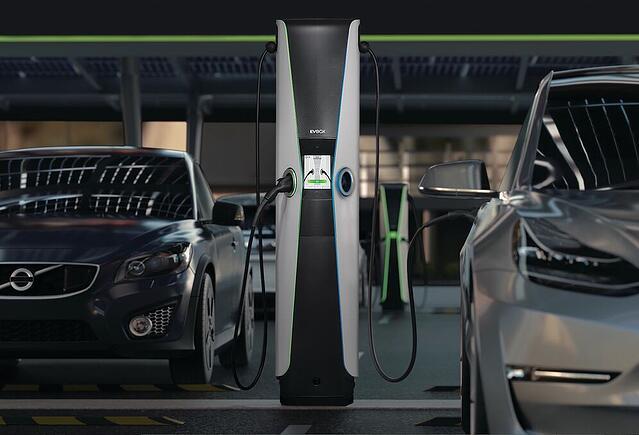 Is TPGY or CLII a Better EV Charging SPAC Stock?
By Anuradha Garg

Jan. 26 2021, Published 8:52 a.m. ET
TPG Pace Beneficial Finance (TPGY) is a SPAC created by the investment firm TPG. TPGY launched with the intention of merging with a high-growth company with strong environmental, social, and governance principles. TPGY is going to merge with EV charging station company EVBox. 
Article continues below advertisement
TPGY stock has risen by 117 percent since the announcement of the merger with EVBox. The stock rose by nearly 15 percent after-hours on Jan. 25. What was the catalyst for the huge stock movement and how does EVBox compare to EVgo? EVgo is also scheduled to go public through a reverse merger with CLII. Between TPGY and CLII, which is a better EV SPAC stock?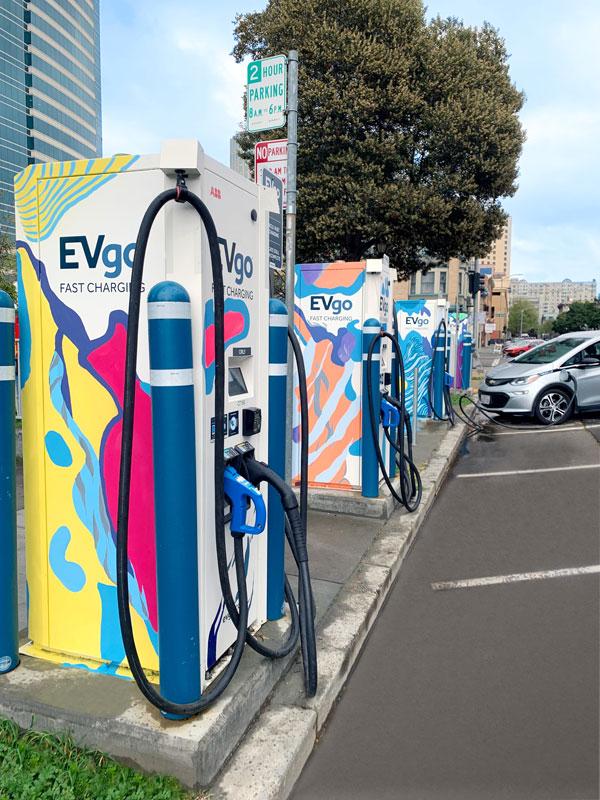 Article continues below advertisement
Jim Cramer's views on EV charging SPACs
On Jan. 25, CNBC's Mad Money host, Jim Cramer, voiced his views on three recent SPAC deals involving EV charging companies. While ChargePoint is set to merge with a SPAC called Switchback Energy Acquisition Corp., EVgo will merge with a SPAC called Climate Change Crisis Real Impact. 
Cramer said, "If you want a charging station play, EVBox seems like the best of the bunch — very similar to ChargePoint but with a faster growth and a cheaper stock." He thinks that EVgo is "higher risk, higher reward" for investors because it's early in its life cycle than EVBox and ChargePoint. 
Article continues below advertisement
EVBox's and EVgo's growth
EVBox is a market leader in the EV charging space in Europe. The company makes hardware and software and operates a network of more than 190,000 charging ports across 70 countries in Europe. EVBox has a stronghold over Europe with over a 25 percent share of the EV charging station market. 
EVgo has one of the largest fast-charging networks in the U.S. However, EVgo is smaller than EVBox. It has only 800 charging locations across 34 U.S. states. While EVBox is bigger, its growth rate hasn't slowed down. In fact, EVBox expects its sales to grow by 71 percent in 2021 and 88 percent in 2022.  
Article continues below advertisement
Since EVgo is still in the early stage, its revenue is expected to grow at a higher pace of a 152 percent CAGR for 2021–2024. Since the company is in the early stage, the growth estimate could be off. Since EVBox is a larger company, it enjoys the network effect, which creates challenges for other companies that try to challenge its position.  
EVBox started in Europe where there's a more aggressive push for EV vehicles compared to the U.S. For example, the UK has already put a ban on selling ICE (internal combustion engine) cars by 2030.
Article continues below advertisement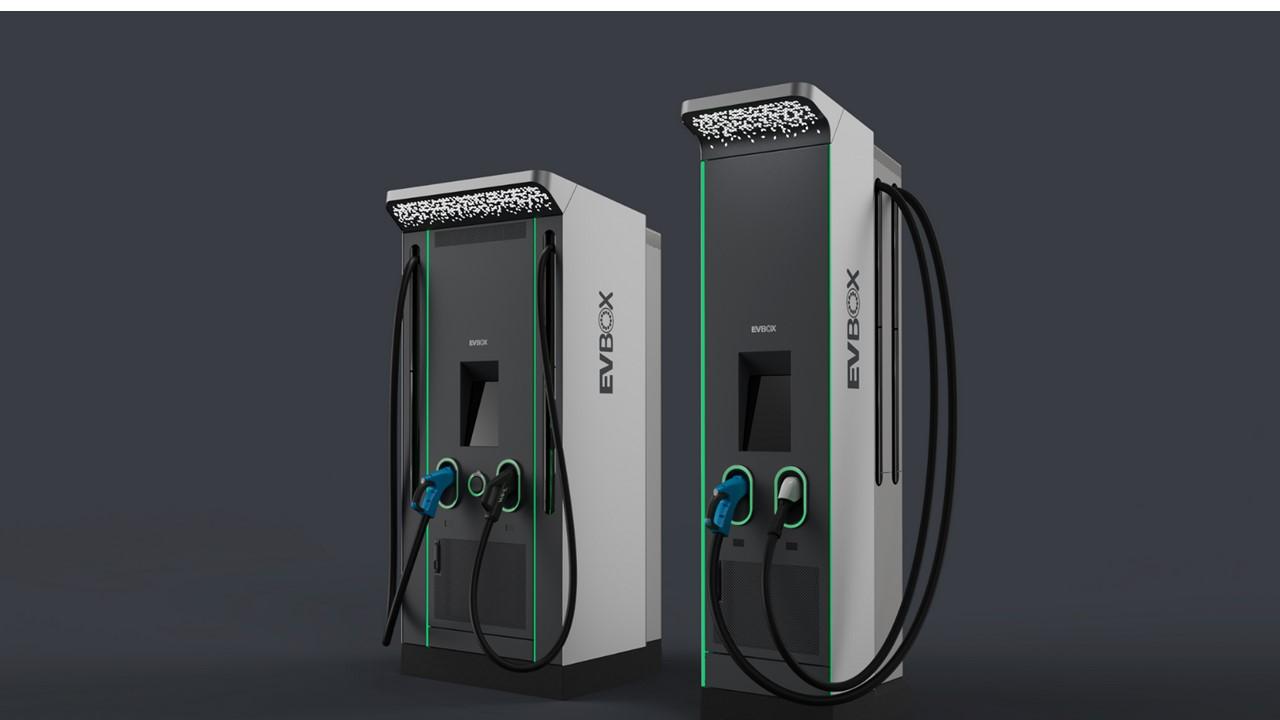 Comparing EVBox's valuation to EVgo
EVBox has explicit estimations until 2023. So, we will use the 2023 sales for the valuation multiple. Based on the pro forma enterprise value for both of the companies and the 2023 revenues, EVBox trades at just 2.15x, while EVgo trades at 12.4x. The comparison implies a cheaper valuation for EVBox at a high growth with reasonable confidence in the estimates.
EVBox seems like a better bet among the two companies in the EV charging space as EV adoption rises. EVBox is cheaper and already has a market leadership position with large customers like Amazon, Avis, and IKEA. However, EVgo is also a good stock. At this stage, it's just a slightly more speculative bet than EVBox and could lead to higher returns with higher risk.