Buy IPOE SPAC Stock for SoFi's Market-Disrupting Potential
IPOE has fallen by 37 percent from its peak in February amid rotation in the markets. Will IPOE SPAC stock recover and should you buy it before the merger?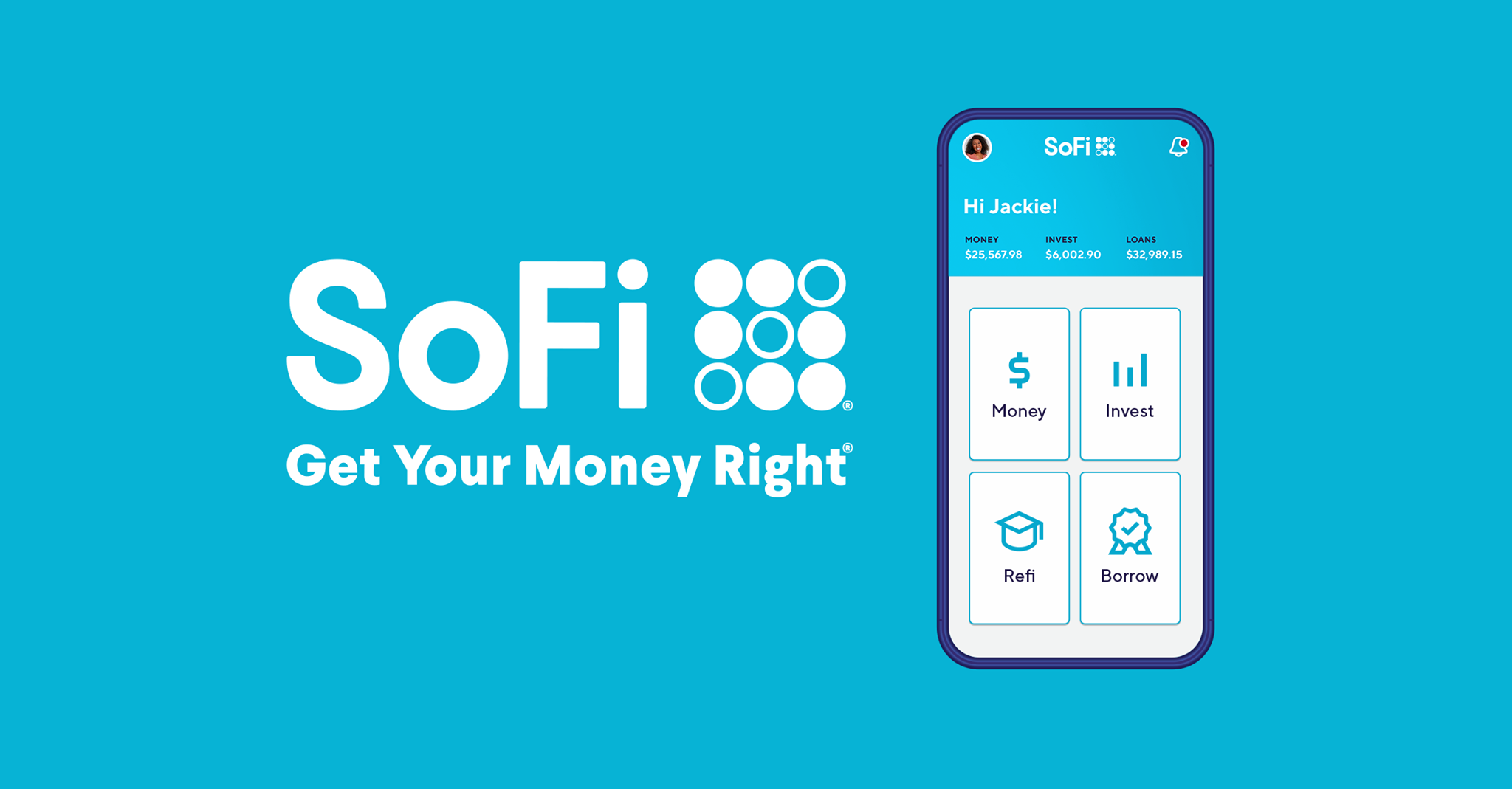 On Jan. 7, Chamath Palihapitiya's Social Capital Hedosophia Holdings V (IPOE) announced its merger agreement with the fintech startup, SoFi. While the merger was expected to close in the first quarter, it has surpassed that time frame and IPOE stock has been dropping.
Article continues below advertisement
Article continues below advertisement
Why IPOE stock is dropping
IPOE stock has been falling along with a long list of other SPAC names. IPOE stock has fallen about 15 percent from the date it announced the merger with SoFi and 37 percent from its all-time high reached in February.
Article continues below advertisement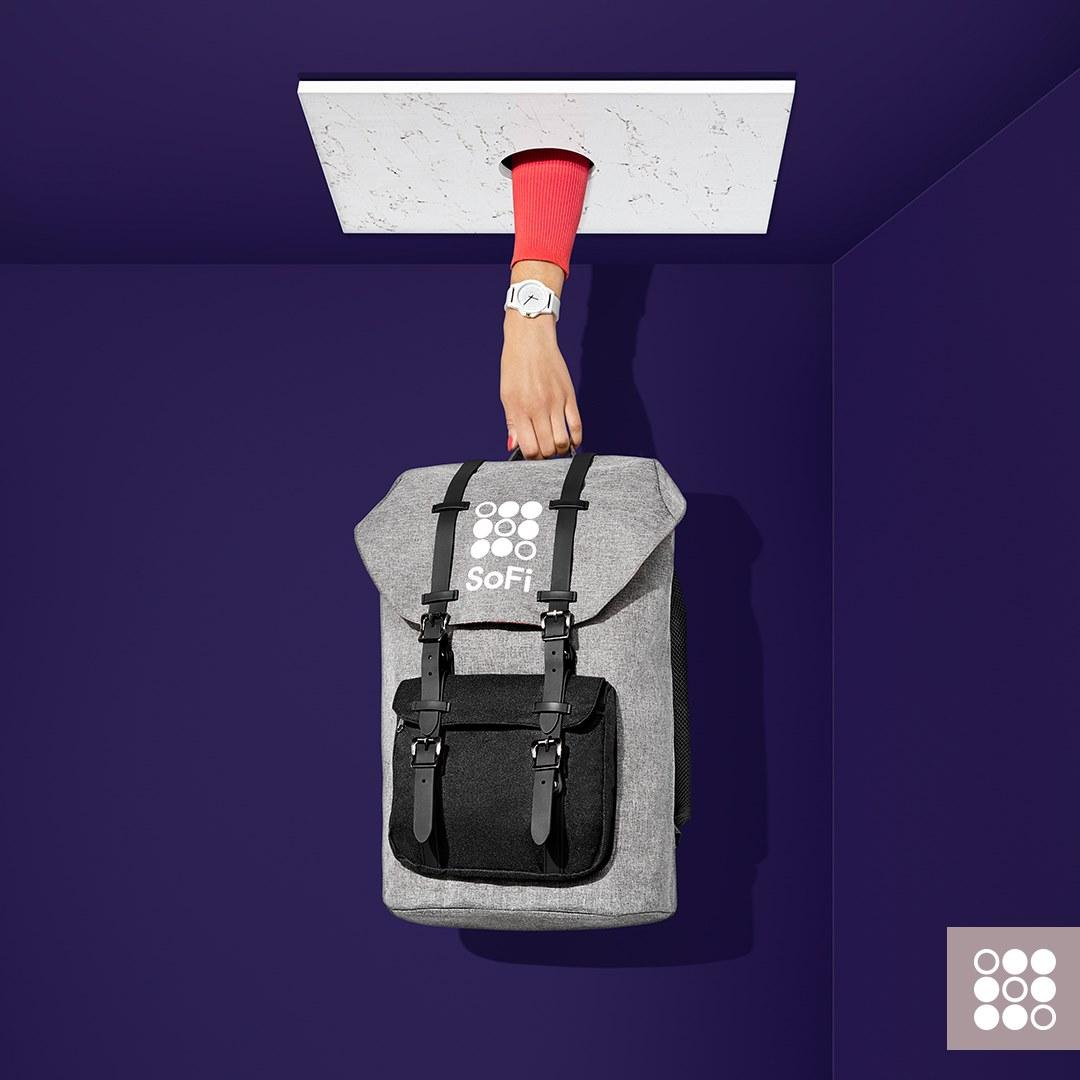 Investors are rotating away from growth stocks, which were all in vogue last year. Their soaring valuations are concerning investors as the macroeconomic backdrop changes due to COVID-19 vaccinations, interest rates, and inflation concerns. This rotation has led to a drop in SPAC names across the board. However, Palihapitiya's SPACs are falling even harder due to Hindenburg Research's allegations on Clover Health, which Palihapitiya's IPOC took public.
Article continues below advertisement
Article continues below advertisement
One of the other reasons specific to IPOE is the delay in its merger with SoFi. Some investors are getting restless and even skeptical about whether the deal will eventually follow through.
IPOE and SoFi merger process continues
The merger was expected to close in the first quarter of 2021. We are well past that deadline and we haven't heard on the shareholder vote yet. However, that doesn't mean that the merger isn't going to happen. In fact, in a recent interview, Palihapitiya said that the transaction is in the final stages of merger deal approval.
Article continues below advertisement
IPOE stock will recover
After the steep drop in the stock in just a matter of a few weeks, this question is understandably on investors' minds. While the rotation out of growth names has led to a drop in many names, it has also created bargain opportunities in the process. If the company's fundamentals are strong and the outlook is bright, the stock will eventually recover.
Article continues below advertisement
The same can be said about IPOE's merger target SoFi. The company's top line is growing at a healthy clip. Its revenues grew by 38 percent YoY in 2020 and are expected to accelerate by 58 percent and 53 percent in 2021 and 2022, respectively. SoFi had 1.85 million members in the fourth quarter of 2020, which should increase to over 3 million in 2021. The tremendous growth in members speaks volumes about the company's bright prospects.
Article continues below advertisement
Recently, SoFi gave investors another positive catalyst. On March 9, the company agreed to acquire California-based community bank Golden Pacific Bancorp. The acquisition could be a key strategic step towards the company obtaining a national bank charter. A charter would be a very positive development for SoFi as well as the stock. According to TechCrunch, "a national bank charter will give SoFi the ability to accept deposits and make loans that use SoFi's member deposits as opposed to funding its loan offerings as a nonbank." A charter should also help validate SoFi even more.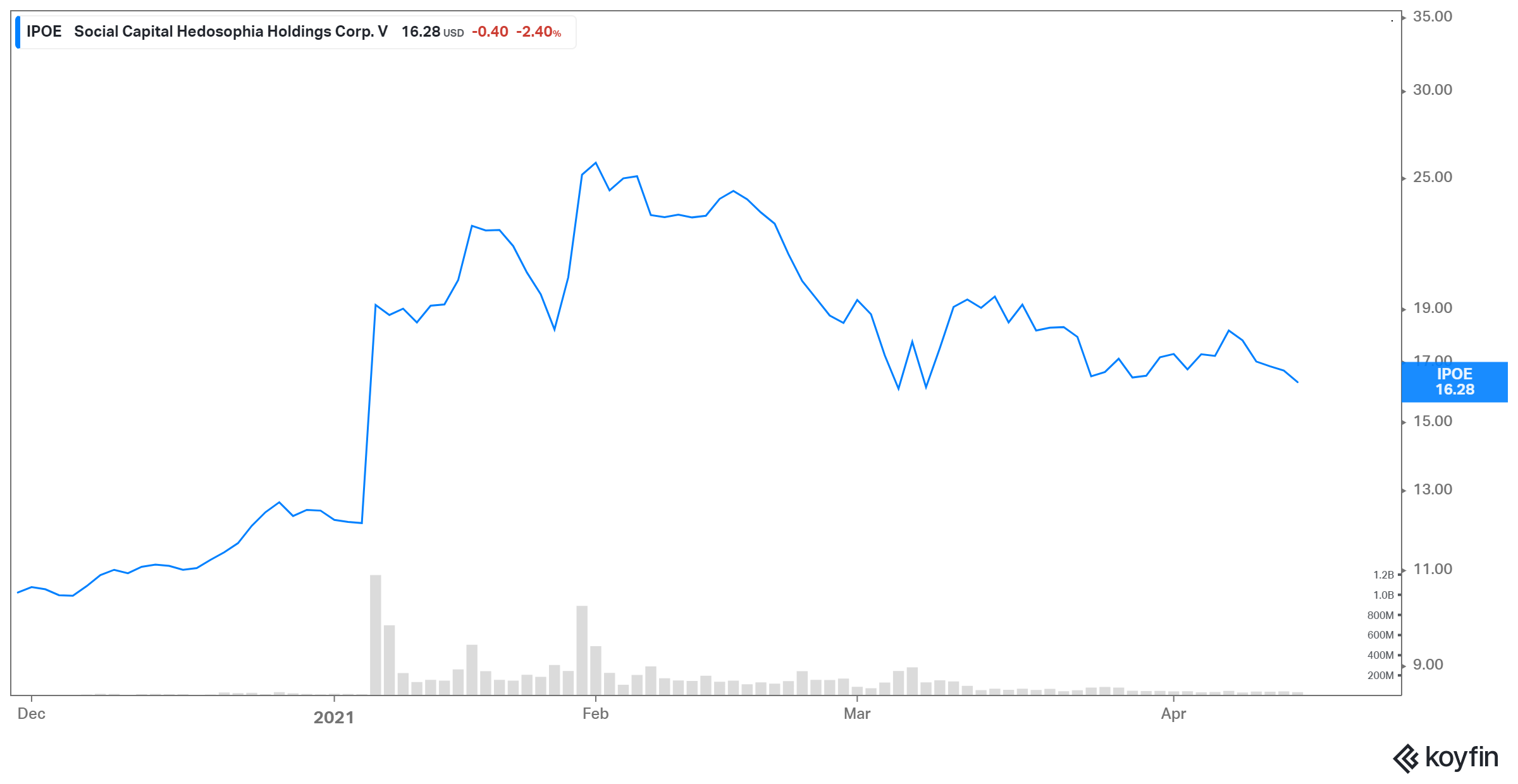 IPOE SPAC stock looks like a good buy.
IPOE SPAC stock is down 37 percent from its peak. While the stock is still trading at a nearly a 60 percent premium to the listing price, SoFi's growth prospects and market-disrupting potential justify it. When a well-funded business with a solid product, differentiated business model, and seasoned management go out to disrupt a market like banking, you should bet some of your money on it to get long-term rewards.