Arrival's Cost-Competitive Prices Might Give It an Edge in EV Space
Arrival stock has finally started trading on Nasdaq. The stock was up on the first day of trading. What is Arrival's stock forecast for 2021?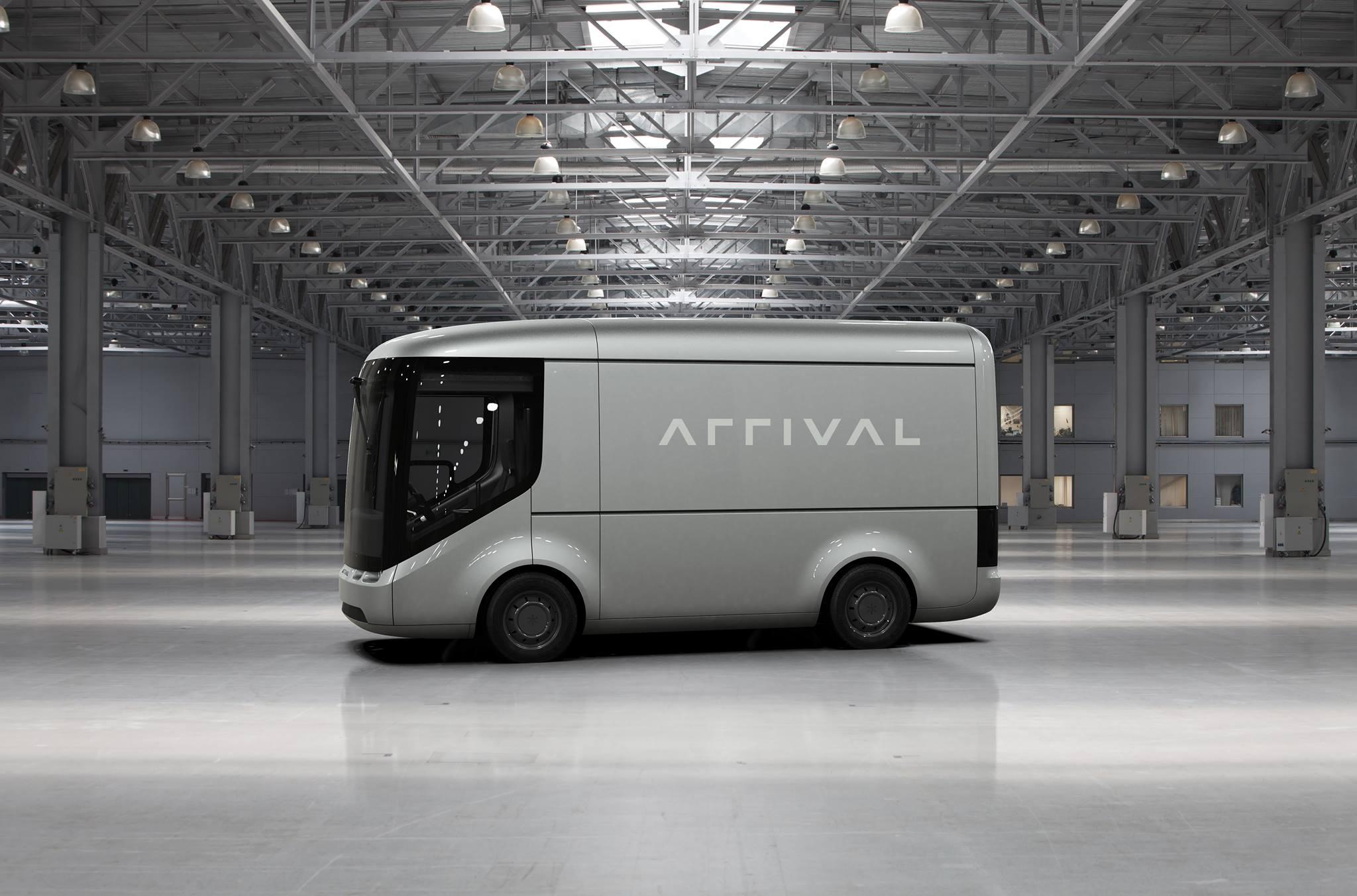 Article continues below advertisement
Article continues below advertisement
According to the merger agreement between CIIC and Arrival, the latter will get gross cash proceeds of $660 million to fund expansion initiatives. The proceeds include PIPE (private investment in public equity) of $400 million and an additional $260 million in cash held by CIIC in trust. In the debut, ARVL stock rose by 3.6 percent and closed at $22.8. What is Arrival's stock forecast for 2021?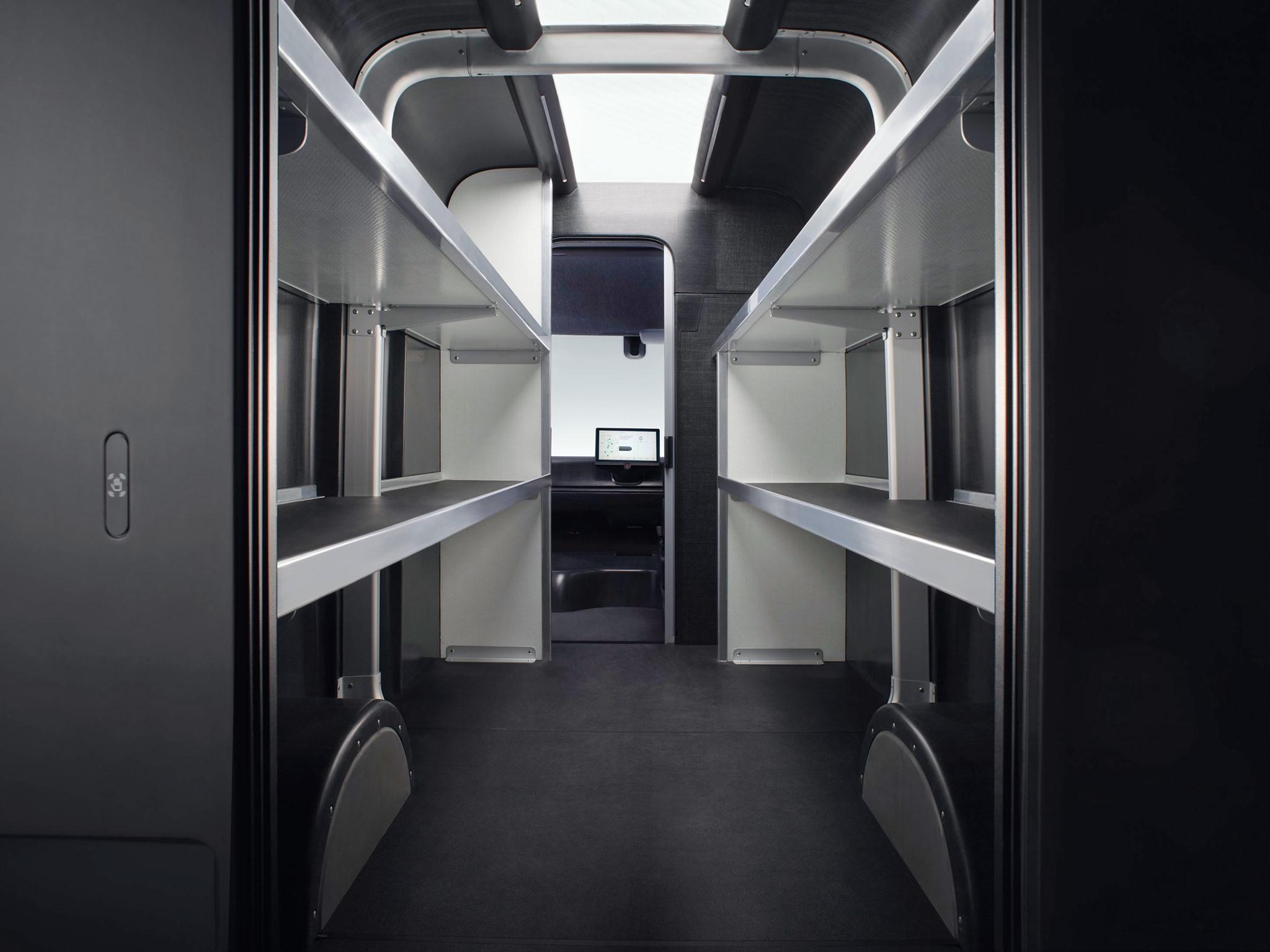 Article continues below advertisement
ARVL's stock forecast
Arrival's stock forecast depends on how soon and how well it's able to deliver on its stated promises and the estimates it made in its investor presentation. The presentation is the most popular public document. It feeds the estimates and expectations of analysts and investors for pre-SPAC companies. Since Arrival is a pre-revenue company, its outlook could also be gauged from its pre-orders and clients.
Arrival has$1.2 billion in committed orders. Most of the amount is attributable to UPS, which is its client. These pre-orders underpin its sales estimate of $14.1 billion by 2024 and gross profit of $3.7 billion. The EV maker expects to be cash positive in 2023. While the estimates are out in the future, there could be a reasonable level of confidence given pre-orders and Arrival's clientele. Based on the long-term opportunity in EV sales and particularly in the commercial vehicle electrification niche, the company's outlook seems promising.
Article continues below advertisement
Article continues below advertisement
Arrival's competitors
Many upcoming EV players are now focusing on niche segments to target growing EV adoption across the board. However, due to the burgeoning number of EV startups, there are multiple players in each niche. For example, in commercial fleet electrification, Hyliion, Nikola, Workhorse, Canoo, and Fisker are among the major players.
Article continues below advertisement
Compared to Hyliion's EV-to-2024 estimated revenue multiple of 1.22x, Arrival has a multiple of just 1.0x. The multiple is very reasonable given the mushrooming valuations of other players in the EV space and Arrival's order book.
Article continues below advertisement
Is Arrival a good long-term investment?
Arrival has a large TAM (total addressable market). According to the company's own estimates, it's close to $430 billion, which includes $280 billion for vans and $154 billion for buses. With pre-orders already in place, the company is aggressively pursuing this niche.
Article continues below advertisement
Arrival is also expected to be a comparatively low-cost manufacturer of EVs. According to Wolfe Research, which has a buy rating on Arrival, its vehicles are competitively priced compared to internal combustion engine incumbents. Since the cost is one of the major factors when deciding EVs versus ICEs, this could give Arrival a major advantage over its peers.
Another differentiation the company has is that it's targeting building "microfactories" or small plants that will take up less space and require lower investments. These will give Arrival flexibility and scale. It plans to have a "microfactory in every major city around the world." This unique manufacturing approach will also give the company cost benefits.
The above factors present a bullish long-term investment case for Arrival given an on-budget and on-schedule execution.
Article continues below advertisement
Article continues below advertisement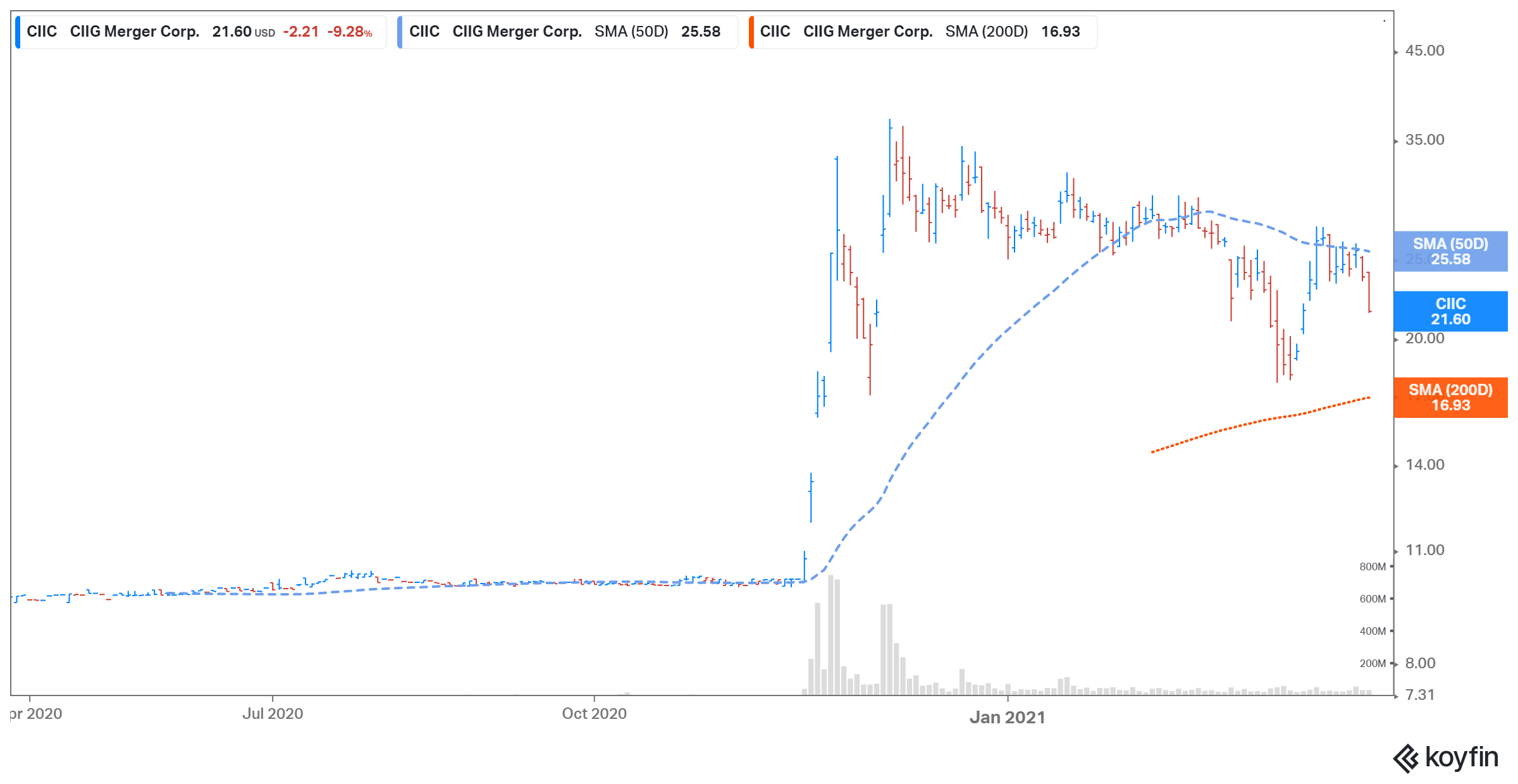 What happens to CIIG stock now?
After a SPAC has completed a merger with its target, the ticker changes to the target's ticker and it starts trading like any other company on the exchange. After a successful merger, the SPAC stock weaves into the new company. Similarly, CIIG has weaved into ARVL, which is now listed on Nasdaq.