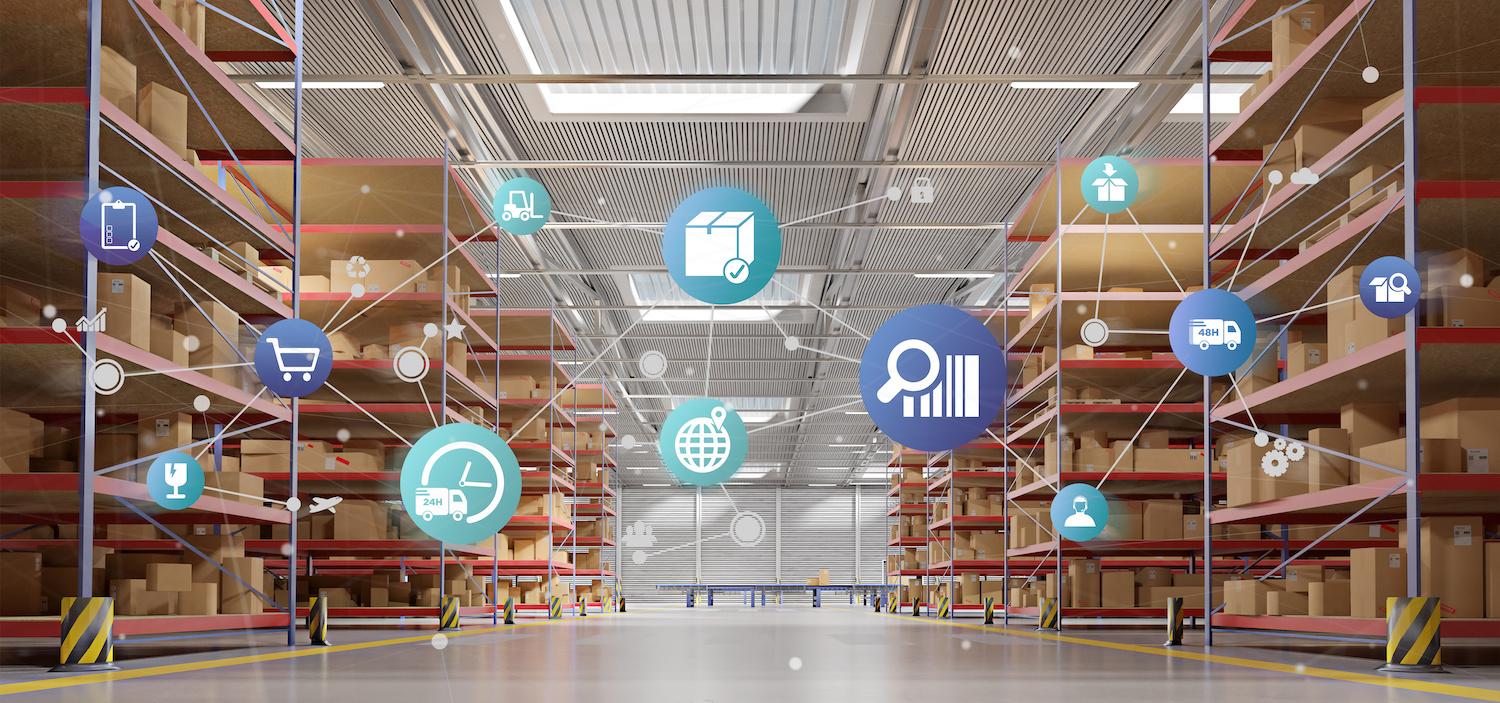 Data Is the New Crude, and Paradata Is Refining It
Everyone's heard that data is the new oil, but that's only part of the truth. Paradata understands that data is like crude oil—if you don't refine it into something you can actually use, then it's useless.
While companies and investors alike have access to a new generation of data architecture tools, the quality of their data can be shockingly poor. Beyond the need to visualize and present data effectively, how can you trust that the data you have is reliable? And how can you know what data is out there? Paradata breaks down a huge range of data so that you can leverage each component to make better decisions.
Article continues below advertisement
The company recognizes that business decisions should not only be data-driven, but that that data should be high-quality and available at the point of making a business decision. In today's supply-chain–driven business, understanding key suppliers and their associated risks is essential—and it's time to start treating data the same way. Instead of taking data points at face value, without assessing subjective biases and risks, Paradata provides a component-level view and a new level of transparency. Using machine learning, Paradata analyzes, classifies, and evaluates data so that you can work with clear, actionable insights. Let's take a closer look at why that approach is so important in today's market, where data is the new oil.