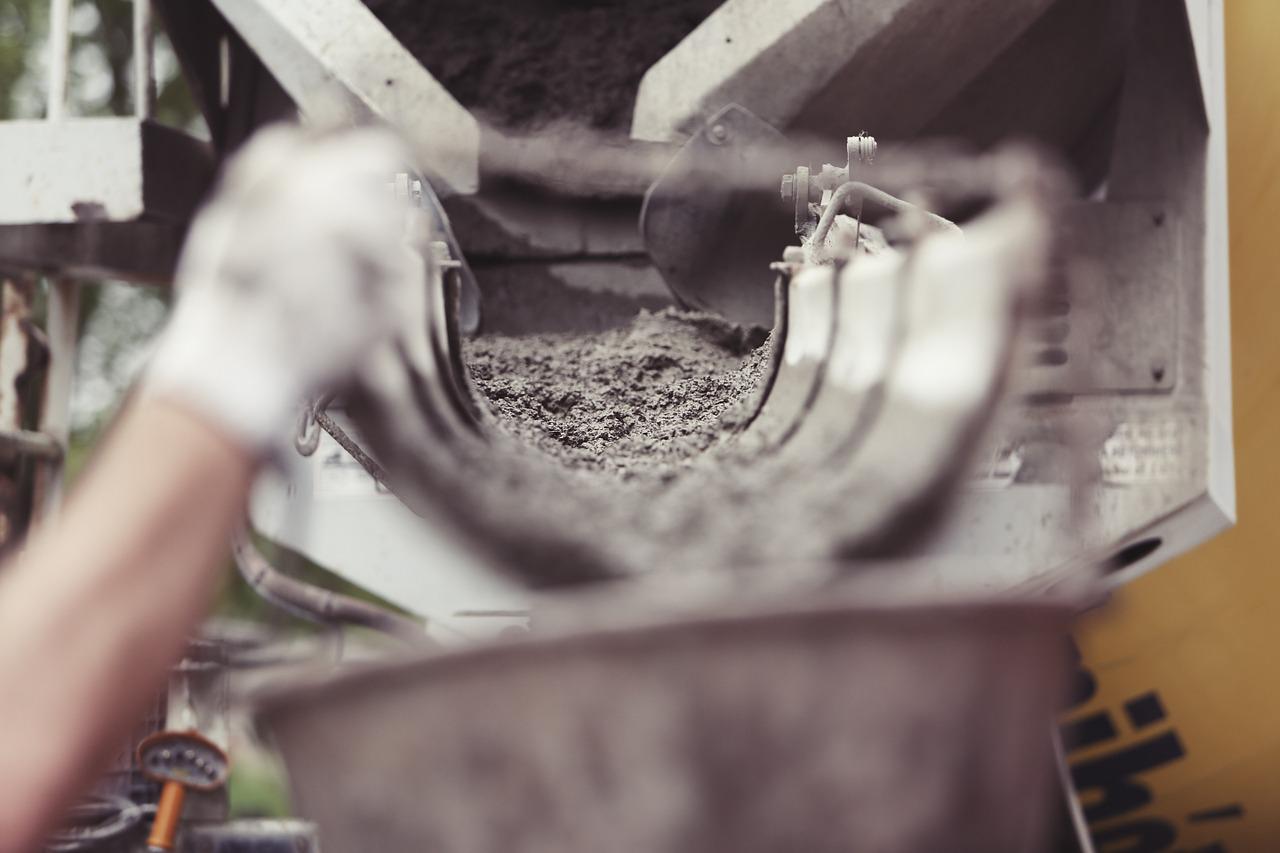 Multiple Factors Could Boost These Cement Stocks
By Anuradha Garg

Apr. 5 2022, Published 9:26 a.m. ET
We're seeing some unique circumstances that could benefit the construction industry, with the U.S. housing market strengthening and public spending on infrastructure set to rise. What are the best cement stocks to buy now?
Article continues below advertisement
During the COVID-19 pandemic, supply-demand dynamics for raw materials and many other items changed. Lockdowns reduced demand, and by the time demand recovered, supply suffered amid snarled supply chains and labor shortage issues. Some of these issues are ongoing, and the housing boom in the U.S. has boosted cement demand even more.
The best cement stocks to buy now
U.S. Congress's approval of a $1.2 trillion infrastructure bill in Nov. 2021 is another major factor in the growing demand for cement. The bill includes $110 billion for roads, bridges, and other major infrastructure projects, and $40 billion for the repair and replacement of bridges. This bill could be a major boon to cement companies. Cement and concrete are indispensable components in the construction industry, and there aren't many substitutes available.
Article continues below advertisement
Given these circumstances, investing in cement right now could be a wise move. Let's look at some of the top cement stocks.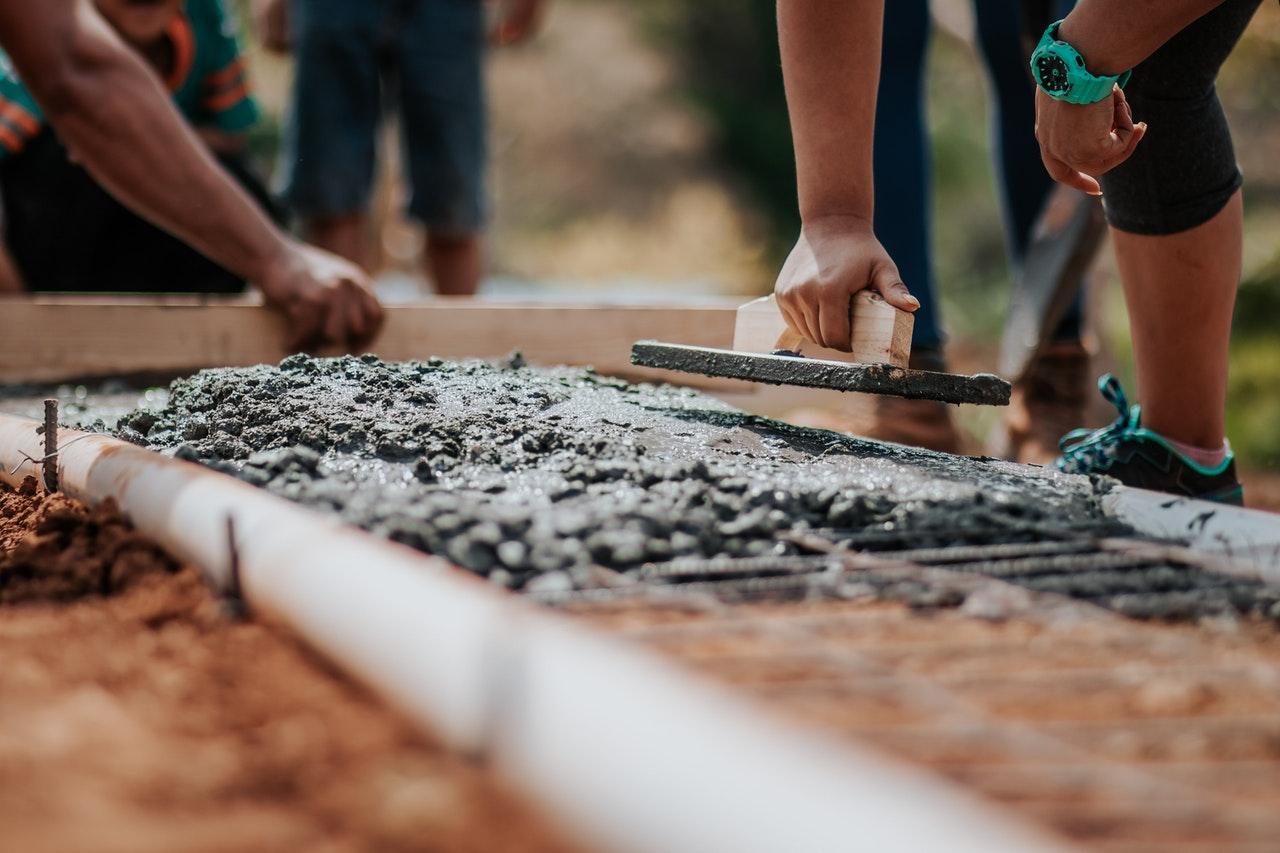 Article continues below advertisement
Strong pricing is helping Vulcan Materials
Vulcan Materials is the largest producer of cement, aggregates, and asphalt in the U.S. The company's pricing has strengthened thanks to robust end-user demand.
The company is readying itself for a surge in demand and has allocated $600 million–$650 million toward capital expenditure (including growth and capacity-adding projects), compared with $465 million in 2021. Its board of directors has approved a 7.5 percent quarterly cash dividend hike to 40 cents per share.
Article continues below advertisement
Eagle Materials offers exposure to the U.S. housing market
Dallas-based Eagle Materials sells cement and other building materials. Whereas it's a smaller company, its end market is the U.S. housing market, which is quite strong. Analysts expect the company's earnings to grow 30 and 20 percent, respectively, this year and next.
James Hardie Industries is reporting strong EPS growth
James Hardie Industries, a maker of cement-based products used in commercial and housing construction, is based in Ireland. It also trades on the NYSE under the ticker "JHX". High demand in the construction market has helped the company greatly, and its EPS has grown by 34 percent compounded annually over the last three years.