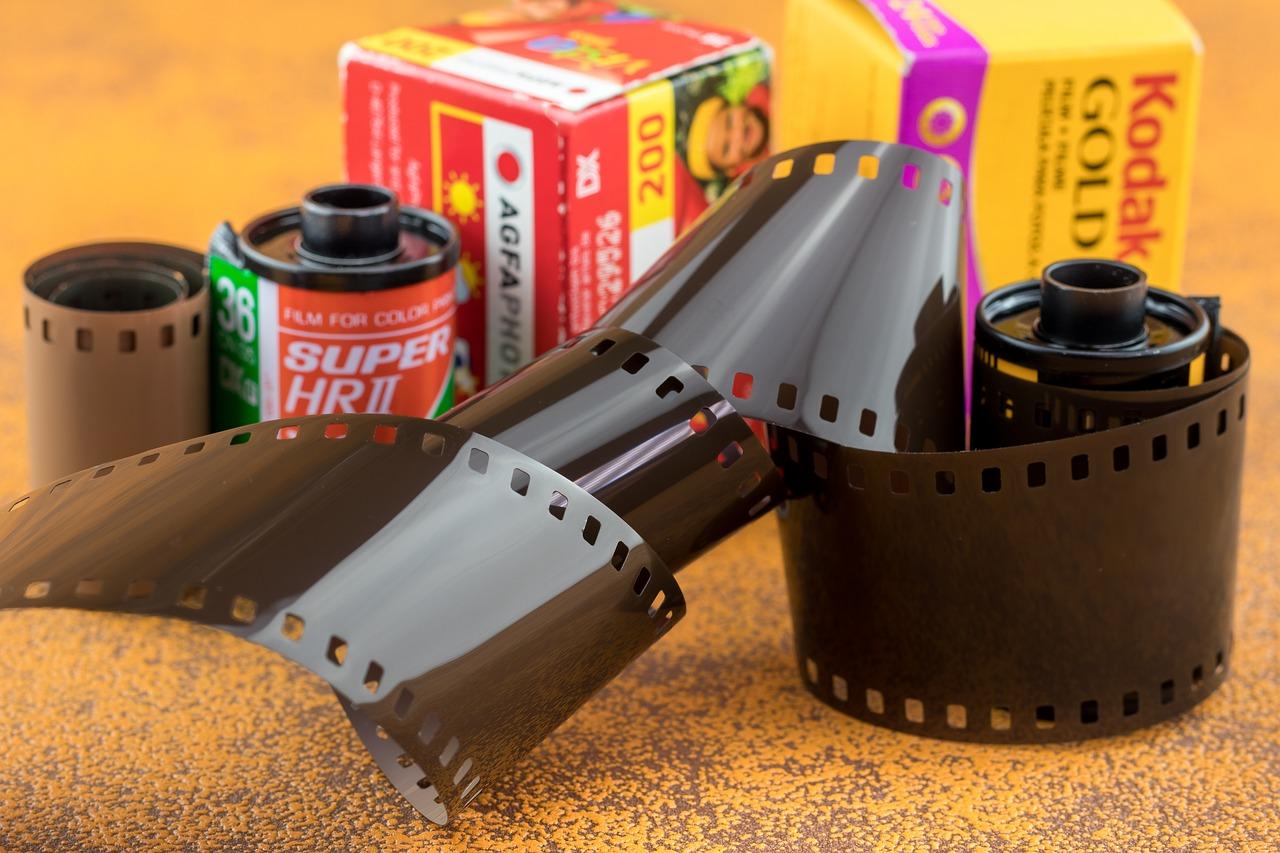 Why Kodak Stock Is a Risky Bet for Investors in 2021
On Jan. 20, Kodak stock rose around 7.6 percent to $9.72 in after-hours trading after the company announced a distribution deal with Pigment.inc B.V Europe. Kodak has agreed to supply KODACOLOR RDTG Series Direct to Garment (DTG) inks. Is Kodak stock a buy or sell at this price? How is the company's outlook and what can investors expect?
Article continues below advertisement
Kodak is best known for its photographic film products, but the company also runs a chemicals production segment. In 2020, Kodak was one of the most exciting and controversial stocks.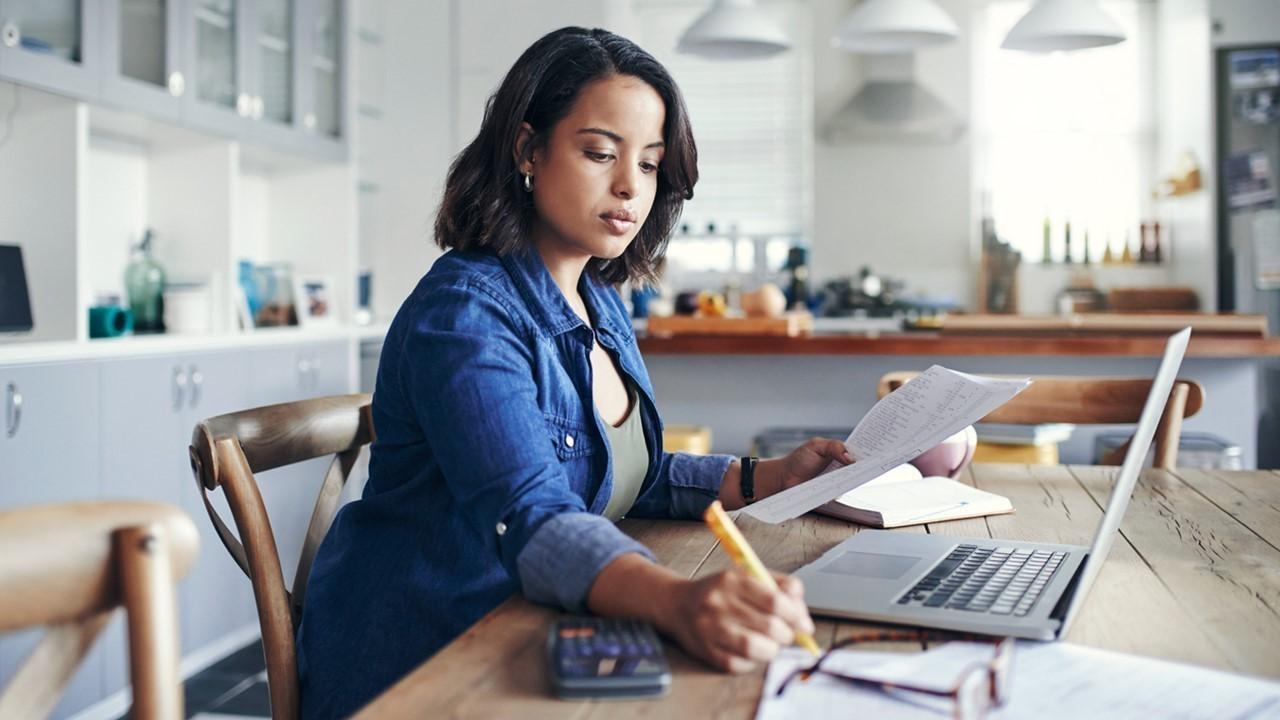 Article continues below advertisement
Why Kodak stock is rising
Kodak stock is rising on Jan. 21 after the company announced a deal to distribute KODACOLOR RDTG Series inks to Pigment.inc B.V Europe. The ink has mainly been produced for direct-to-fabric printing.
In late July 2020, Kodak received a $765 million government loan to produce chemicals used in pharmaceutical manufacturing including hydroxychloroquine. In July 2020, the stock surged about 880 percent following the news. However, Kodak stock gave up most of the gains after the government loan was put on pause after attracting scrutiny. In December 2020, Kodak stock surged 69 percent after the review committee didn't find any wrongdoings in the $765 million loan deal.
Article continues below advertisement
Kodak stock is up in pre-market
Kodak stock is trending upward on Jan. 21 in the pre-market trading session. As of 6:12 a.m. ET on Jan. 21, Kodak stock was up 5.2 percent at $9.50.
Kodak on Stocktwits
Kodak stock has become a major talking point on social media platforms. On Stocktwits, ChartMill wrote that the long-term trend for Kodak stock is positive, while the short-term trend is neutral. Another user by the name PickleW wrote that Kodak stock is a sell since the company's camera business has been impacted amid the coronavirus pandemic.
Article continues below advertisement
Kodak's stock outlook
Kodak's core film-based segment will likely face intense competition due to the growth in digital technologies. The company has been struggling to find new ways to expand over the last decade.
Currently, Kodak stock is being tracked by one Wall Street analyst. The analyst has a hold recommendation. The 12-month average target price for Kodak stock is $1.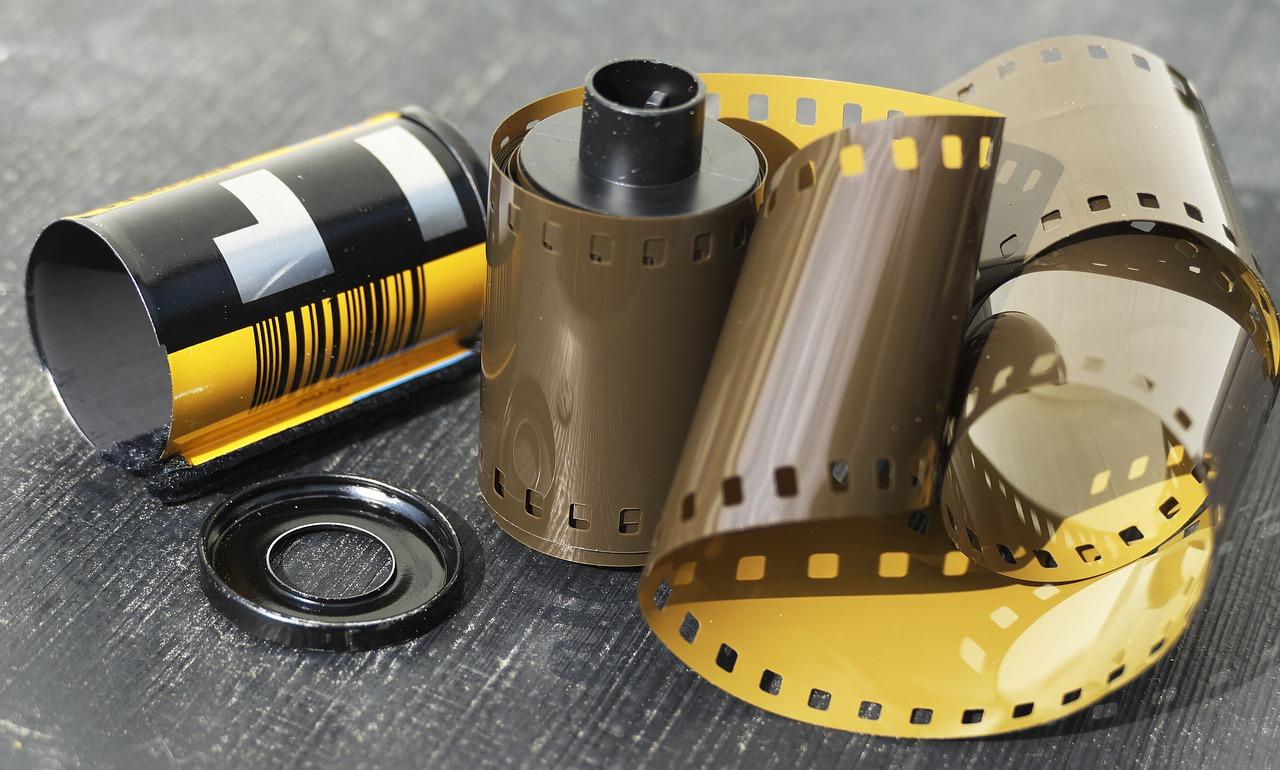 Article continues below advertisement
What Biden's policies could mean for Kodak stock
The ingredients needed to manufacture the COVID-19 vaccine are in short supply. The Biden administration plans to invoke the Defense Production Act to increase the production of COVID-19 vaccines. As a result, Kodak will likely benefit since it has a huge capacity, networks, and facilities to produce and supply chemicals used in manufacturing pharmaceuticals. This will create jobs, save lives, and boost the economy.
Kodak stock is a sell
Kodak stock is a sell because the company has been impacted significantly by the COVID-19 pandemic. The company lost business and revenues consistently last year. In the third quarter of 2020, Kodak's sales fell by 20 percent YoY to $249 million. The success of Kodak's shift to pharmaceutical chemicals production is still uncertain. Also, the production of chemical ingredients for generic medicines is usually a low-margin business.
From a valuation perspective, Kodak stock currently trades at a TTM price-to-sales multiple of 0.37x compared to 0.16x a year ago.