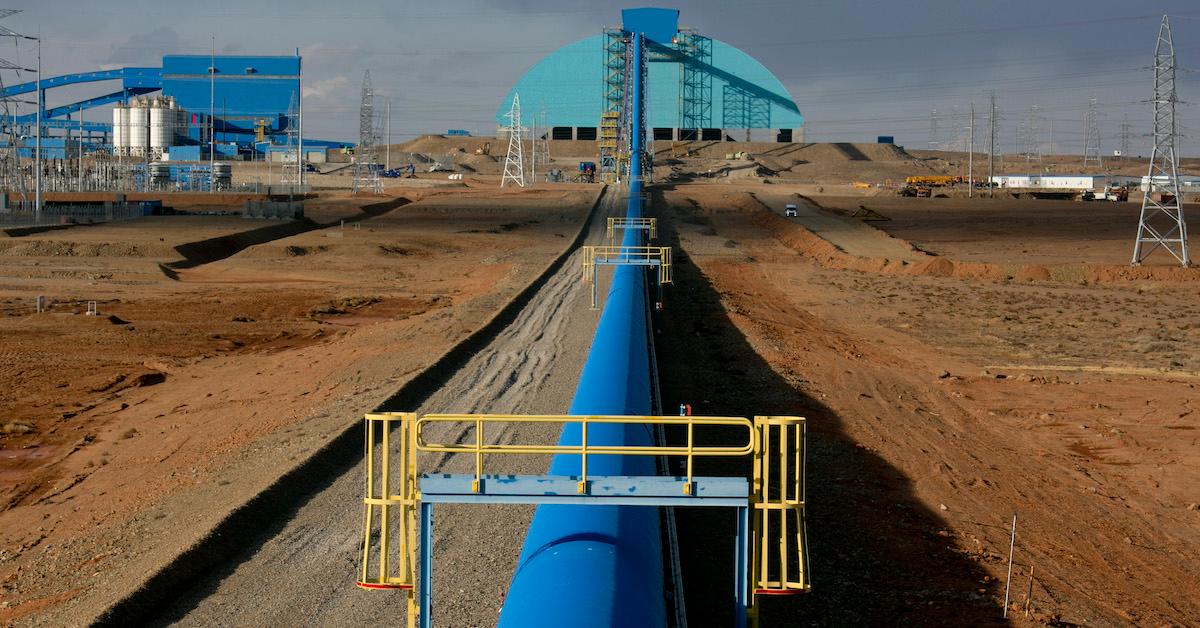 Increased EV Production Might Create a Cobalt Shortage
Article continues below advertisement
Cobalt is used in several things—superalloy parts for gas turbine engines, airbags, diamond tools, drying agents for paint and ink, steel-belted tires, and rechargeable batteries.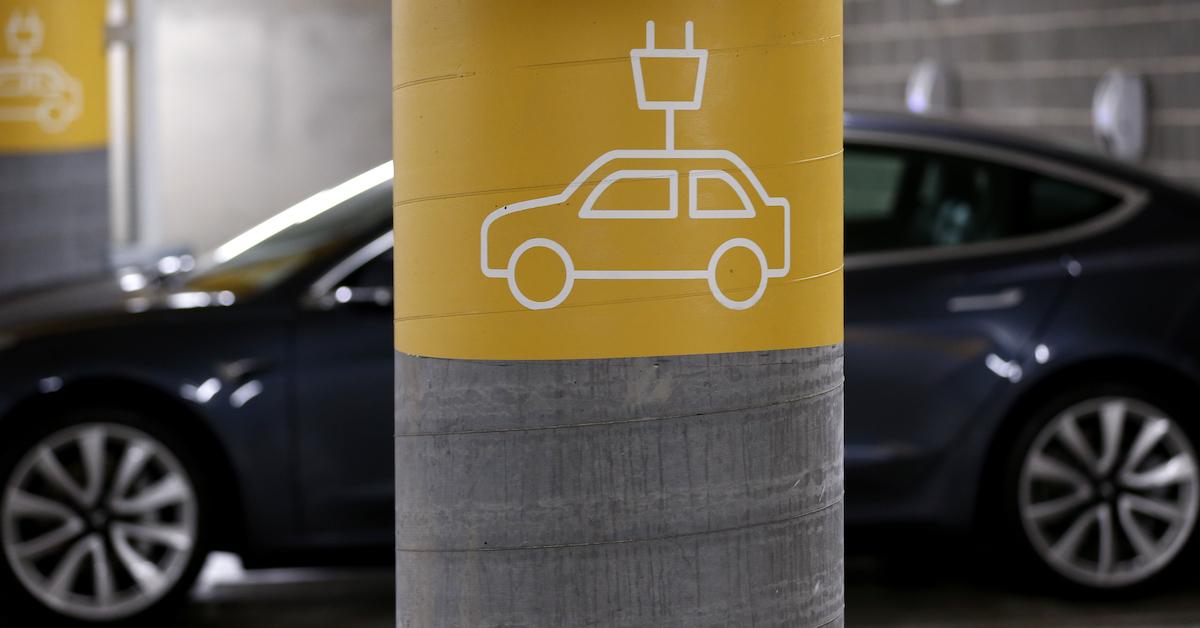 Article continues below advertisement
How's the current cobalt production?
The demand for cobalt is projected to rise from 141,000 tonnes to 270,000 tonnes by 2030 due to the rise of EV production. The main issue with cobalt is that it's a byproduct. It usually occurs alongside other elements like carrollite, which is a copper-cobalt-(nickel) sulfide. Cobalt also occurs in conjunction with skutterudite, which is a cobalt-nickel arsenide, and asbolane, which is a nickel-cobalt-manganese oxide.
The USGS Mineral Resources Program noted that cobalt is obtained from three different types of deposits one being stratiform copper deposits in places like Zambia and the Democratic Republic of Congo. The second is nickel sulfide deposits in Russia and Canada. The third is nickel laterite deposits in New Caledonia. While cobalt can be found within the crusts of the seafloor, it isn't being mined there right now. One point of contention in cobalt harvesting is in the Congo.
Article continues below advertisement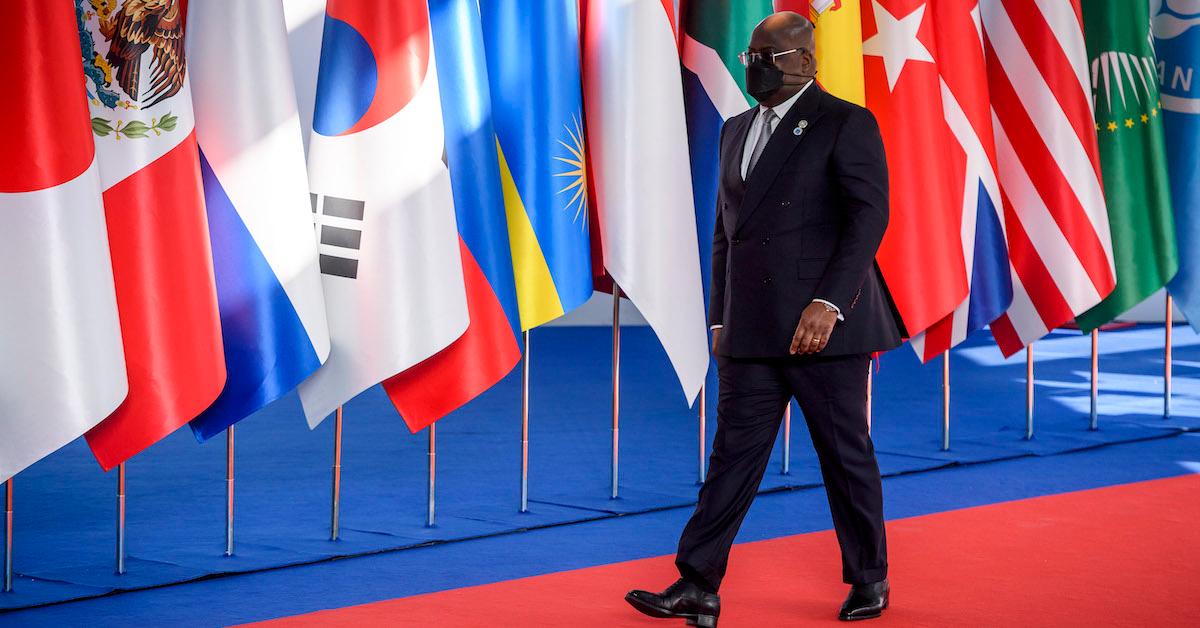 Why is there a race for cobalt harvesting in the Congo?
A Chinese mining group has bought land in the Congo to harvest its source of cobalt, which was analyzed to be millions of tons. However, the exploitation has forced a village to relocate that was on the land. The land has the largest untapped reserve of cobalt. As of this year, over two-thirds of the world's cobalt production comes from the Democratic Republic of Congo.
Article continues below advertisement
While the U.S. and China race to harvest cobalt to keep up with EV demand and spearhead the clean energy revolution, the people of Congo are suffering. The U.S. push to harvest cobalt in Africa is due to the fear that China's involvement in the Congo might force out U.S. manufacturers. A riot over China's involvement in the Congo occurred, which caused the cost of cobalt to jump. Last year alone, 15 of the 19 cobalt mines in the Congo were being financed by China.
Article continues below advertisement
Is there a cobalt shortage?
The IEA reported that there will be a cobalt shortage by 2030 due to China's increased mining. However, other reports say that the cobalt supply won't be able to meet the increased demand as soon as 2025. Although this forecast is probable, S&P Global has reported that the shortage isn't as bad as people think. S&P Global said, "The market is expected to move into surplus in 2022 after suffering an estimated shortage of 1,800 tons of refined cobalt this year."
Globally, cobalt production is projected to increase to 38.5 between 2021 and 2025 and total 223,000 tons. This means that production from mines in the Democratic Republic of Congo will increase as well. Nearly 70 percent of the cobalt produced last year came solely from the Congo. However, cobalt usage in EV batteries is also expected to increase by 293.8 percent from 2020 to 2025.
With growing tensions over who will hoard manufacturing power, exploitation in the Congo, and EV demand, it's apparent that the future of harvesting cobalt will continue to be rocky in the years to come.