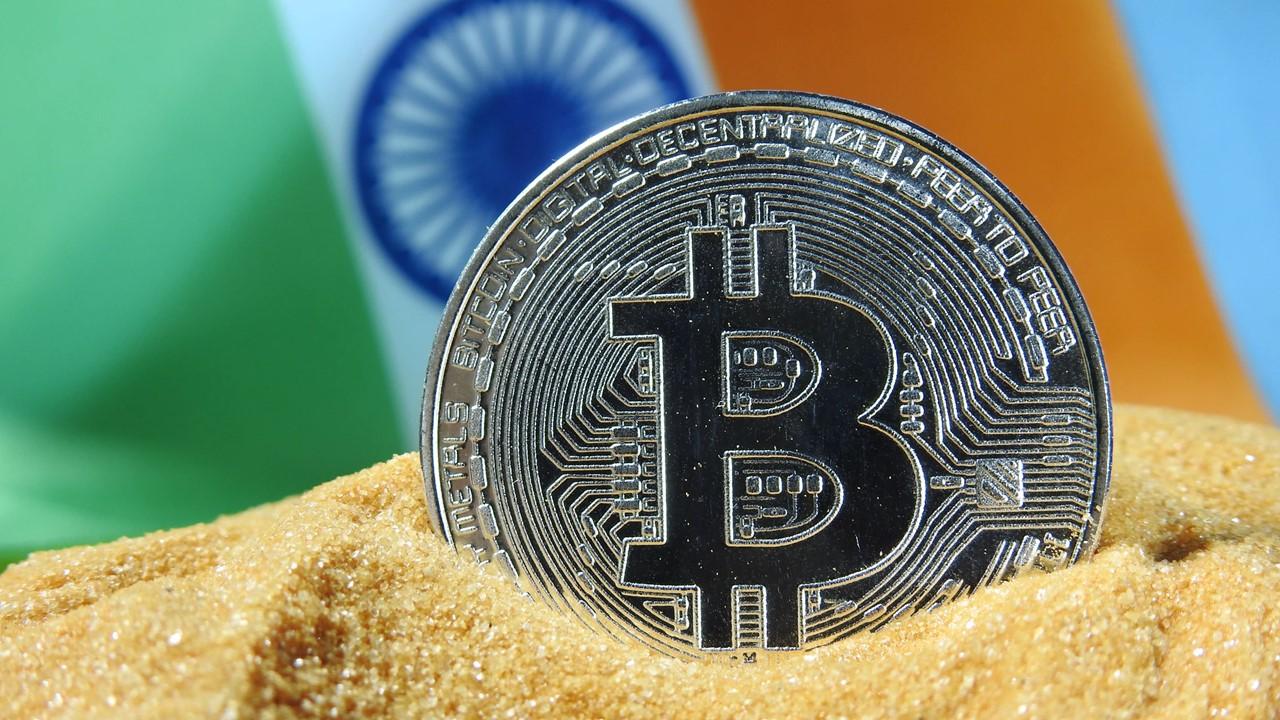 Why India Plans to Ban Crypto—Will the U.S. Follow Suit?
When Bitcoin first started picking traction years ago, people wondered whether nation-states would outright ban cryptocurrencies. At the time, people saw crypto as a threat to the mainstream financial system. Many countries did end up banning crypto. Since then, most nations have come up with crypto regulations that allow people to buy and sell crypto however they want.
Article continues below advertisement
However, some countries are still holding fast against crypto. Recently, India announced that it plans to ban all crypto activities. Individuals found buying, selling, mining, or even holding cryptocurrencies could face hefty fines. If this indeed happens, which is very likely, India would be one of the most anti-crypto countries in the world. Why is India doing this and will other countries follow suit?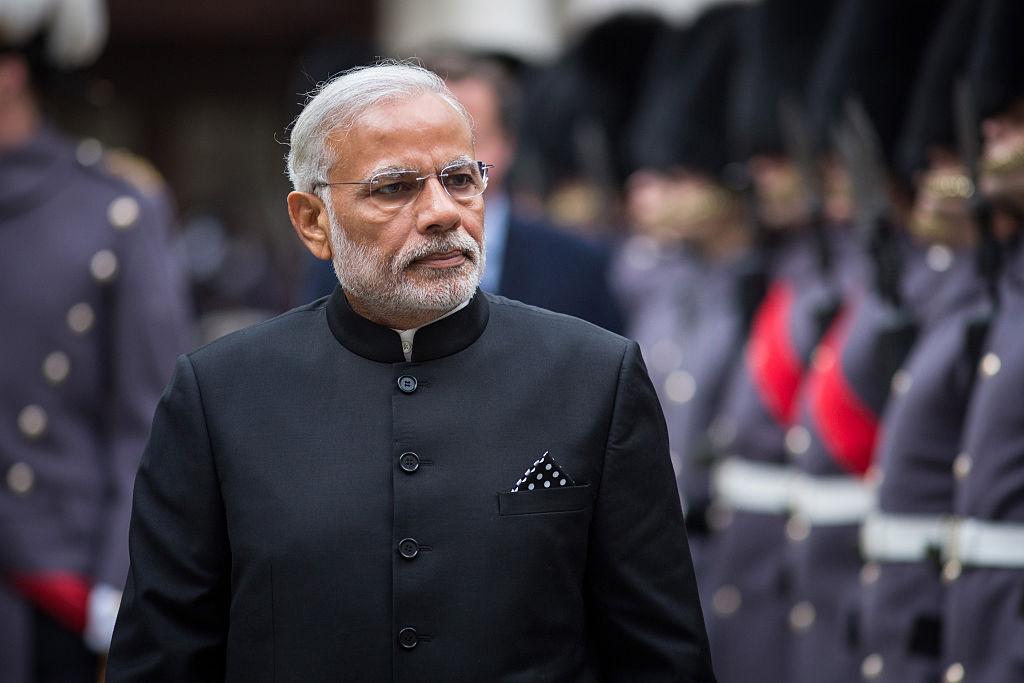 Article continues below advertisement
Countries that banned crypto
A new proposed law would give cryptocurrency holders in India only six months to liquidate their digital assets. While other countries like China also have an anti-crypto policy, no other nation penalizes people for just holding cryptocurrencies in their digital wallets. Although the proposed law hasn't been signed into effect yet, the party that proposed the bill currently has a comfortable majority in India's parliament, so the odds are looking good that this will happen soon.
In 2018, India's central bank banned all banks in the country from providing services to crypto exchanges. With a population of over 1 billion, that's a sizable portion of the planet's population that has limited access to the crypto economy.
Article continues below advertisement
Very few countries have still clung to banning cryptocurrencies. Besides India, China has made it illegal to buy or sell crypto, although there aren't rules against possessing it. Other countries that have banned crypto include Nigeria, Saudi Arabia, Algeria, Bolivia, and Nepal.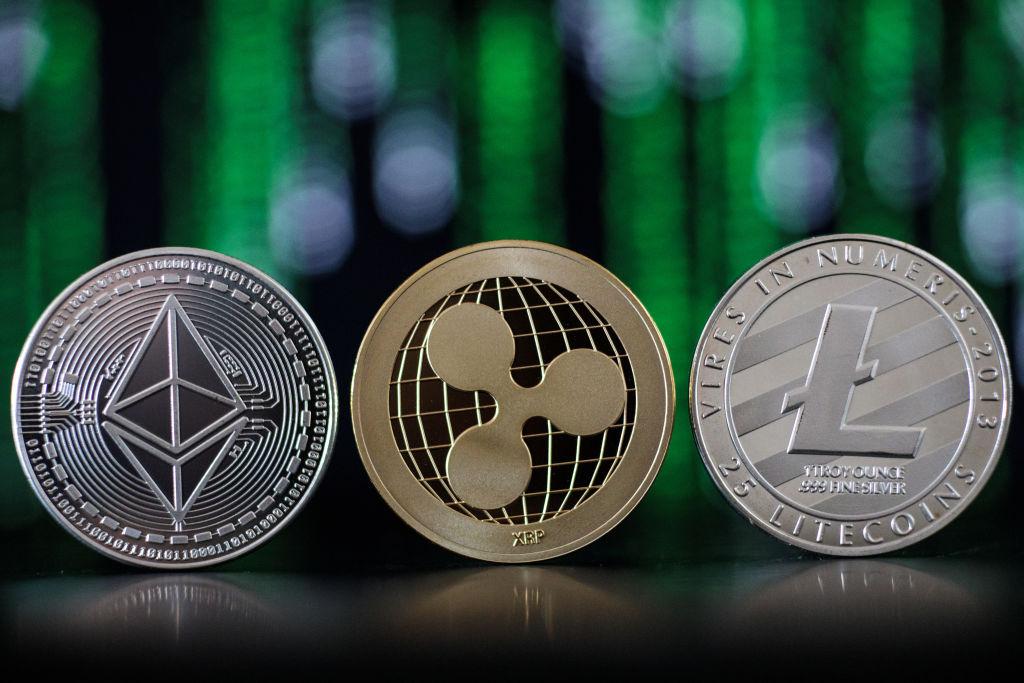 Article continues below advertisement
Where crypto is legal
Besides the countries listed above, it's legal to buy cryptocurrencies almost anywhere else in the world. However, you might find some restrictions when it comes to certain exchanges that may or may not be available in specific countries. For example, Binance has a separate U.S. version for Americans. The version has far fewer altcoin tokens compared to the global Binance exchange.
Countries that still have some restrictions on crypto include the Philippines, Egypt, and Morocco. Argentina is another country with a bit more of a restrictive stance on cryptocurrencies, but it's still available for most residents. A quick rule of thumb is that if you live in North America, Europe, or Australia, crypto is 100 percent legal.
Article continues below advertisement
Why the U.S. won't ban crypto
There's always a lingering concern about what's stopping the U.S. government from just banning crypto altogether. There are a few reasons why this isn't practical, even if the government wanted to do so. For one, if you understand how decentralized technologies work, it's impossible to stop crypto unless you cut internet access altogether. If that happens, you're going to have a lot more to worry about than accessing your crypto.
Considering just how popular crypto is becoming, banning crypto in the first place would be a political death sentence for any administration. Instead, countries like the U.S. will continue to put legislation in place surrounding crypto to prevent criminals and money-laundering. We've already seen that in the form of Know-Your-Customer (KYL) protocols, which require new crypto accounts to include a piece of government-issued ID.