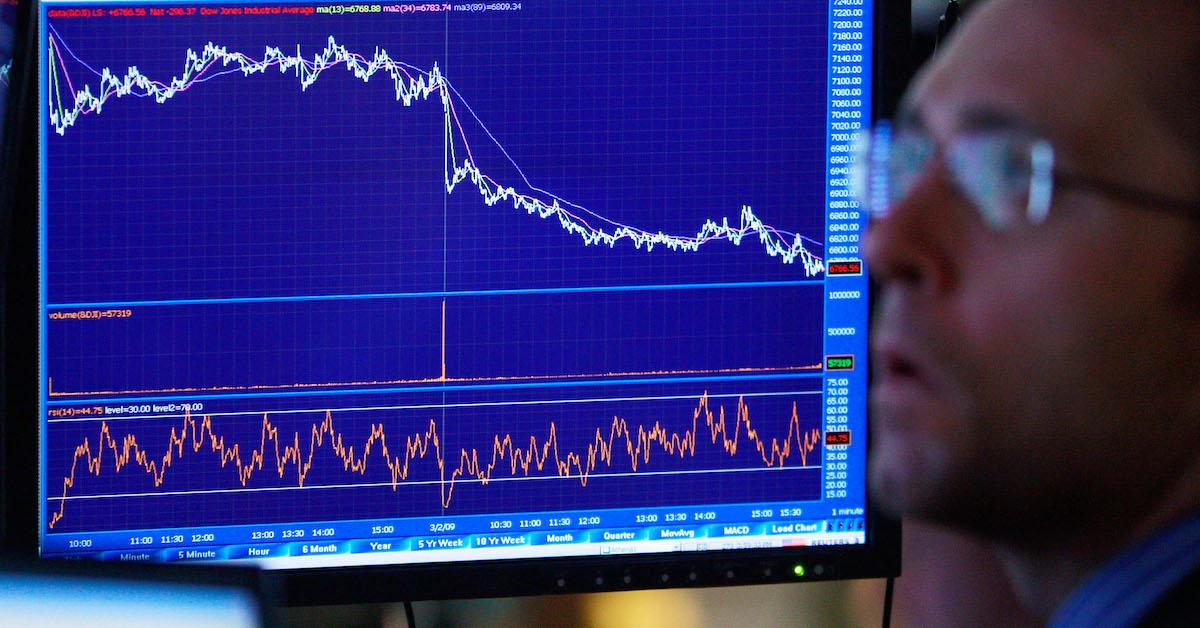 4 Key Reasons Cryptocurrencies Tend to Crash Over the Weekend
Since they are not tied to any regulatory authority and can be traded any time of day, cryptocurrencies never sleep. While it seems like a free-for-all, the biggest drawback is the market swings that tend to occur over the weekend. Here are four key explanations experts have offered for the weekend crypto dip phenomenon.
Article continues below advertisement
University of Sussex finance professor Carol Alexander conducts research on cryptocurrency and has recently observed this trend, which she has dubbed "the Sunday effect." While cryptocurrency never takes a day off, the digital asset managers who trade them do.
Article continues below advertisement