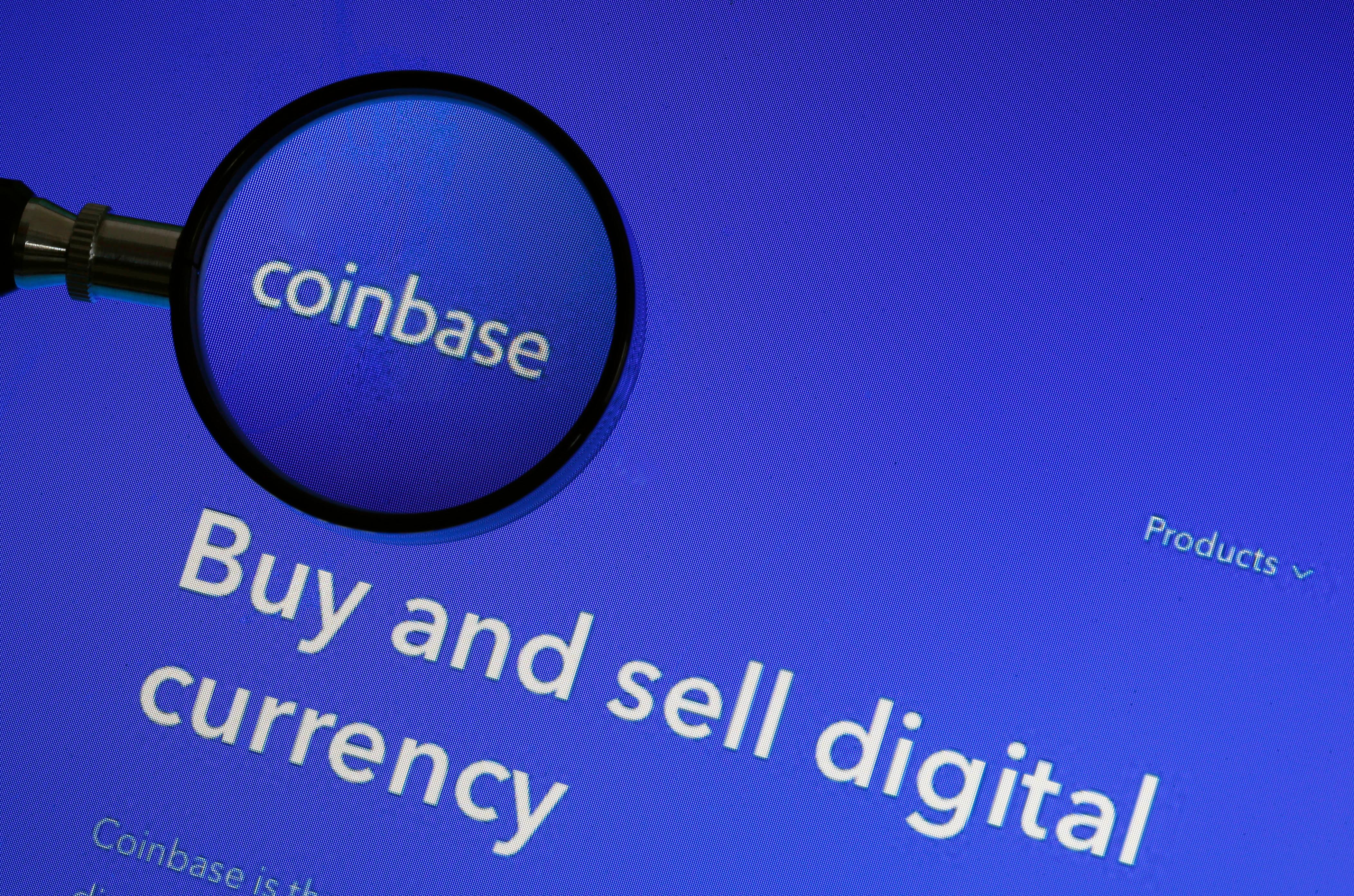 When Is the Coinbase IPO Date? Crypto Exchange Shuffles Board Amid IPO Rumors
By Mark Pygas

Sep. 2 2020, Updated 8:49 a.m. ET
Coinbase has reshuffled its board, adding fuel to rumors that the massive cryptocurrency exchange could soon be going public. According to reports, the company, valued at more than $8 billion, is looking to go public. So, when will Coinbase likely hold an IPO?
Article continues below advertisement
What is Coinbase?
Coinbase is one of the most prominent cryptocurrency exchanges in the world. Users can purchase and sell many types of cryptocurrency on the exchange, with bitcoin being the most popular. Coinbase holds by far the most  bitcoin of all the exchanges. According to The Block Crypto, Coinbase has 984,300 BTC in its wallets, which is 5.4 percent of all bitcoin in circulation.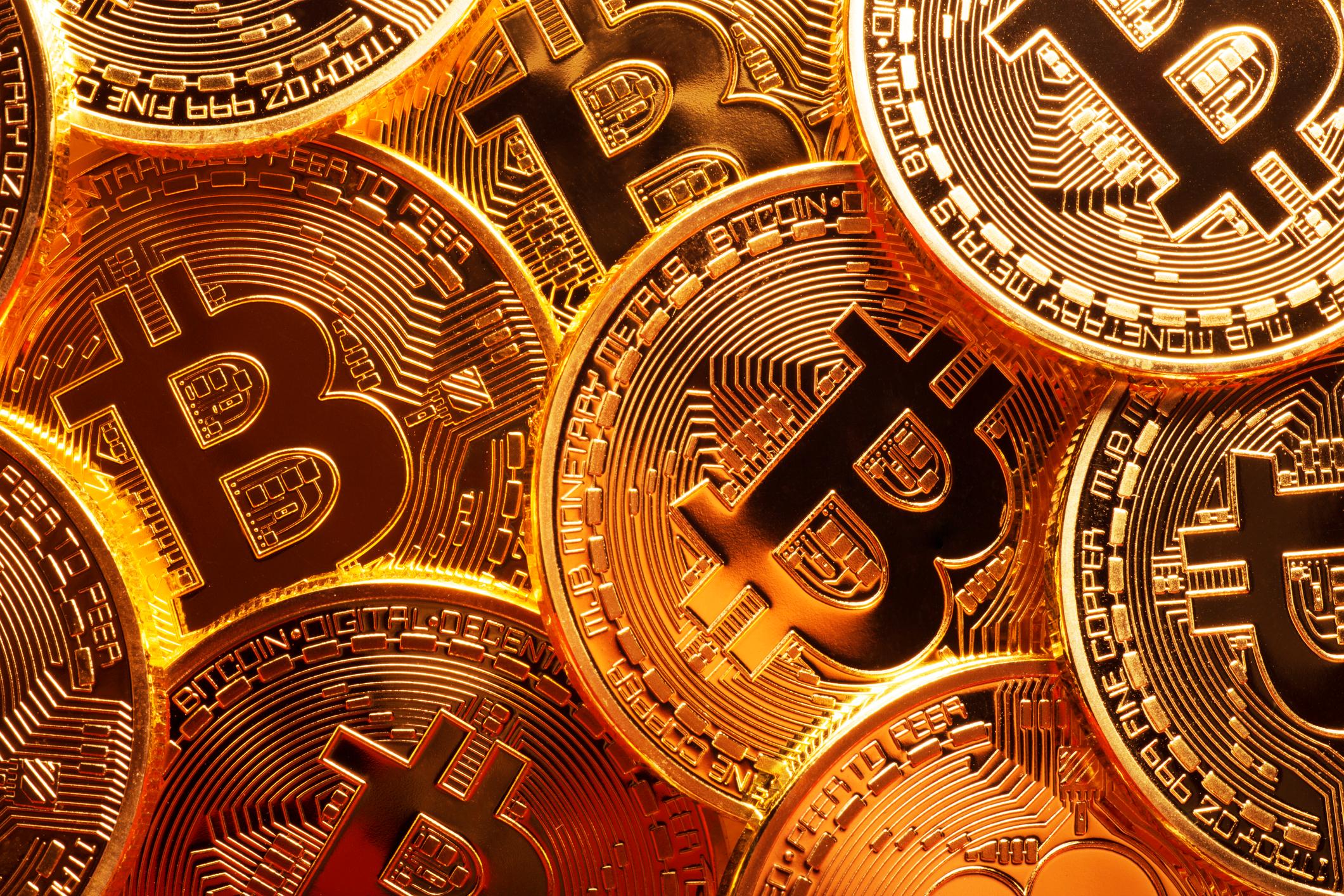 Article continues below advertisement
With cryptocurrency becoming more mainstream, Coinbase has earned a massive valuation. The company's latest private fundraising round in 2018 valued it at more than $8 billion.
When is Coinbase stock going public?
Coinbase has started plans to go public, according to a report by Reuters from earlier this year. While the company hasn't registered its intention with the SEC, it could pursue a listing later this year or early next year, sources familiar with the matter told the publication. The sources suggested that Coinbase may go public through a direct listing instead of an IPO.
Article continues below advertisement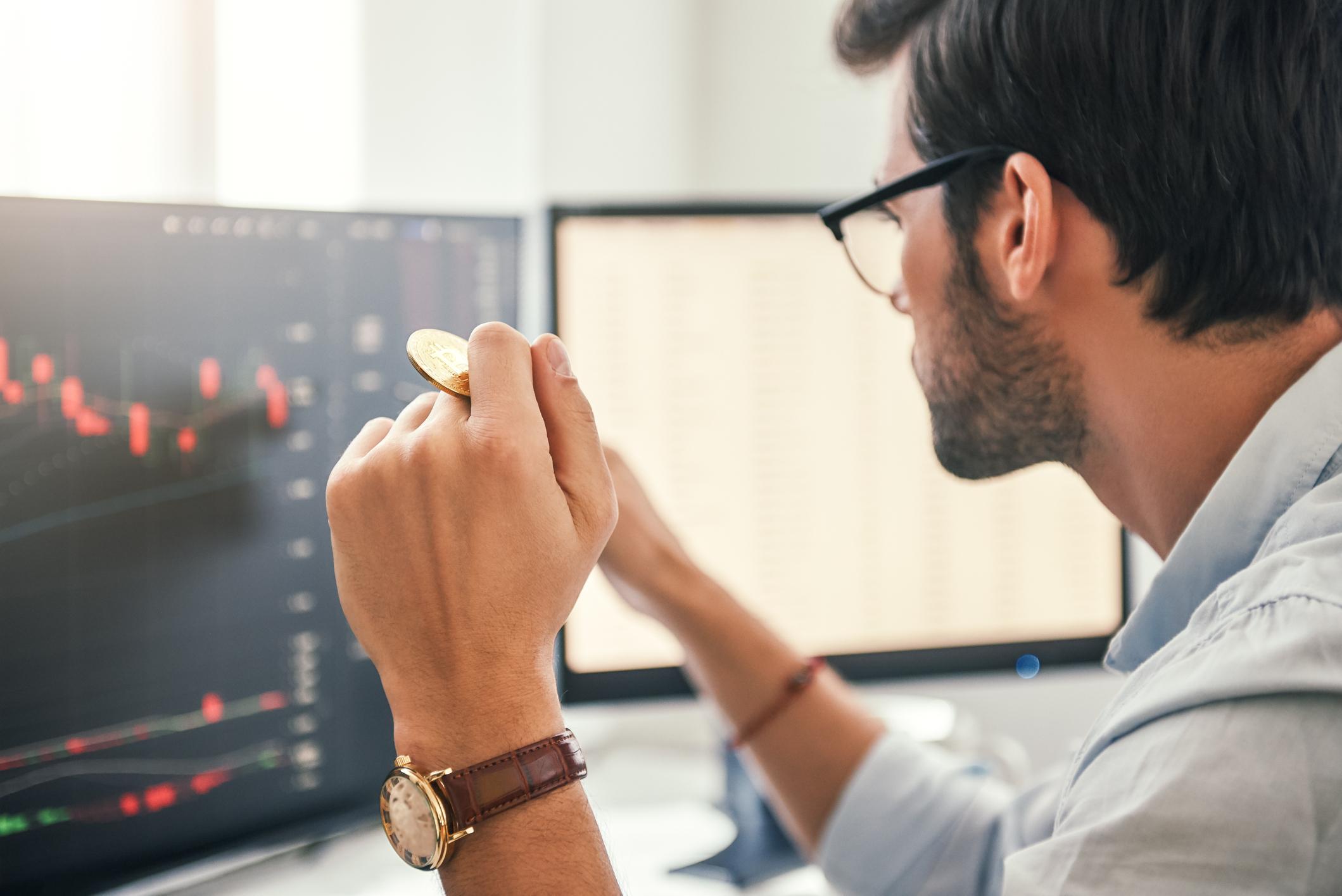 On Sept. 1, Coinbase announced that its board was being shuffled, which fueled rumors that it may soon go public. Venture capitalist Marc Andreessen is joining the board along with Gokul Rajaram, who has worked with DoorDash, Google, and Square. To make room for the new additions, Chris Dixon and Barry Schuler are stepping down.
Article continues below advertisement
"Since investing in 2013, I've seen Coinbase grow from an early-stage startup into the most trusted and respected company in crypto," Andreessen said in a statement. "Coinbase is the company that will help forge this future and bring crypto into the mainstream."
Are new coins coming to Coinbase?
Coinbase also announced that it is reviewing 19 new crypto assets for a possible listing on their platform. The new coins are Ampleforth, Band Protocol, Balancer, Blockstack, Curve, Fetch.ai, Flexacoin, Helium, Hedera Hashgraph, Kava, Melon, Ocean Protocol, Paxos Gold, Reserve Rights, tBTC, The Graph, Theta, Uma, and Wrapped Bitcoin (WBTC).
Article continues below advertisement
According to the company, the review process includes "significant technical and compliance review and may be subject to regulatory approval in some jurisdictions." In a statement, the company added, "[Our] goal is to offer support for all assets that meet our technical standards and which comply with applicable laws."
Coinbase versus Binance
Binance is Coinbase's largest rival in the cryptocurrency exchange space. How do Coinbase and Binance compare for those looking to trade cryptocurrency?
According to Crypto Pro, Coinbase allows users to trade in around 17 digital assets. Currently, Binance supports over 500 digital currencies.
Binance charges a fixed 0.1 percent fee for spot trading and a 0.5 percent fee for instant buy/sell. Coinbase Pro charges a 0.5 percent fee, which is reduced if users trade more than $10,000 a month.
On December 18, 2019, the 24-hour trading volume on Coinbase was approximately $241,458,067. On the same date, the trade on Binance was worth roughly $1,448,959,110.
What is the bitcoin price today?
Bitcoin has seen a sharp decline of 4.09 percent over the last 24 hours. Bitcoin was trading at over $12,000 on Sept. 1 but reached a low of $11,610 as of the time of this article's writing.