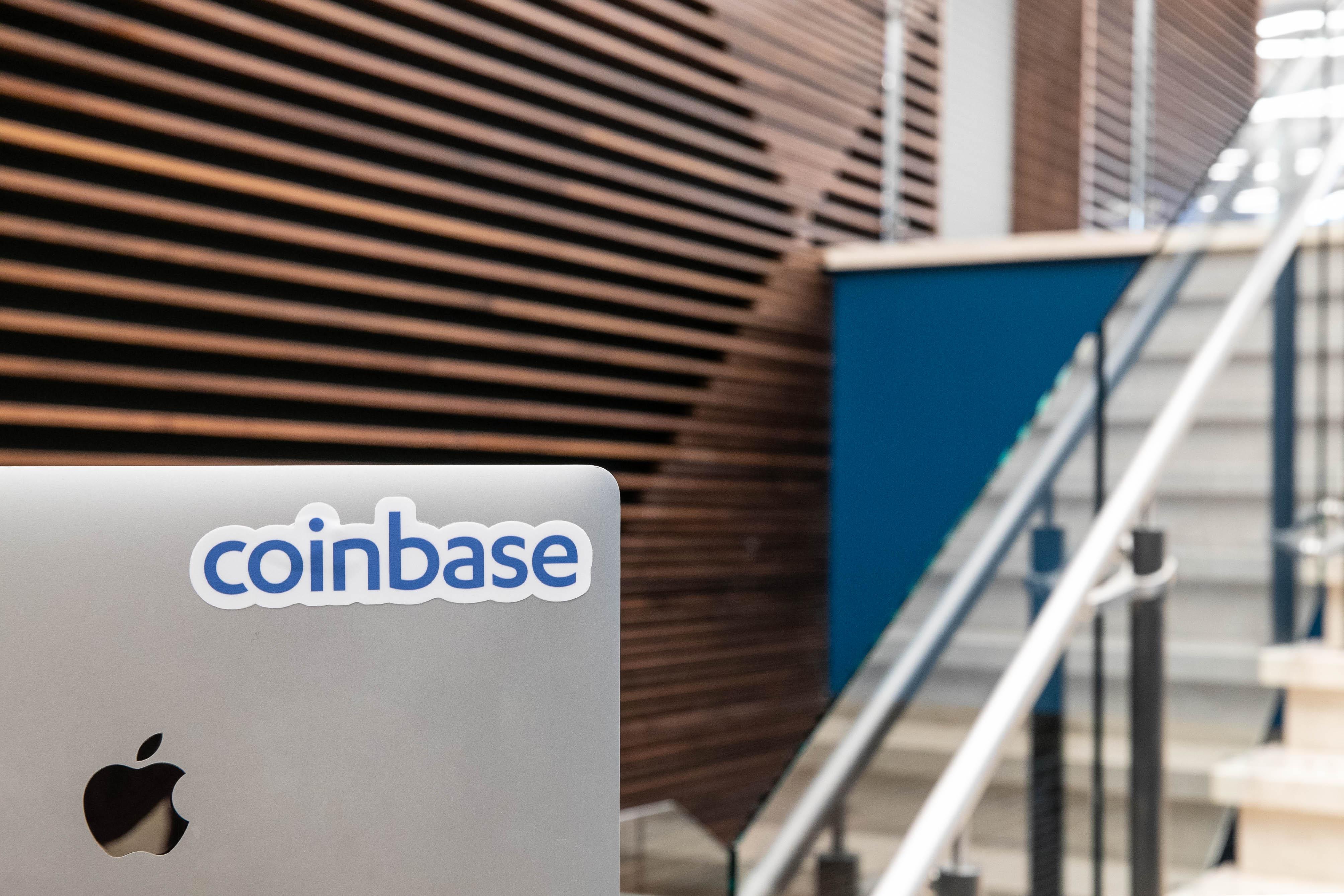 Coinbase Will Soon Become the First Publicly Traded Crypto Exchange
By Mark Prvulovic

Feb. 26 2021, Published 4:02 p.m. ET
The largest cryptocurrency exchange in the U.S. is planning to go public. According to a new press announcement, Coinbase plans to list on the Nasdaq exchange under the ticker symbol COIN. 
Article continues below advertisement
Coinbase, which started out back in June 2012, now boasts over 43 million investors across 100 countries. In total, the exchange has over $90 billion in assets across its platform. For the first time ever, a cryptocurrency exchange will now be able to be traded directly on a major American stock exchange.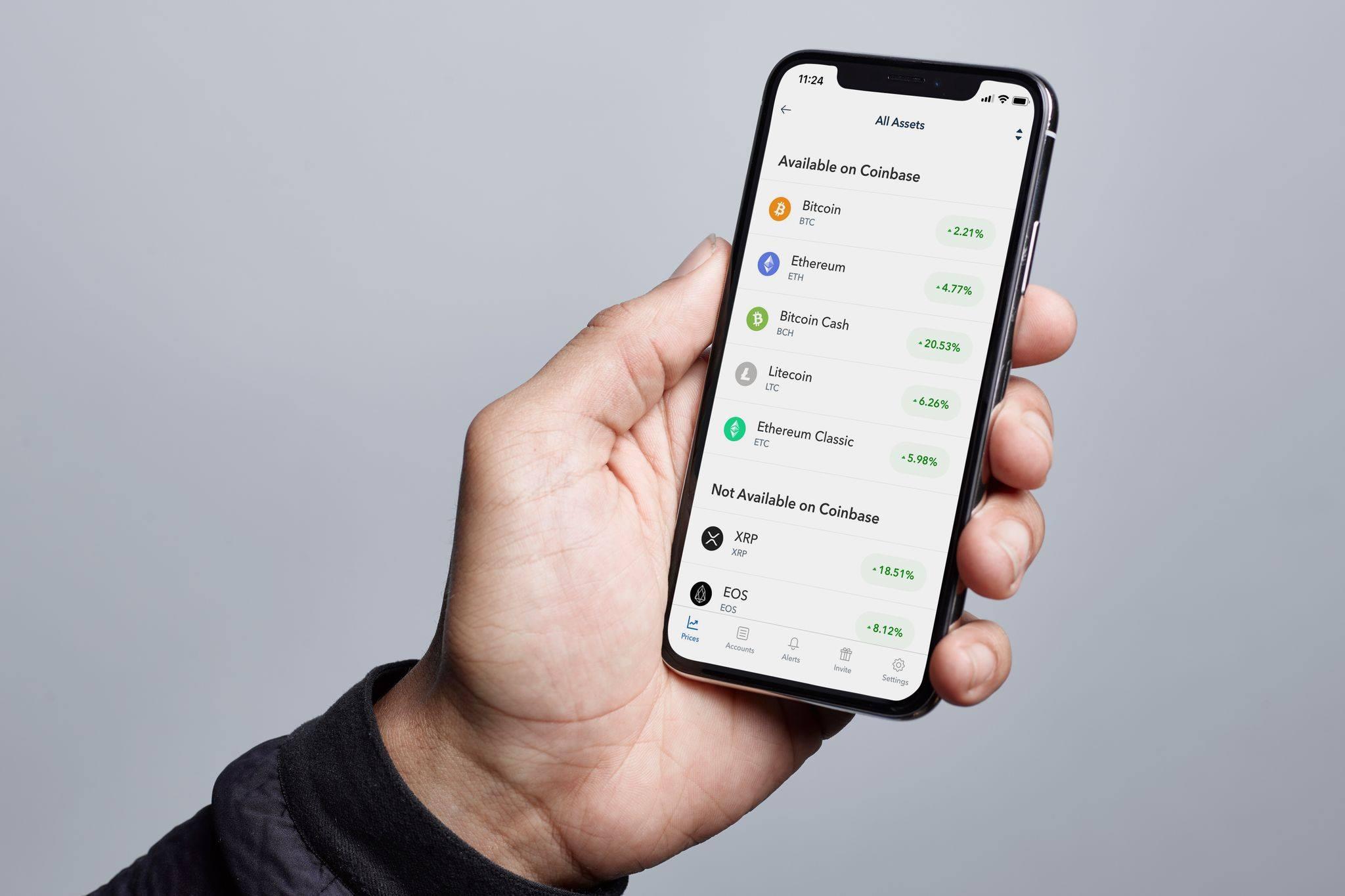 Article continues below advertisement
Coinbase's IPO date isn't yet known but it's coming soon.
While investors are eager to find out an exact date for when Coinbase will go public, the specific details are still a mystery. Coinbase first alluded to a possible public offering back in December 2020, where it had filed a confidential S1 filing with the Securities and Exchange Commission (SEC).
Article continues below advertisement
We also know that Coinbase won't be taking the traditional IPO route. Instead, Coinbase plans to go public through a direct listing, where a company sells its stock directly to the public instead of going through intermediaries, like major investment banks.
A direct listing also means that Coinbase won't be raising any additional capital, which is a good sign for the company from a financial perspective. Direct listings also help save money on other costs related to going through an investment bank via a traditional IPO.
Article continues below advertisement
Other companies that have gone public via a direct listing recently include Slack Technologies (WORK), Spotify Technology (SPOT), and Palantir Technologies (PLTR). While some investors suspect that Coinbase could go public as soon as March, that still isn't confirmed.
Coinbase's valuation is estimated to be in the billions.
Most crypto-based companies listed on public exchanges are trading at incredibly high valuations right now. For example, cryptocurrency miner Riot Blockchain (RIOT) has a $3.0 billion market cap, despite reporting only $8.0 million in quarterly revenue.
Article continues below advertisement
According to Coinbase's filing, the exchange reported more than $1.14 billion in net revenue for the 2020 year, a 236 percent increase from the $483 million reported in 2019. Coinbase is also profitable, reporting a net income of $322 million in 2020 as well. In the crypto world, profitability is pretty rare, so its definitely a major selling point for the exchange.
While crypto has become more mainstream and popular than ever, it still has a long way to go before ordinary investors look at crypto the same way they do stocks or bonds. That means companies like Coinbase still have a lot of growth potential.
Article continues below advertisement
Given just how excited investors are about crypto in general, coupled with Coinbase's great financials, I wouldn't be surprised if Coinbase ends up with a valuation of $50 billion or more. According to a report from Axios, a private market share sale ahead of the public listing indicated the valuation was around $100 billion.
Should you buy Coinbase?
Unlike most tech IPOs, Coinbase is profitable. That's a good sign that the company's business model is working. On a fundamental level, Coinbase has a working business model that has tremendous growth potential in the years to come.
Article continues below advertisement
Even in just the short term, traders are likely to jump on Coinbase as a way to play off the excitement surrounding bitcoin. Additionally, a lot of traders that previously were driving up GameStop (GME) could jump onto Coinbase as another big opportunity. 
As long as something catastrophic doesn't happen in the crypto market, like Bitcoin collapsing down to $30,000 or lower, Coinbase seems like it will do incredibly well once it lists on the stock market.