What to Watch for in Caterpillar's Q3 Earnings
By Ambrish Shah

Oct. 23 2020, Updated 9:57 a.m. ET
Caterpillar is scheduled to release its third-quarter 2020 earnings report early next week. What can investors expect from Caterpillar's earnings? Should you buy the stock before the earnings report?
Article continues below advertisement
When is Caterpillar's earnings date?
In the third quarter, Wall Street analysts expect Caterpillar to post sales of $9.8 billion, which would be 23.2 percent lower than the company's $12.76 billion in sales in the third quarter of 2019. Analysts also expect Caterpillar to post adjusted EPS of $1.12 in the third quarter, compared with $2.66 in the same quarter a year ago. In the second quarter of 2020, Caterpillar reported adjusted EPS of $1.03 and sales of $10 billion.
Article continues below advertisement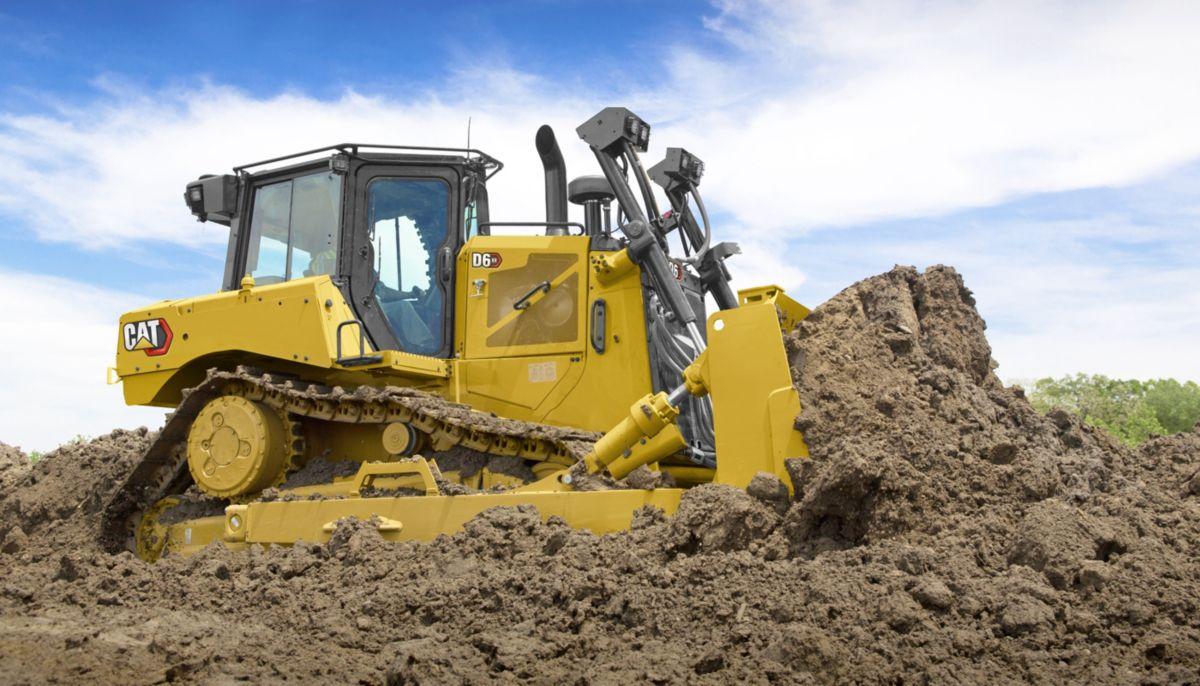 What is Caterpillar's stock price today?
Caterpillar stock trades on the NYSE under the ticker symbol "CAT." Caterpillar stock was down about 0.2 percent at $169.30 in the premarket trading session today as of 8:08 a.m. ET. The stock rose 1.4 percent on Oct. 22 and closed at $169.66 with a market capitalization of $91.9 billion.
Article continues below advertisement
Caterpillar stock has fallen by 0.1 percent in the last five days, but has risen by 20.7 percent in the last year. The stock is trading 0.9 percent below its 52-week high of $171.26 and 93.9 percent above its 52-week low of $87.50.
What is Caterpillar's dividend yield?
As of Oct. 22, Caterpillar's dividend yield was 2.46 percent. Currently, the company pays an annual dividend of $4.12 per share. Caterpillar's next quarterly cash dividend payment will be made to stockholders on record on Nov. 20.
Article continues below advertisement
What is Caterpillar's stock forecast?
Currently, analysts' stock price forecast for Caterpillar is $150.18, which suggests an 11.5 percent downside. Their highest target price of $180 implies a 6.1 percent upside, while their lowest target price of $120 suggests a 29.3 percent downside. Among the 24 Wall Street analysts tracking Caterpillar, 11 recommend "buy," 11 recommend "hold," and two recommend "sell."
Article continues below advertisement
I don't see Caterpillar stock as a "buy" right now for long-term investors, as the company's earnings and sales numbers are weak. The stock could fall further due to the coronavirus pandemic and oil price war. Caterpillar's business could be impacted by demand falling for equipment in the oil & gas industry.
Caterpillar's investor relations
Caterpillar has scheduled a third-quarter 2020 earnings conference call for Tuesday, Oct. 27 at 8:30 a.m. ET. Investors and media can access the live webcast of the event on the company's investor relations website.