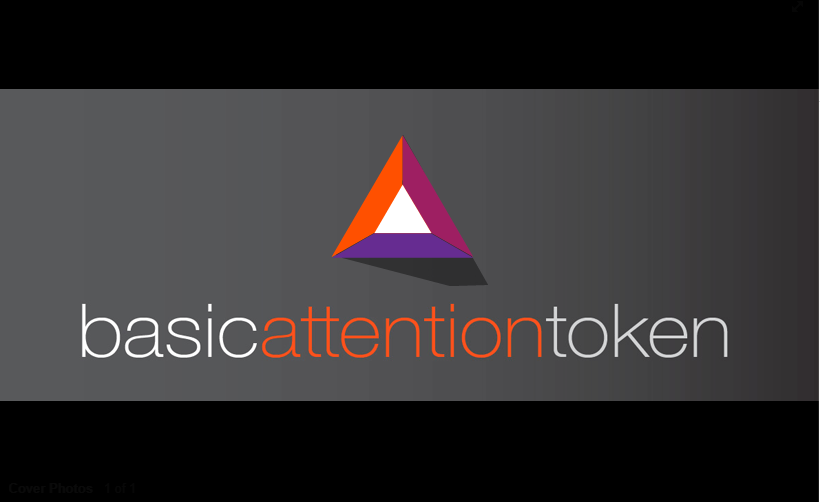 What Is Basic Attention Token (BAT)? Earn Crypto by Browsing the Internet
By Mark Prvulovic

Mar. 12 2021, Published 11:38 a.m. ET
One cryptocurrency token that's been around for a while with a growing community of supporters is the BAT (Basic Attention Token). Unlike most blockchain projects or tokens, BAT tokens were first created by the creators behind Brave, an open-source internet browser that stresses anonymity and protecting your privacy.
Article continues below advertisement
Since then, the idea of the BAT token has been championed all over the internet, not just as a privacy mechanism but as a new way to reward content creators and platforms that produce genuine content that gets people to pay attention.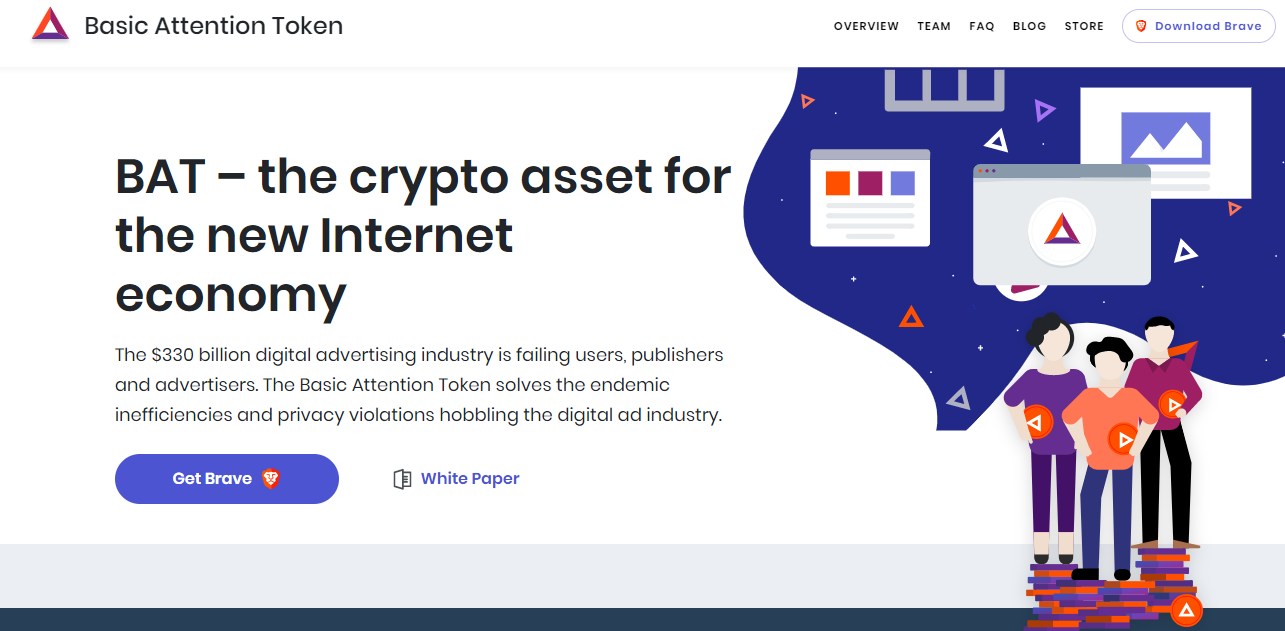 Article continues below advertisement
What is a BAT token?
The BAT token was created by the co-founder of Mozilla Firefox, Brendan Eich, as a way to track how much time media consumers spend on any piece of content. Also, it will serve as a way to reward and distribute advertising money to all parties involved including readers, publishers, and advertisers. While privacy is still a core component of BAT, the big picture behind the token is a means of revolutionizing the world of online advertising.
The idea is that readers will experience fewer advertisements that are better targeted towards what they're interested in while also retaining their data and privacy. That's in stark contrast to the current paradigm of online ads, where more targeted advertisements come at the expense of your data privacy.
Article continues below advertisement
Brave users are rewarded with BAT for participating in the project, which can be exchanged for various different services on the platform as well as accessing premium content that otherwise wouldn't be accessible. While the BAT token and the entire system are still in development, a beta version of the project is available right now for users to participate in.
Where to buy BAT
The easiest way to get your hands on BAT, without having to buy or sell anything, is to install the Brave web browser and use it for yourself. By opting into the program, you can start earning BAT while browsing the internet. It will be a relatively small amount, but you won't have to pay for it.
Article continues below advertisement
If you want to invest money into BAT by buying it, most altcoin exchanges will have some available for purchase. Currently, BAT is trading at around $1 per coin, which makes it fairly affordable if you want to stock up now. BAT tokens are available on any altcoin exchange. The most common is Binance, which has over 360 different tokens available. Other exchanges like Gemini and Coinbase also have BAT for sale.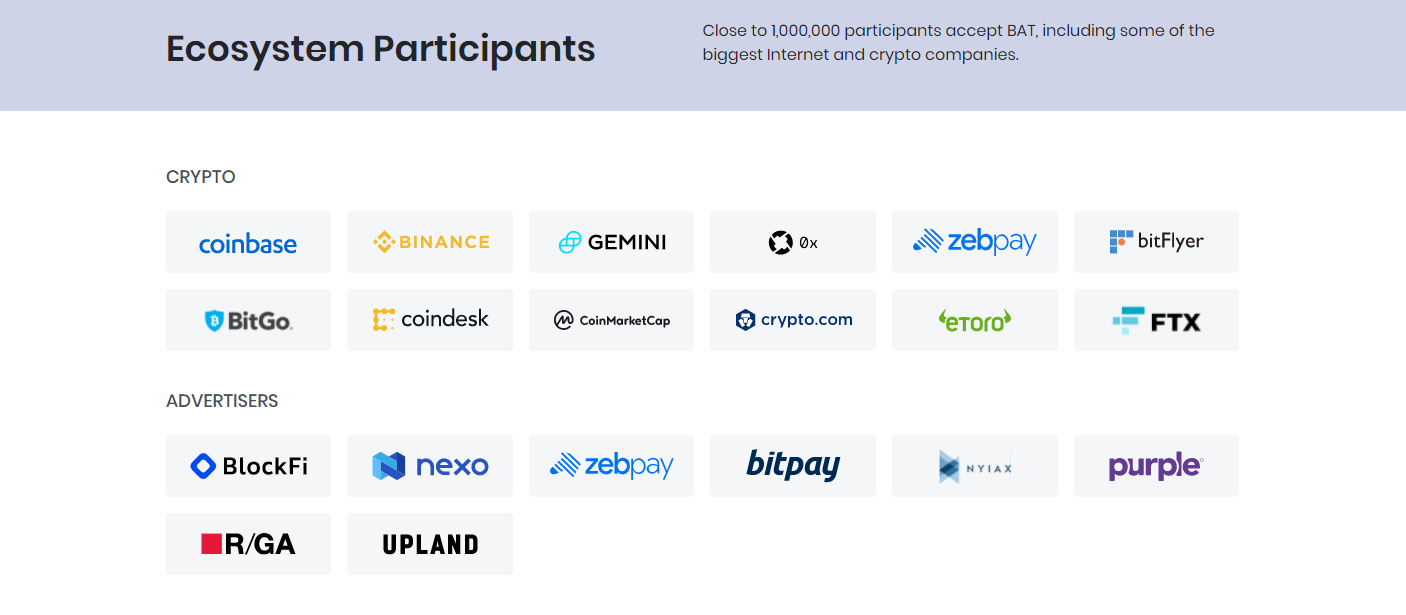 Article continues below advertisement
Are BAT tokens a good investment?
The unique thing about BAT tokens is that their success is directly tied to the popularity of the Brave internet browser. In this respect, the growth has been tremendous. In June 2020, Brave announced it had passed 15 million monthly active users. By November, the figure had grown to over 20 million active users. In February 2021, Brave's monthly users officially hit 25 million.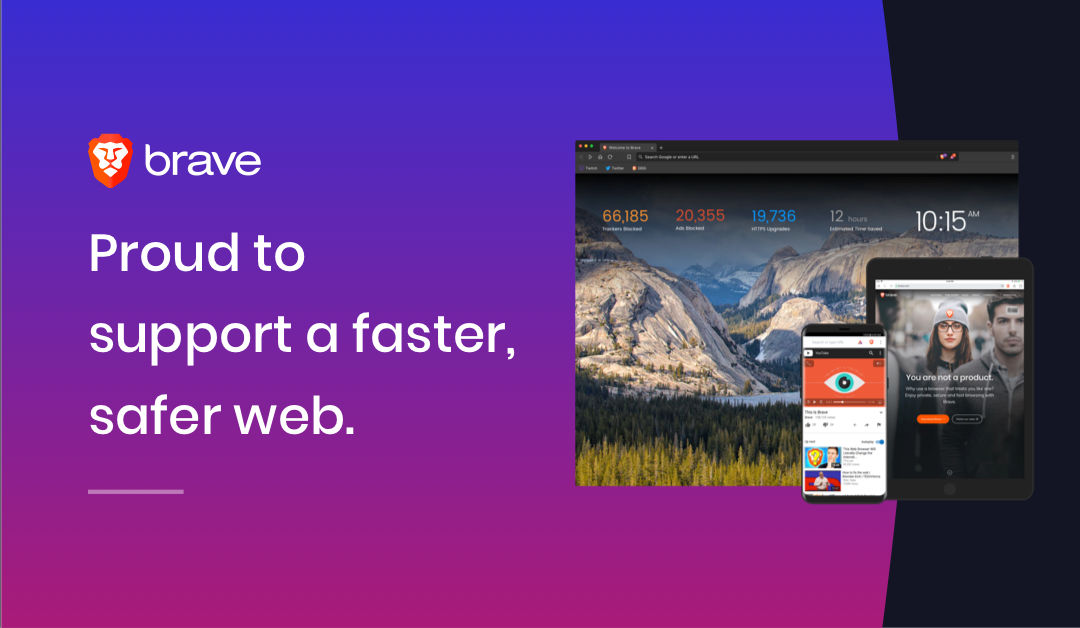 Unlike a lot of other tokens, which are either speculative in nature (think Dogecoin), or don't have any real-life application (like Decentraland's Mana tokens), BAT could directly alter the future of online advertising for the better. For that reason, I think BAT has a lot of long-term appeal and the ability to grow a dedicated support base. In contrast, many tokens are being bought and sold right now just for speculation—not because buyers genuinely believe in the underlying technology.