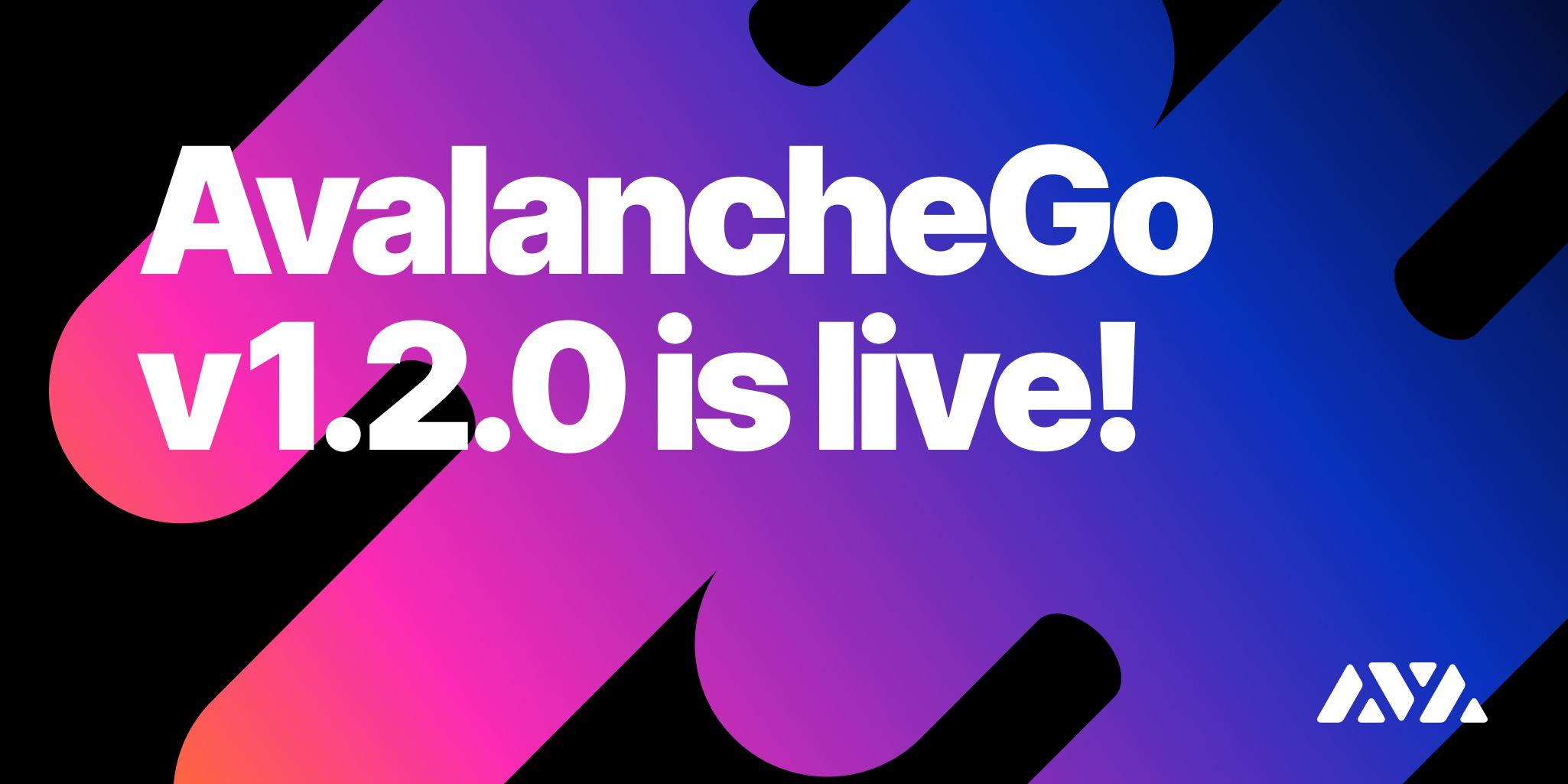 What's Avalanche (AVAX) Crypto's Price Prediction for 2021?
A lot of obscure cryptocurrencies that launched in 2020 are just now getting the attention they deserve. Thanks to the ongoing crypto bull market, all manner of altcoins have shot up in value. One is Avalanche (AVAX), a platform that lets developers create and launch decentralized finance (DeFi) applications.
Article continues below advertisement
It might seem like everyone's already jumped onto the DeFi bandwagon. However, Avalanche may be one of the area's top projects. In just months, the cryptocurrency has broken into the top 50 altcoins by market cap. Here's where you could expect Avalanche's price to go in 2021.
What's Avalanche?
Launched in Sep. 2020, Avalanche's blockchain network boasts low fees and sub-second transaction times. Founded by Ava Labs, a small team of computer engineers led by Cornell researcher Emin Gun, AVAX made history by raising over $42 million in just 4.5 hours during its Jul. 2020 initial coin offering.
Article continues below advertisement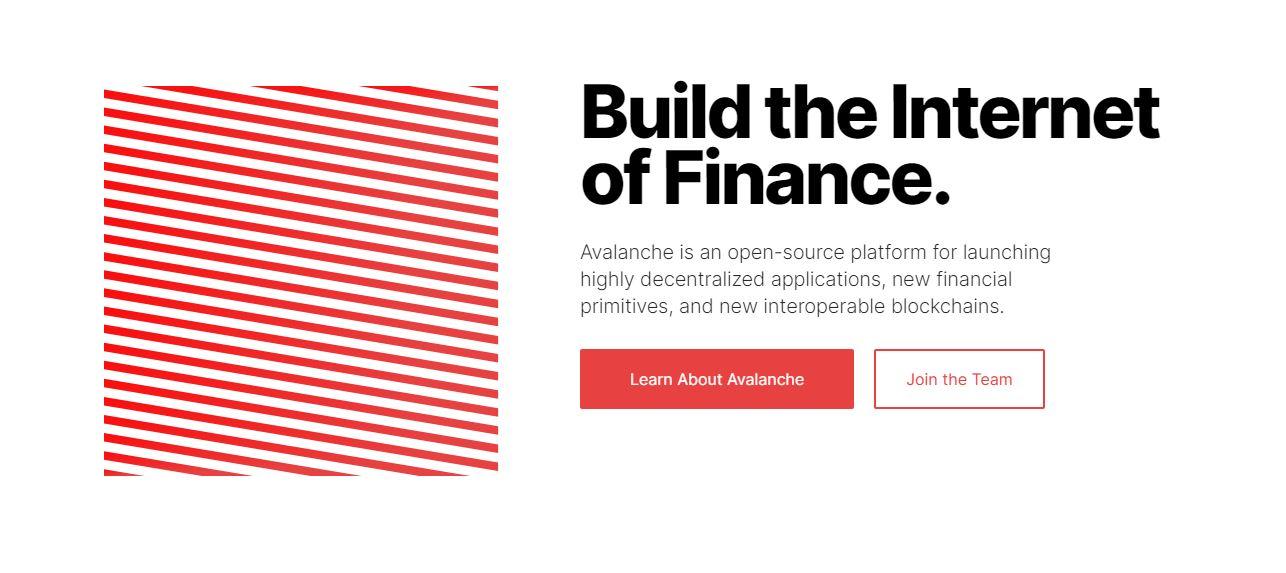 The project's goal was to surpass Ethereum 2.0 in both latency and throughput. In other words, that means being faster, more efficient, and less expensive. While that's an ambitious goal for any cryptocurrency project, Avalanche appears to have pulled it off.
Article continues below advertisement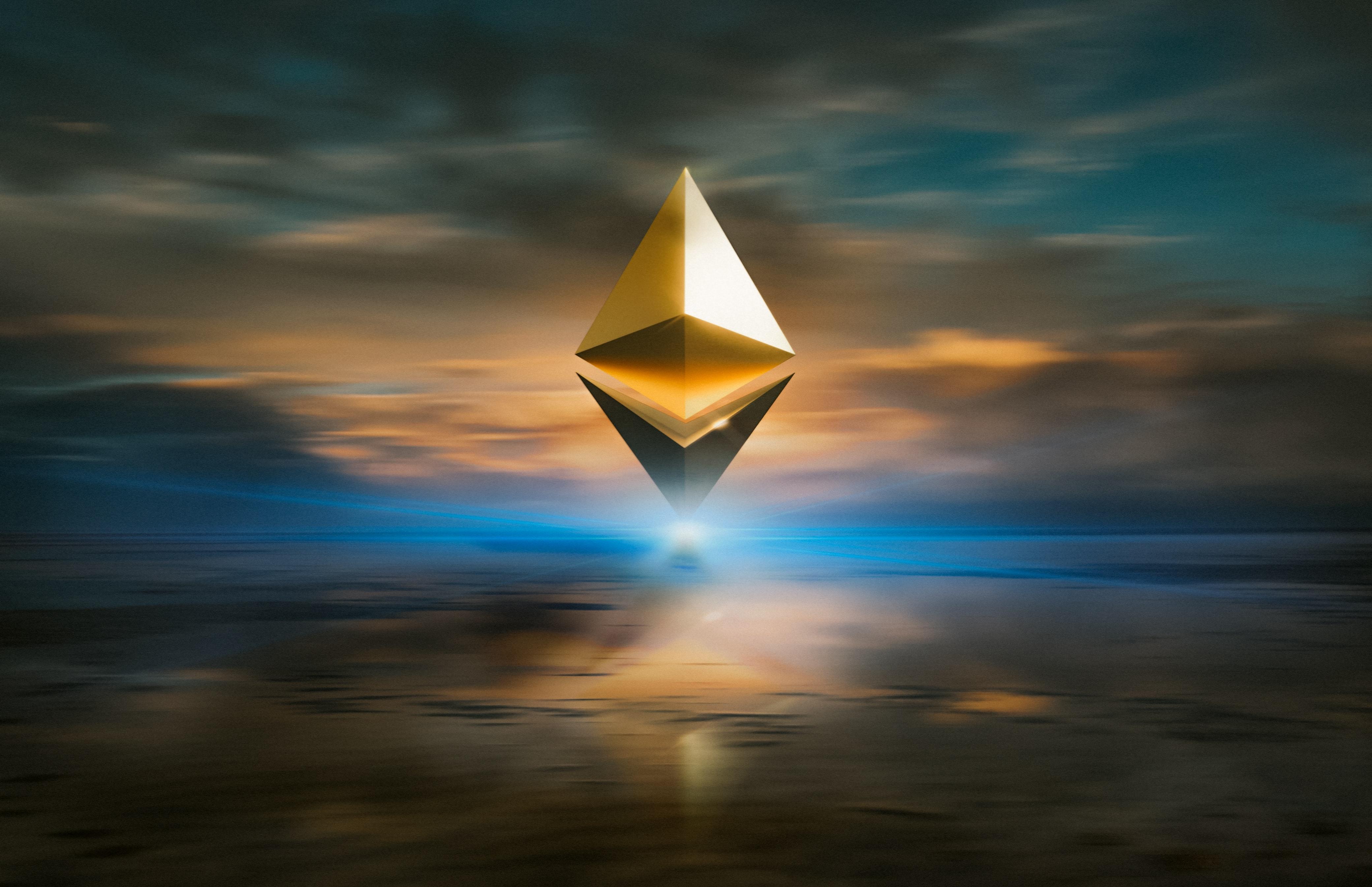 How does Avalanche work?
The Avalanche network is made up of multiple blockchains using a proof-of-stake (PoS) consensus algorithm, allowing the platform to process as many as 4,500 transactions per second. In comparison, Ethereum runs on the more antiquated proof-of-work (PoW) system and can process just 14 transactions per second. Blockchains on the network are called "subnets," with each subnet operating as a "mini-network" of the broader Avalanche network. Like an organism is comprised of many cells, Avalanche is made up of thousands of subnets that work together.
Article continues below advertisement
The end result is that Avalanche is faster, cheaper, and more efficient than PoW systems like Ethereum or Bitcoin. It's also much less environmentally taxing, requiring less energy than the miners that validate transactions on PoW networks.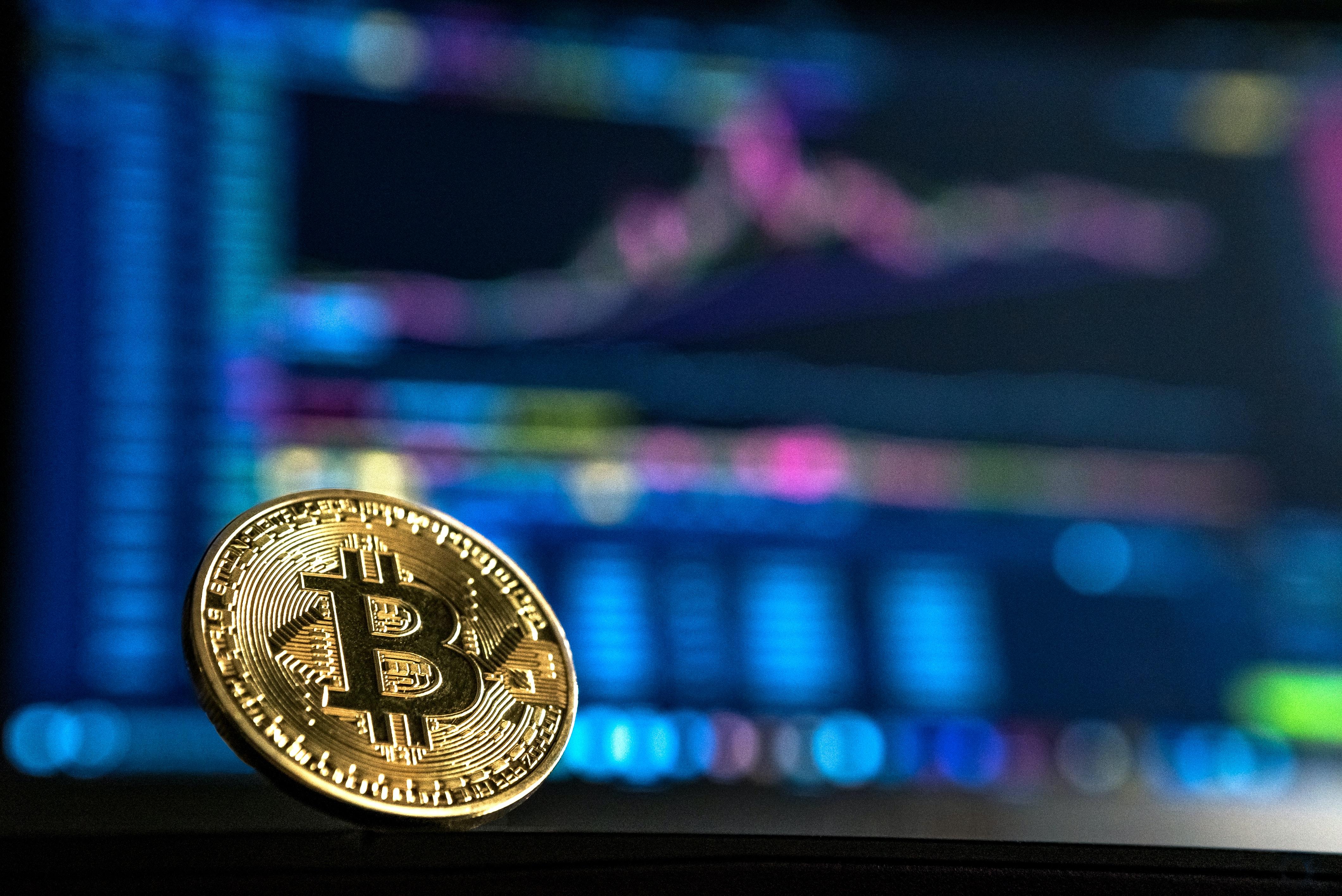 Article continues below advertisement
Avalanche's price prediction for 2021
AVAX peaked in late Feb. 2021, at just under $60 per token. It saw a sell-off with the Bitcoin crash in May and is currently sitting at $17.70. The world's 47th largest cryptocurrency, Avalanche has a $2.3 billion market cap.
Although I don't expect prices to return to their highs anytime soon, right now could be a good time to buy some tokens. Avalanche's potential as a long-term blockchain platform builds a good case for investing in the token, and its growth over the past several months has been impressive. By the end of the year, it could recover to $30 and even exceed that.
Article continues below advertisement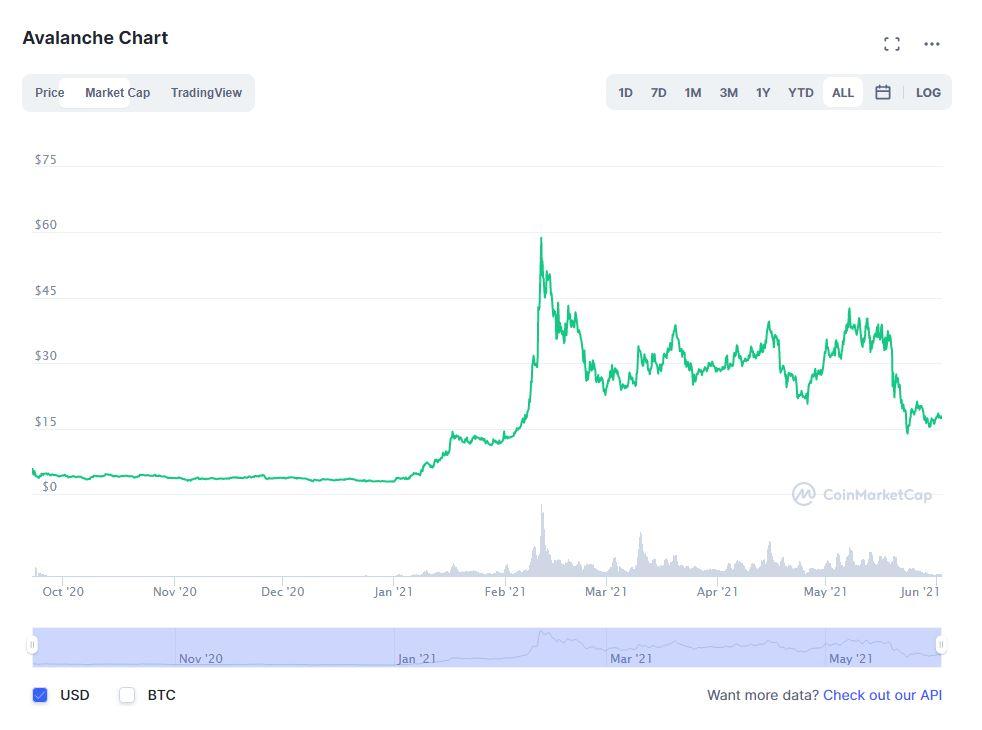 Where to buy AVAX tokens
The best place to buy AVAX tokens is on Binance, which accounts for most of its trading volume. You can also buy AVAX on Huobi Global, Kucoin, and Bitfinex, though these aren't considered as secure or reliable as Binance.