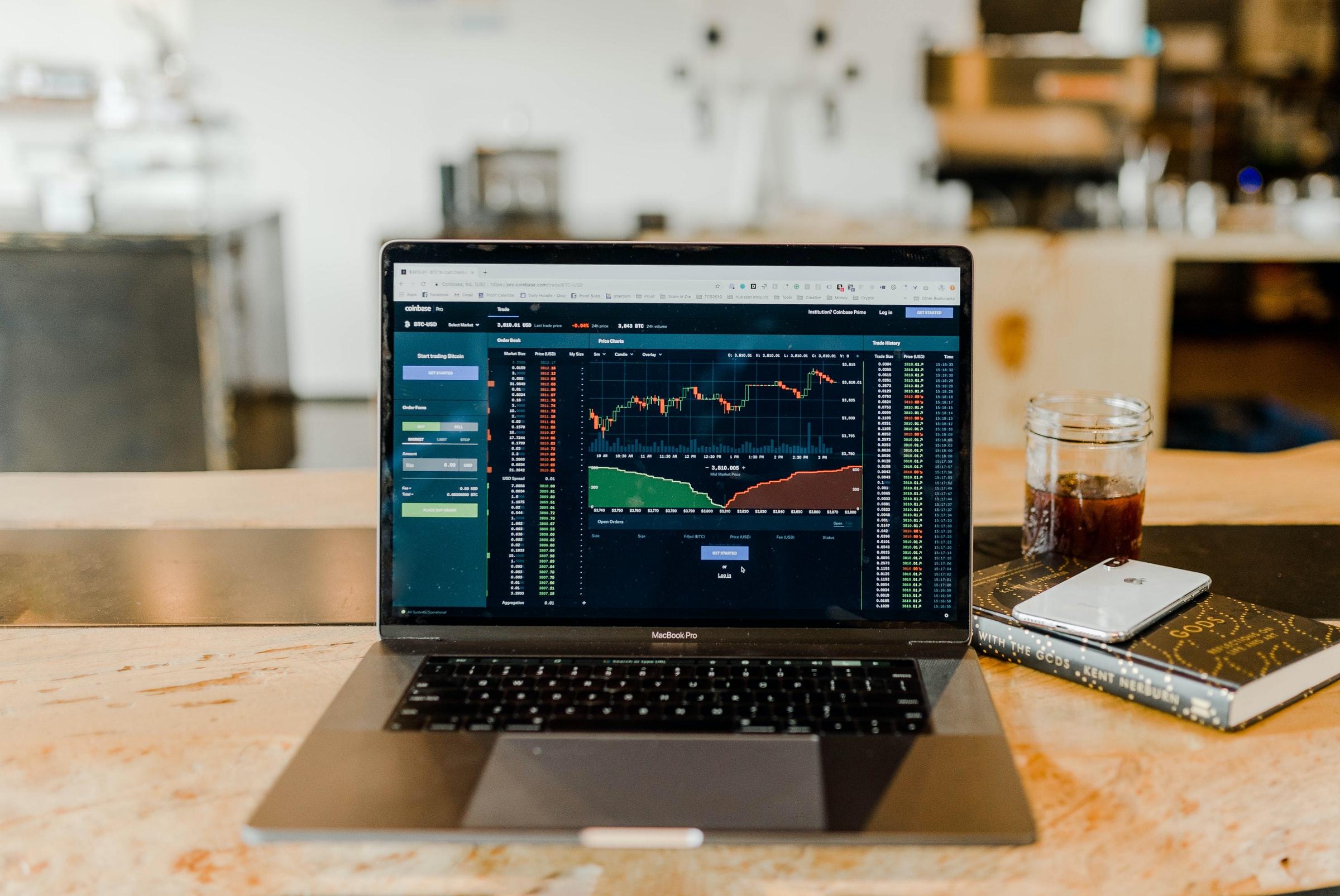 Want To Save on Cryptocurrency Fees? Here's How Exchanges Compare
By Adam Goodpasture

May. 13 2021, Published 9:04 a.m. ET
When it comes to buying and selling cryptocurrencies, what platform or exchange you use can make all the difference. The range of supported cryptocurrencies, security, and hold times are crucial factors when choosing which one to do business with. However, fees may be the most important factor in choosing an exchange, as they can eat into your deposits upfront and your withdrawals on the back end. Cryptocurrency exchanges charge different fees for different things.
Article continues below advertisement
Deposit fees are fees exchanges charge when you send money from your checking account or credit card to your crypto wallet. Certain deposit methods cost more than others. For instance, with Coinbase, deposits made from a wire transfer from a bank account have no fees, while deposits made with a credit card can cost 2 percent.
Purchase and selling fees are the most common fees users will pay. These fees can range from as little as 0.1 percent to up to 1 or 2 percent.
Article continues below advertisement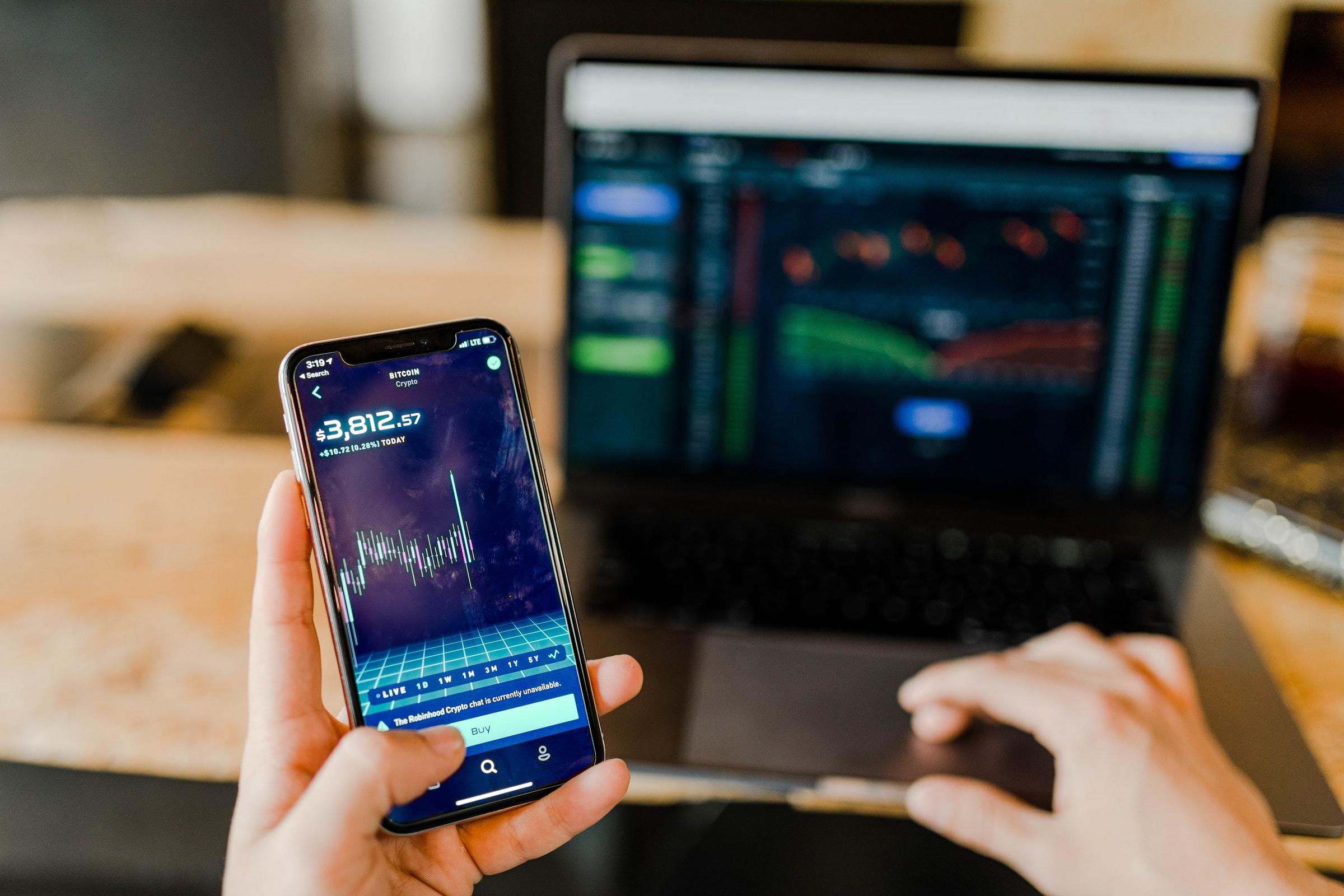 Comparing fees charged by cryptocurrency exchanges
Transfer fees and mining fees are sometimes called "gas fees." Each cryptocurrency has a network of miners that process transactions. Miners are compensated with a fee when crypto investors send coins to their crypto wallets or exchanges. On many blockchains, buyers can elect to pay a higher fee so that their transaction is processed faster. 
Article continues below advertisement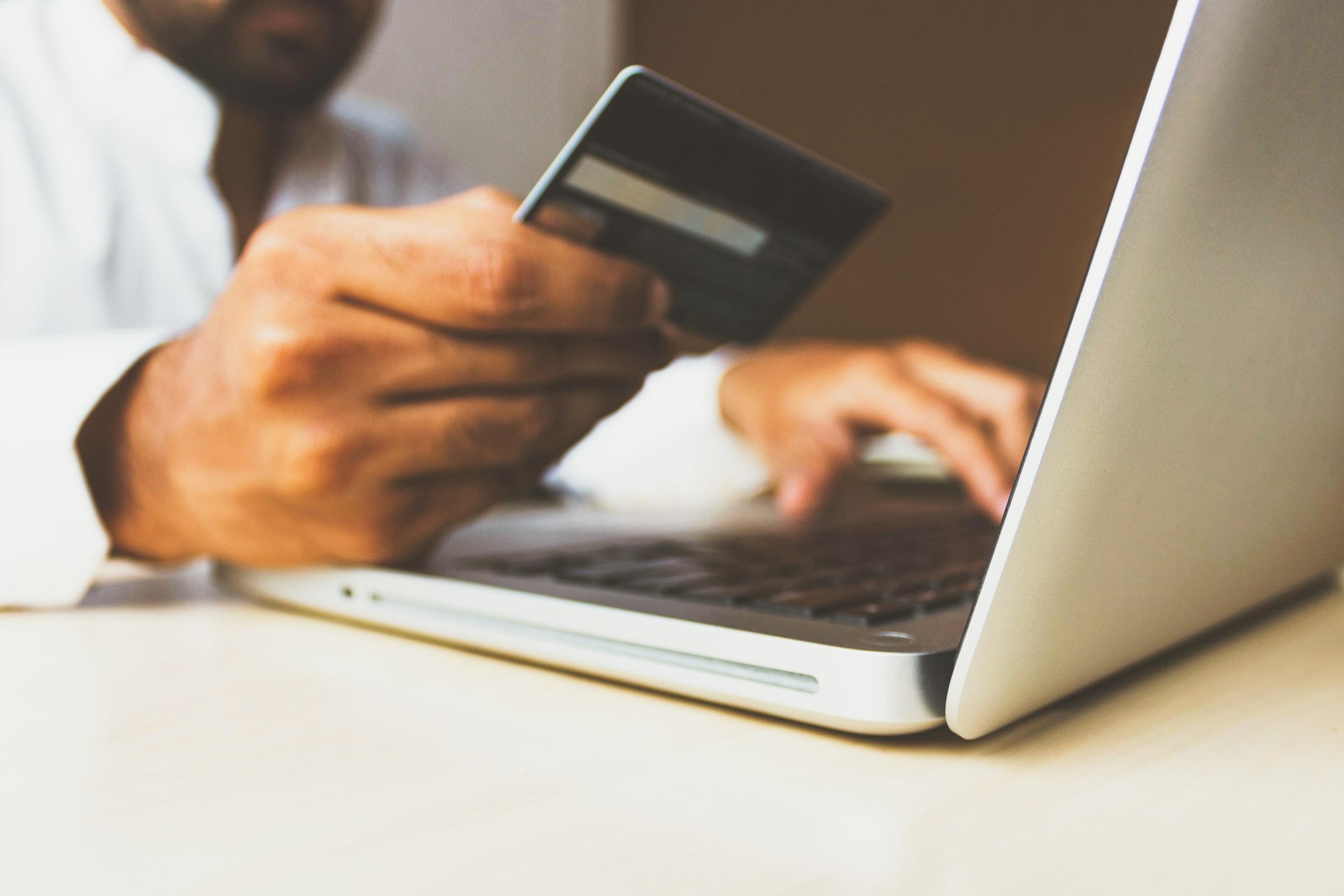 For some crypto traders, fees are simply a cost of doing business. They may opt for an exchange with higher fees if it provides desirable features.
Article continues below advertisement
Binance
Binance charges a flat 0.1 percent trading fee. For a higher fee, traders can use Binance's credit card brokerage service for more convenient cryptocurrency purchases and sales.
For most transactions, Binance has a low, flat fee. It also provides a massive selection of cryptocurrencies to buy and sell. In addition to its native Binance (BNB) coin, the Binance exchange has more than 200 coins available for trading.
Article continues below advertisement
Coinbase
Coinbase may be one of the best cryptocurrency exchanges for beginners. With a friendly user interface that enables traders to research digital currency and read their whitepapers, it's becoming the largest exchange in the U.S.
However, Coinbase does charge higher fees than many other cryptocurrency exchanges out there. Buying cryptocurrency with a credit card will cost a whopping 3.99 percent, while purchases made using a bank account, debit card, or the Coinbase USD Wallet cost a 1.49 percent fee.
Article continues below advertisement
Kraken
For cryptocurrency traders dealing with larger accounts, this older U.S. crypto exchange may be the answer. Kraken doesn't charge any fees for deposits of USD, CAD, or EUR. The only downside to Kraken is it doesn't accept trades using a credit card or debit card at this time, so users have to wait 1 or 2 days for their bank transfers to get to the exchange.
Gemini
Started in 2014 by the Winklevoss brothers, Gemini is regarded as one of the best exchanges for institutional investors. Due to more stringent cryptocurrency regulations and oversight, it's quickly gaining credibility with traditional Wall Street investors.
Aside from a more robust security presence, Gemini doesn't charge any deposit or withdrawal fees. However, the exchange does charge a 0.25 to 1.5 percent fee on trades under $50,000.