Afghans Have Adopted Bitcoin Use Amid Taliban Control of Cash
By Ade Hennis

Aug. 24 2021, Published 7:55 a.m. ET
The Taliban have control over a majority of Afghanistan, but they can't control the decentralized economy of cryptocurrency. The country operates as mostly a cash economy, but the turmoil sent Afghanistan's economy spiraling down. Cash shortages—caused by central bank closures, ATM shutdowns, and the suspension of Western Union locally—have made it difficult for Afghan citizens to convert their Afghani currency to cash.
Article continues below advertisement
With limited options to store or transfer their savings, Afghans have found cryptocurrency to be an enticing alternative. Crypto exchanges and organizations are offering ways to help the country, involving the use of Bitcoin.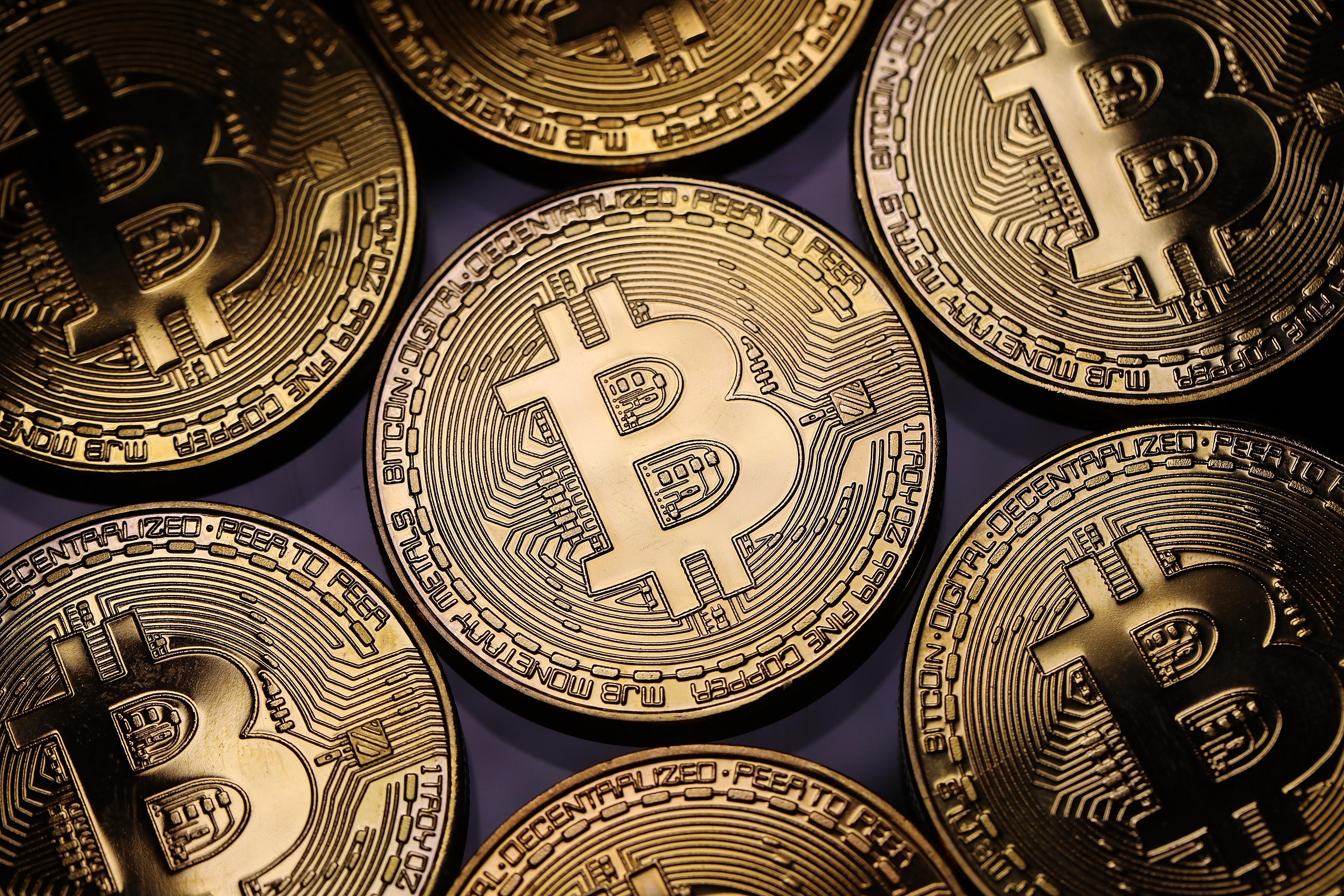 Article continues below advertisement
Bitcoin adoption has spiked in Afghanistan amid the Taliban takeover.
The interest in cryptocurrency has steadily risen, especially within the last few months. The Chainalysis 2021 Global Crypto Adoption Index ranked Afghanistan 20th out of 154 countries, the highest among Central Asian countries. This comes as a surprise as Afghanistan didn't even make the 2020 rankings due to a near-nonexistent cryptocurrency presence. When exclusively focusing on P2P exchange trade volume, Afghanistan moves up to seventh place.
Data from Google Trends shows that web searches for "bitcoin" and "crypto" increased sharply just before the Taliban took over Kabul, the capital of Afghanistan. However, the data is not consistent enough as it's not possible to determine the exact number of searches; it could be 100 searches or 10,000.
Article continues below advertisement
The increasing crypto adoption in Afghanistan creates possible conflicts.
Electricity and internet connection are among the biggest concerns as more Afghan citizens are looking into crypto. The country has dealt with unreliable electricity for years, with power outages being very common. The Caspian Policy Center reported that the country is severely lacking in domestic electricity generation, and nearly 70 percent of Afghanistan's electricity is imported from neighboring countries. Internet connection is low across the nation, with only 22 percent of the population having access, according to DataReportal.
Because of Afghanistan's reliance on cash, citizens lack online banking and few own debit or credit cards. The Afghanistan Bank FID estimates nearly 85 percent of Afghan adults hold no bank accounts, and "more than half of the country's population live below the national poverty line." There'll have to be a significant effort for citizens to open an online bank account, but even if there was, many wouldn't be able to contribute a substantial amount to an account. If so many Afghans lack access to an online bank account, they won't be able to use online crypto exchanges directly.
Article continues below advertisement
There are ways that Bitcoin can be used to help Afghanistan.
Many organizations are facilitating fundraisers for Afghanistan that involves crypto. Jack Butcher, founder of advertising agency Visualize Value, launched a series of NFTs, where each NFT purchase is supposed to cover one Afghan family's emergency needs for a month. The funds from the transactions are directly routed to CARE.
Hearts & Homes for Refugees, a nonprofit organization, is accepting donations in cryptocurrencies such as Bitcoin, Ethereum, Litecoin, and other tokens. There are two tax benefits to o IRS does not subject cryptocurrency donations to capital gains tax, and donor's can list them as a deductible on tax returns. Crypto exchanges such as Paxful, give people the ability to convert Afghani currency into Bitcoin.