Stablecoin Company Circle to Go Public Through an SPAC Deal
The stablecoin firm behind USDC is going public through a deal with Concord Acquisition Corp (CND), which is a publicly traded SPAC. The deal values the crypto financial services firm at $4.5 billion, according to an announcement on July 8.
Article continues below advertisement
In June, Circle completed one of the largest funding rounds for any cryptocurrency of $440 million. Investors included Fidelity, Valor Capital Group, and London-based hedge fund Marshall Wace.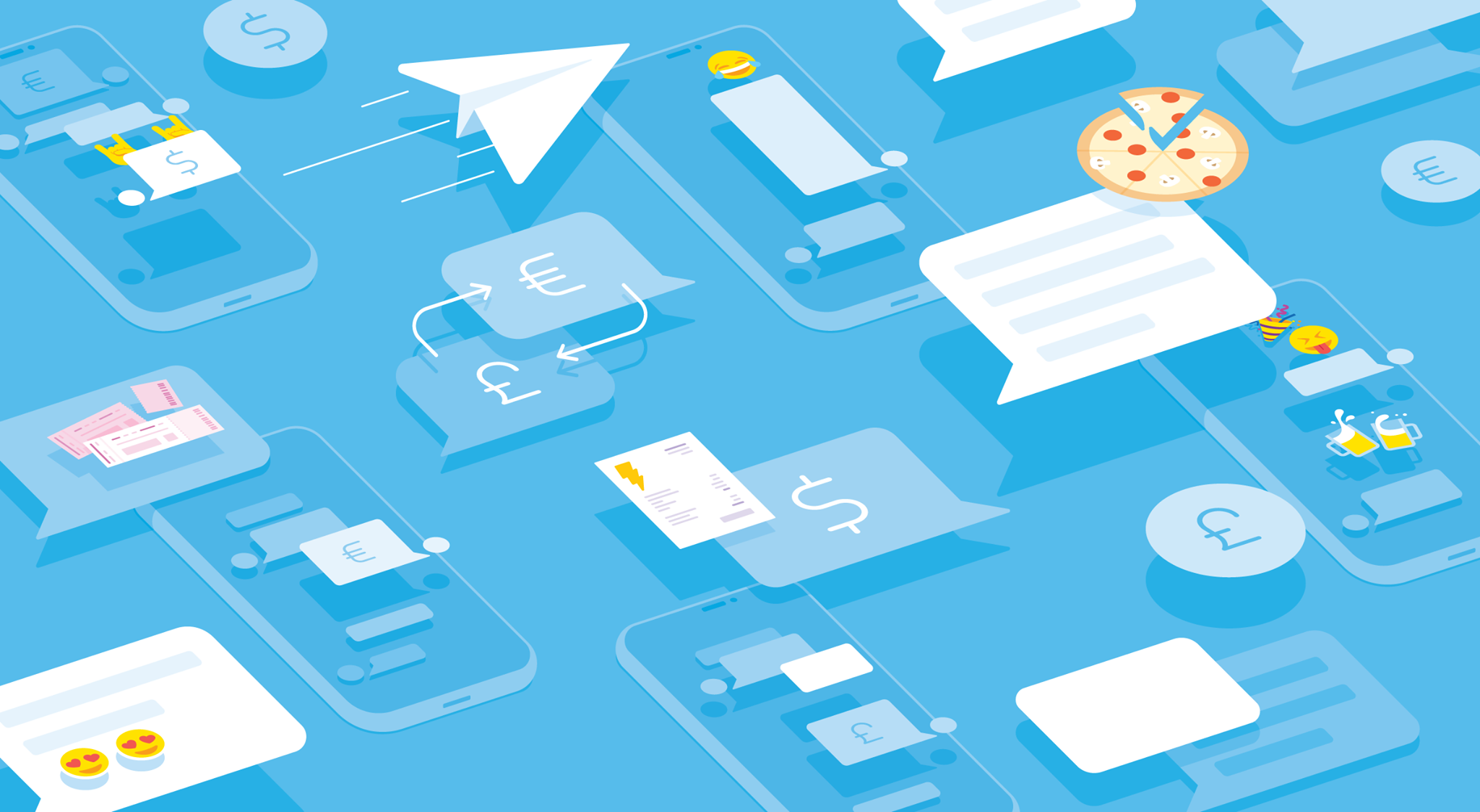 Article continues below advertisement
With yet another major crypto player poised to go public, what does it mean for the cryptocurrency market as a whole moving forward? Will this be the shot in the arm crypto investors have been looking for since the latest drop?
The USDC has been growing.
The USD-backed stablecoin is developed by the CENTRE consortium. If Circle does go public, it would make both members of the CENTRE consortium publicly traded entities. The other member, Coinbase, went public back on April 14, 2021. Coinbase saw quick momentum after its IPO but has since regressed.
Article continues below advertisement
Seen as a safe alternative to the larger USDT, the UDSC has ridden momentum in the stablecoin sector with a circulating supply of about $26 billion and supports more than $785 billion in on-chain transactions.
The deal will allow Circle to expand its infrastructure and reach drastically.
The deal between Circle and Concord is expected to close sometime in the fourth quarter of 2021. "As we look at what we're building," Circle co-founder Jeremy Allaire said on July 8 in an interview on CNBC. He also said, "We just see an incredible opportunity to grow, to grow rapidly, and to grow around the world." USDC's current $26 billion supply is expected to grow to $190 billion, according to a presentation by the company on July 8.
Article continues below advertisement
The merger between Circle and Concord will see $415 million in additional capital commitments at $10 per share. The infusion will come from investors Marshall Wace, Fidelity Management & Research Company LLC, and Adage Capital Management LP.
The merger will consolidate power at the top of both firms.
As part of the deal, Circle's Allaire will remain CEO of the company, while Concord Chairman Bob Diamond will join the board.
Article continues below advertisement
Previously, Diamond served as the CEO of Barclays during the financial crisis. He left the bank in 2012 during the Libor scandal. The scandal alleged that Barclays staff were involved in manipulating global money-market rates.
Article continues below advertisement
Along with Diamond, Concord is run by several former Wall Street veterans who have been looking for acquisitions and other investments opportunities within the financial industry.
Cryptocurrencies aren't publicly traded, but investors can invest in crypto-related equities.
While cryptocurrencies aren't directly traded publicly on the NYSE, investors can still get their hands on the crypto market by investing in companies that deal with the technology.
Article continues below advertisement
As mentioned earlier, Coinbase (COIN) released its IPO in April. Investors can trade equities in the crypto exchange and own a piece of the crypto market without holding any volatile cryptocurrencies directly.
Another way traditional investors can get in on the crypto action is by investing in publicly traded crypto mining companies. Some more notable companies are Riot Blockchain (RIOT), Marathon Digital Holdings Inc. (MARA), HIVE Blockchain Technologies (HUBTF), and Hut 8 Mining Corp. (HUTMF).