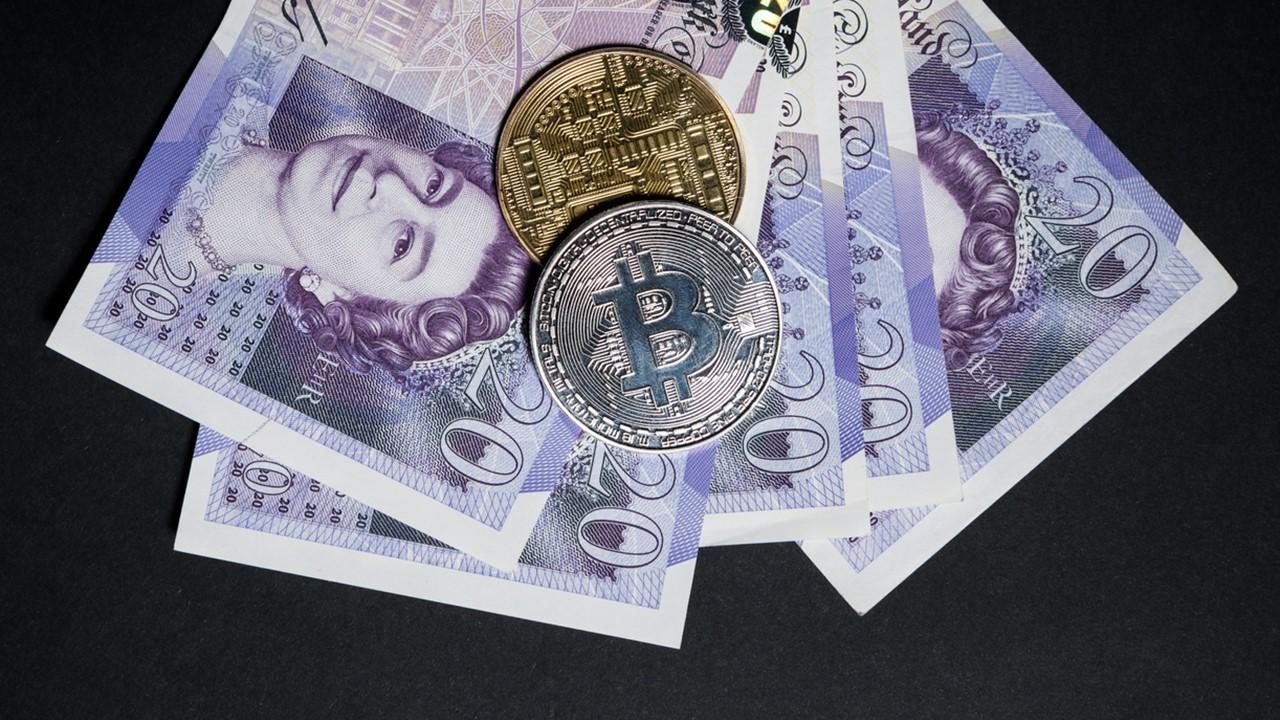 U.K. Bans Bitcoin and Other Cryptocurrency Products
By Judith Riseshine

Nov. 20 2020, Updated 4:58 p.m. ET
Regulators in the U.K. decided to ban cryptocurrency investments that could be harmful. Some of the digital assets in the banned category are Bitcoin, Ethereum, and Ripple XRP. The FCA (Financial Conduct Authority) thinks that engaging in crypto-related investment has caused many investors to incur huge losses.
Article continues below advertisement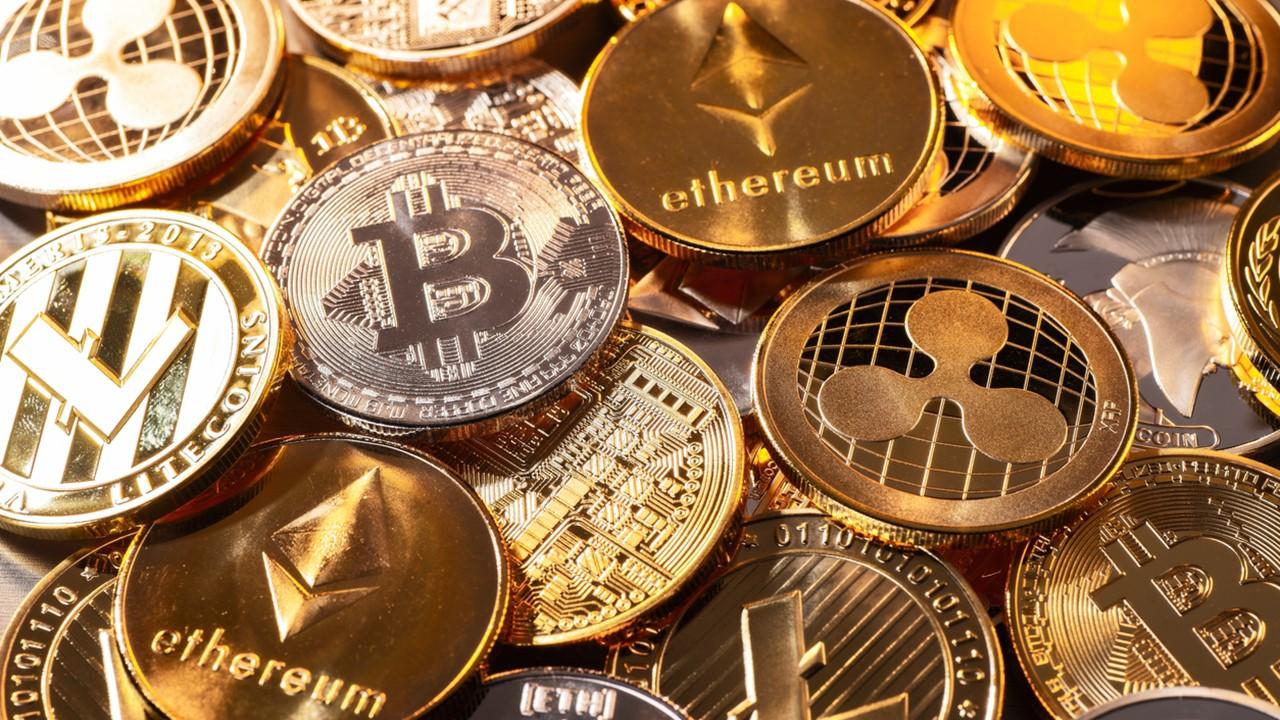 Which cryptocurrency products are banned?
The ban is specifically on exchange-traded notes, which represent crypto investment products that can be used to track digital assets' current prices — the same way the price of other commodities, like gold, could be tracked. 
These crypto-related products are exchange notes that are unsecured debt securities used by banks or traded on exchanges like a stock.
Article continues below advertisement
The FCA thinks that price speculations and volatility can make cryptocurrency investors lose money. However, the ban allows people to buy digital assets directly to use or invest.
According to the FCA, the ban could save the U.K. 53 million pounds.
What is the main reason for the ban?
The FCA is concerned that cryptocurrency investments have attracted scammers. A report from Richard Berry of goodmoneyguide.com stated that crypto-related business has become a channel for scammers to hoodwink gullible individuals into losing their hard-earned money. 
Article continues below advertisement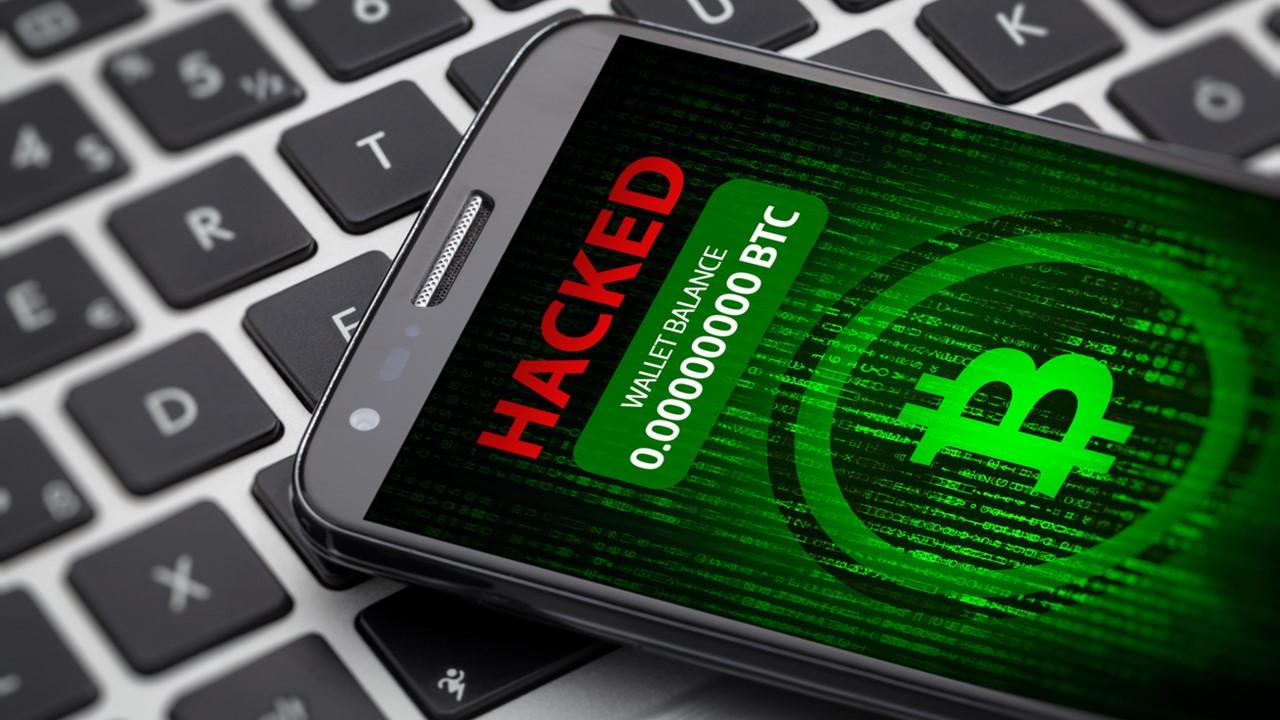 The ban doesn't stop investors from buying cryptocurrency directly. The ban focuses is on products used to track crypto prices. The products include unregulated and transferable crypto assets that are token but not specified as an investment or money.
The FCA said that these products aren't suitable for business because they are tools for illegal activities. 
Article continues below advertisement
How will the ban impact stock prices?
Following the announcement, shares in the online trading platforms fell by 2 percent to 3 percent within a few hours.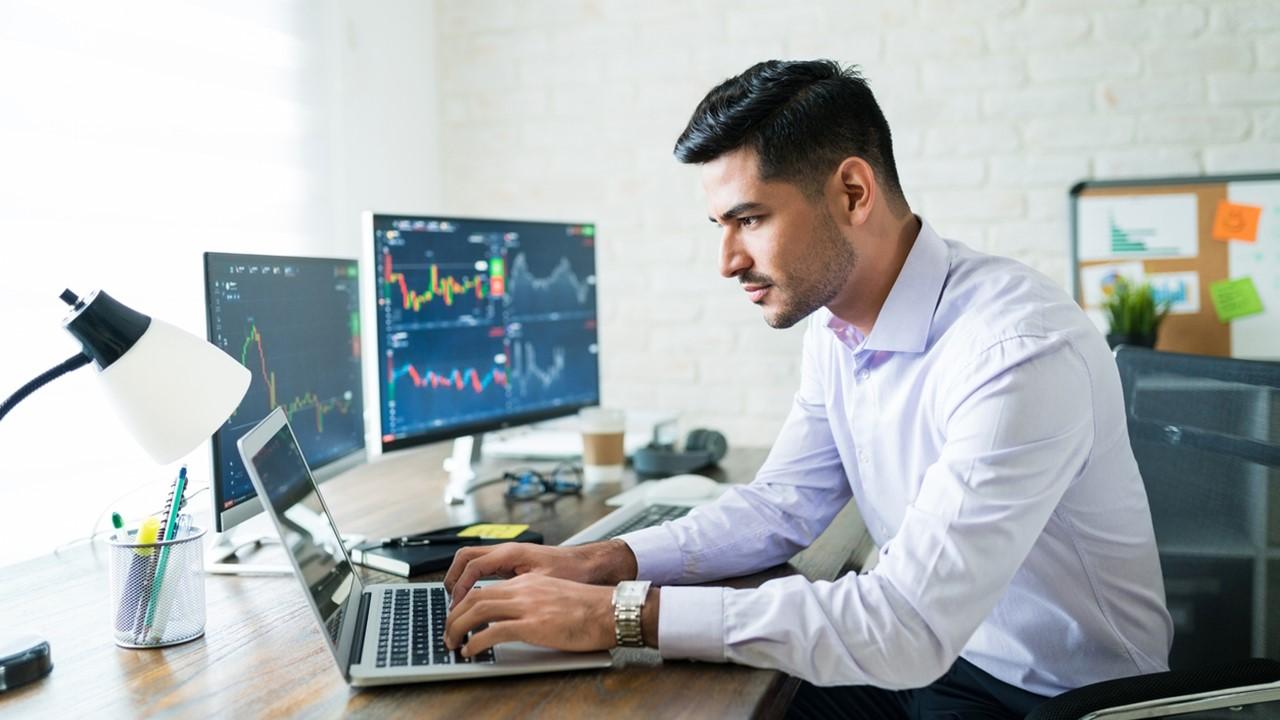 Article continues below advertisement
What are crypto derivatives?
Crypto derivatives are tradeable contracts or securities with values attached to an underlying digital asset. They are also investment products, but their values are derived from the values of other assets like gold, currency, stocks, and bonds. Most crypto derivatives have underlying assets like Bitcoin, Ethereum, and Ripple XRP.
Types of crypto derivatives
The types of derivatives include futures, options, swaps, and forwards. Some derivates are traded on exchanges, while some are used by other platforms to prevent risks or speculate on changes in the price of the asset from which they derive value. They can be used to mitigate portfolio risks. However, an institution may suffer a huge loss if their speculation fails and the position moves against them.
Generally, derivatives help businesses and individuals to hedge financial risks that they would have normally been exposed to.