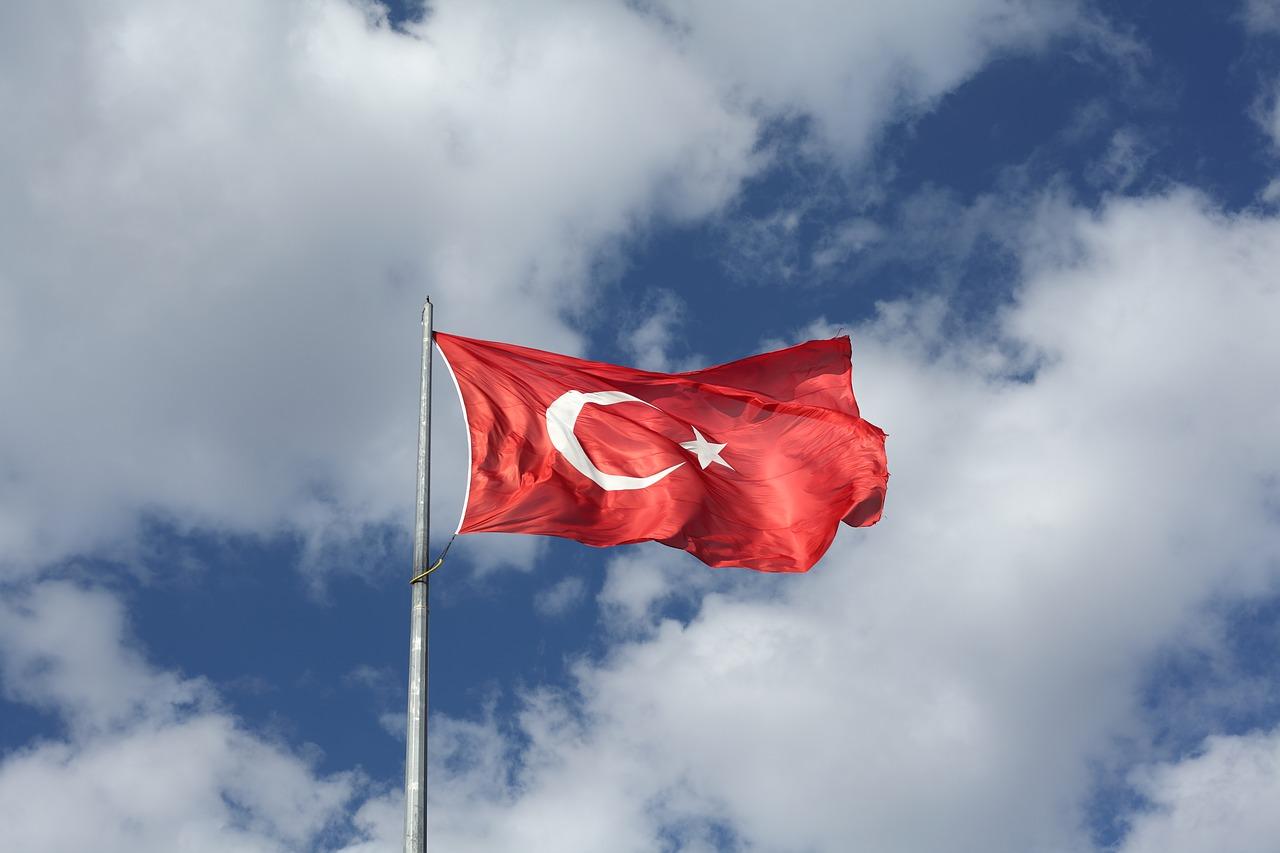 Turkey Just Banned All Cryptocurrency Payments—Here's Why
By Mark Prvulovic

Apr. 19 2021, Published 9:45 a.m. ET
Most governments have accepted that cryptocurrencies are here to stay. However, some countries are still trying their best to crack down on crypto. Although there are fewer countries currently banning crypto compared to five years ago, it hasn't stopped anti-crypto administrations from trying their best to stamp out digital currencies altogether.
Article continues below advertisement
Recently, Turkey announced that it will ban all cryptocurrency payments. The announcement caught most investors by surprise. In response, the prices for Bitcoin and other tokens ended up tumbling. Although other countries, like India, have recently flirted with banning cryptocurrencies as well, this sudden announcement from the Turkish government wasn't expected. Are more countries going to join in this crypto-banning trend?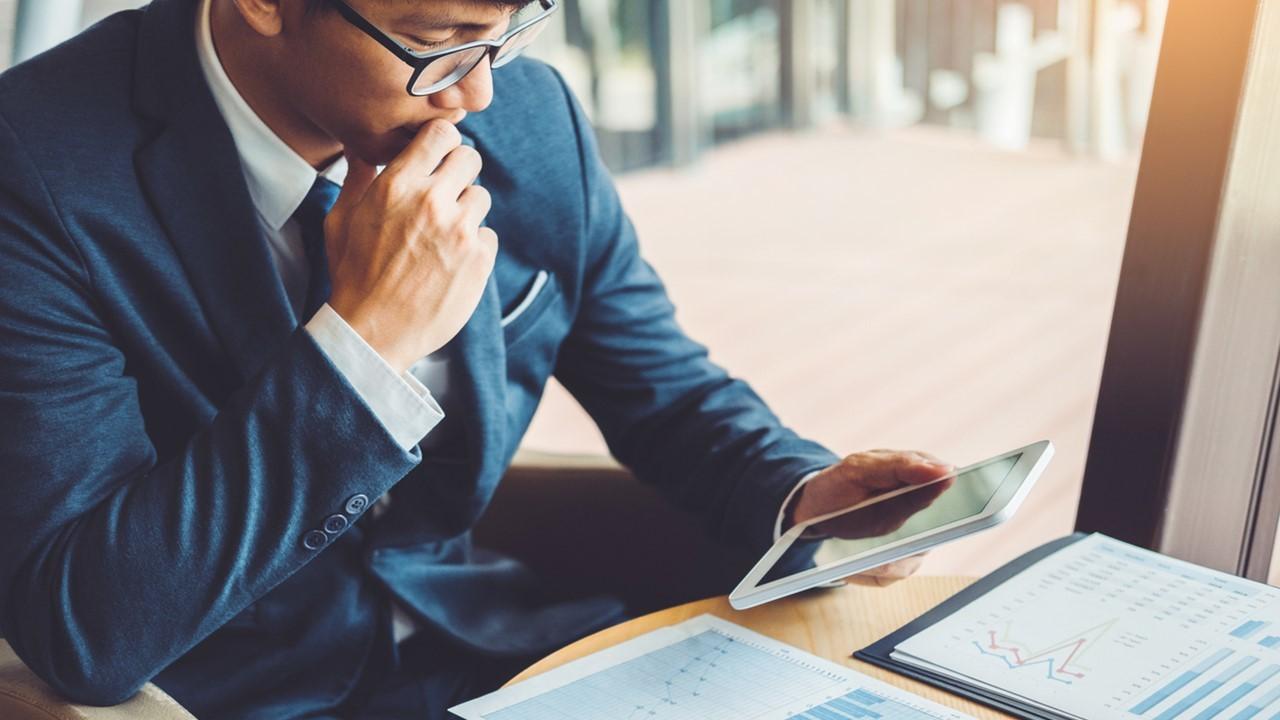 Article continues below advertisement
Why Turkey banned crypto
The main reason why some governments dislike cryptocurrencies is that they are hard to control. Whether that's potential tax evasion purposes, money laundering, or potentially even replacing the country's own legal tender as the preferred currency among citizens, some governments see crypto as a threat.  
In this case, the Turkish central bank said that crypto is a threat to regular investors, who could end up losing a lot of money by putting their money into these speculative assets. Besides investor safety, the central bank also laid out a few other reasons why it chose to ban crypto. The reasons include the lack of centralized supervision and regulation governing cryptocurrencies, their use as a tool for illegal money laundering, and the fact that digital wallets can easily be lost or stolen.
Article continues below advertisement
All financial institutions and businesses in Turkey will be prohibited from interacting with cryptocurrency-related businesses going forward. That means Turkish crypto investors who still own crypto after the ban takes effect won't be able to exchange their crypto for fiat into any Turkish bank account. The new restrictions start on April 30. While this won't necessarily stop Turkish investors from using foreign bank accounts and crypto exchanges, it will lead to a big exodus of capital away from the country and into foreign accounts.
Is banning crypto a good idea?
The move has already drawn many critics, both from outside and within the Turkish government itself. Opposition leader Kernal Kilicdaroglu said that this move was another example of President Recep Tayyip Erdogan making controversial, if not worrying, decisions about the country's financial policies. In March, Erdogan fired the governor of Turkey's central bank in a surprise, late-night move. Turkey's currency, the Lira, fell by almost 15 percent when that happened last month.
Article continues below advertisement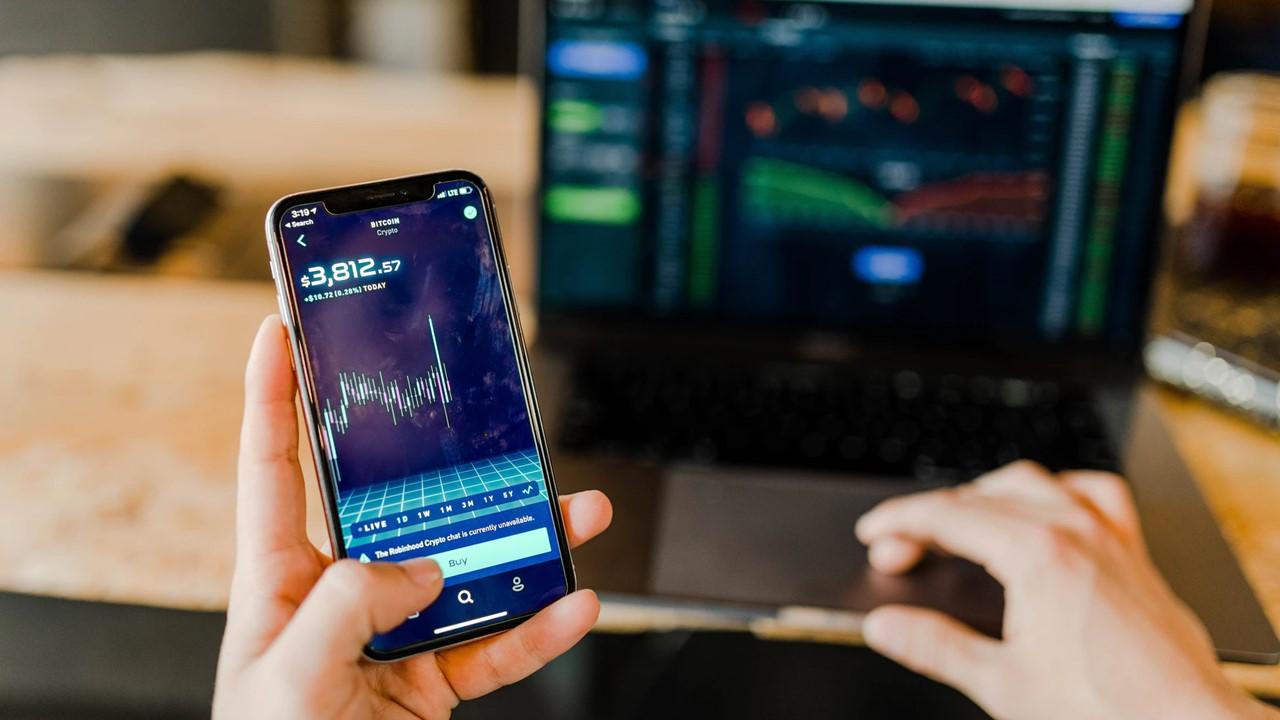 Following the Turkish government's crypto ban announcement, Bitcoin prices fell from over $62,000 before the announcement to as low as $54,000. Prices are picking back up, currently around $57,400, and the flagship cryptocurrency will likely return back to near-record highs soon.
Article continues below advertisement
Most governments have moved away from banning cryptocurrencies. Instead, they've opted for a softer approach, implementing know-your-customer (KYC) privacy regulations and anti-money-laundering initiatives. The main purpose of these regulations is so that exchanges know the identity of everyone that uses their services. In doing so, money laundering via crypto becomes much harder to pull off.
Countries that have banned crypto
Besides Turkey, India is another country that announced plans to ban trading crypto and penalize those that even own any crypto. In comparison, countries like China, which have also banned crypto trading, don't penalize individuals for just owning crypto. 
Other countries that have currently banned cryptocurrencies include Algeria, Iran, Ecuador, Nepal, Bangladesh, Bolivia, and Thailand.