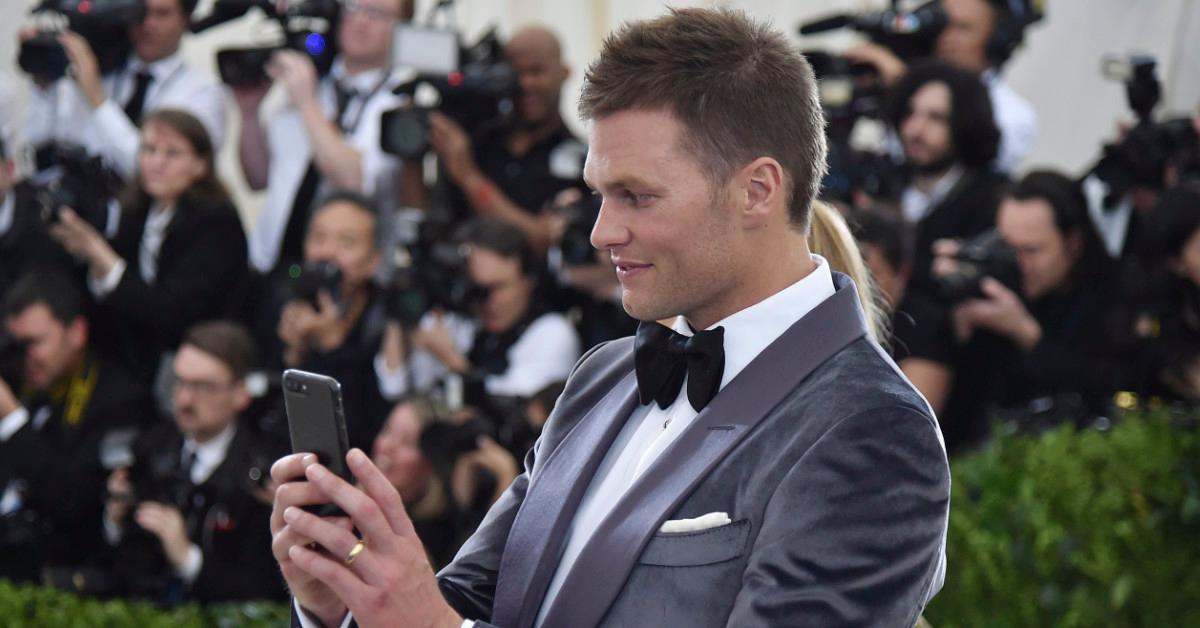 Tampa Bay Quarterback Tom Brady Only Has (Laser) Eyes for Bitcoin
By Dan Clarendon

May. 11 2021, Published 10:58 a.m. ET
NFL star Tom Brady seems to have lasered in on Bitcoin. The Tampa Bay Buccaneers quarterback has changed his profile to an illustration of him with laser eyes, which suggests that he's a Bitcoin believer.
Jason Yanowitz—co-founder of Blockworks, a digital assets news website—shared the image on Twitter on May 9. "Rumor has it @TomBrady is loading up on Bitcoin," Yanowitz wrote in the tweet. "Retweet if you think the GOAT should turn on laser eyes. Let's make it happen."
Article continues below advertisement
Brady retweeted Yanowitz's post the same day, and wrote, "Hmm, should I change it?"
And change it he did. "#NewProfilePic," the athlete tweeted on May 10, showing off his new Twitter avatar.
(Meanwhile, Bone Fide Wealth president Douglas Boneparth brought a Deflategate joke, tweeting, "Tom Brady getting into bitcoin makes sense because the last time he fought inflation he won the 2014 AFC Championship.")
The laser-eyes profile photos are popular among Bitcoin holders.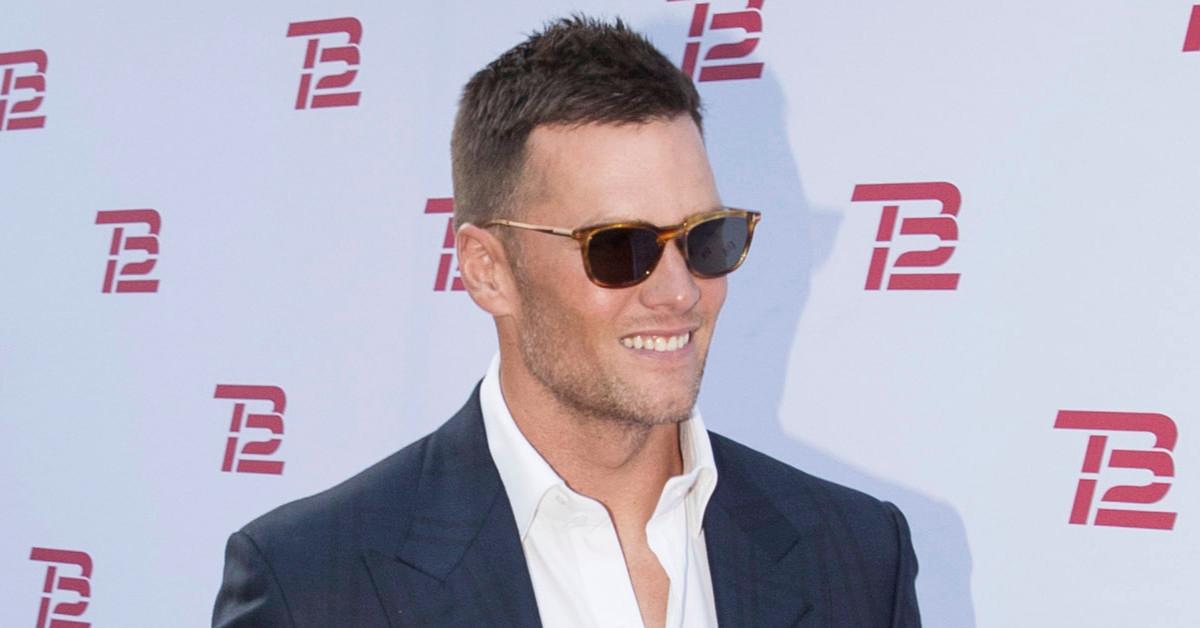 According to Know Your Meme, Bitcoin holders popularized the so-called "Laser Eyes Bitcoin Trend" in February. They added laser eyes to their profile photos and used the hashtag "LaserRayUntil100K" in hopes of Bitcoin's price reaching $100,000 USD. (As of the time of this writing, each Bitcoin is worth around $55,450.)
Article continues below advertisement
Twitter user @CHAIRFORCE_BTC started the trend on Feb. 16, and U.S. Senator Cynthia Lummis (R–Wyo.), a Bitcoin holder since 2013, added red laser eyes to her Twitter profile photo just days later. "Sen. Lummis is a big supporter of digital assets and financial innovation, and the laser eyes are showing that support," the senator's office said in a statement to The Hill at the time.
Article continues below advertisement
Tom Brady is already investing in blockchain technology.
Article continues below advertisement
Autograph bills itself as a "first-of-its-kind, experience-driven NFT platform that brings together the most iconic brands and biggest names in sports, entertainment, fashion, and pop-culture to create unique digital collectibles," as its website touts.
Other members of the Autograph board include Spotify CCO Dawn Ostroff, Live Nation CEO Michael Rapino, Lionsgate CEO Jon Feltheimer, DraftKings co-founder Paul Liberman, and Los Angeles Dodgers owner Peter Guber.
The news of Brady's involvement came days after an NFT for a rookie trading card featuring the three-time NFL MVP sold for a record $2.25 million, according to CNN Business.