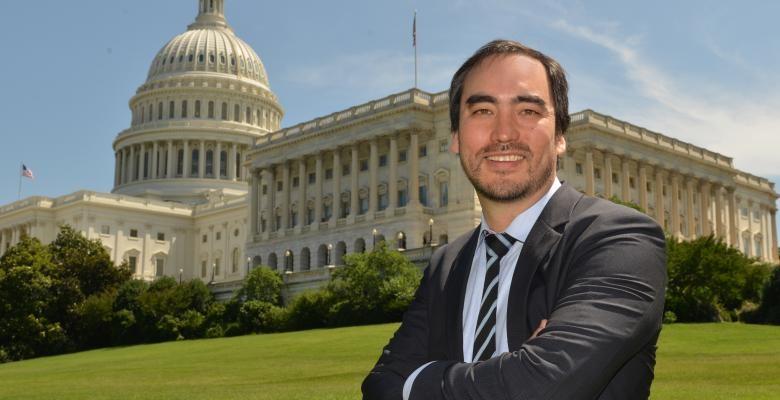 White House Advisor Tim Wu Holds Millions in Bitcoin
In recent personal finance disclosures uncovered by Politico, it came to light that White House advisor Tim Wu holds a significant amount in Bitcoin.
Article continues below advertisement
According to the filing, Wu's portfolio is made up of between $1 million and $5 million worth of Bitcoin, which is by far his most significant investment holding. Also, Wu holds between $100,001 and $250,000 in Filecoin, which is a storage platform for cryptocurrency.
Tim Wu is President Biden's top technology and antitrust advisor.
In March, President Biden appointed Wu to be the special assistant for technology and competition policy with the National Economic Council.
Article continues below advertisement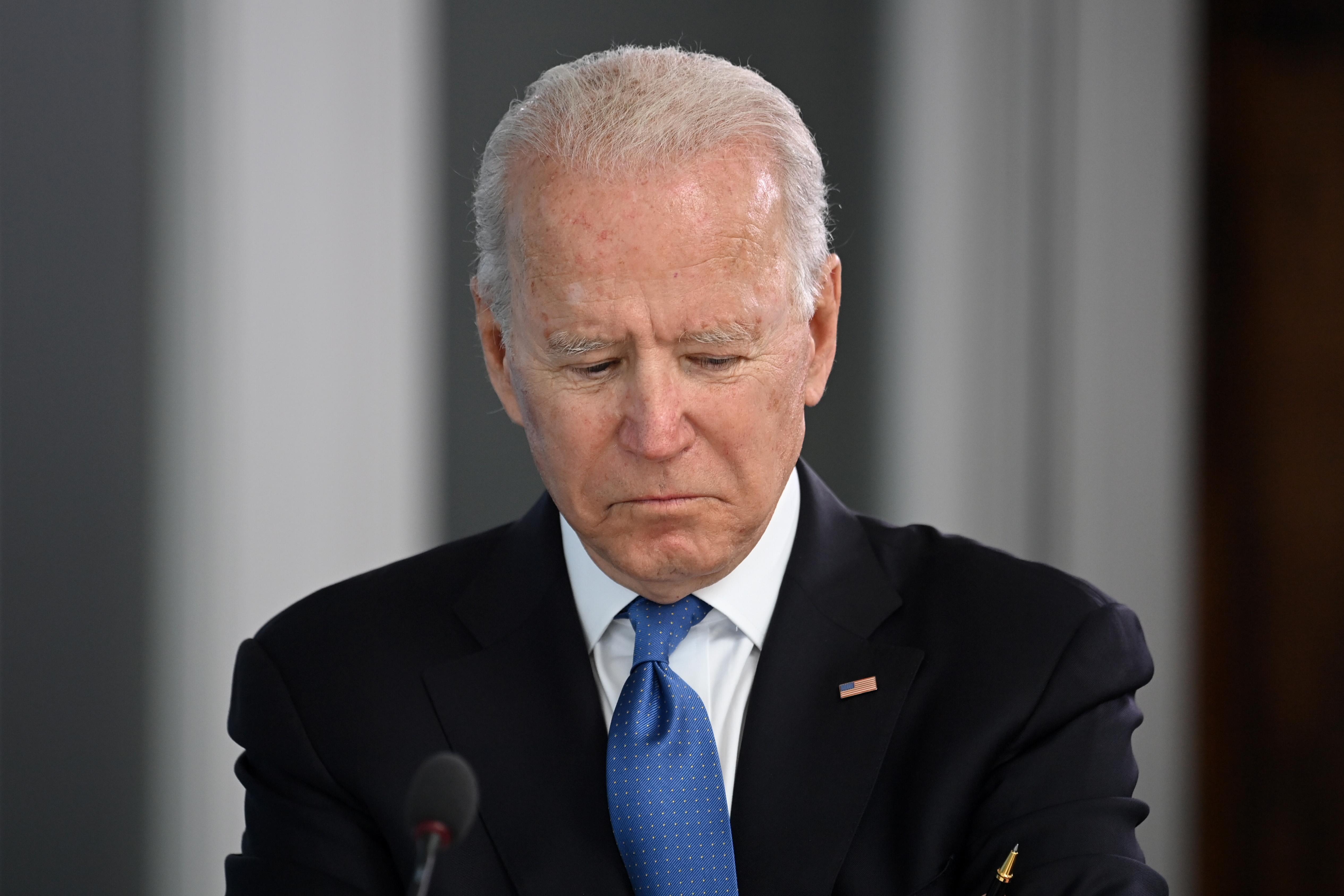 Now a top antitrust expert at the White House, Wu has been a long-time critic of the power Big Tech companies possess. Before Wu's current government appointment, he taught at Columbia Law School. He also served in the Obama administration at the Federal Trade Commission and in a different role with the National Economic Council.
Article continues below advertisement
Wu has been a vocal supporter of Bitcoin and other cryptocurrencies.
In 2017, Wu wrote an opinion piece for The New York Times. In the article, Wu expressed his bullish outlook towards the cryptocurrency market as a whole.
"Bitcoin may be in a bubble, but it is part of a much bigger trend that is here to stay: a shift in trust from government to technology," he wrote, "Though bitcoin isn't backed by any government or reserve asset, it might work fine as a store of value that you can sell."
Article continues below advertisement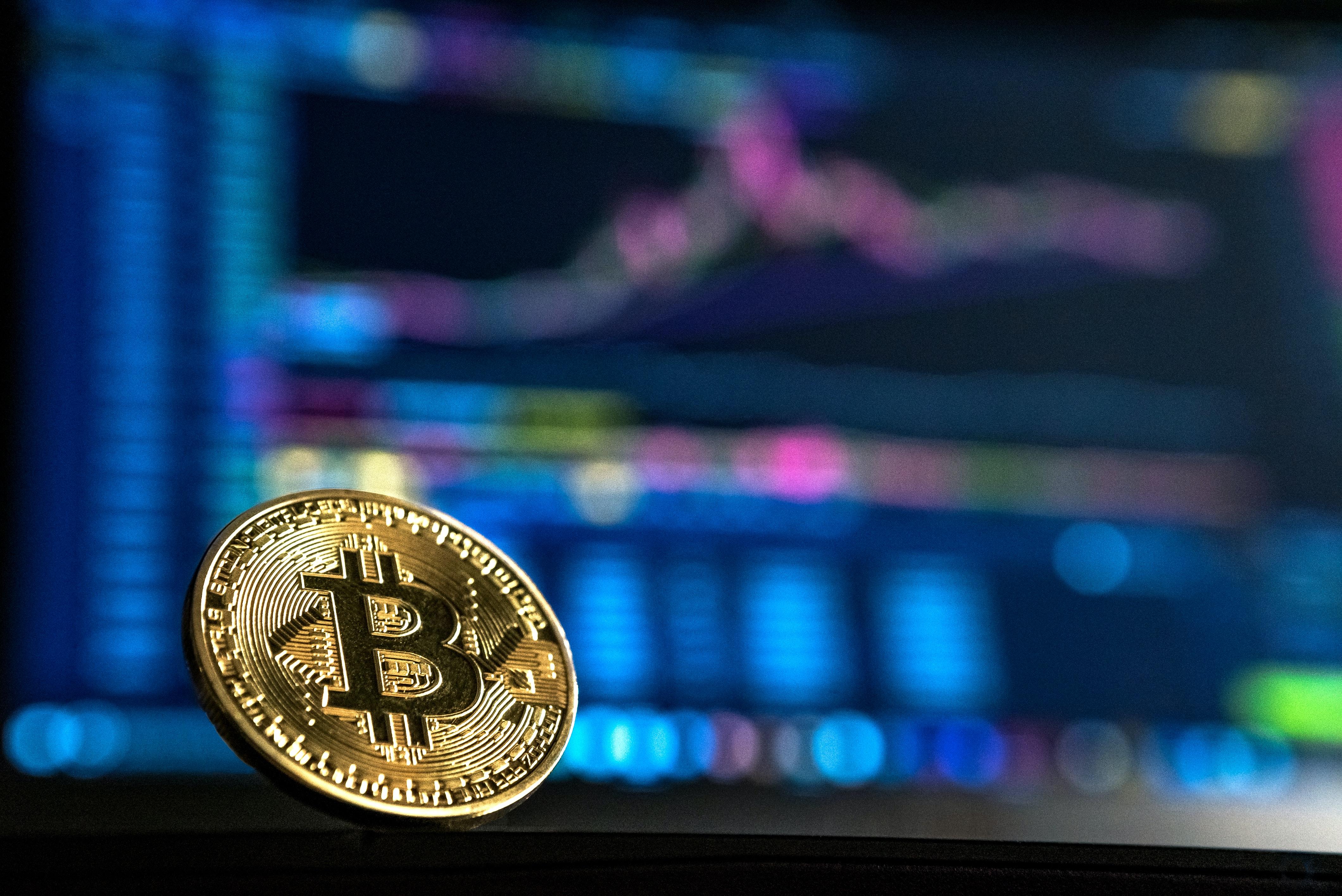 While the future applicability of Bitcoin and other cryptocurrencies remains to be fully realized, it's becoming more conceptualized. Wu being such an early believer in Bitcoin might point to the considerable value his crypto holdings currently garner.
Article continues below advertisement
Crypto investors shouldn't bank on Wu's Bitcoin holdings to protect them from regulation.
News of Wu's vast Bitcoin wealth helped Bitcoin and many other cryptocurrencies rally. On June 9, Bitcoin gained over 6.5 percent and has held throughout the rest of the week.
However, crypto investors shouldn't point to Wu's personal wealth as a sign that public policy will lean in their favor.
Article continues below advertisement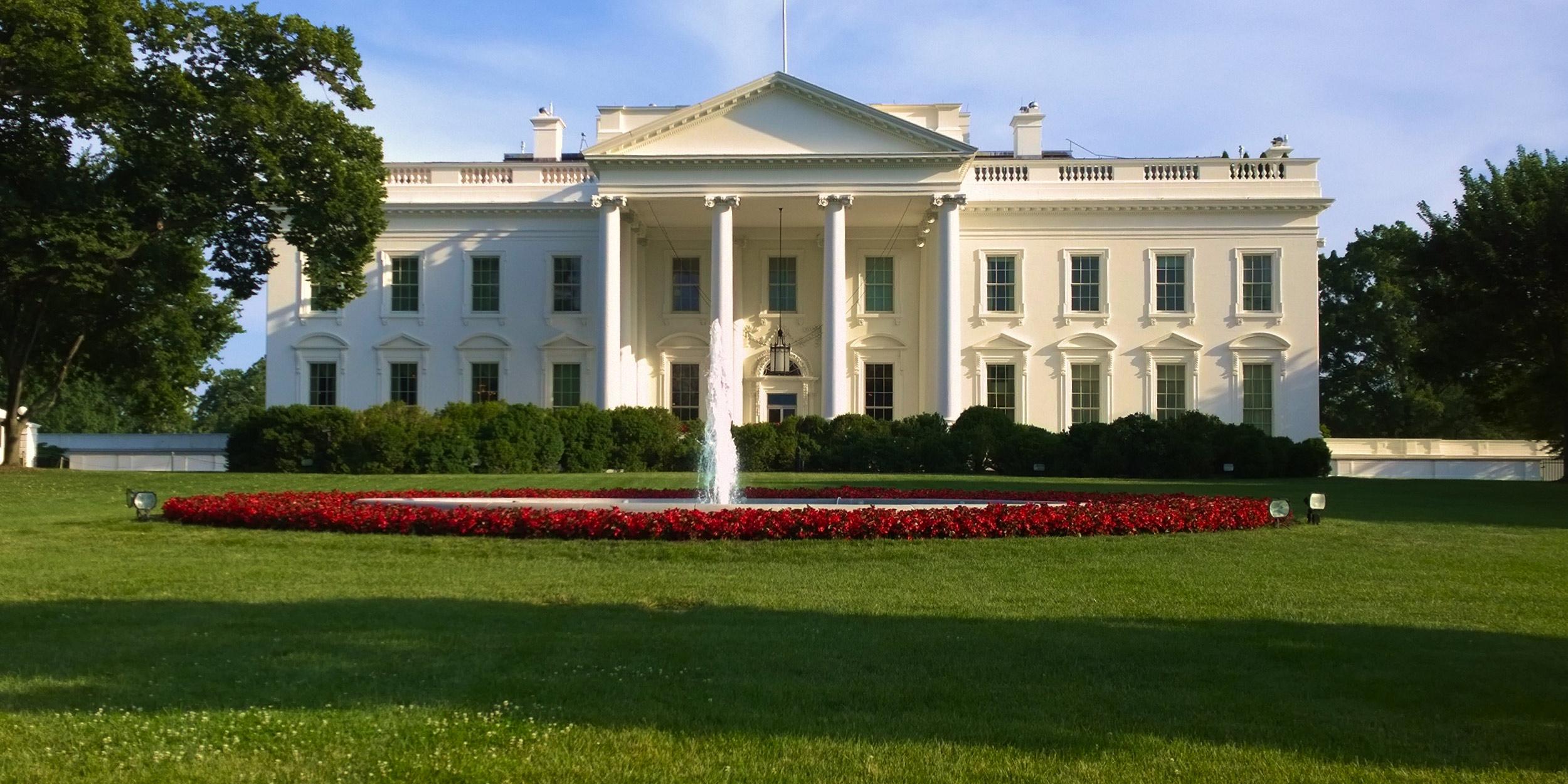 Speaking in anonymity, a White House official said in a statement that "Tim is recused from any particular matters involving bitcoin or cryptocurrency generally because of his financial interest, and has not worked on any such matters."
Article continues below advertisement
Wu's personal financial interest creates a conflict of interest. Despite other prominent political figures pushing for more regulations and recent measures to collect taxes on cryptocurrencies, policy discussions likely won't include Wu's input.
Wu's net worth is still tied up in traditional investment vehicles.
Although Wu's portfolio has a sizable allotment in Bitcoin, he still holds most of his wealth in traditional investments.
While at Columbia, Wu earned $617,500 over the 16 months before he joined the Biden administration. His current net worth is between nearly $4 million and $11.5 million, which makes his Bitcoin cache between about 25 percent and 43 percent of his total assets. According to his disclosures, his other assets include condos in Washington, and Buenos Aires, Argentina, and between $15,001 and $50,000 in gold bars.