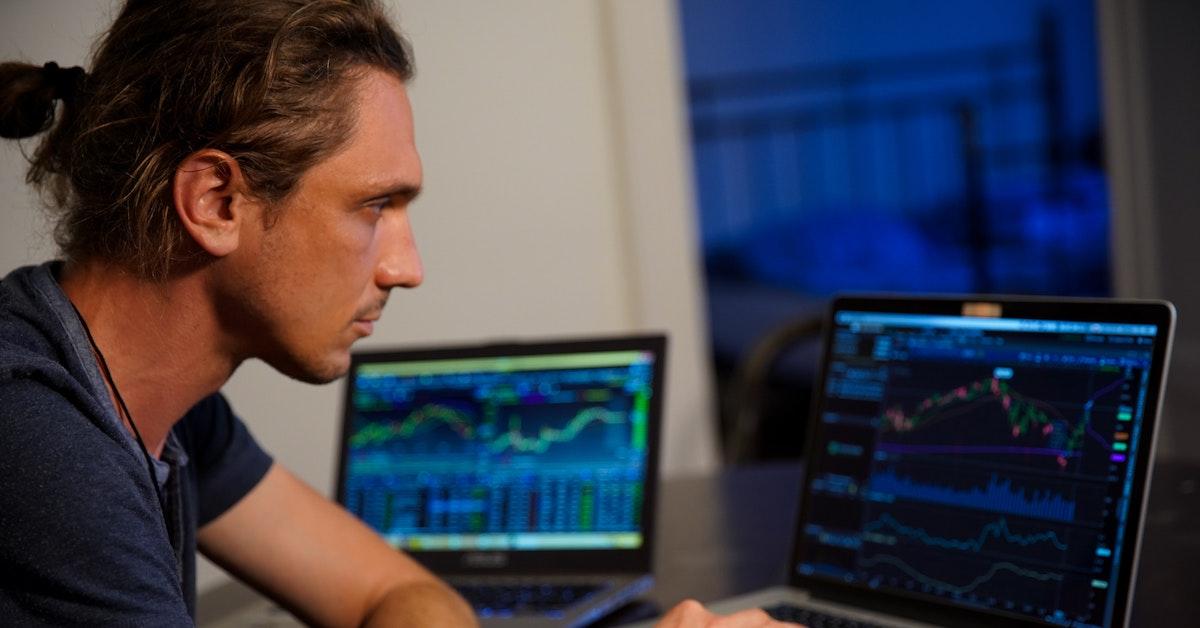 10 Best Cryptocurrencies to Buy For 2021
By Mark Prvulovic

Apr. 30 2021, Updated 8:53 a.m. ET
There are at least several thousand cryptocurrencies being traded at the moment. Countless new coins are popping up all over the place. For crypto investors, 2021 might be the best year in this young industry's history. As digital currencies continue to gain mainstream traction, we're going to see many tokens surge in value over the next several months. Here are the ten best cryptocurrencies to invest in for 2021, in no particular order.
Article continues below advertisement
While these tokens all have their differences, such as different technologies and different target markets, they all have incredible growth potential going forward. Even if you're not looking to buy right now, keep these tokens on your watchlist.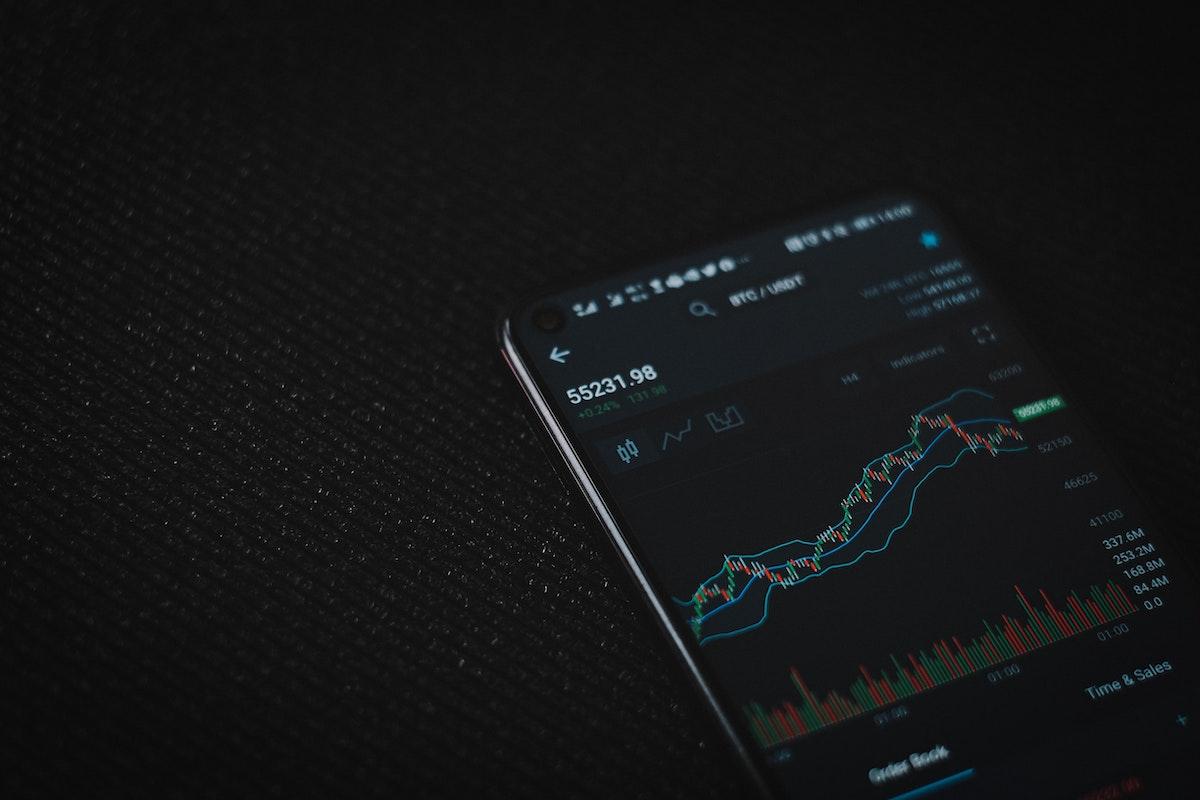 Article continues below advertisement
1. Ethereum (ETH)
As much as everyone loves to talk about Bitcoin, Ethereum has a much broader use application than its other major mainstream crypto cousin. Whereas Bitcoin is just digital cash, Ether can be used not just in transactions but also for blockchain projects that run on the Ethereum network itself.
Most altcoins are built off the Ethereum network and require Ether to process their transactions. At the same time, the super-hot non-fungible token (NFT) market, which has token the mainstream world by storm, is also run primarily off Ethereum. With Ether prices reaching a new all-time high recently of $2,800, prospects for ETH have never seemed better.
Article continues below advertisement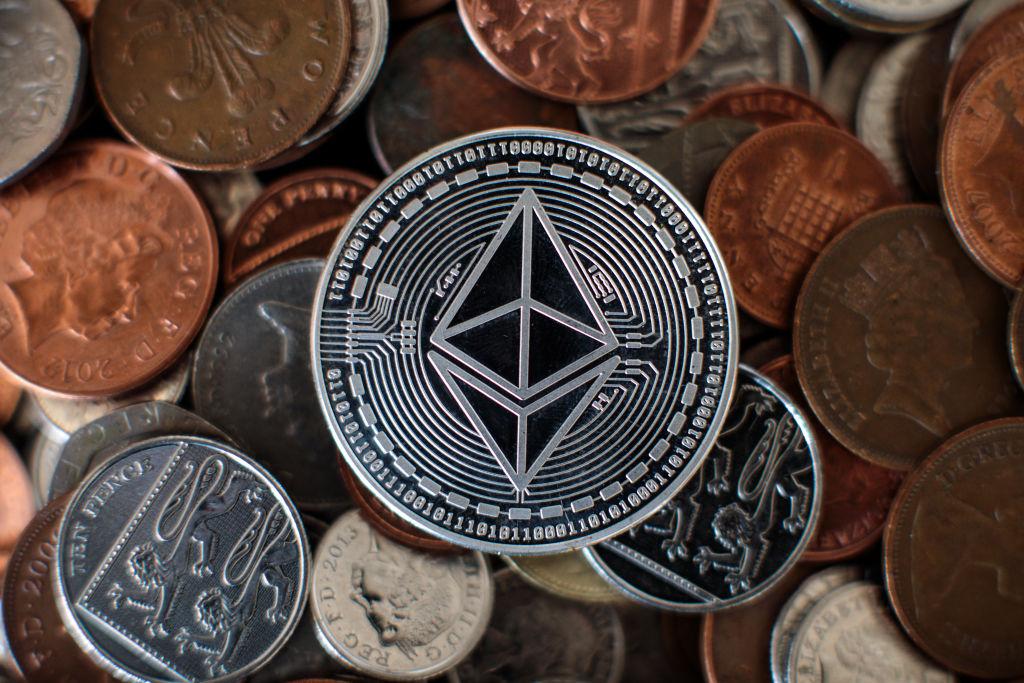 2. Cardano (ADA)
Cardano (ADA) is typically seen as Ethereum's major rival, although there's enough room in this market for multiple blockchain platforms to operate. Cardano is founded by Ethereum co-founder Charles Hoskinson, who built Cardano as a faster, less expensive, and (in his opinion) better version of Ethereum.
Article continues below advertisement
While Cardano is still much smaller than Ethereum with less adoption, it stands a very good chance of becoming Ethereum's main rival. Thanks to its recent jump in price, Cardano has become the 6th largest cryptocurrency project in the world.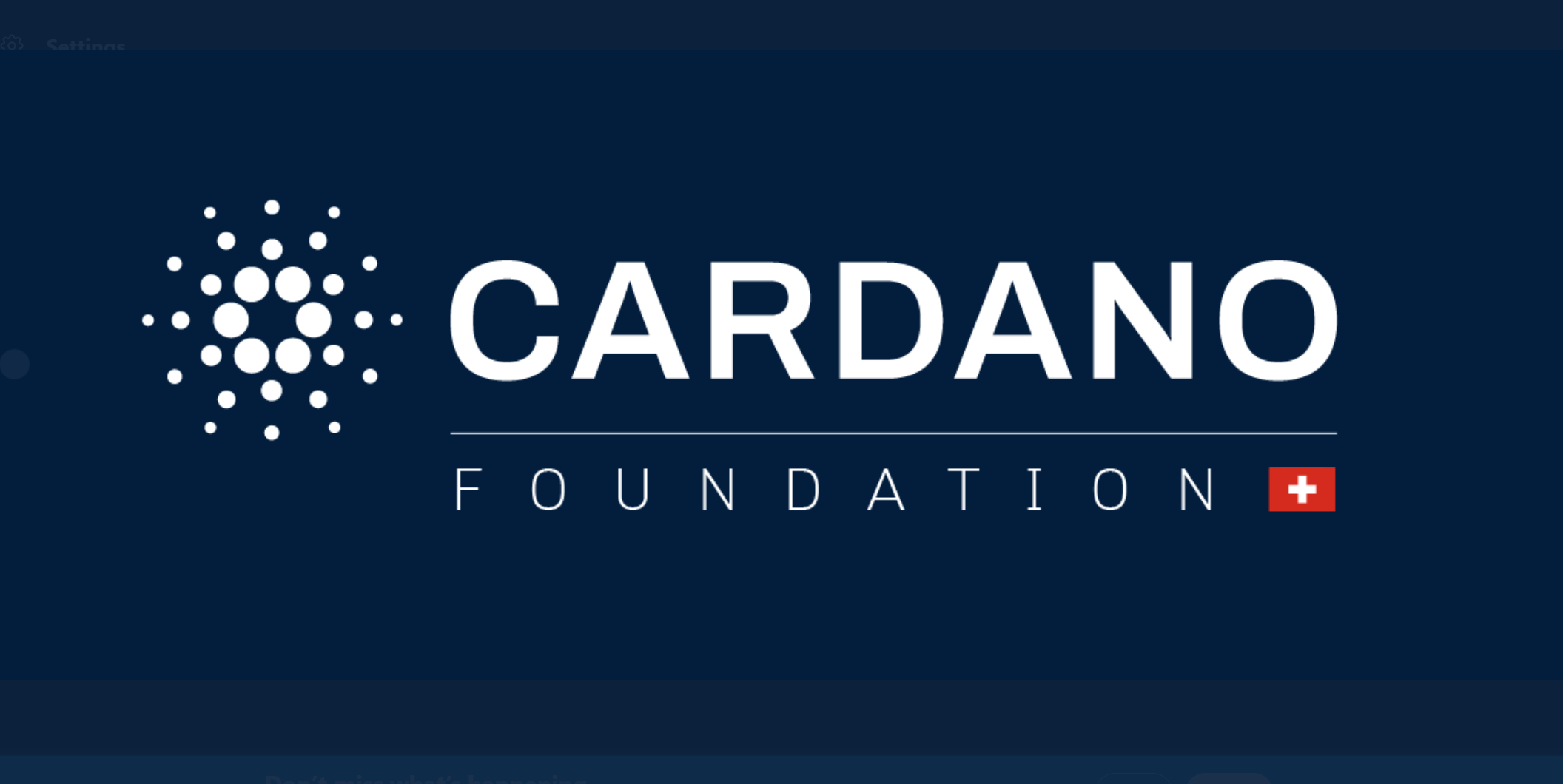 Article continues below advertisement
3. Polkadot (DOT)
Whereas Cardano is trying to compete with Ethereum, Polkadot is trying to complement it. Polkadot is one of several Ethereum side-chain providers that have emerged recently. These services help other blockchain projects that run on Ethereum to grow and scale their transaction bandwidth by using these "side chains" to run alongside the existing Ethereum blockchain. Polkadot is currently the 8th largest crypto in the world.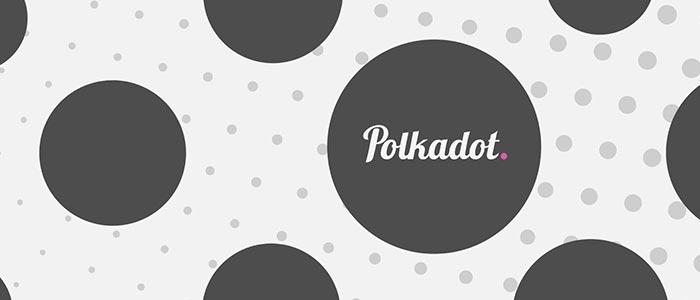 Article continues below advertisement
4. Uniswap (UNI)
Uniswap is the world's largest decentralized cryptocurrency exchange. Unlike centralized exchanges like Coinbase or Binance, Uniswap doesn't have an intermediary taking a cut of the transactions. Instead, it just directly matches buyers and sellers of a particular coin. Typically, people use Uniswap to trade smaller altcoins that might not be on larger exchanges. Uniswap is the 9th largest crypto project by market cap right now.

Article continues below advertisement
5. XRP (XRP)
XRP, created by a company called Ripple Labs, is a cryptocurrency designed to be used as a digital currency first and foremost. Similar to Bitcoin, XRP is different in that it's cheaper and faster than Bitcoin's archaic Proof-of-Work (PoW) consensus mechanism. In simple terms, XRP can process more transactions while requiring less fees to run the platform. XRP is the 4th largest crypto right now.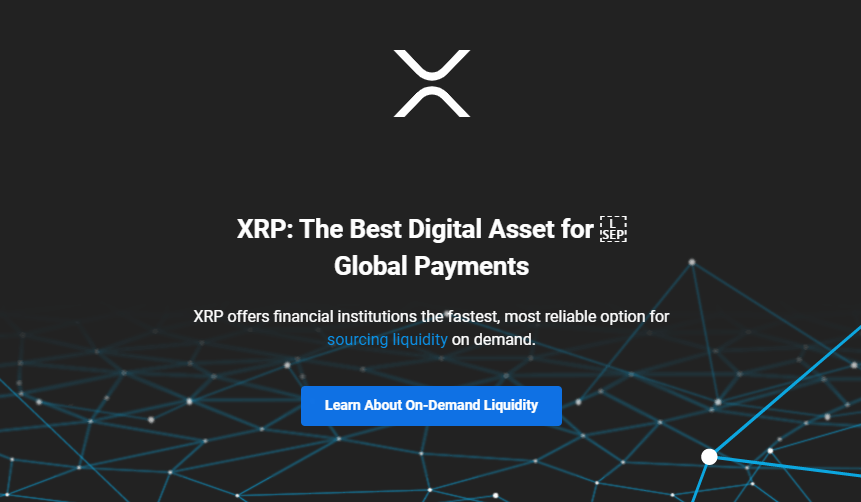 Article continues below advertisement
6. Binance Coin (BNB)
Just as Ether is used to run the Ethereum blockchain, Binance Coin is used to run smart contracts on the Binance Smart Chain (BSC). While less popular than Ethereum right now, BSC it's picking up a lot of attention right now. Many new altcoin projects are choosing to run off BSC rather than the currently congested Ethereum blockchain. As popularity for BSC continues to rise, Binance Coin is also expected to surge in price. Currently, it's the 3rd largest crypto worldwide.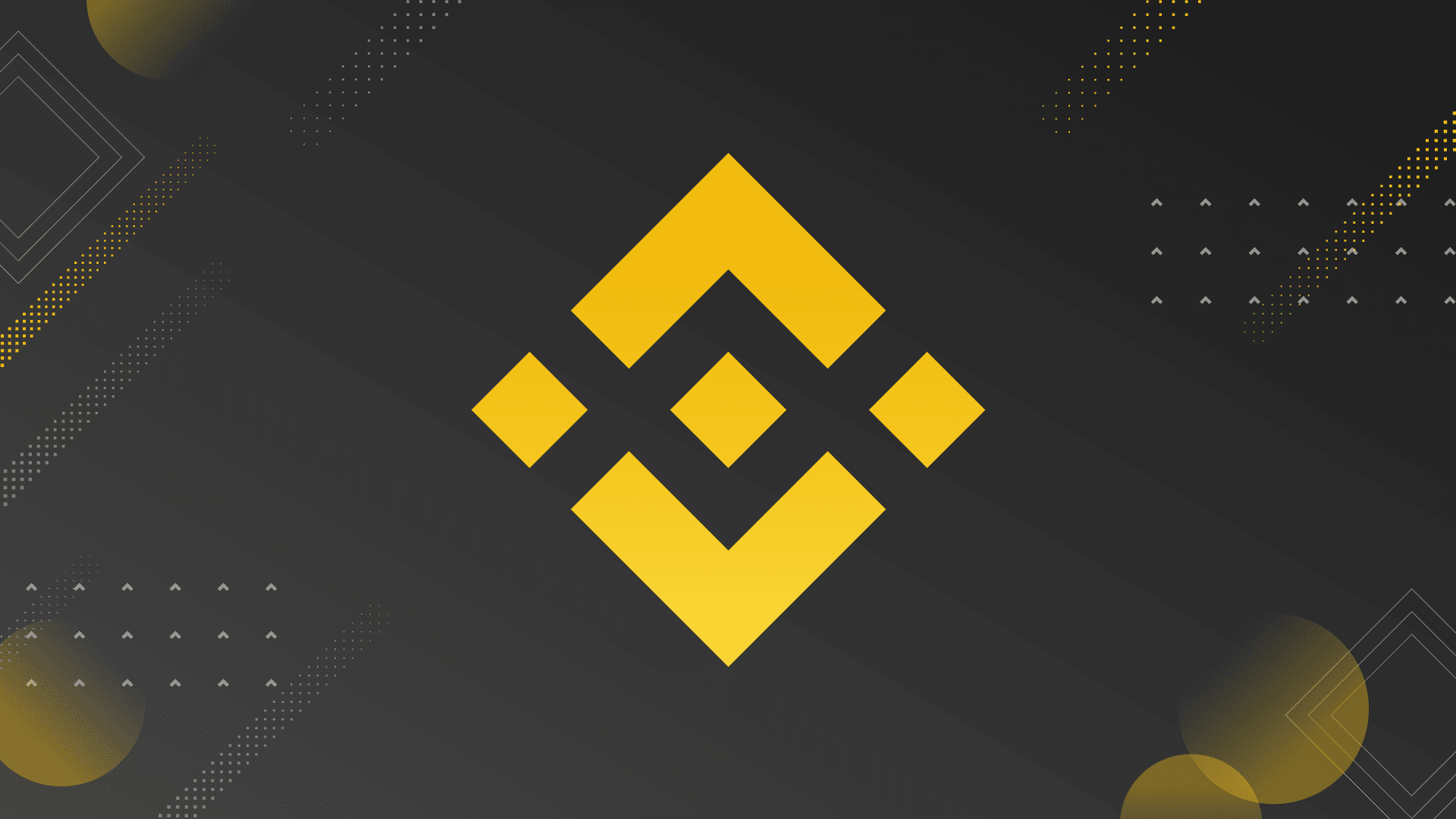 Article continues below advertisement
7. Theta (THETA)
Theta is a blockchain project designed to decentralize steaming bandwidth requirements. Individuals "loan" out their spare bandwidth to others that need it, getting compensated with THETA tokens in the process. Theta's advisors include Steve Chen, co-founder of YouTube, and Justin Kan, co-founder of Twitch's world's top streaming platform. THETA is sitting around the 18th most valuable crypto at the moment.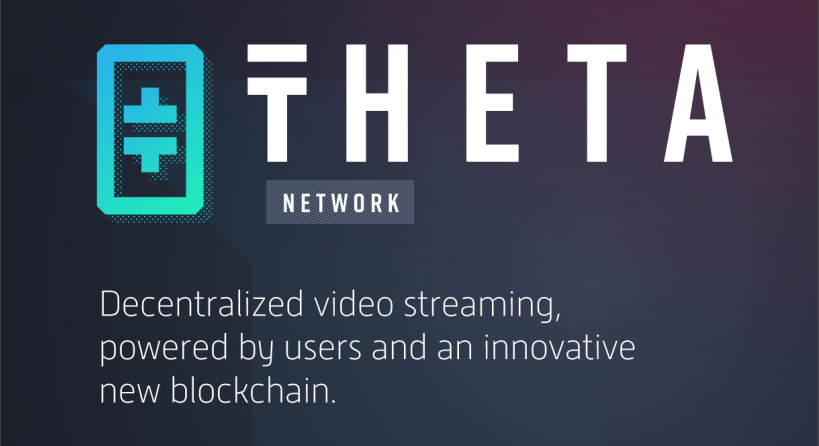 Article continues below advertisement
8. Filecoin (FIL)
While Filecoin might not be the most popular token, it's targeting an important niche that isn't' being addressed right now. The Filecoin network is a P2P filesharing platform, where people can "loan" out free space on their computer that they aren't using for an income. Currently, Filecoin is the 18th largest cryptocurrency in the world.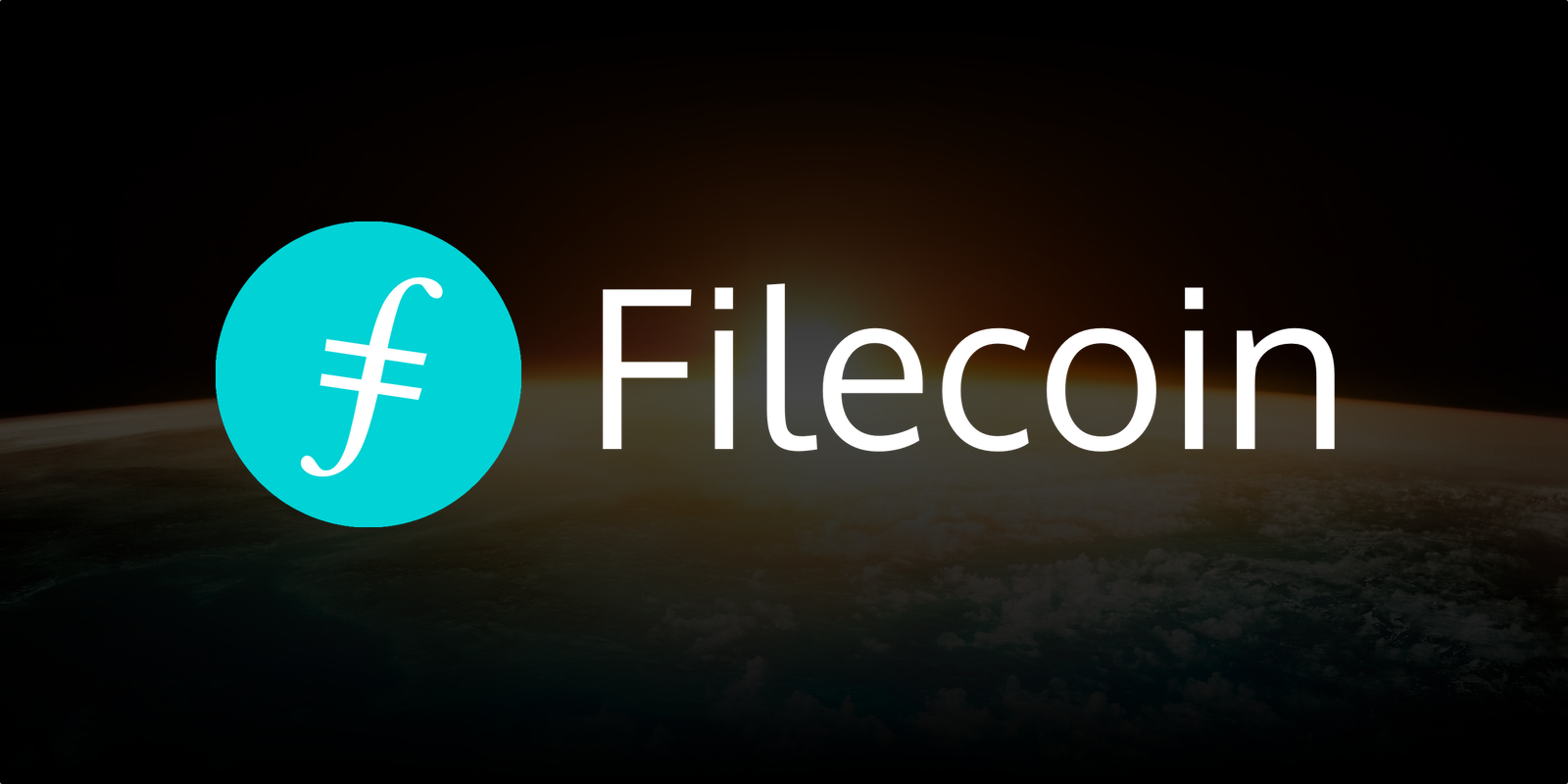 Article continues below advertisement
9. Monero (XMR)
Monero is the top privacy-oriented coin out there on the market. While crypto is generally hard to trace, the actual transactions themselves are publicly recorded on a decentralized ledger. In that sense, it's not super private. Monero is the world's first privacy coin that makes it so that no one can know who bought or sold XMR at any point in time. Monero is the 21st largest crypto out there right now.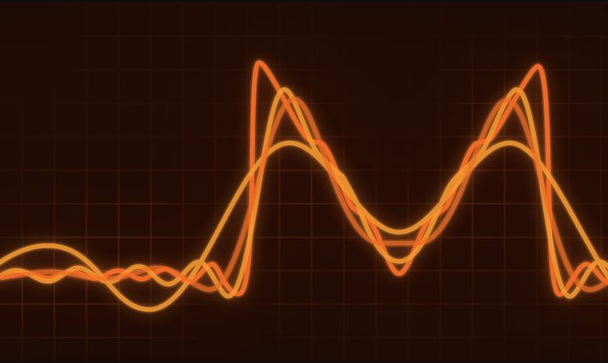 10. Bitcoin
While last on this list, Bitcoin still has a lot of potential to grow. Its mainstream appeal is still increasing, with financial regulators poised to approve new Bitcoin-related financial securities (like Bitcoin ETFs) in the near future. Most crypto analysts see Bitcoin rising to anywhere between $200,000 to over one million dollars within the next few years. However, many warn that there could be a big reversal in Bitcoin markets first. Just keep that in mind if you buy BTC right now.