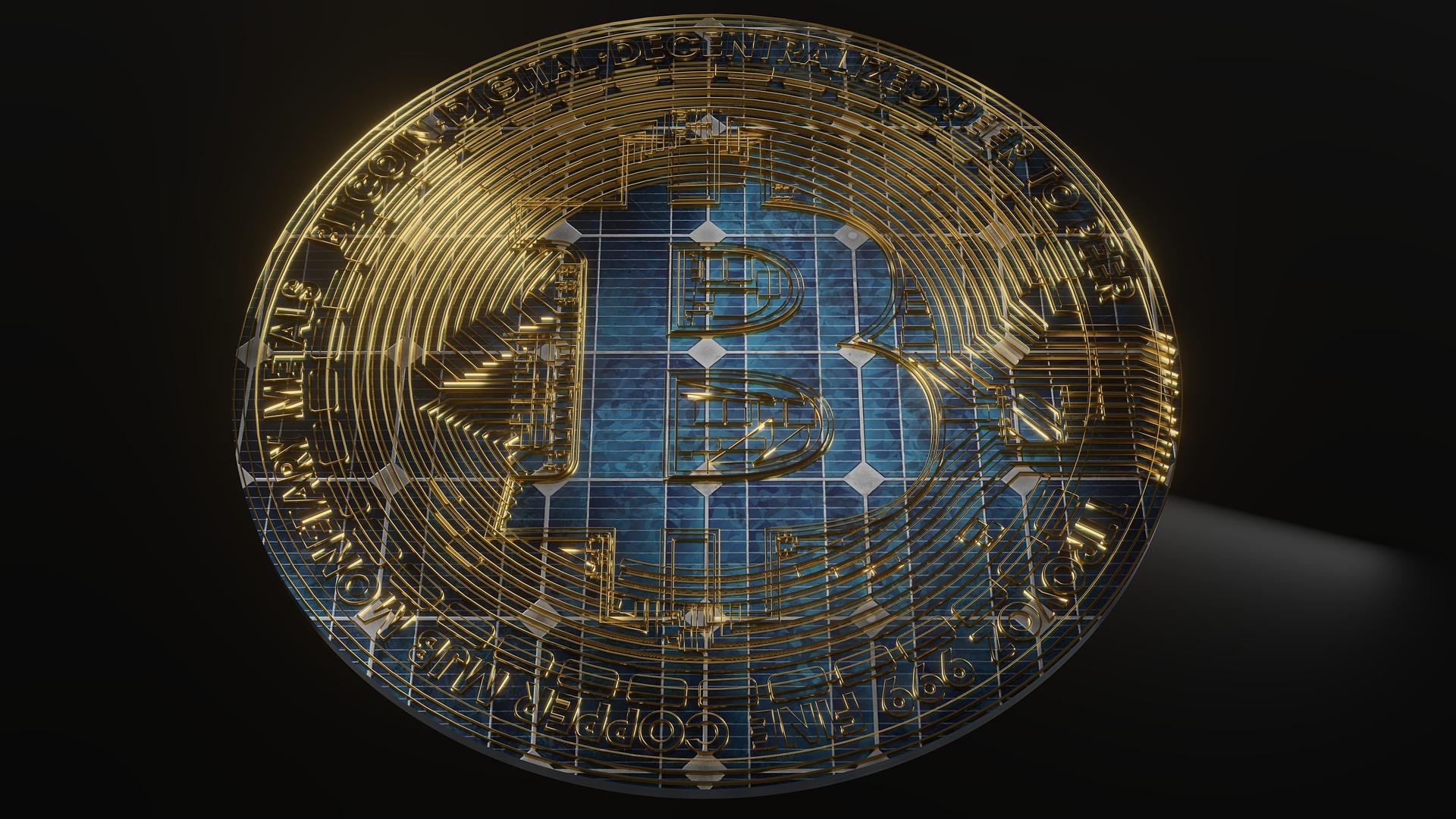 Will the Taproot Update Change Bitcoin Forever?
By Mark Prvulovic

May. 4 2021, Updated 8:18 a.m. ET
Unlike regular fiat currencies, major cryptocurrencies are constantly being updated and upgraded to improve the technology behind their tokens. Despite being over 11 years old, Bitcoin is still undergoing updates even to this day. One of Bitcoins' biggest updates in its history, nicknamed Taproot, is expected to take place within the next three months. Once finished, this Taproot update will make some drastic improvements to how the cryptocurrency operates.
Article continues below advertisement
However, as with any major update, stakeholders on the blockchain network still need to vote on it. In the past, divisive votes have led to forks in the Bitcoin community, creating a separate variant version of the earlier cryptocurrency. Could we see another Bitcoin fork with this new Taproot update? Here's what you need to know about it.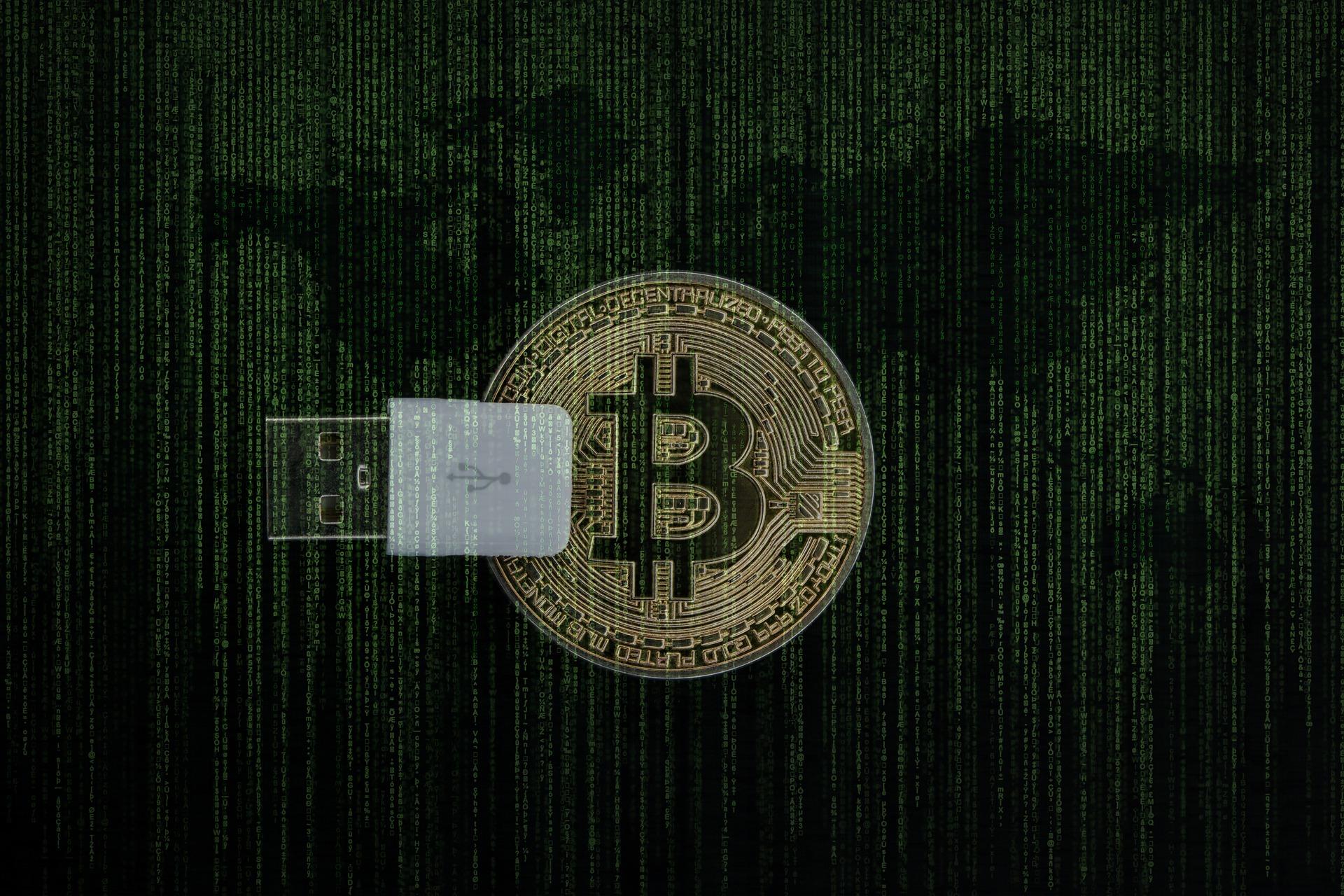 Article continues below advertisement
What is Taproot Bitcoin?
Considered as one of the biggest, most ambitious updates in recent memory. In short, Taproot is a fork that implements something called Schnorr cryptographic signatures, a new type of signature method that's an upgrade to Bitcoin's current model. Without getting into the technology behind this new cryptographic technology, the end result of this Taproot update is Bitcoin would become much more efficient and easier.
If implemented, Taproot is estimated to reduce the total network load by around 20 percent, helping improve transaction speeds while simultaneously lowering fees. At the same time, Taproot could lead to the eventual development of smart contracts on the Bitcoin platform, something previously relegated to other networks like Ethereum. Taproot has been in development for at least several years. Right now, stakeholders are about to vote on whether to approve it or not. 
Article continues below advertisement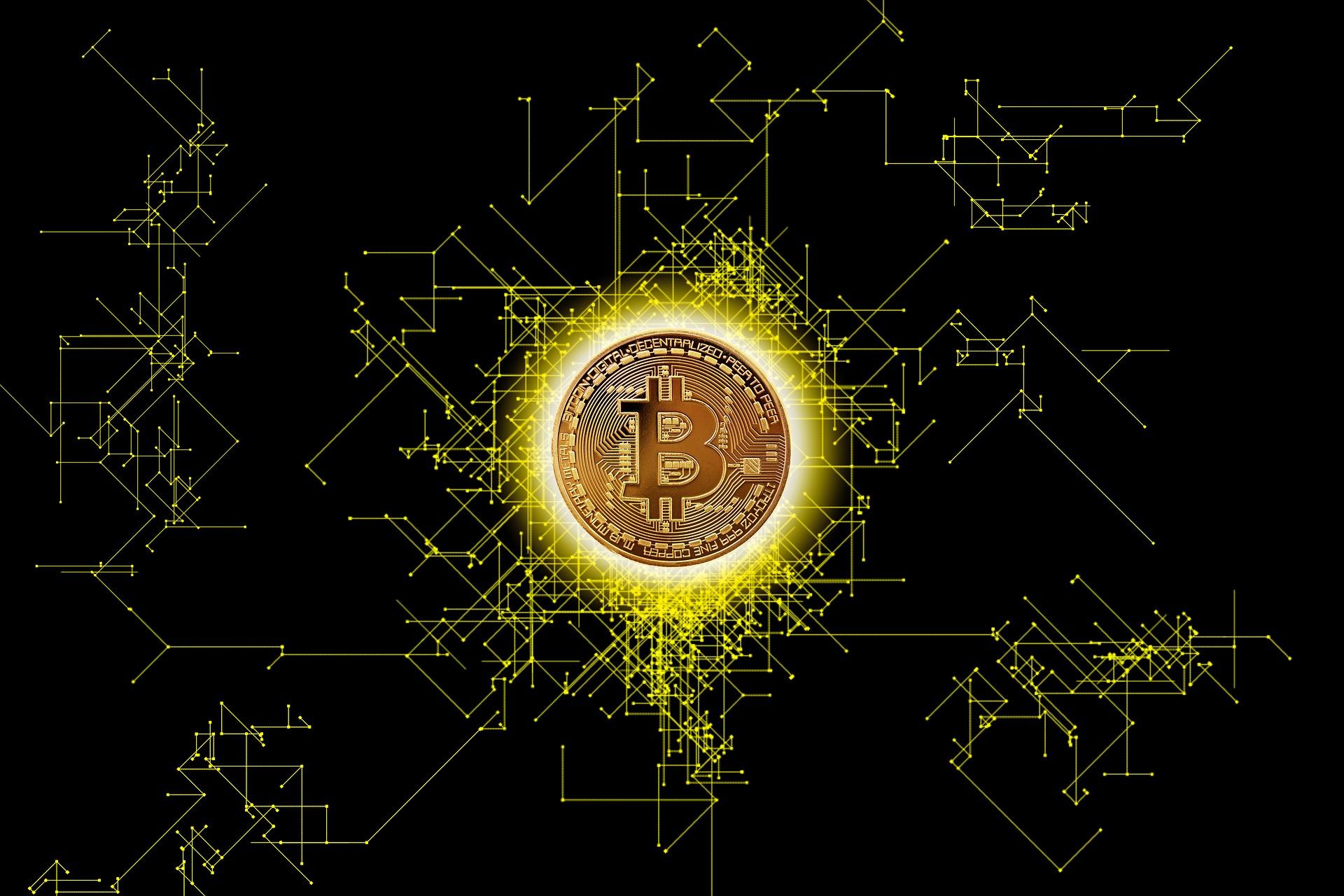 Since Taproot's biggest update involves cryptography, it's not surprising there's a privacy improvement as well. Taproot would make it so that all transactions look the same to those who are not the two parties involved in the transaction. Taproot lets users effectively camouflage the size of their transactions from others on the blockchain network. While Bitcoin isn't necessarily a privacy-focused coin like Monero, this new update will drastically enhance this aspect of the coin's appeal, making your own transactions on Bitcoin less public.
Article continues below advertisement
When will Taproot start?
Taproot has already begun the implementation process into the Bitcoin platform, although the miners themselves will need to signal to approve this update. During the next three months, Bitcoin miners will vote on whether to approve the update or not. If the proposal doesn't reach a 90 percent approval rate, then the proposed Taproot update will fail. If it succeeds, which most people are expecting it will, then the Taproot update will be "locked in" before activating in November 2021. 
Article continues below advertisement
Unlike centralized networks, which can be changed unilaterally, decentralized networks require a majority of stakeholders to vote in favor of changing the code. While in this case, the process will take just three months (also known as a "Speedy Trial" due to its short timeframe), previous votes regarding major Bitcoin updates have taken longer.
Although there's no guarantee that the Taproot update will be approved, chances are extremely high that it will be. Various mining groups have already expressed approval for the new update, with voting having already begun. Interested parties can look at how the vote is going in real-time over at a Taproot-associated website.