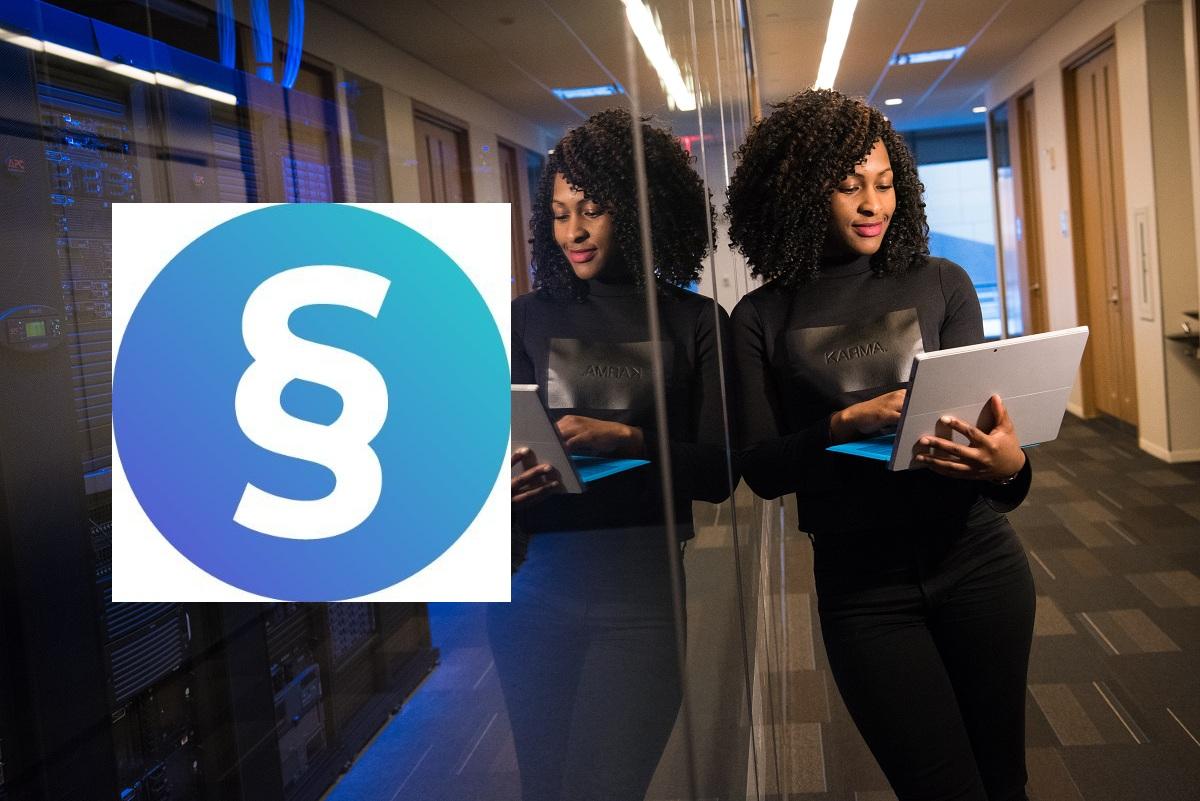 Down 75% From Peak, Is SYNC Network Crypto a Buy?
SYNC Network (SYNC) is on the move. The little-known but promising altcoin has risen more than 45 percent in the last 24 hours, trading at $0.056. What's SYNC Network's price prediction, and is it a good investment now?
Article continues below advertisement
SYNC Network is worth a look if you're searching for the next cryptocurrency to explode. The DeFi project, which has brought the concept of bond investing and trading to the crypto world, is powered by the namesake SYNC token.
How many SYNC Network tokens are there?
The circulating supply of SYNC Network is currently 119 million tokens. Its total supply right now is 150 million tokens, and there's no maximum supply cap. The altcoin has a modest market value of $6.6 million and ranks among the tiniest cryptocurrencies.
Article continues below advertisement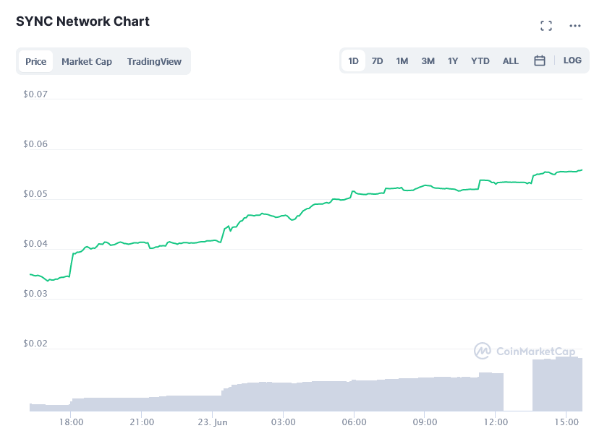 SYNC Network's price prediction
Investors are flocking back to cryptocurrencies following a crash that saw Bitcoin sink below $30,000. The global crypto market has grown more than 11 percent in a day, to $1.36 trillion.
Article continues below advertisement
Digital Coin Price forecasts SYNC rising more than 50 percent to close 2021 at $0.081, and then climbing 90 percent to $0.10 in 2022. By 2025, it sees the token hitting $0.18, or rising 250 percent. According to WalletInvestor, SYNC is on track to reach $0.24 in five years, pointing to a 330 percent upside.
Article continues below advertisement
Is SYNC Network a good investment?
Some investors have made money off SYNC. In Dec. 2020, the token plunged to what still stands as its all-time low of $0.002885. Some investors rushed for the exit while others stayed put and accumulated in the dip. That investment would have paid off well, with SYNC returning nearly 2,000 percent over those six months.
Whereas there's no guarantee the altcoin will deliver similar blockbuster returns in the future, SYNC Network is 75 percent below its all-time high of $0.21 attained in Mar. 2021, offering bargain hunters a great entry point. SYNC could also benefit from increased investor exposure, now that Portugal has started licensing crypto exchanges to operate in the country and SYNC has a pending Coinbase listing. In what's called the Coinbase effect, altcoins typically rise after listing on the leading exchange.
Article continues below advertisement
The best way to buy the SYNC Network token