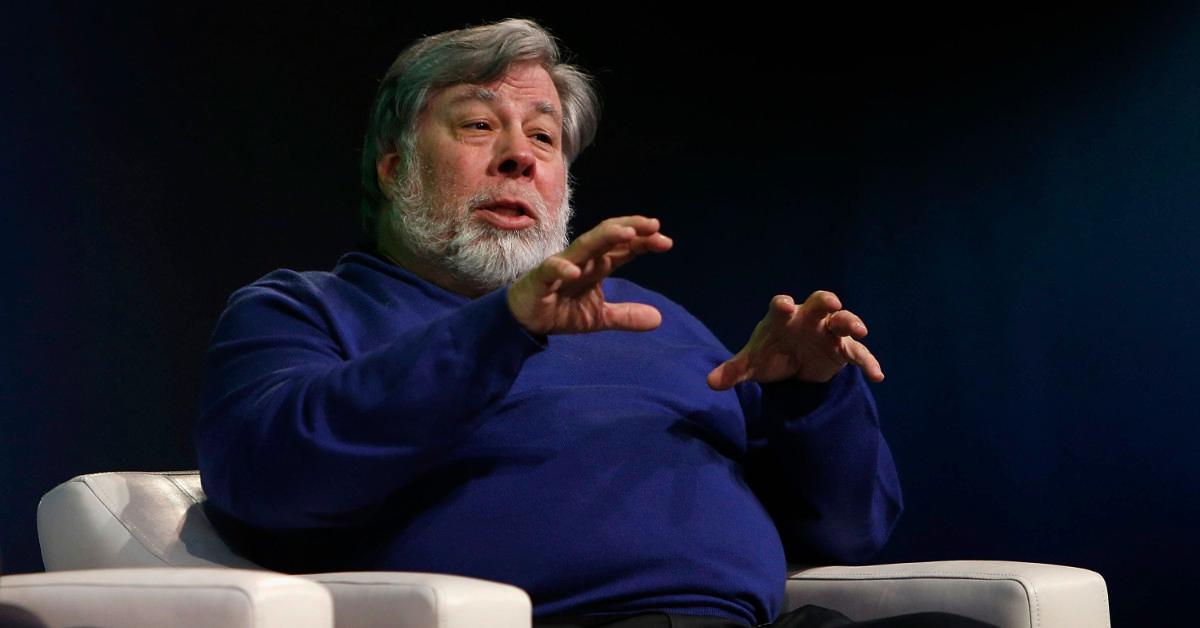 Steve Wozniak Created His Own Cryptocurrency, Hit a Snag With Bitcoin
By Dan Clarendon

Apr. 26 2021, Published 10:42 a.m. ET
Apple co-founder Steve Wozniak's foray into crypto is in the news again. His self-named cryptocurrency, WOZX, just started trading on the Bitcoin.com Exchange on April 21, according to a press release.
Article continues below advertisement
Wozniak's company, Efforce, and its digital token, WOZX, launched in December 2020. Efforce is billed as "the first platform that allows contributors to benefit from the energy savings generated by energy efficiency projects worldwide." WOZX allows contributors to participate in energy efficiency projects "by acquiring tokenized future savings" with the resulting savings redistributed to token holders via a smart contract, according to the company.
However, Wozniak has been experimenting with cryptocurrency for years. He has been an outspoken supporter of Bitcoin, for example, but he has also hit some pitfalls with that cryptocurrency. Here are some highlights and lowlights.
Article continues below advertisement
Wozniak previously praised Bitcoin as "pure."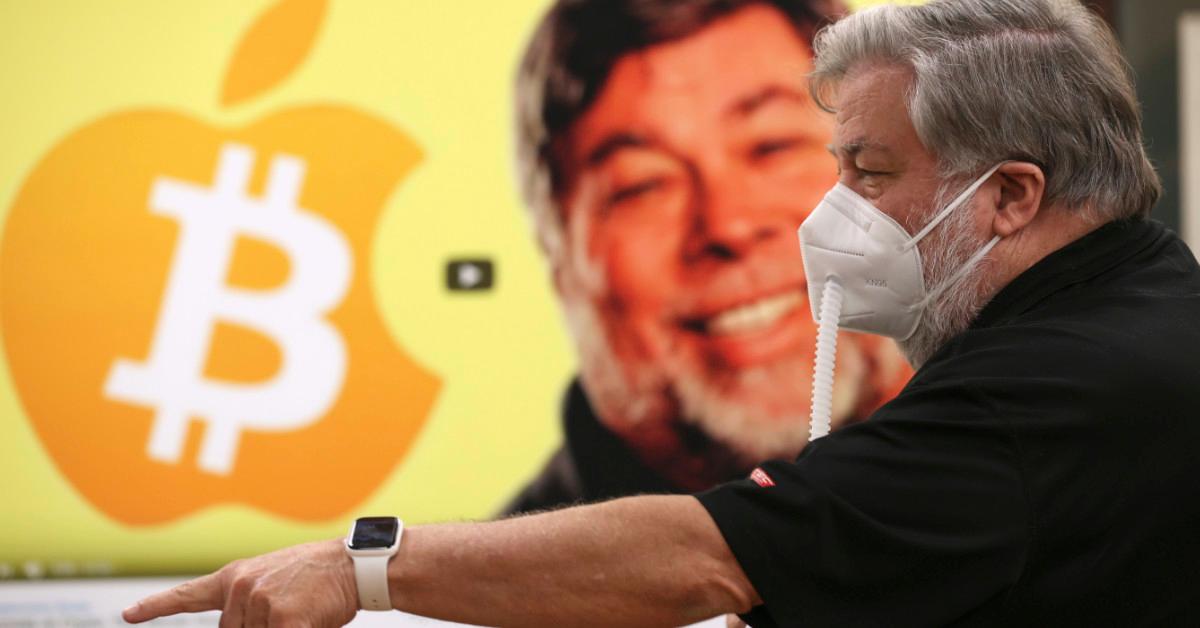 In June 2018, Wozniak told CNBC that he wanted Bitcoin to become a global currency. "Bitcoin is mathematically defined," he said. "There's a certain quantity of Bitcoin. There's a way that it's distributed, that people who keep copies of the ledger have a way to get paid a little."
He also said, "[Bitcoin] is pure. And there's no human running it, there's no company running it, and it's just going and going and growing and growing and surviving. That to me says something about something that is natural, and nature is more important than all our human conventions."
Article continues below advertisement
Steve Wozniak had Bitcoin stolen from him.
At The Economic Times' Global Business Summit in February 2018, Wozniak revealed that he had seven Bitcoins stolen from him through fraud.
"Somebody bought them from me online through a credit card, and they cancelled the credit card payment. It was that easy!" he said at the time, according to the newspaper. "And it was from a stolen credit card number, so you can never get it back."
Article continues below advertisement
Wozniak also told the audience at the summit that he bought his Bitcoin as an experiment and not as an investment. He envisioned a future where he could travel without needing credit cards or cash. Eventually, though, he sold all but one of his Bitcoins because he "didn't want to watch the price every day."
Wozniak sued YouTube over Bitcoin scams.
In another Bitcoin-related setback, Wozniak sued YouTube in July 2020 after YouTube users posted scam videos claiming he was giving away money by doubling Bitcoin payments sent to a given address.
Article continues below advertisement
"YouTube has featured a steady stream of scam videos and promotions that falsely use images and videos of Plaintiff Steve Wozniak, and other famous tech entrepreneurs, and that have defrauded YouTube users out of millions of dollars," the complaint read, according to The Verge.
In a statement to the site, a YouTube spokesperson said the company "take[s] abuse of our platform seriously, and take action quickly when we detect violations of our policies, such as scams or impersonation."