Is Coinbase All It's Cracked Up to Be for Cryptocurrency Trading?
By Rachel Curry

Jan. 8 2021, Published 9:32 a.m. ET
Crypto traders who have turned a profit off of speculative currency will tell you it's the best thing that's ever happened to them. With platforms like Coinbase, it has boomed in popularity.
Article continues below advertisement
Is Coinbase trustworthy for trading cryptocurrency, and should investors take part? We'll break it down for you, from the safety to its crypto wallet to the rewards and risks of trading alternative currencies.
Coinbase wallet is reliable—for the most part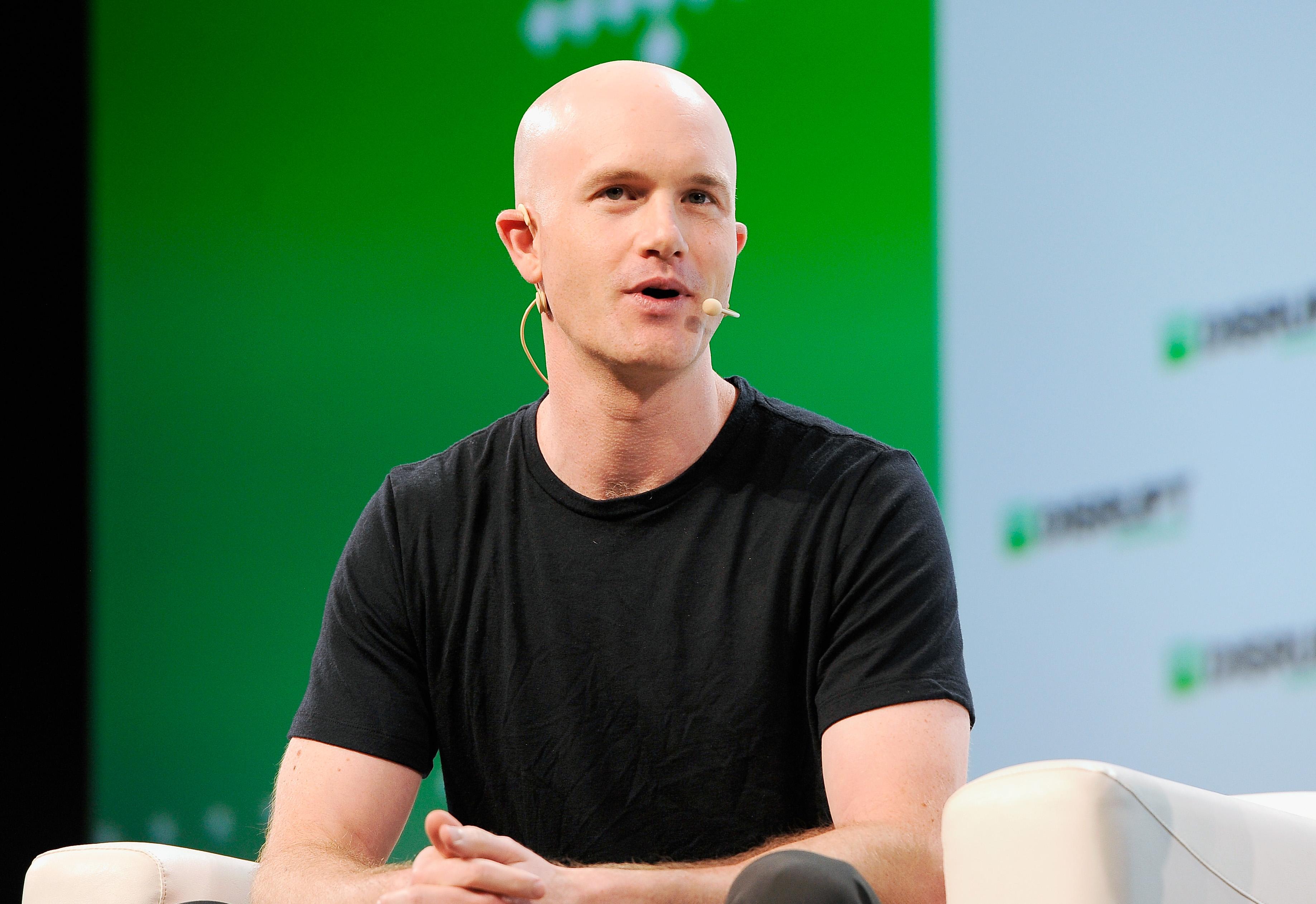 Investors love Coinbase because they don't just offer the big currencies. They also provide access to a number of alternative coins, or altcoins. Plus, the user interface is simple and it's easy to liquify your funds.
Article continues below advertisement
Overall, your funds are safe in your Coinbase wallet. This is because they keep upwards of 99 percent of their held assets in offline storage (often called "cold storage"). This helps prevent hacking and keeps your tokens secure. Of course, no digital platform is totally secure from end to end, but Coinbase has clearly taken extensive measures.
Coinbase sends tax forms to U.S. residents
If you earn gains off your cryptocurrency trading, you'll need to report your returns and expenses for tax purposes. For the 2020 tax season, Coinbase will issue IRS Form 1099-MISC for users of all three of their platforms (Coinbase.com, Coinbase Pro, and Coinbase Prime).
Article continues below advertisement
However, this only goes for U.S. customers. Since Coinbase is headquartered in San Francisco, they don't deal with international taxes. According to their tax resource center, "Non-US customers [...] must utilize their transaction history to fulfil their local tax obligations."
If you need to download your transaction history, you can find it via your reports tab.
Article continues below advertisement
How Coinbase has set the status quo for mainstream crypto
By trading volume, Coinbase is the largest cryptocurrency exchange in the U.S. Now, with their IPO on the horizon for 2021, it's clear they'll continue their upward trajectory.
For decentralized currency, mainstream isn't always the answer
Unless you're using Coinbase Pro or Coinbase Prime (the latter of which is reserved for institutions), you're going to run into hefty trading fees. Coinbase Pro uses a maker-taker fee model to determine its fees, which keep them lower. However, it's a paid subscription—which only large-scale traders are likely to shell out for. 
Article continues below advertisement
Some users also run into issues with customer service or have difficulty accessing their funds. Plus, with such widespread usage, outages aren't uncommon. For any financial platform, cryptocurrency included, it's worth taking the customer service for a test drive. You could save yourself a lot of headache down the line by picking up the phone or hopping on a chat.
All things considered, cryptocurrency has a bright future ahead
On Jan. 7, Coinbase announced they finalized a deal with a trade execution startup. While they didn't release the terms of the acquisition, we do know they purchased Routefire to help them advance their trading infrastructure. This means Coinbase has every intention of expanding.