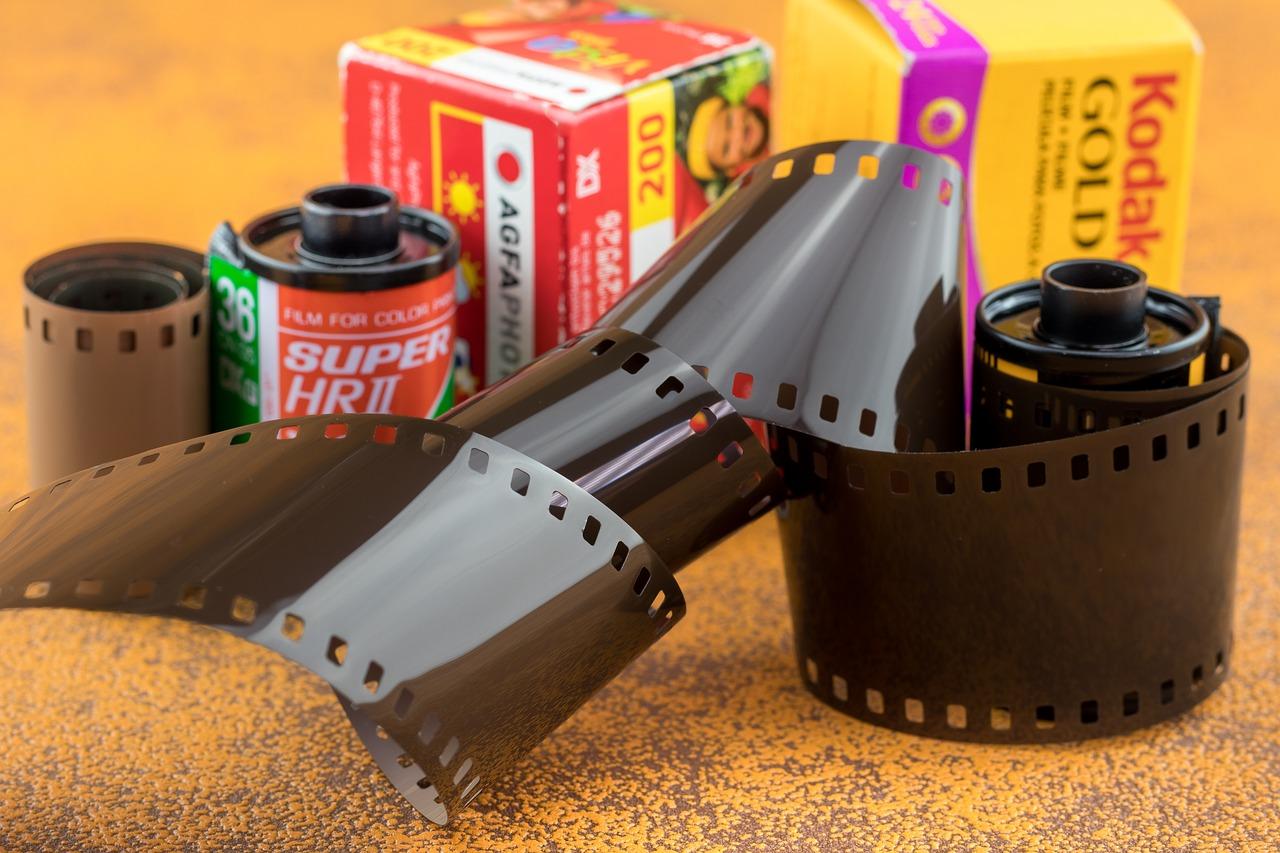 Investors Shouldn't Buy Kodak Stock Despite 69 Percent Surge
By Ambrish Shah

Dec. 7 2020, Published 1:32 p.m. ET
On Dec. 7, Eastman Kodak Company stock was up about 69 percent at $12.76 as of 10:08 a.m. ET. The stock rose after federal regulators didn't find any wrongdoing on the government loan deal. Is Kodak stock a good buy at these prices?
Article continues below advertisement
The U.S. government found no wrongdoing in the process that created a loan for Kodak to produce pharmaceutical ingredients for COVD-19 fighting drugs. According to The Wall Street Journal, the inspector general of the U.S. International Development Finance Corp., which brokered the loan deal, said that "he found no evidence that employees of the agency had any conflicts of interest in the plans, nor did he find any evidence of misconduct on the part of DFC officials."
The agency and Kodak didn't comment on the matter. In July 2020, Kodak received the now-halted $765 million government loan to manufacture ingredients made in drugs.
Article continues below advertisement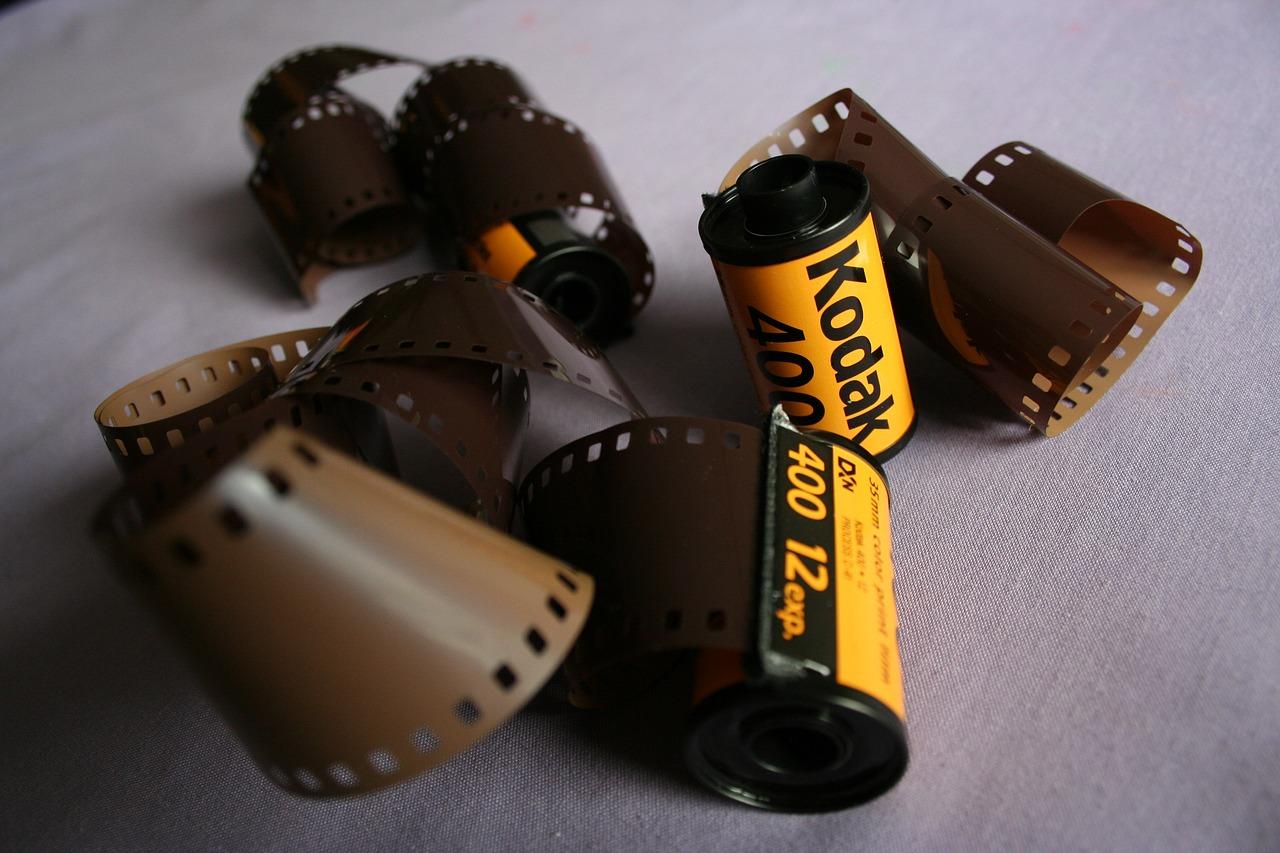 Where is Kodak located?
The Eastman Kodak Company is a U.S. imaging company that was founded in 1892. It's headquartered in Rochester, N.Y., and is incorporated in New Jersey.
Article continues below advertisement
Kodak stock on Stocktwits
Kodak stock has become a major talking point on social media platforms. One of the investors on Stocktwits expects the federal government to officially approve the loan after-hours on Dec. 7 or in pre-market on Dec. 8. Another investor thinks that Kodak stock can reach $15–$20 in the near-term if President Trump mentions Kodak in his coronavirus pandemic briefing.
What is Kodak's stock price history?
On Dec. 4, Kodak stock rose by 4.2 percent and closed at $7.53 with a market cap of $581 million. The stock has risen by 49 percent in the last five days and 301 percent in the last year. The stock is trading 80 percent below its 52-week high of $60 and 695 percent above its 52-week low of $1.50.
Article continues below advertisement
Does Kodak stock pay dividends?
No, Kodak stock doesn't pay a dividend. Also, investors shouldn't expect Kodak to pay dividends anytime soon.
Article continues below advertisement
What is Kodak's stock forecast?
Currently, Kodak stock is being tracked by one Wall Street analyst. The analyst has a "hold" recommendation. The 12-month average target price for Kodak stock is $1. The target price represents a 91 percent decrease from the last price of 11.69.
Is Kodak stock a buy or sell?
Kodak stock isn't a buy despite a 70 percent stock surge on Dec. 7. The three main reasons to avoid Kodak stock are the company's poor performance, its long track record of poor management, and weak demand for generic drug ingredients.
In the third quarter, Kodak's sales dropped 20 percent to $252 million, while its net losses increased from $5 million to $445 million. The company ended the quarter with $193 million in cash.