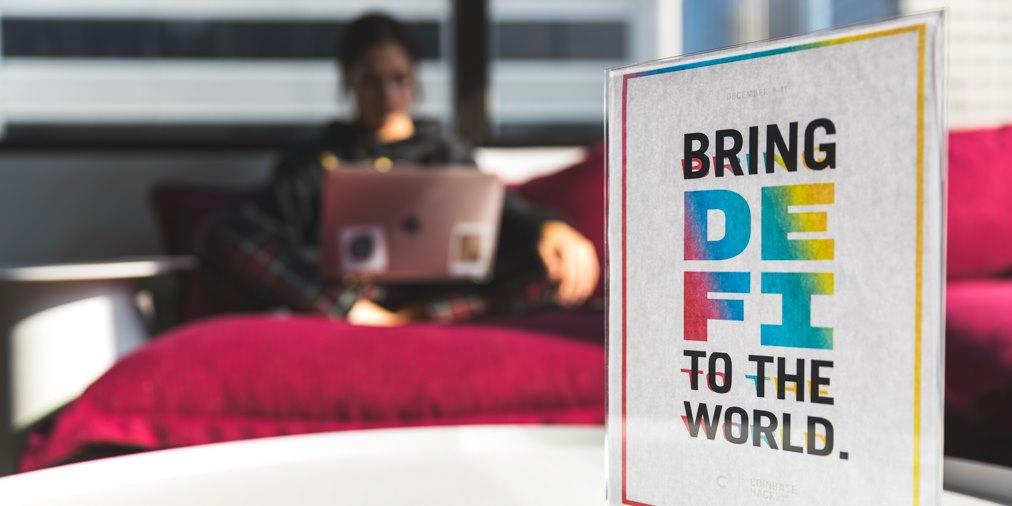 Coinbase's IPO Stock Looks Like a Great Buy—But Make Sure To Exit in Time
By Mohit Oberoi, CFA

Apr. 14 2021, Published 6:08 a.m. ET
Investors are getting more interested in assets linked to cryptocurrencies. In 2021, stocks of cryptocurrency miners and their equipment suppliers have surged along with bitcoin prices. And now, crypto exchange Coinbase is also capitalizing on investors' appetite for crypto assets by going public. Should you buy Coinbase IPO stock?
Article continues below advertisement
Rather than holding a traditional IPO, Coinbase has opted for a direct listing. Roblox, which delayed its IPO in 2020, also went public through a direct listing in Q1 2021, and saw its stock soar.
When is the Coinbase IPO date?
Coinbase has set its direct listing date for Apr. 14. The stock will begin trading then, and existing Coinbase investors can offer their shares on the market.
Article continues below advertisement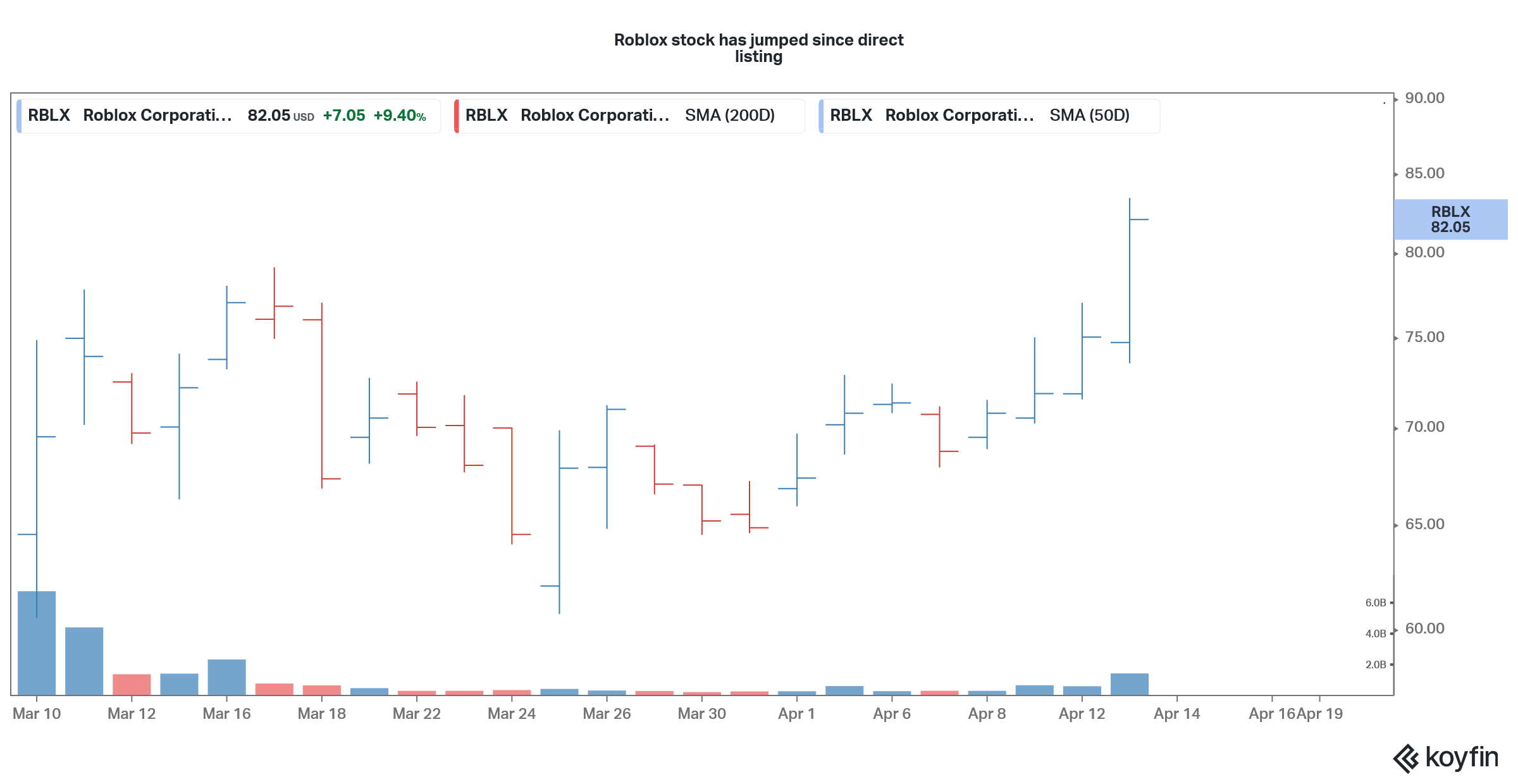 What time will Coinbase start trading?
We don't have the exact time when Coinbase will start trading, but we can looking at other direct offerings over the last year for an idea: both Roblox and Palantir began trading around 1:30 p.m. ET.
Article continues below advertisement
Is Coinbase profitable?
Most companies that have gone public over the last year (even Berkshire Hathaway–backed Snowflake) were reporting losses. However, Coinbase is a profitable company. In its 2020 S1 filing, it reported net income of $322.3 million, compared with a net loss of $30.4 million in 2019.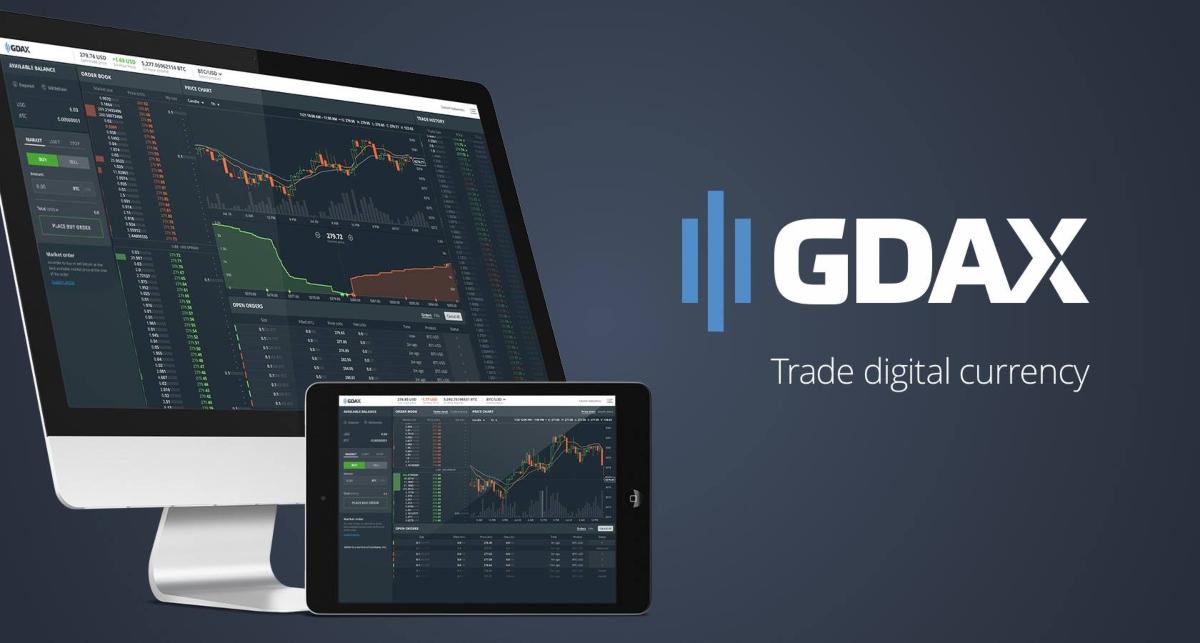 Article continues below advertisement
The company's revenue also increased in 2020, by 139 percent to $1.3 billion. Cryptocurrency trading volumes have increased amid the growing adoption of digital currencies, in turn boosting crypto exchanges' revenue.
Coinbase's IPO valuation
The reference price for Coinbase has been set at $250 per share, which would mean a fully diluted valuation of $65 billion. Bullish investors expect its valuation to rise to $100 billion.
Article continues below advertisement
Coinbase's ticker symbol
Coinbase will start trading under the ticker symbol "COIN". If the listing generates a good response, other crypto exchanges may be encouraged to follow suit. In 2020, we saw a wave of electric vehicle companies listing to capitalize on investor demand for green energy companies, and they went public at exorbitant valuations.
Article continues below advertisement
Coinbase's stock forecast: What's ahead for the crypto exchange
MoffettNathanson has assigned Coinbase a $600 price target, which implies the stock more than doubling from its reference price. Although analysts don't typically provide target prices before an IPO, we've recently seen many analysts assign target prices to SPACs (special purpose acquisition companies) before they merge with their target company.
What Redditors think about Coinbase stock
Coinbase is popular on Reddit, where the community about the crypto exchange boasts 105,000 members. One post, upvoted over 500 times, discusses poor customer service. It also points out that the company generated revenue of $1.8 billion in the first quarter of 2021.
Article continues below advertisement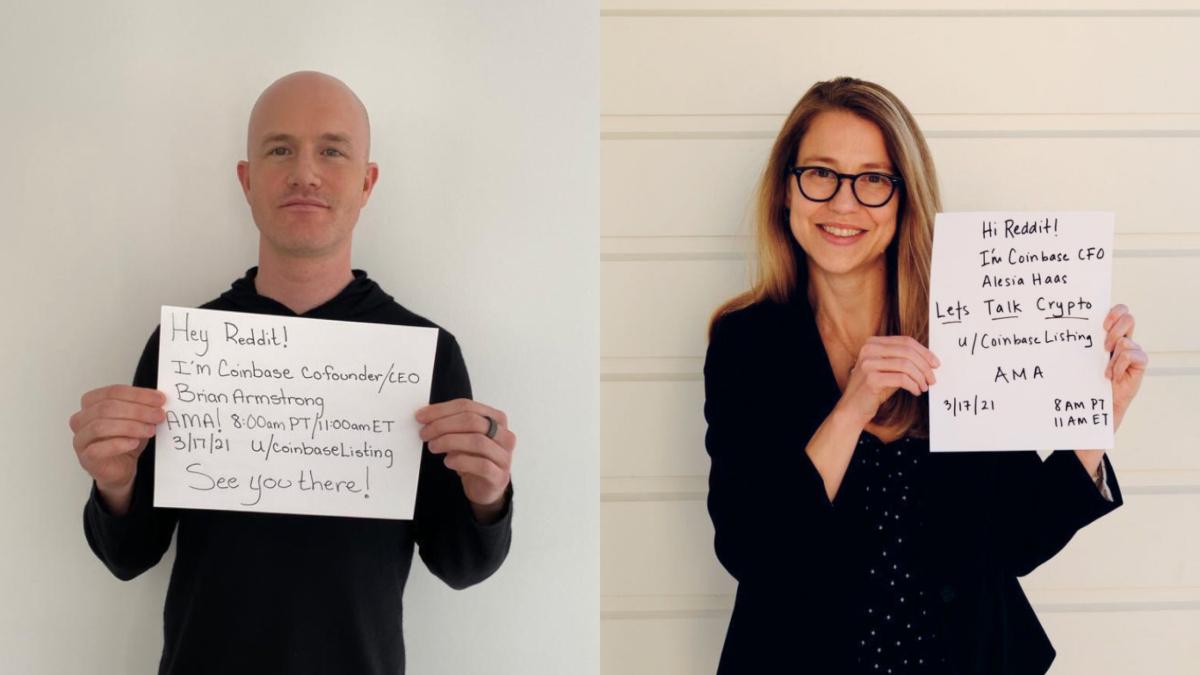 Is Coinbase IPO stock a good buy?
There are lingering concerns about the valuation Coinbase is seeking in its listing. To compare with other exchanges, the Nasdaq and CME Group have market caps of around $26 billion and $74 billion, respectively.
Article continues below advertisement
But then, everything related to digital assets is seen as "the future," and investors are willing to pay massive premiums for exposure. As a result, Coinbase stock could offer good returns on its listing day. However, it may then face a moment of truth when attention turns to its fundamentals and valuation—what electric vehicle companies are now struggling with in 2021.
How to buy Coinbase IPO stock
Since Coinbase is a direct listing, there won't be any pre-IPO allotment. You can buy Coinbase stock once it starts trading on Apr. 14 by placing an order through your broker. The process would be similar to buying any other publicly traded stock.