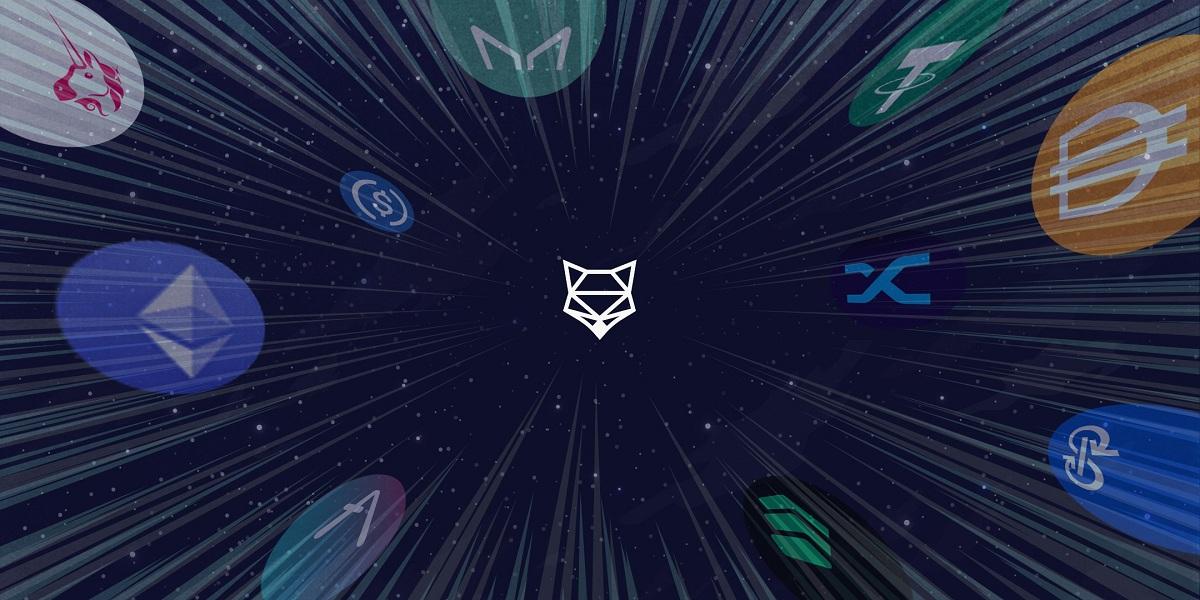 What's in Store for Fox Token After Its ShapeShift Airdrop
Coinbase competitor ShapeShift crypto exchange has decided to dissolve its corporate structure in favor of a decentralized, community-owned organization. That unprecedented transition will involve an airdrop of its native cryptocurrency, the Fox token. The drop could be the largest in crypto history.
Article continues below advertisement
ShapeShift, which started in 2014, offers free cryptocurrency trading, similar to Robinhood. Its system is designed to keep traders in control of custody of their crypto assets.
How many Fox crypto tokens are there?
The Fox token will serve as a governance tool and support transactions on the ShapeShift platform after it becomes decentralized. There are currently 11 million Fox tokens in circulation, and it has a maximum supply of just over 1 trillion tokens. The token is trading at about $0.60.
Article continues below advertisement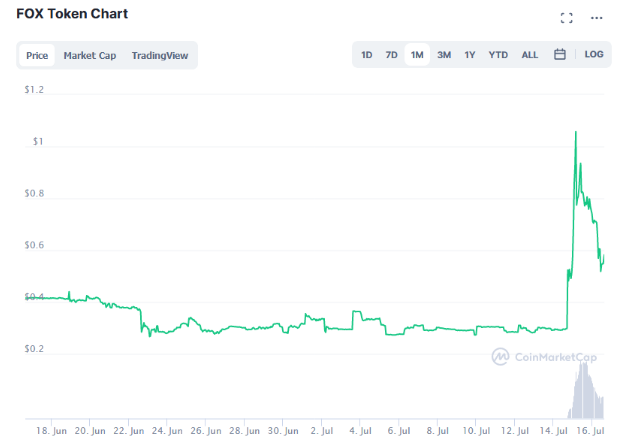 What's happening to the ShapeShift crypto exchange?
ShapeShift will continue to operate as a crypto exchange, competing against Coinbase, Binance, and Kraken for market share, and brokerages such as Robinhood, eToro, and SoFi. What's changing is that ShapeShift will cease to have a CEO or board making decisions . Instead, governance will be distributed among the Fox community.
Article continues below advertisement
ShapeShift's Fox token airdrop
To transfer power to the community and get more people involved, ShapeShift is holding a major Fox token airdrop. It plans to distribute 340 million tokens in the event, to some 1 million addresses.
Article continues below advertisement
ShapeShift's Fox token price prediction
With the token down more than 70 percent from its all-time high of $2.22, investors are eager to know its price outlook. Fox soared following ShapeShift's announcement of its plan to decentralize, but has since pulled back as investors book profits.
Article continues below advertisement
Fox's monthly gains have averaged 100 percent over the past year. If it maintains that momentum, the altcoin could close 2021 at $9.60 (1,500 percent higher than its current price), and surpass $100 in five years (16,000 percent higher).
Is ShapeShift's Fox crypto a good investment?
In Jun. 2021, Fox fell to its all-time low of $0.000048. That caused many investors to flee but some took heart and accumulated on the dip. Those investors have seen their money grow more than 1,000,000 percent. ShapeShift's transition to a decentralized exchange should make its Fox token even more valuable.
The best way to buy ShapeShift's Fox token
You can buy Fox on Uniswap, 1Inch, and Hoo using another cryptocurrency, such as Ethereum.