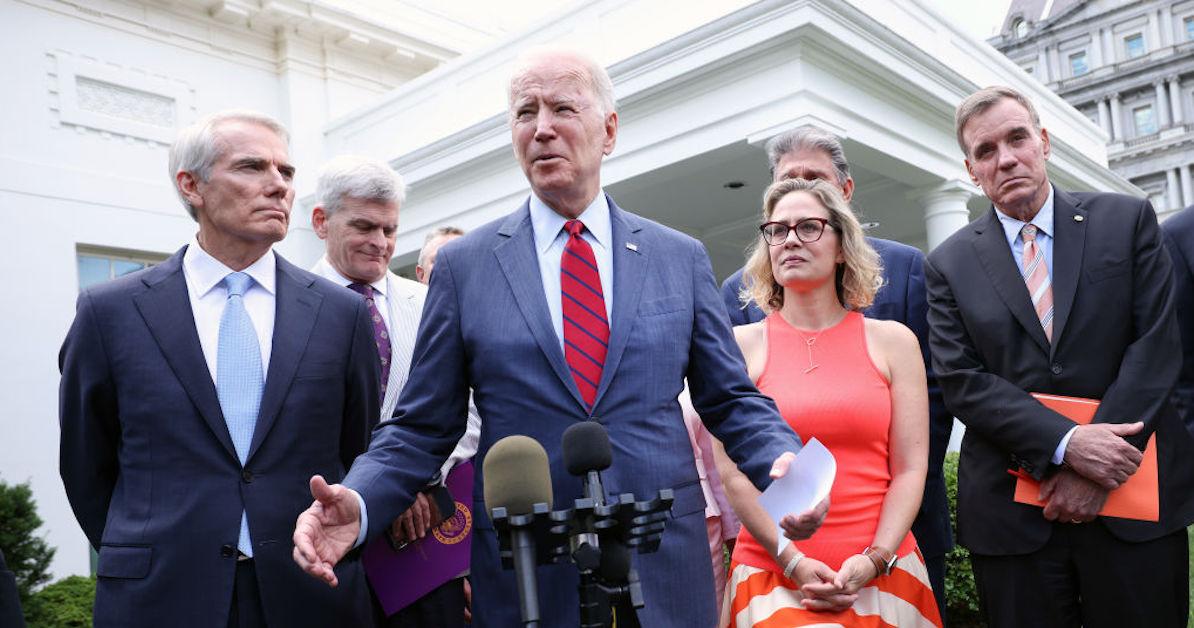 Senate Infrastructure Bill Amendment—What It Means for Cryptocurrency
By Alyssa Exposito

Aug. 6 2021, Published 9:26 a.m. ET
After the release of the latest version of the bi-partisan infrastructure bill earlier this week, the document received a lot of backlash from both crypto natives and some U.S. senators. The cryptocurrency ecosystem might undergo major changes if the proposed legislation in the Senate infrastructure bill passes.
Article continues below advertisement
Many associated with blockchain and cryptocurrency admit that Biden's infrastructure bill poses an "imminent threat" to the emerging cryptocurrency industry. Coming in defense of the industry Senator Pat Toomey commented on the proposed regulations as ones that can "...stifle innovation." The latest version, prior to the amendment, results in increased reporting from "cryptocurrency exchanges." Cryptocurrency exchanges in the bill are defined as "any person who (for consideration) is responsible for regularly providing any service effectuating transfers of digital assets on behalf of another person."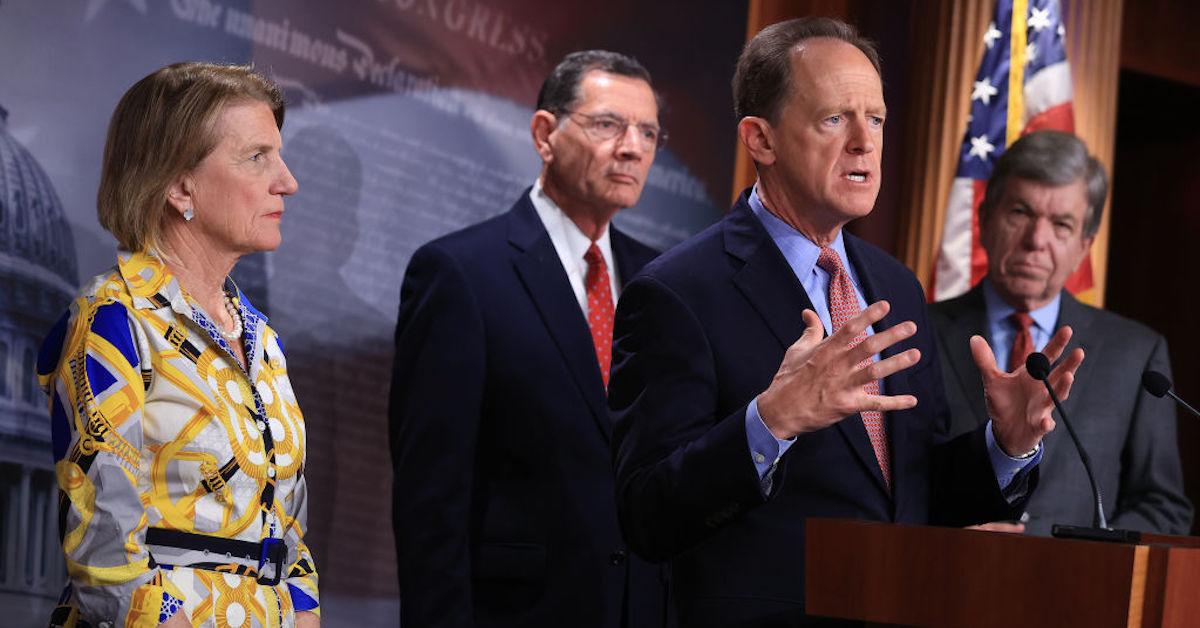 Article continues below advertisement
With a presumably vague definition, it lends for an increase in those entities that are required to file an information return reporting the transactions.
What is information reporting and will it impact crypto investors?
With increased reporting requirements comes increased reporting penalties, which wouldn't be easy to get around. Not to be confused with tax returns, information reporting isn't like a tax return that reports the amount of income earned, taxes paid, and the taxes that are due.
Article continues below advertisement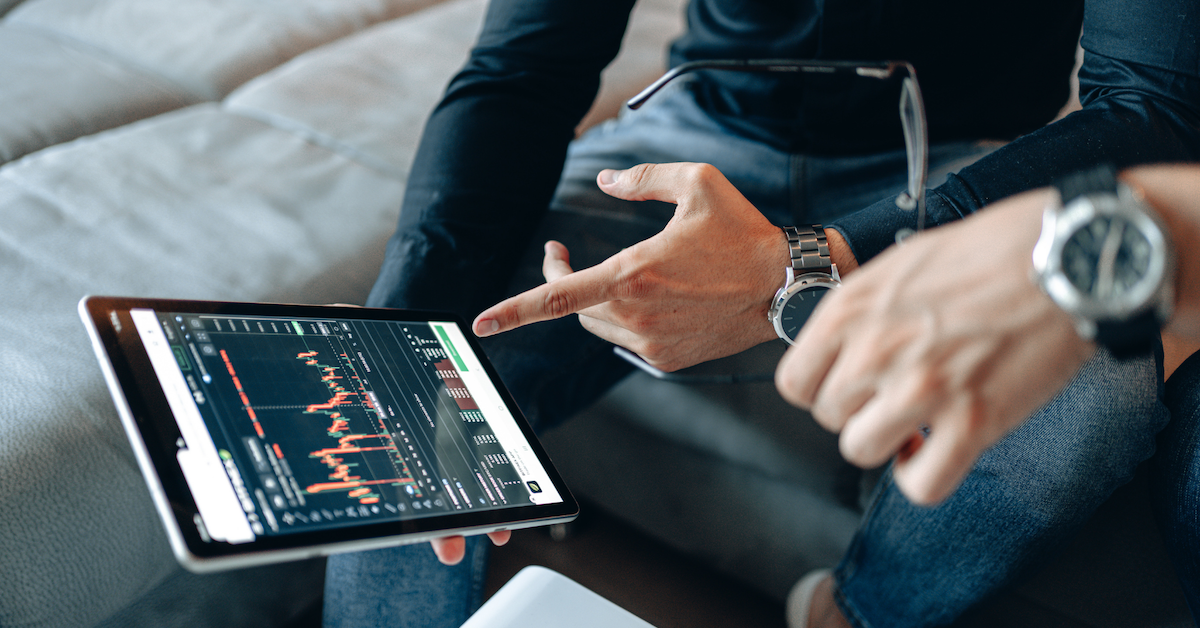 Information reporting is essentially the contents for which the tax return is comprised of. For example, the IRS could "match" information reporting to a taxpayer's tax return. The IRS has a copy of every tax document an individual receives. The implication of this bill, if passed, could have a significant impact on investors and exchanges alike. Under this new proposed law, all of the information that the IRS would normally receive when an investor sells a share of stock would now also be sent when an investor sells a digital asset.
Article continues below advertisement
Senators are working to fix the language and clarify the definition of "broker" as it pertains to open-source software.
Releasing an amendment to the proposed bill, Senators Ron Wyden, (D-Ore.), Pat Toomey, (R-Pa.), and Cynthia Lummis, (R-Wyo.) included language that would significantly narrow down those in consideration for reporting. While the report doesn't explicitly redefine what a "broker" is, it does exclude persons that engage in decentralized finance activities like mining or staking, selling hardware or software that an individual may use to control a private key, developing digital assets, or the corresponding protocols used by other persons if they aren't customers.
Rivaling this amendment, Senators Mark Warner (D-Va.) and Rob Portman (R-Ohio) submitted a revision to the infrastructure bill's cryptocurrency provision excluding only PoW (Proof-of-Work) mining, node operators, developers, and non-custodial crypto industry participants. Excluding the biggest criticism of cryptocurrency and its negative impact on the environment, PoW and mining, the provision leaves many criticizing the nature of what their intent is as seen in a tweet from Jerry Brito, the executive director of Washington D.C.'s think tank at Coin Center.