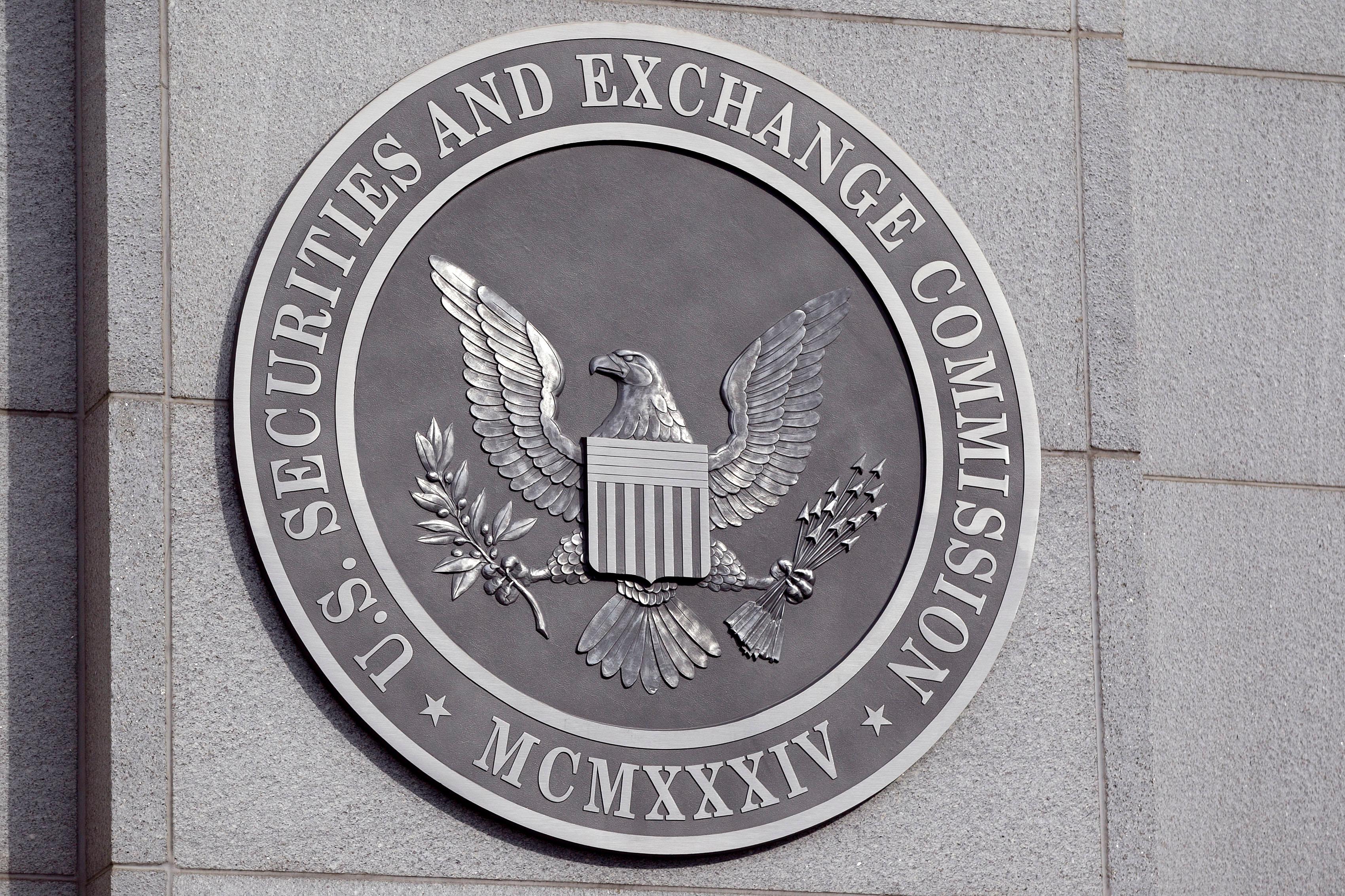 SEC Just Delayed the VanEck Bitcoin ETF—Here's Why
By Mark Prvulovic

Apr. 29 2021, Updated 8:46 a.m. ET
Everyone has been talking about the possibility of a bitcoin ETF getting approved. While institutional investors have waited for a bitcoin investment vehicle for a while, it seemed that the Securities and Exchange Commission (SEC) was finally going to approve one. Unfortunately, the agency has just said that it plans to delay the VanEck Bitcoin ETF review until later this year. 
Article continues below advertisement
Here's what you need to know about this bitcoin ETF, why it was delayed in the first place, and when we can expect it to be finally reviewed by the SEC.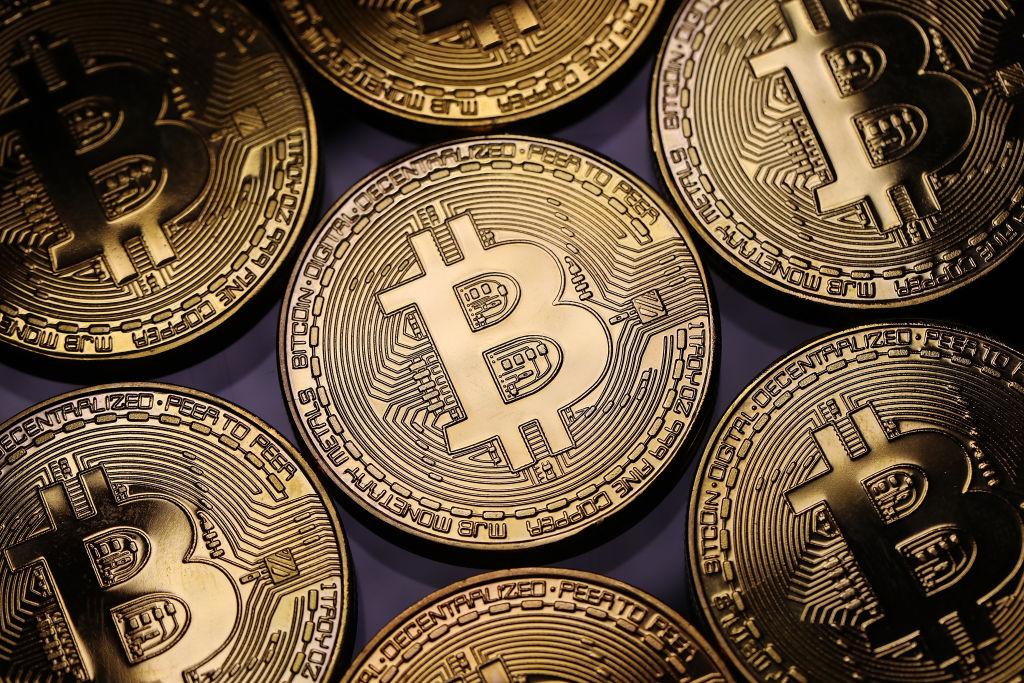 Article continues below advertisement
Why did the SEC delay its review?
In an official statement on Wednesday, the SEC said that it would be pushing back its review date for the VanEck Bitcoin ETF until June. Normally, the SEC takes around 45 days from when an application is sent to come to a decision about whether a security should be approved. While the 45-day deadline officially expires on May 3, the SEC decided that it would push back its deadline until June 10. However, nothing's stopping the agency from further pushing that back if it wants.
The main reason this review was pushed back has to do with the new SEC chief, Gary Gensler, who was just confirmed by the Senate to head the SEC. Gensler is a vocal proponent of cryptocurrencies and Bitcoin, so it's expected that a lot of proposed Bitcoin ETFs will be approved this year. However, the SEC said that Gensler needs time to fully review the new proposal, having just settled into his position.
Article continues below advertisement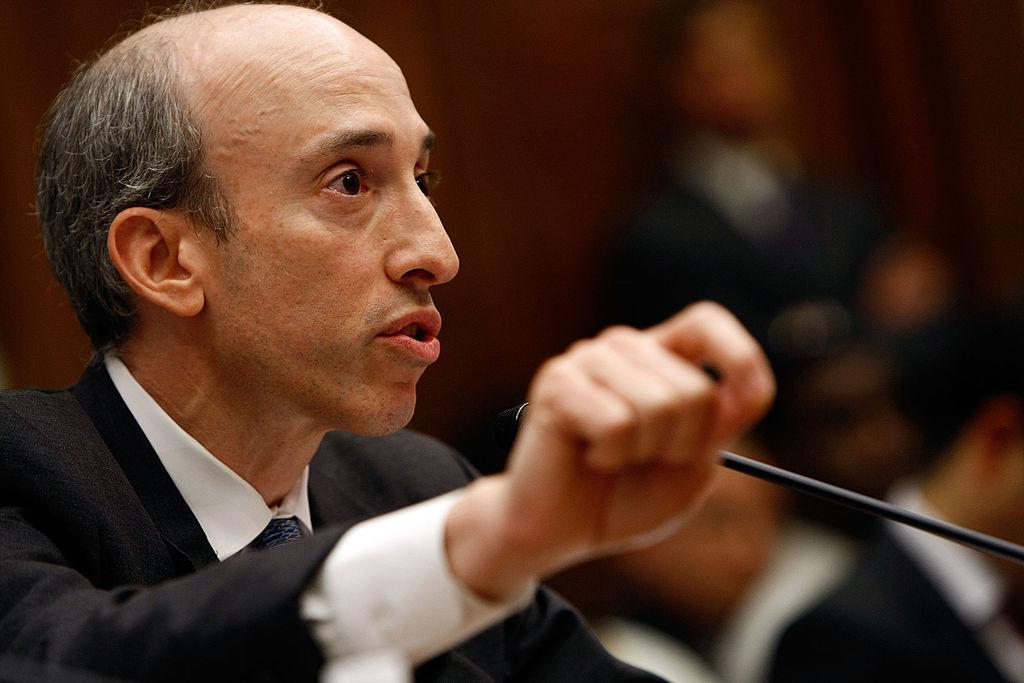 How many Bitcoin ETFs are there?
There are no U.S. Bitcoin ETF's available right now. There are a few private funds that are based on Bitcoin, such as the Greyscale Investment Trust. However, these aren't ETFs in the sense that you can buy individual shares of these funds. Instead, you need to invest a minimum of around $25,000 to $50,000 to invest in the Greyscale Investment Trust and similar programs. At the same time, your money is typically locked in an agreement for at least a year.
Article continues below advertisement
There are at least nine active filings for Bitcoin ETFs in America right now. While the SEC has already reviewed a number of Bitcoin ETFs over the past years, it hasn't approved a single one yet. VanEck already applied for an ETF earlier, which was denied. 
The main reason why regulators turn down crypto-related investments is that they are too volatile. They see this volatility as a risk for investors, who stand to lose a lot of money thanks to the price swings of Bitcoin. The SEC also said that 75 percent of all Bitcoin trading takes place overseas in foreign exchanges, which are open to manipulation. However, other countries have already approved Bitcoin ETFs in the meantime, including Canada and Brazil. 
Article continues below advertisement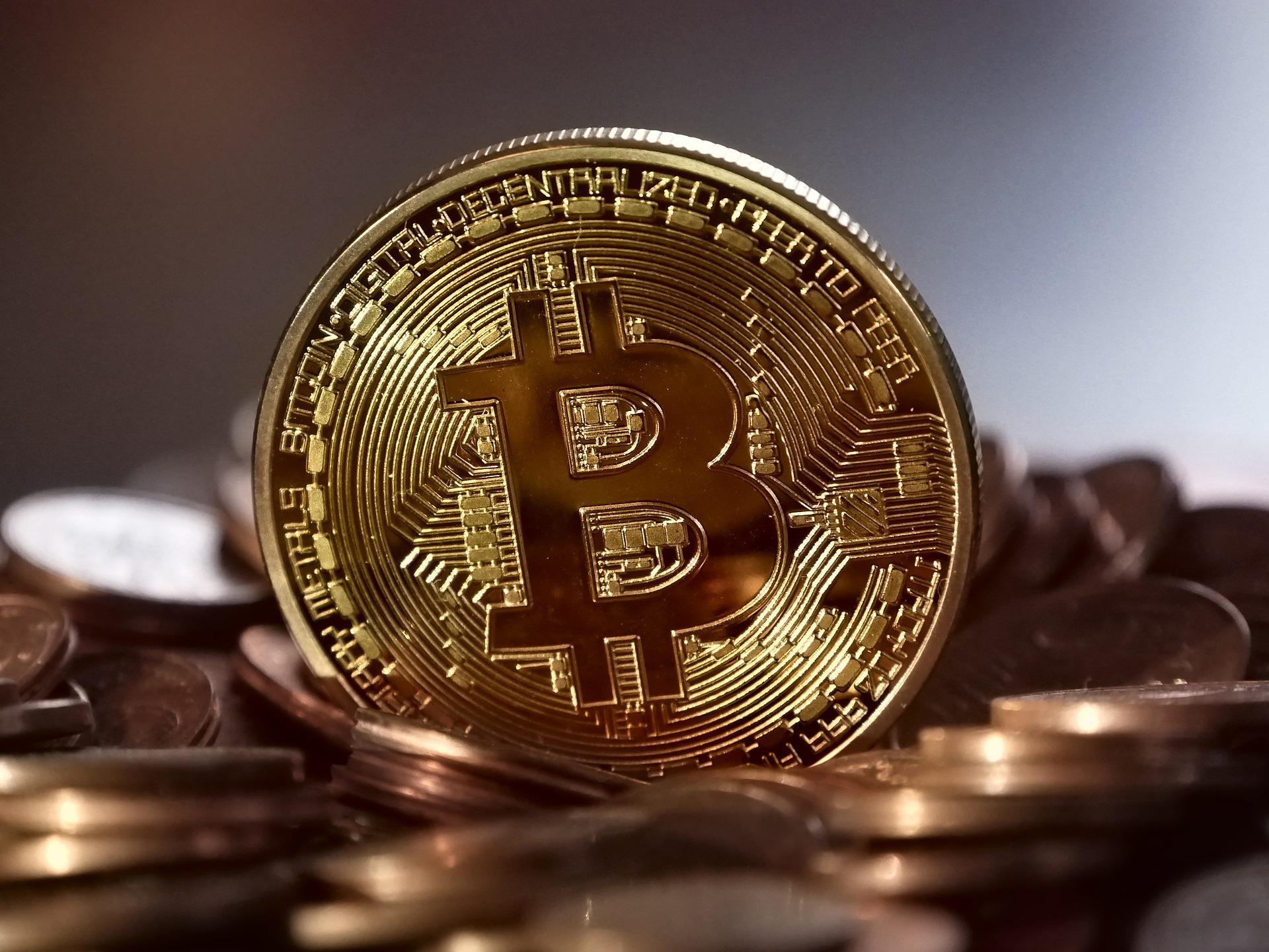 When will Bitcoin ETFs be approved?
With Gensler's appointment, it seems almost a certainty that we'll get a Bitcoin ETF sometime this year. The new June 10 deadline for the VanEck Bitcoin ETF should be enough time for the agency to review this new asset class and hopefully approve it. We've already seen major banks like Goldman Sachs and JP Morgan talk about offering Bitcoin-related investments to their private clients, so institutional demand for a Bitcoin ETF is there. THE SEC just needs to give it the go-ahead.