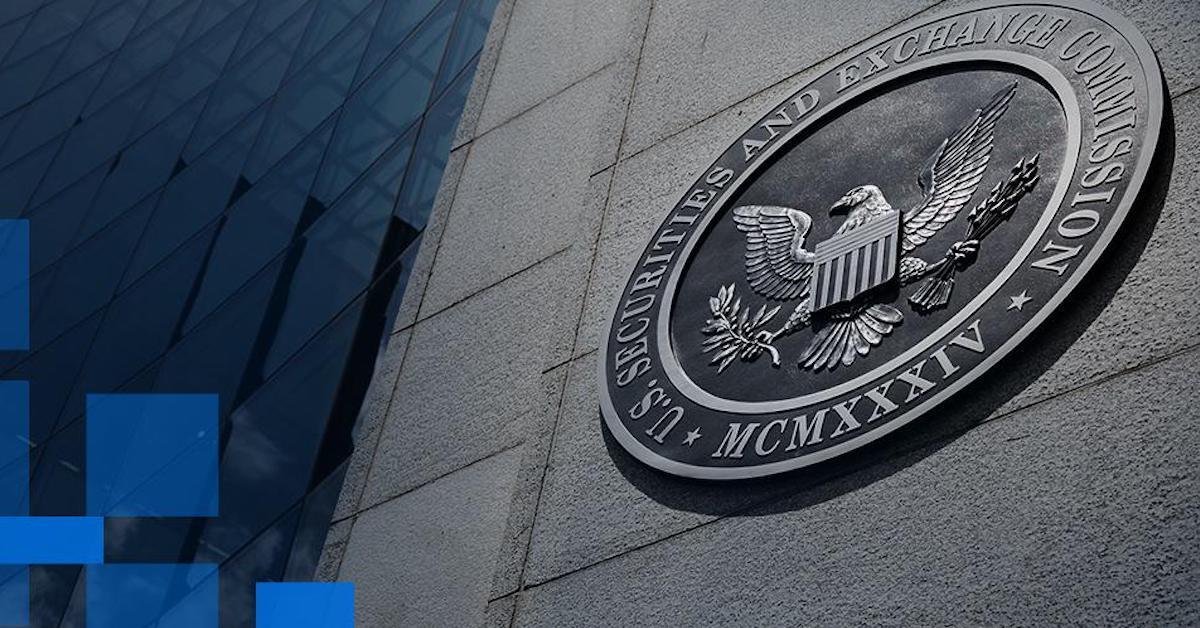 SEC Finally Charges BitConnect Founder for Massive Crypto Fraud
By Alyssa Exposito

Sep. 2 2021, Published 2:47 p.m. ET
Most of the contention, controversy, and hesitation surrounding cryptocurrencies came from the notion that they're often plagued by fraudulent actors and actions. It isn't uncommon for digital assets to undergo heavy marketing or rather "shilling," which often leads many novice investors in a costly predicament. With the SEC tightening its grip on the use of cryptocurrency, after four years, it has finally filed a lawsuit against the BitConnect founder. The SEC is pressing charges for an estimated $2 billion as a result of BitConnect's "textbook Ponzi scheme."
Article continues below advertisement
In 2016, BitConnect created its native token "BitConnect Coin," which was allegedly meant to be exchanged for Bitcoin. When BitConnect Coin was created, Bitcoin was becoming more popular. Many people drank BitConnect's Kool-Aid after it lured in adopters by touting massive gains.
BitConnect lied about its ability to generate profits and protect investors.
Founded by an Indian citizen, Satish Kumbhani, BitConnect was marketed as a platform that used a "volatility software trading bot." According to claims, the trading bot could generate impressive returns of 40 percent per month for users. As a result, users were told that their annualized gains would be an outrageous 3,700 percent. It sounded too good to be true and it was.
Article continues below advertisement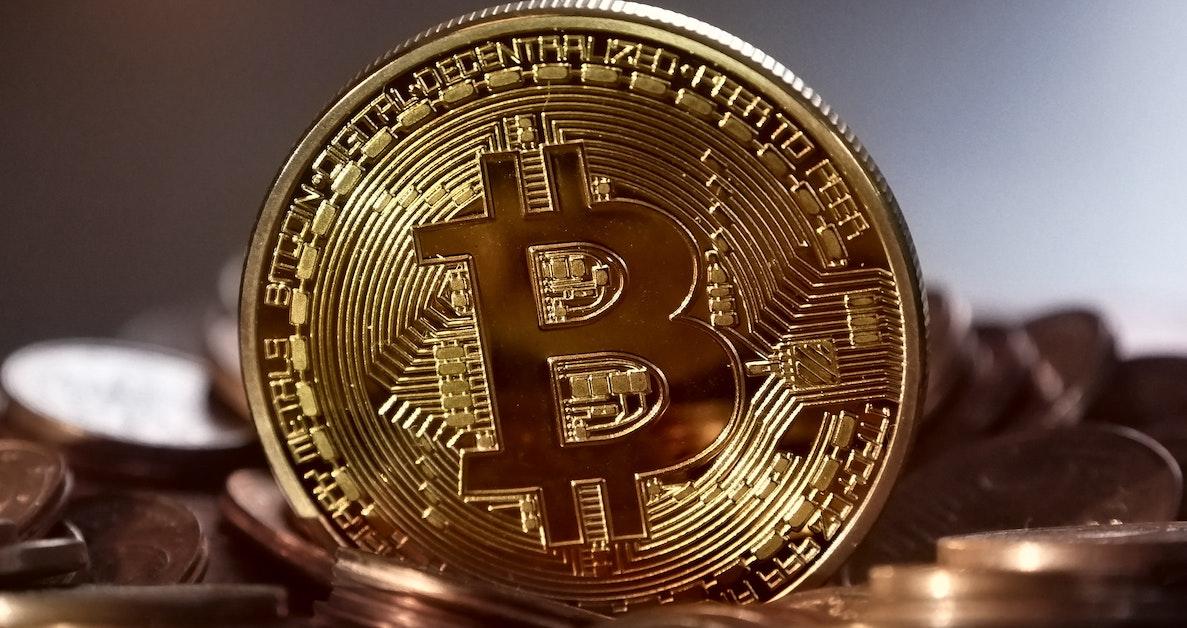 Despite being confident and boasting these fictitious returns, investors soon learned the truth regarding BitConnect. Not long after gaining a lot of attention, BitConnect dropped a whopping 92 percent in 2018. Many people in the crypto sphere call this a "rug pull" where essentially, developers and creators leave the respective project high and dry but take all of the initial investments.
Article continues below advertisement
Prosecutors discovered that Bitconnect's founders would provide early investors with payment funded by essentially new investors.
SEC is also targeting BitConnect promoter Glenn Arcaro
At the time, Glenn Arcaro was the BitConnect promoter. He pled guilty for his involvement with this cryptocurrency conspiracy. He admitted that "...he and others conspired to mislead investors about BitConnect's purported proprietary technology, known as the 'BitConnect Trading Bot' and 'Volatility Software,'" according to a Department of Justice press release.
Article continues below advertisement
The magnitude of these charges comes with the weight that the BitConnect scheme is believed to be the largest cryptocurrency fraud ever charged criminally. BitConnect raised money without being registered with the SEC, which is a grudge that pervades the overall use of cryptocurrency and DeFi (decentralized finance).
Article continues below advertisement
A ponzi scheme built alongside a pyramid scheme known as the "BitConnect Referral Program."
Adding fuel to the fire, BitConnect not only operated as a full-on Ponzi scheme but Acaro was also one of the leaders in its thoroughly constructed pyramid scheme. Acaro would profit as much as 15 percent on every investment that fed into another part of the scheme—the BitConnect "Lending Program."
Article continues below advertisement
The funds were loaned out either from investors Arcaro recruited directly or those recruited by people beneath him in the pyramid. Arcaro also received portions of all the investments from a concealed "slush fund." Receiving no less than $24 million, Acaro is expected to repay the amount to all of the investors, according to court documents.
While it might appear that the SEC is coming down with a sledgehammer as it continues to pile the civil charges on Acaro and Khubani, many people wonder why it took so long. Amid overall battles regarding cryptocurrency regulation, many crypto natives don't trust the SEC.