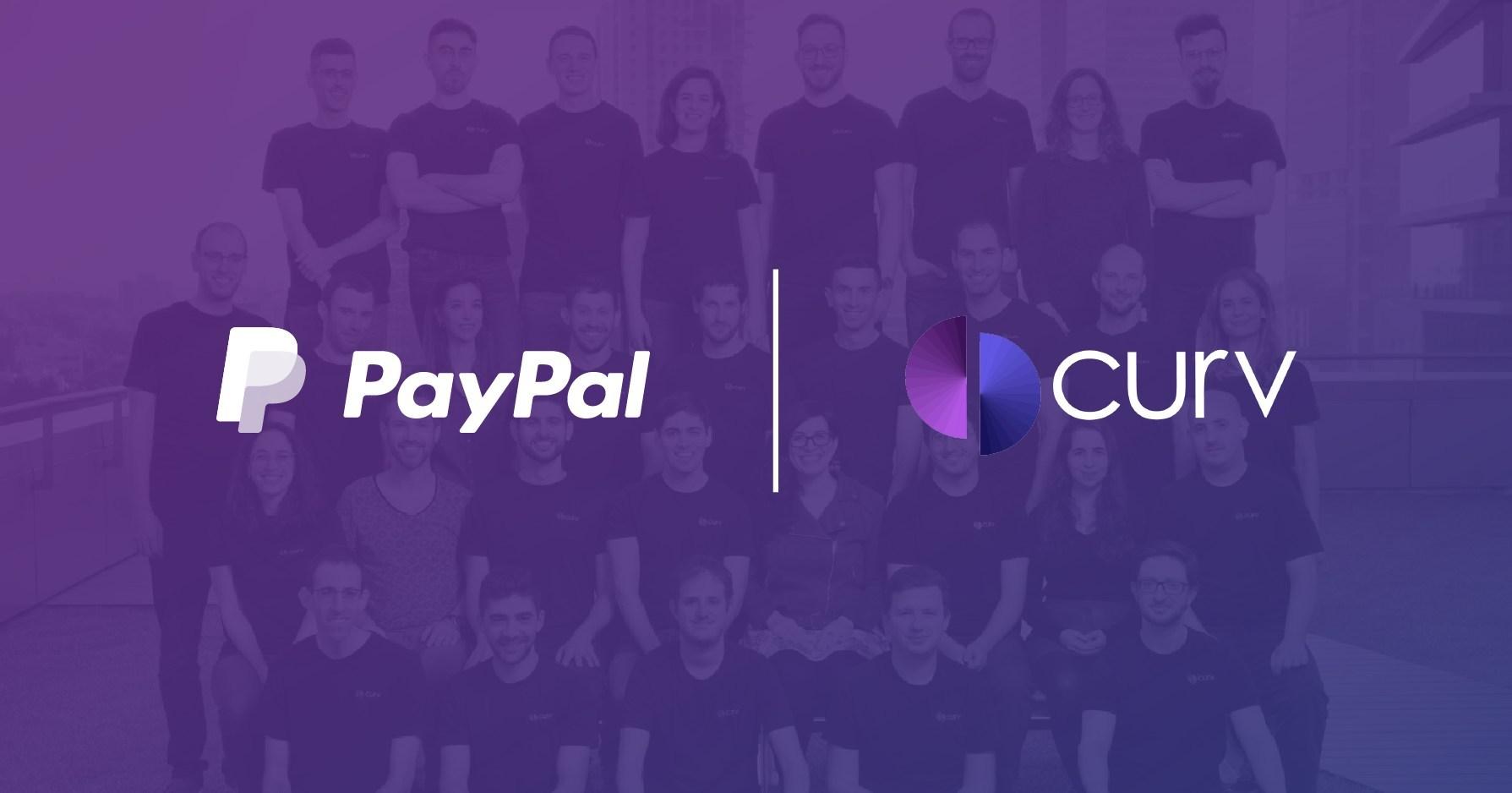 PayPal Buys Out Curv, Marking Its First Crypto Acquisition
We're seeing many major banks, online payment providers, and e-commerce giants jumping onboard the crypto movement right now. On Mar. 8, PayPal (PYPL) announced that it would be buying digital asset security startup Curv for $200 million–$300 million. In a press release, PayPal said that it plans to complete this acquisition sometime in the first half of 2021.
Article continues below advertisement
While the purchase isn't massive for PayPal, it does mark PayPal's first major crypto acquisition. What exactly does this mean for the future of finances? Is this the start of a banking revolution, as many crypto proponents argue? Or is this just a sensible business move on PayPal's part?
Why did PayPal buy Curv?
Founded in 2018, Curv provides digital asset security technology as a cloud service, offering people an alternative to storing and potentially losing their private keys. Some of Curv's big clients include eToro, FalconX, and Bitbond.
Article continues below advertisement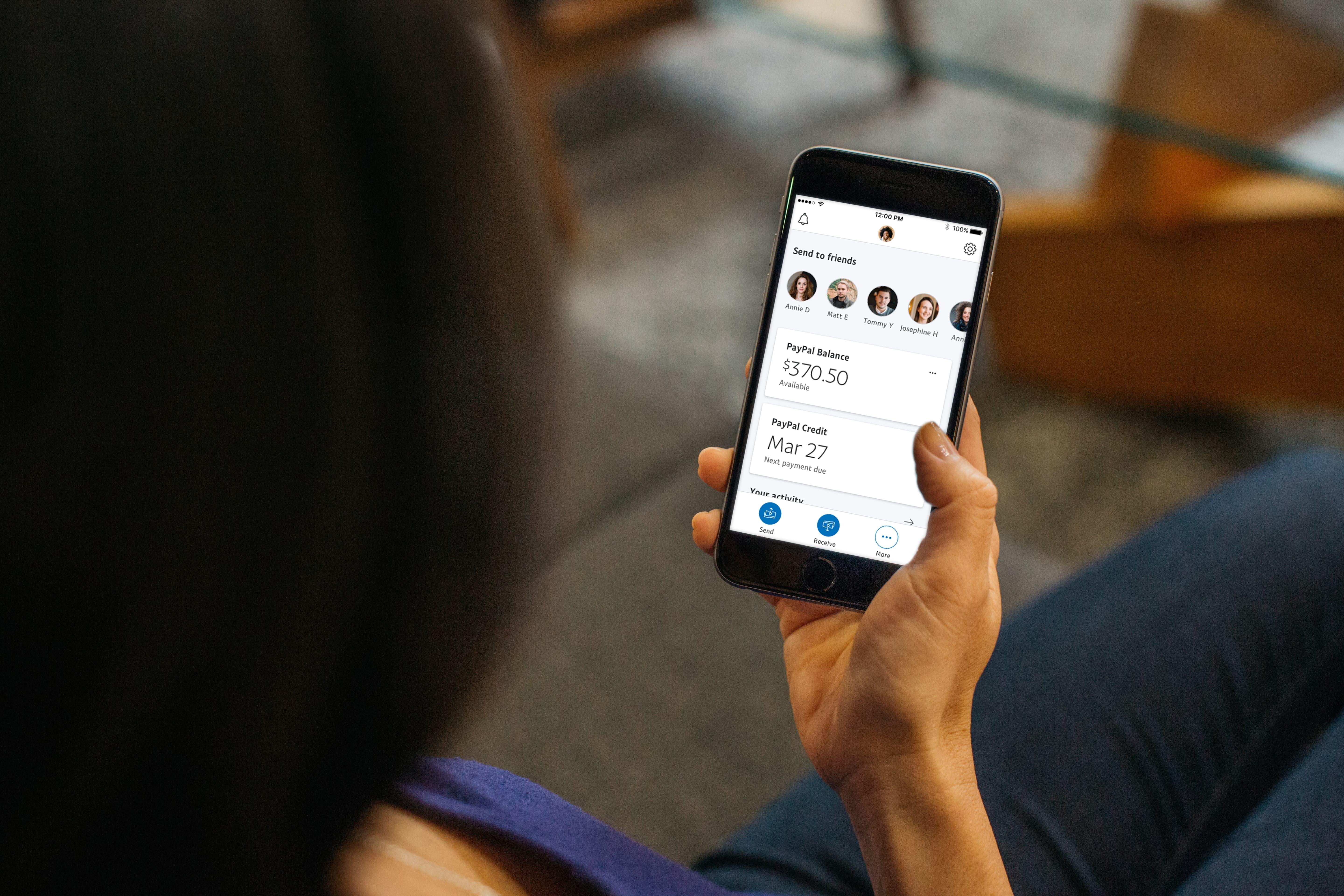 For the last few months, PayPal has been working on creating a business unit focused on crypto, blockchain, and digital currencies. The Curv acquisition will be brought into this new crypto group.
Article continues below advertisement
The company also announced in Mar. 2021 that it would be investing significantly in its crypto unit. PayPal CEO Daniel Schuman spoke about how antiquated the current financial system is, and how all transactions could soon be completed in seconds. Although many people pay lip service to the power of blockchain technology, it seems PayPal is serious about jumping into this industry while it's relatively young.
Article continues below advertisement
Can you invest in Curv?
Curv isn't a public company, unfortunately. You could buy PayPal stock instead, but even that's not a great way to get exposure to the crypto industry—most of the company is still focused on traditional e-commerce.
There still aren't many ways to invest in companies involved in crypto security, either. A better bet might be investing in the broader blockchain ecosystem. To do this, you could consider Coinbase, which is planning an IPO. The crypto exchange's valuation estimates are going as high as $100 billion.
Article continues below advertisement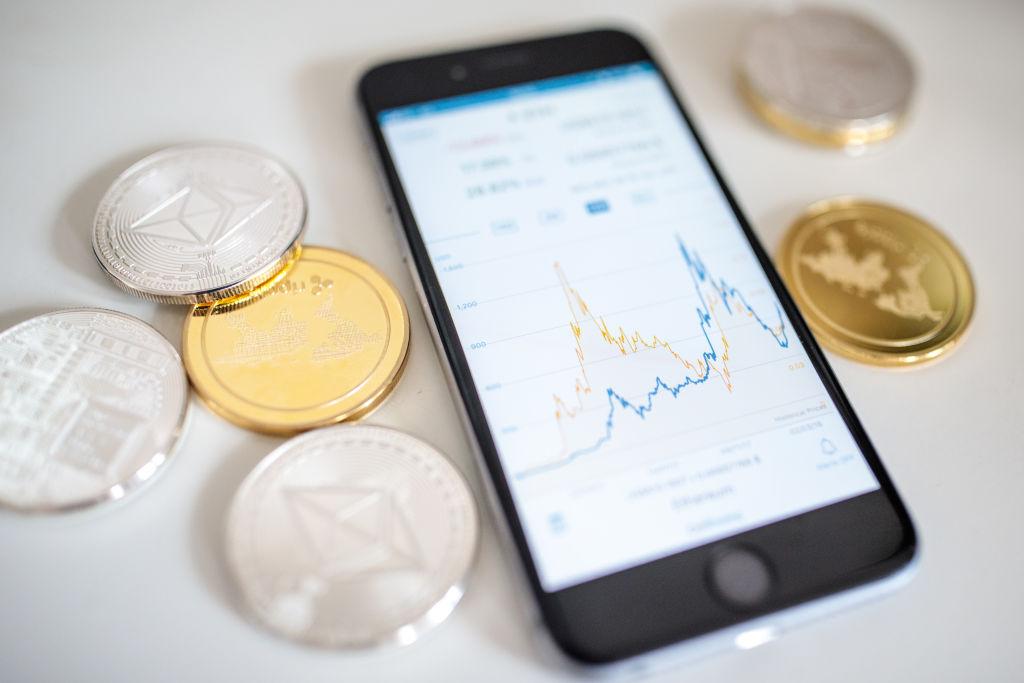 Other investment possibilities in the broader blockchain space include publicly traded companies with a large exposure to crypto, such as crypto miner Riot Blockchain (RIOT). MicroStrategy (MSTR), which has bought a lot of bitcoin recently, has become another proxy for investing in cryptocurrencies.
Otherwise, you could just buy cryptocurrencies themselves. Investors taking this approach may create a broad portfolio of tokens, or select just a few.