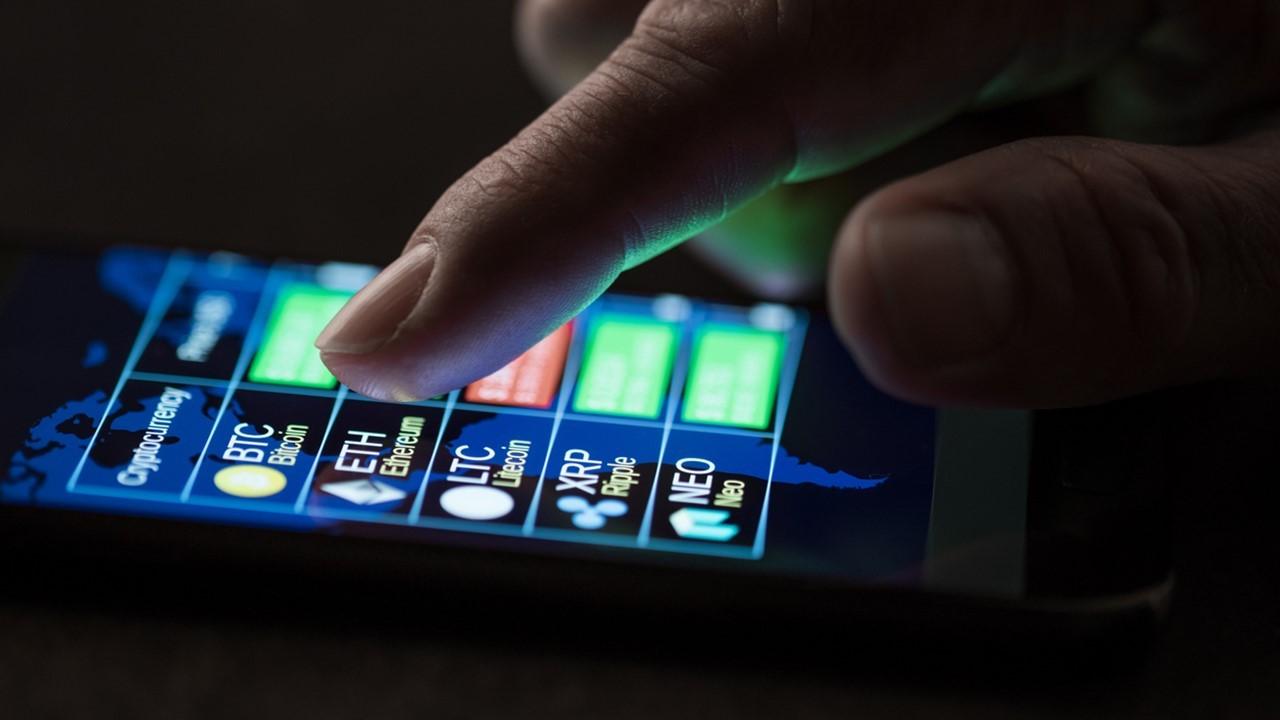 Bad News for Mt. Gox and OKEx Investors
By Ruchi Gupta

Oct. 16 2020, Updated 10:18 a.m. ET
The Mt. Gox bitcoin hack victims will have to wait longer to know if they will recoup some of their losses. The Tokyo District Court has extended the deadline to submit the Mt. Gox rehabilitation plan to Dec. 15 from Oct. 15. The extension is a blow to Mt. Gox investors who hoped to start receiving their refund as early as this month. 
Article continues below advertisement
However, Mt. Gox investors aren't the only investors who are disappointed in the cryptocurrency space. OKEx has also suspended all of the cryptocurrency withdrawals from its platform. The news about the Mt. Gox rehab plan extension and OKEx halting withdrawals has weighed on bitcoin's price on Friday, Oct. 16.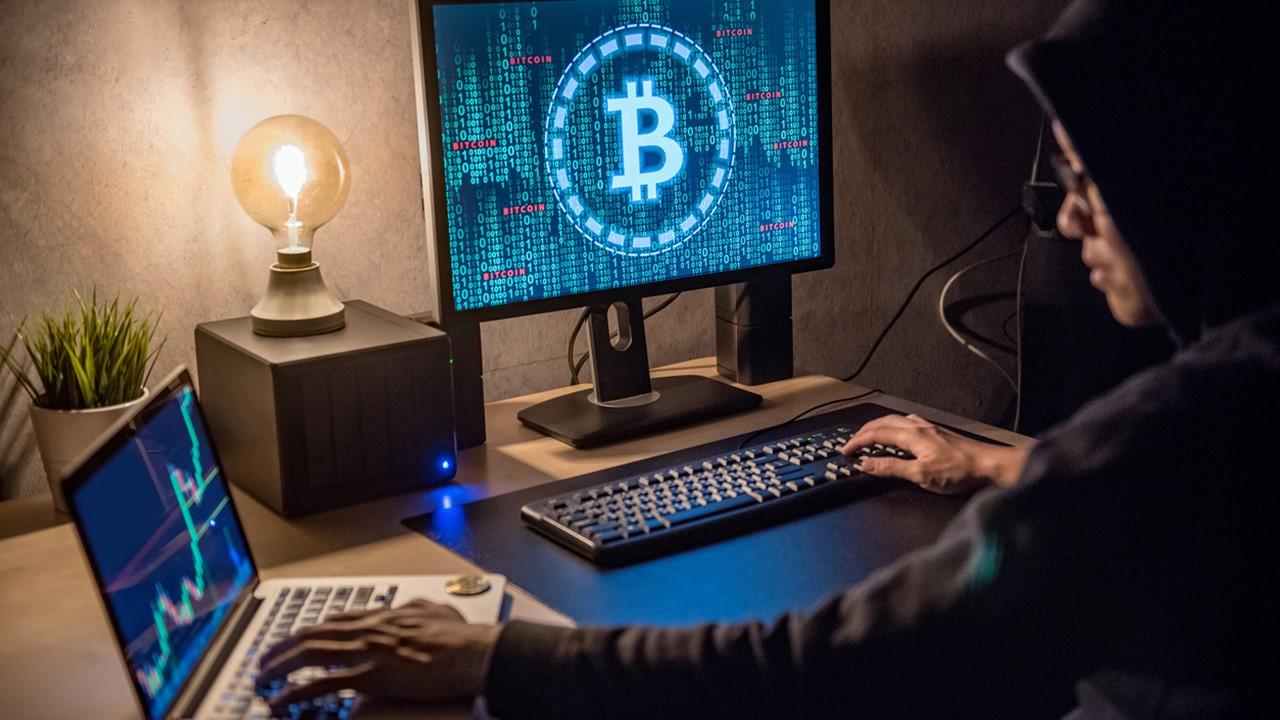 Article continues below advertisement
What is Mt. Gox?
Mt. Gox was one of the pioneering cryptocurrency exchanges. Mt. Gox launched in 2010 and quickly became the largest bitcoin exchange. At one point, the Tokyo-based exchange was handling more than 70 percent of the world's bitcoin transactions. Currently, Binance is the largest crypto exchange. Mt. Gox collapsed in 2014 after it lost 850,000 bitcoins in a historic bitcoin hack.
There have been efforts to recover the lost bitcoins and refund Mt. Gox investors. As part of the efforts, the Mt. Gox trustee submitted a rehab plan. The trustee is holding 150,000 bitcoins that should be refunded to Mt. Gox investors. However, the Mt. Gox rehab plan the trustee is working on has faced multiple delays, which includes the latest submission deadline extension. Russian Alexander Vinnik has been implicated in the massive Mt. Gox bitcoin theft. 
Article continues below advertisement
Who is Alexander Vinnik?
Alexander Vinnik is thought to be the founder and operator of the now defunct BTC-e cryptocurrency exchange. BTC-e likely facilitated the laundering of the bitcoins stolen from Mt. Gox. Vinnik was arrested in Greece and extradited to France to face money laundering charges.
What is the OKEx exchange?
OKEx is a Malta-based cryptocurrency exchange. It's one of the world's largest crypto derivative trading platforms in terms of volume. OKEx has suspended cryptocurrency withdrawals because one of its key holders is having personal issues with authorities and can't be reached. Key holders are required to authorize transactions on crypto exchanges.
Article continues below advertisement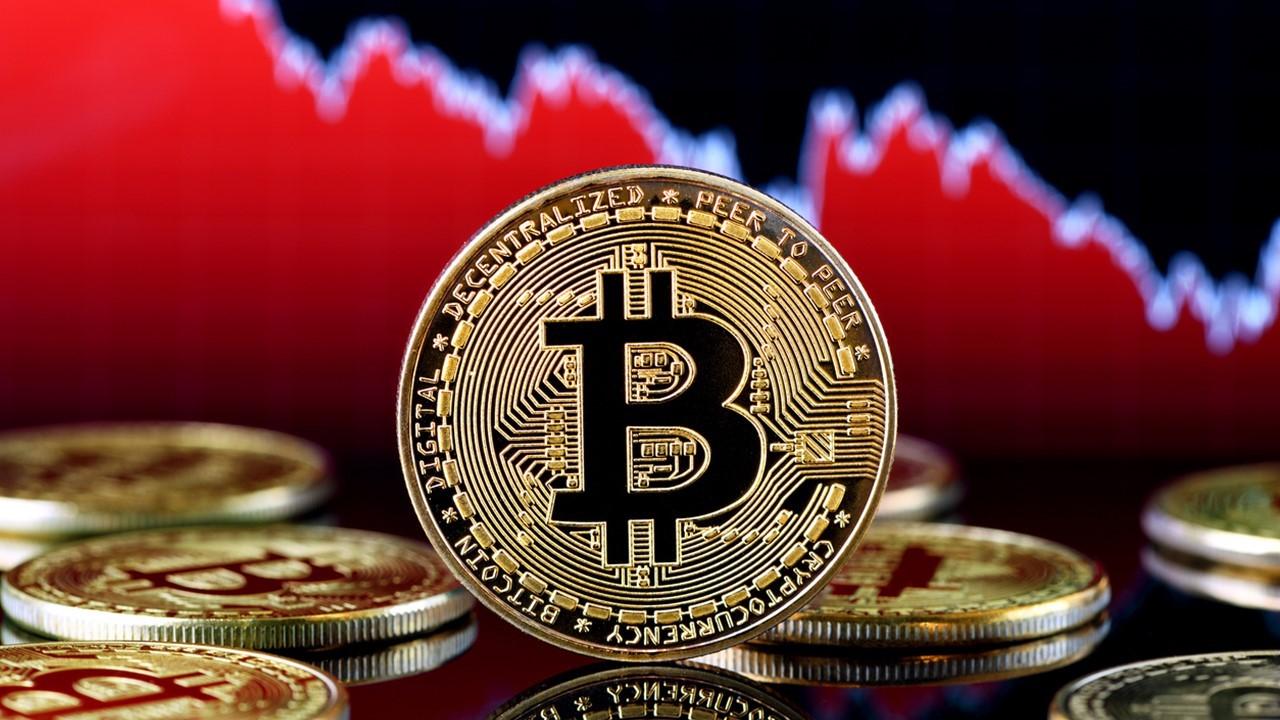 What is bitcoin's price today?
Bitcoin traded at $11,376.40 earlier on Oct. 16. Bitcoin's price came under pressure after OKEx's withdrawal halt caused selling pressure. Some investors are concerned that bitcoin's price will come under pressure if people receiving the Mt. Gox refund decide to sell their 150,000 bitcoins all at once. 
How to buy bitcoin
You can buy bitcoin from most cryptocurrency exchanges using fiat currency like the U.S. dollar or other cryptocurrencies like ether. You will need a bitcoin wallet to hold the bitcoins you buy. Although there are concerns that the Mt. Gox refund could dilute bitcoin's price, the interest in bitcoin has spiked amid the COVID-19 pandemic. Some investors want to put their money in assets detached from the traditional financial system.