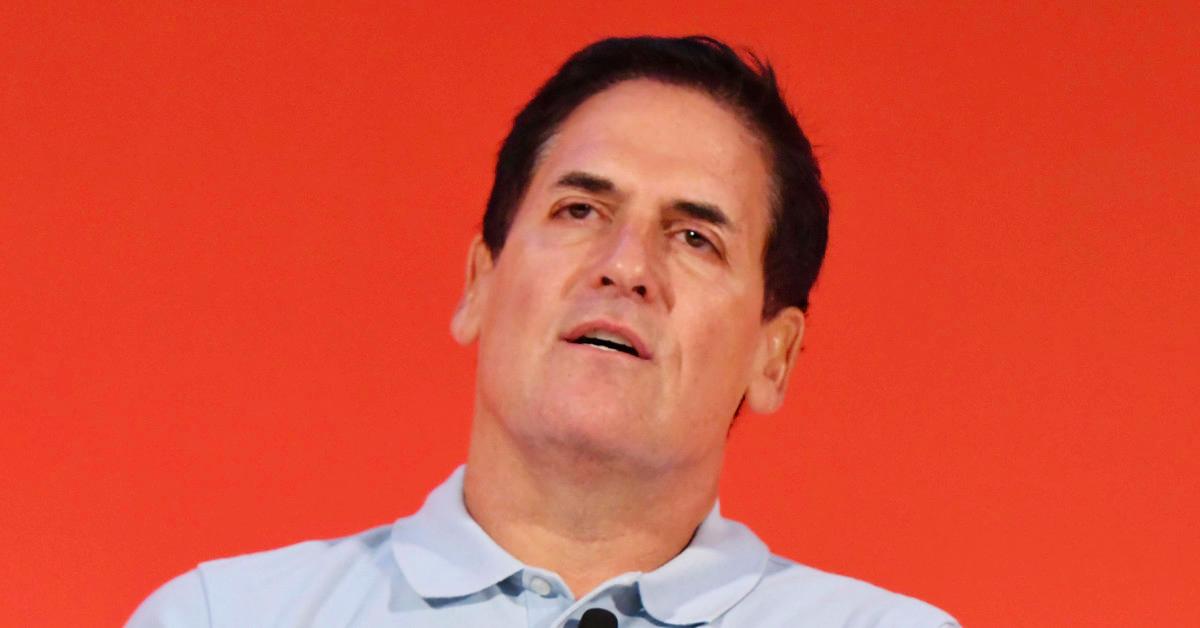 Mark Cuban: Robinhood Restrictions "Greatest Inhibitor" to Doge Growth
By Dan Clarendon

May. 7 2021, Published 3:03 p.m. ET
Article continues below advertisement
However, Cuban also said recently that Robinhood isn't letting Dogecoin soar to its full potential, even calling the platform's crypto polices the "greatest inhibitor" to Dogecoin's growth.
That isn't the first time Cuban has called out the commission-free online brokerage. The entrepreneur also criticized Robinhood earlier this year amid the GameStop short squeeze.
Mark Cuban said Robinhood's restrictions inhibit dogecoin's growth.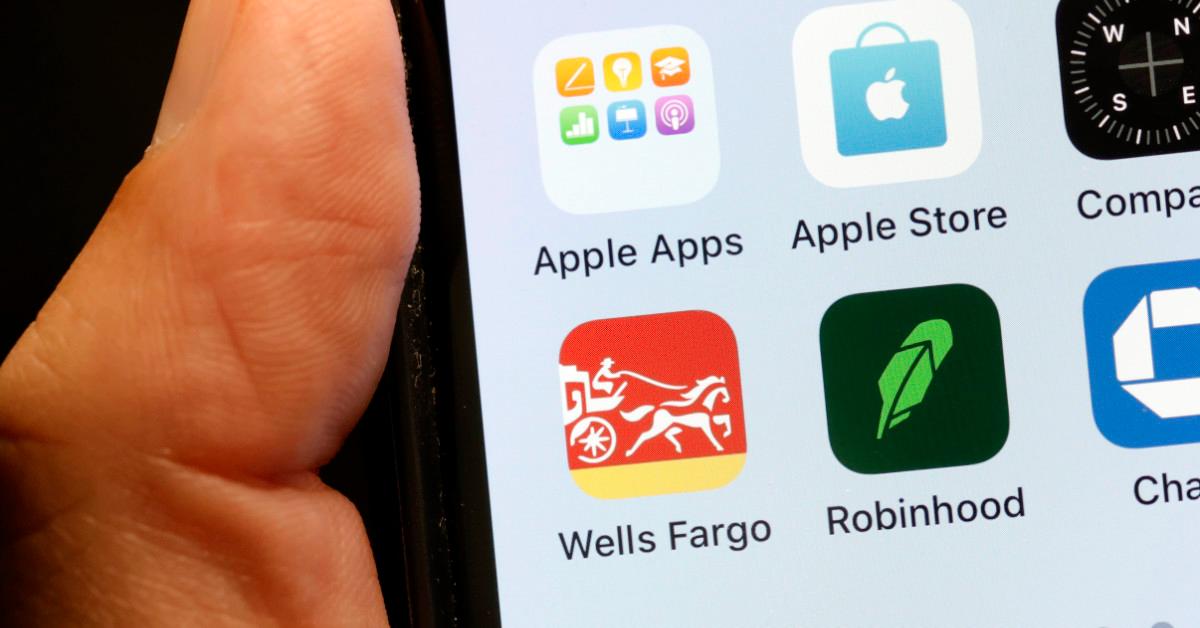 On April 26, a Twitter user asked Cuban why he believes in Dogecoin "over other cryptos designed to be currency" and why he doesn't "back one that has utility and value."
Cuban replied that day and wrote, "Because Doge is the one coin that people actually use for transactions."
Article continues below advertisement
He also pointed out that the NBA team he owns, the Dallas Mavericks, accepts Dogecoin and other cryptocurrencies through the payment processor Bitpay, which the team announced in March. "But people spend their Doge, and that means more businesses will start taking it," he added.
Then he called out Robinhood for limiting Doge's growth. "The greatest inhibitor to its growth is that you can't spend the Doge you buy on Robinhood."
Article continues below advertisement
Robinhood co-CEO and co-founder Vlad Tenev responded to Cuban that same day. He assured the businessman and other Twitter users that the company was working on deposits and withdrawals "not just for Doge but for all coins on Robinhood Crypto."
(Dogecoin co-creator Billy Markus replied to Tenev's tweet later in the day and wrote, "Yay! … But for DOGE first right? Yeah. Yeah!")
A Robinhood support page confirms that the platform "[doesn't have the functionality to allow customers to transfer their cryptocurrency assets into or out of their Robinhood Crypto account" but that it is "currently working on providing the ability to deposit and withdraw supported cryptocurrencies."
Article continues below advertisement
Cuban also knocked Robinhood during this year's short squeezes.
"What Robinhood could've, should've done is say to them, 'Look, guys. We have capital constraints, and oh, my God, we are getting blown away by all of this. We are going to have to restrict,'" Cuban said on CNBC's Squawk Alley. "When you shut them down … you took out a lot of natural buyers. When sellers come in, if there aren't buyers, sellers keep on lowering their price until they find buyers and the stock goes down."
That same month, the billionaire told Zenger News that Congress should force all zero-commission brokers like Robinhood to pass a stress test. "Those that can't are limited in the number of customers they can have and how much they can trade," he added.