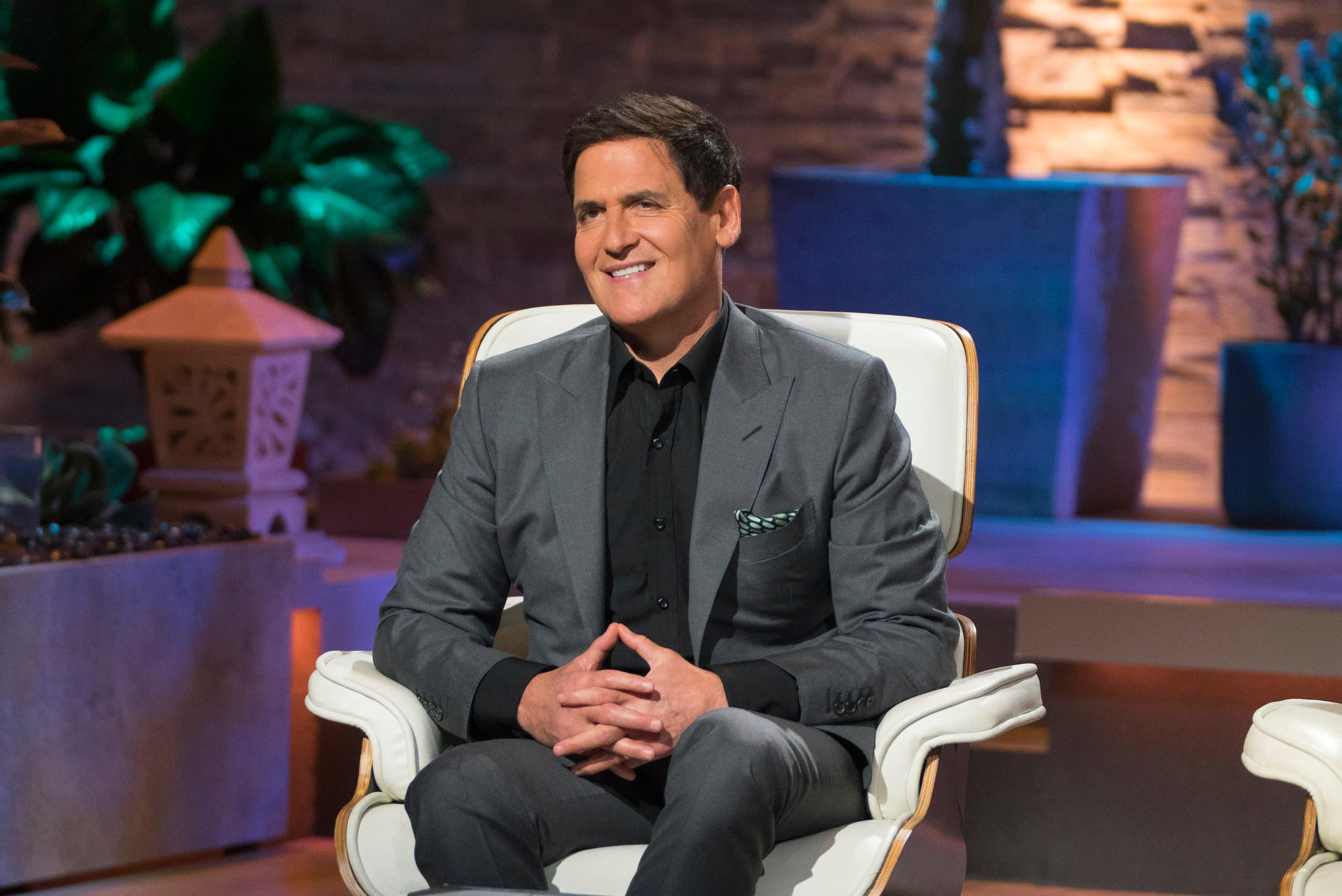 Mark Cuban Recommended Dogecoin to Ellen DeGeneres
By Mark Prvulovic

Apr. 28 2021, Updated 8:43 a.m. ET
Celebrity endorsements of cryptocurrencies have become a common thing nowadays. From billionaire business leaders to sports athletes, people are jumping into the crypto world like never before. One big crypto proponent, billionaire investor Mark Cuban, appeared on Ellen DeGeneres' TV show and had something to say about Dogecoin.
Article continues below advertisement
While Cuban wasn't entirely positive about Dogecoin, comparing Dogecoin to a lottery ticket, he was overall still optimistic about its future price. Here's what he said about DOGE and whether he's right or not about the cryptocurrency.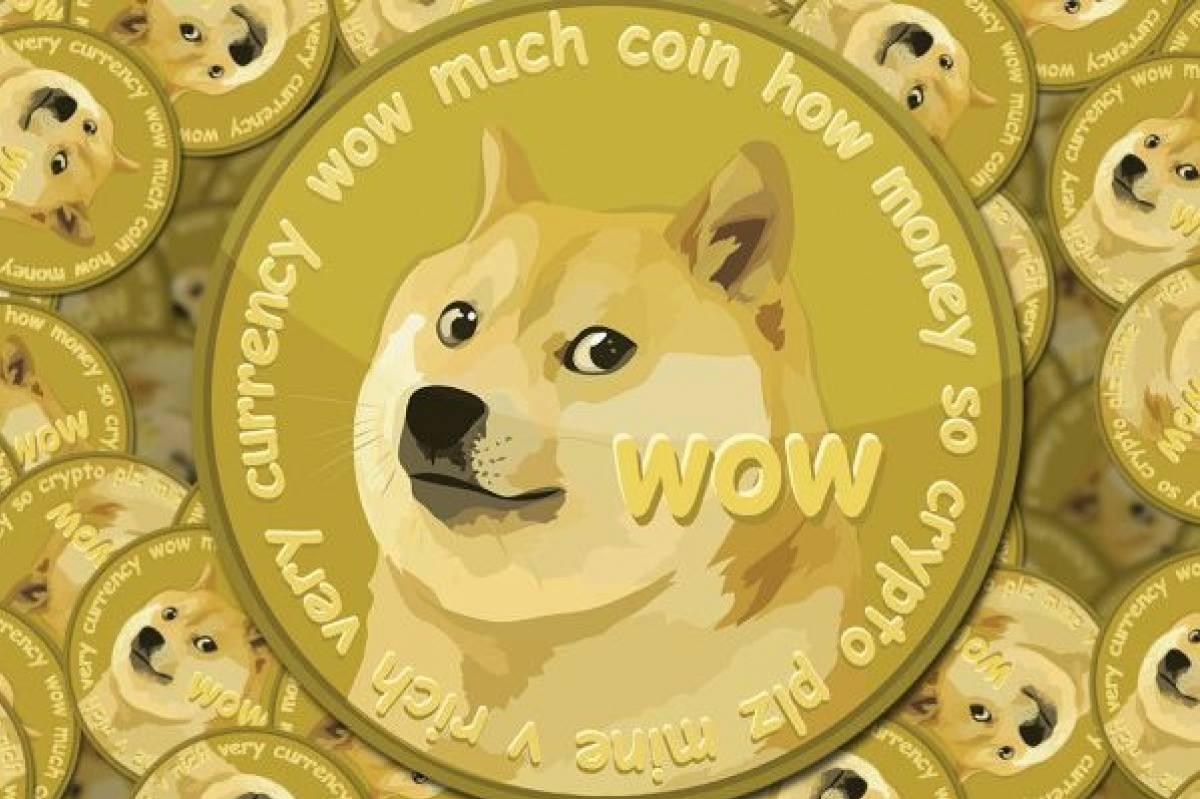 Article continues below advertisement
Here's what Mark Cuban has to say about Dogecoin on Ellen
Mark Cuban and Ellen spoke for a while on her daytime talk show about cryptocurrencies. He told her that he thought cryptocurrencies were just like any other asset while singling out Bitcoin as a digital version of gold. 
While he touched on a few different currencies, he singled out Dogecoin as just one meme coin that's doing super well at the moment. He added that he considered the token significantly better than buying lottery tickets, which millions of Americans still do nowadays. Cuban added that his 11-year-old son, Jake, also bought a bit of Dogecoin for himself recently as well. Jake apparently bought Dogecoin on Robinhood, which allows users to buy crypto without paying fees.
Article continues below advertisement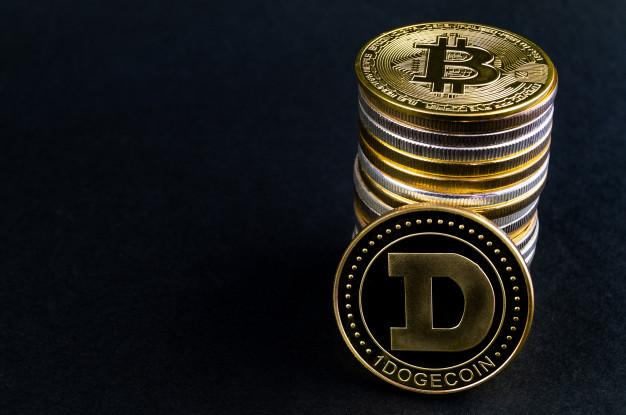 Cuban has said before that he thinks Dogecoin could rise to as much as $1 if more people start adopting it. While Ellen's audience is in the millions, most are woman under the age of 54, and crypto trading so far has been largely dominated by men. It's questionable as to whether Cuban managed to persuade a big portion of them to buy Dogecoin.
Article continues below advertisement
Mark Cuban's response to critics was unapologetic.
Following the interview, Mark Cuban was met with a fair bit of criticism for his interview. Among other reasons, he was lampooned by some crypto investors for not addressing some of the risk factors behind Doge. One of those is the fact that there's an infinite supply of Dogecoin, something that could push prices down over the long run. One of those critics was CoinDesk, which wrote an article a few days ago criticizing Dogecoin's weaknesses.
Article continues below advertisement
He countered by saying that any asset that has the potential for inflation could be seen as having infinite supply as well. However, that doesn't mean it won't go up in value or that it has value in the first place. 
Is Dogecoin a good investment?
Meme coins are all the rage right now. While Dogecoin has already seen its prices soar in recent weeks, there's a lot of talk about whether you should buy it at the moment. Prices shot up from $0.07 to more than $0.40 this month. Right now, DOGE is the sixth-largest cryptocurrency by market cap. While there's no practical application for Dogecoin, the meme coin's strong community has helped it stand firm in spite of all odds.
Article continues below advertisement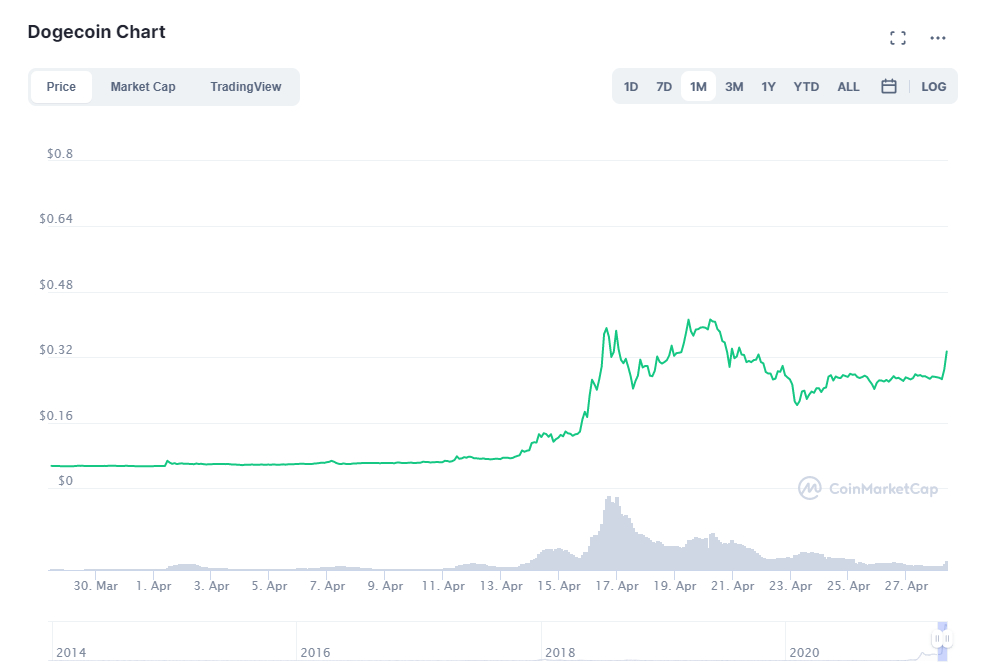 Since Dogecoin is a speculative investment, it's pretty dependent on the state of the general crypto market. If there ends up being a big crash, expect Dogecoin to fall more so than other cryptos that have tangible, real-world applications. However, if the crypto market stays strong, Dogecoin could end up hitting at least $0.60 sometime this year.