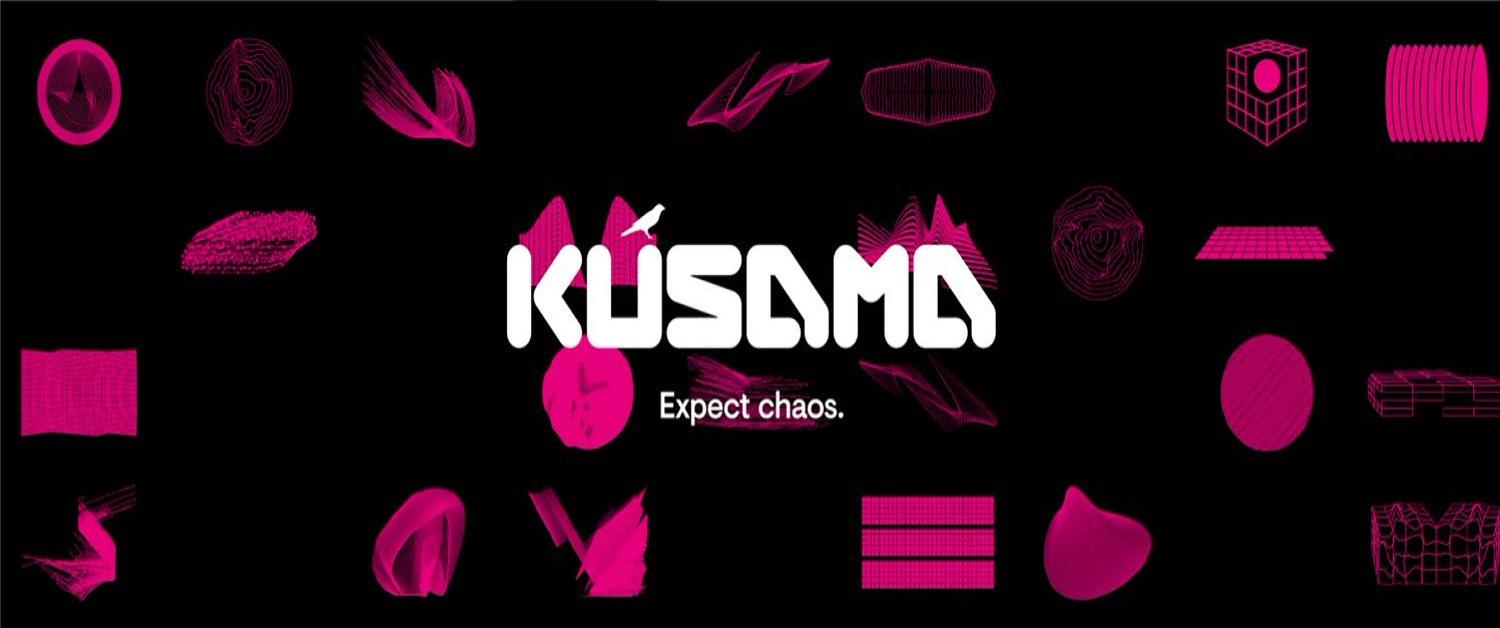 Why Is Kusama Rising, and How High Can It Go?
By Ruchi Gupta

Sep. 1 2021, Published 10:08 a.m. ET
Kusama (KSM) surged more than 32 percent on Aug. 31 and has continued to rise. It's presently above $371. You might be wondering why KSM is rising and how high it could go. Here's Kusama's price prediction.
Article continues below advertisement
Bitcoin, Ethereum, and Dogecoin have paid off well for many investors. Those who missed out on their rally are looking at Kusama in their search for the next cryptocurrency to explode.
What is Kusama (KSM) and how does it work?
Kusama, a platform for building apps that can run on multiple blockchains, is similar to Polkadot in many ways. Kusama provides resources for early-stage blockchain initiatives to test their ideas.
Article continues below advertisement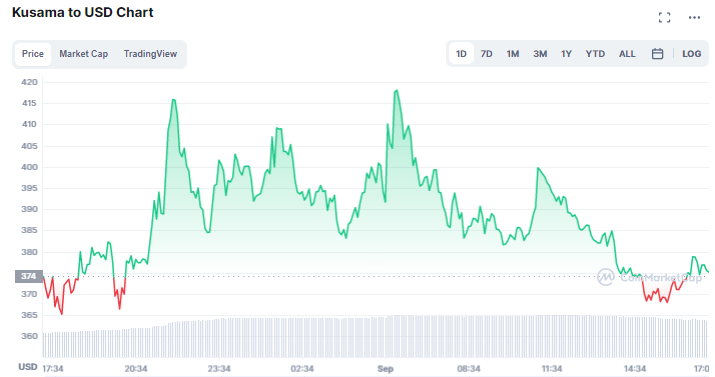 Why is Kusama (KSM) rising, and how high can it go?
Many projects seek to test their ideas on Kusama. The platform conducts an auction to select the projects that join it. Kusama's latest surge is in response to the platform's second parachain slot auction, set to start on Sep. 1.
Article continues below advertisement
If you want to support a project to join the Kusama platform, you need to have KSM or Polkadot. Therefore, the demand for Kusama has increased as fans rush to vote for their projects.
Article continues below advertisement
Kusama's rise can also be attributed to investors being excited about the crypto's growing revenue. Kusama's revenue increased more than 900 percent in Aug. 2021, according to Token Terminal, bolstering confidence that the project has a bright future.
Article continues below advertisement
Is Kusama (KSM) a good long-term investment?
Kusama is making itself into a type of Ethereum focused on early-stage blockchain initiatives. In fact, Kusama founder Gavin Wood also co-founded Ethereum, whose Ether token boasts lifetime returns of more than 100,000 percent. Therefore, if you're seeking the next Ethereum, Kusama is worth a serious look now, at a bargain. Although KSM has rallied in 2021, the crypto still trades 40 percent below its all-time high of $624 reached in May 2021.
Kusama's price prediction and how high it could go
More Kusama parachain slot auctions are coming, suggesting there are still catalysts ahead for the crypto. KSM could very well double in value in the coming months.
To predict where it might be in the coming years, we can use Kusama's past performance. The crypto's gains in 2021 have averaged 70 percent per month. Assuming Kasama gains just 5 percent per month, it could reach $1,000 in two years and $7,000 in five years.