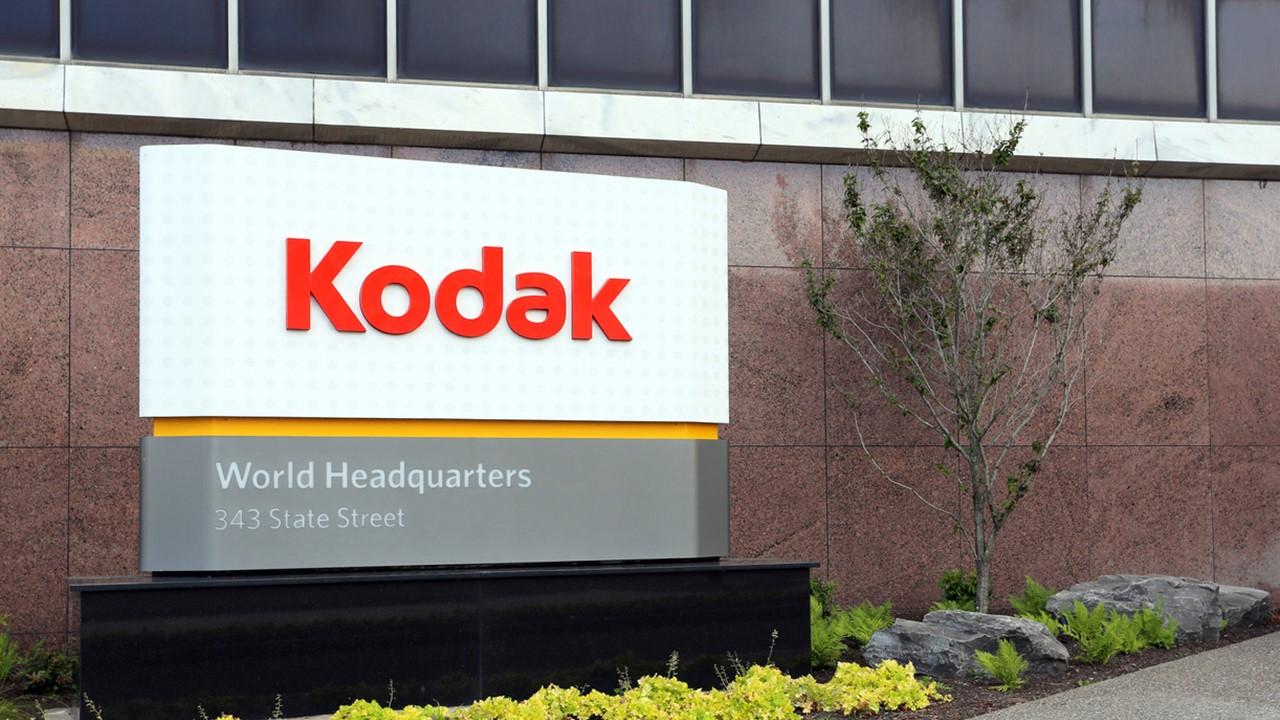 Independent Review Said Kodak Didn't Break the Law, Stock Up
By Ambrish Shah

Sep. 16 2020, Updated 10:28 a.m. ET
Eastman Kodak Company's shares surged in the pre-market trading session on Wednesday, Sept. 16. A special committee hired by the company's board announced the outcome of its independent review on the CEO's stock options grants. The committee found various governance concerns at Kodak associated with the announcement of a planned $765 million government loan. However, the committee said that none of the governance concerns broke the law.
Article continues below advertisement
What's the latest Kodak news?
Kodak CEO Jim Continenza and board member Philippe Katz made securities transactions around the time the company learned it could get a $765 million loan from the U.S. government. However, the transactions didn't violate internal policies. The internal review was performed by the law firm Akin Gump Strauss Hauer & Feld. The investigation revealed that the federal loan disclosure was legal.
Article continues below advertisement
According to a CNBC report, "However, an investigation found gaps in Kodak's insider trading processes where certain individuals were not included on insider lists, Akin Gump Strauss Hauer & Feld said in a report to a special committee of independent directors at Kodak's board."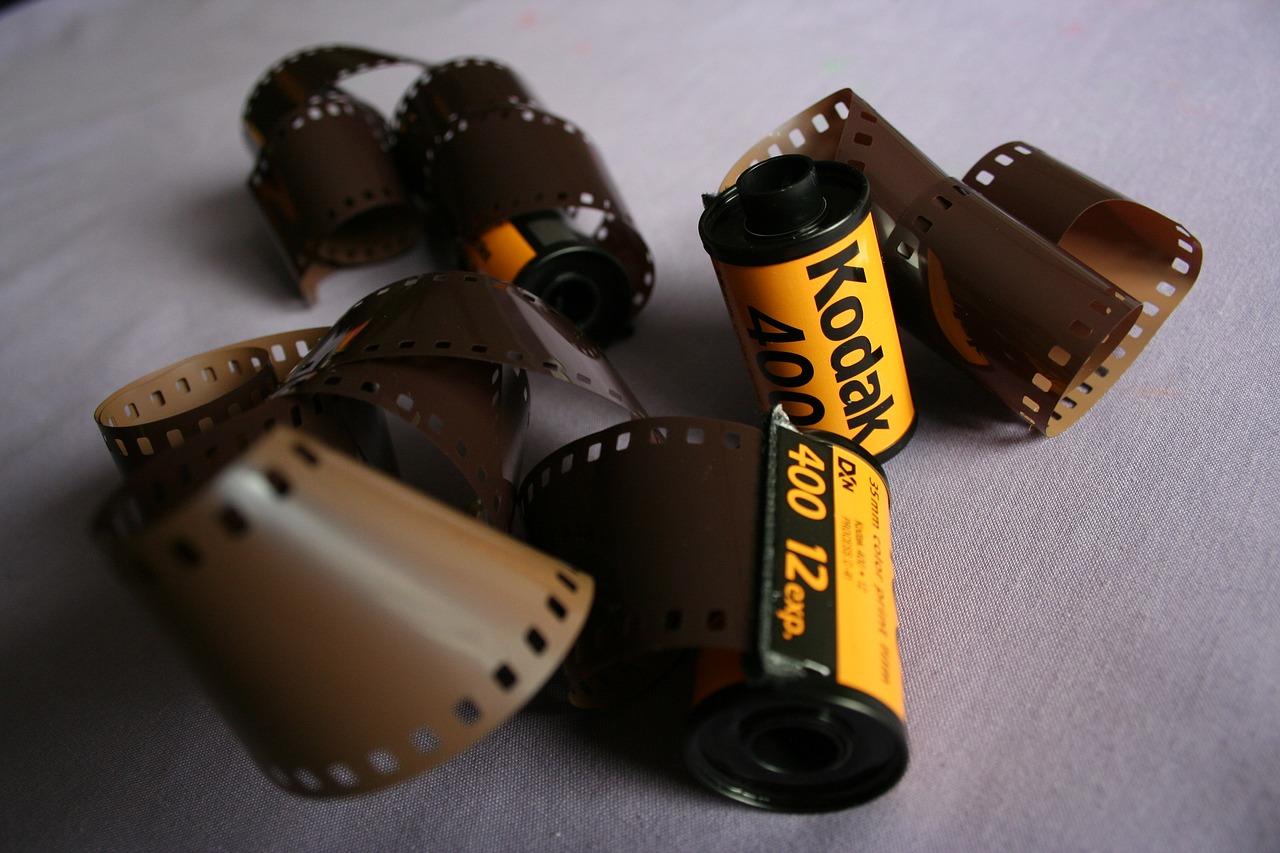 Article continues below advertisement
Kodak insider trading
In late July, Kodak got a $765 million government loan to manufacture generic drugs for the fight against the COVID-19 pandemic. In August, the federal government decided to halt the loan amid allegations of insider trading.
The initial loan approval news pushed Kodak shares up 1,000 percent and provided a windfall for executives. Some of the executives had been granted options one day earlier. The company's stock price soared following the loan approval announcement and then dropped. The SEC and various congressional committees opened investigations into how Kodak revealed the deal. The investigations evaluated the timing of options grants given to Jim Continenza and other executives.
Article continues below advertisement
Will Kodak stock go back up?
Kodak's most long-term stock forecasts paint an ugly picture. The stock might not return to the levels seen in late July until after the federal government loan goes through.
What is Kodak's stock price today?
Kodak stock was up about 42.1 percent at $8.88 in pre-market trading on Sept. 16. The stock fell 4.2 percent on Sept. 15 and closed at $6.23 with a market capitalization of $471.5 million. Kodak stock has risen by 7 percent in the last five days and 129.9 percent in the last year.
Kodak stock is trading 86.6 percent below its 52-week high of $60.00 and 315.3 percent above its 52-week low of $1.50. Year-to-date, the stock had risen by 34 percent as of Sept. 15.