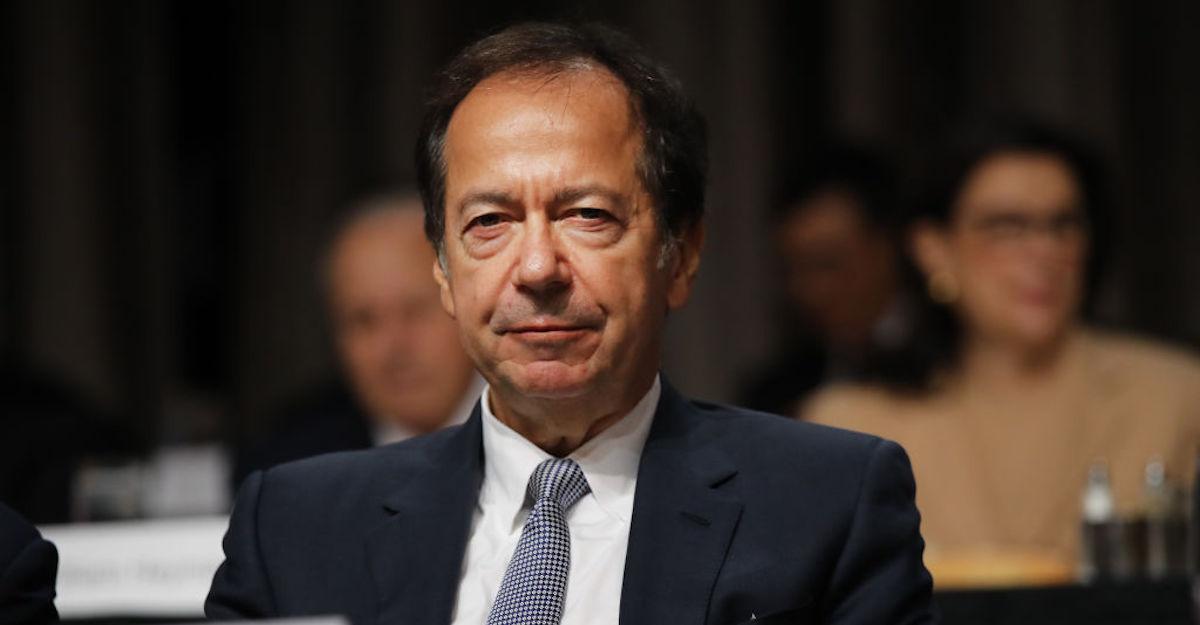 John Paulson, Famous Billionaire Investor, Puts Crypto 'In a Bubble'
By Alyssa Exposito

Aug. 31 2021, Published 11:52 a.m. ET
Famous billionaire investor John Paulson endured the worst financial crisis since The Great Depression, except he and other investors profited billions. After successfully betting that subprime mortgage loans would collapse, Paulson saw an opportunity and took it. Profiting off billions from an entire generation's economic collapse, many investors turn to Paulson for the "next big trade." In an interview with Bloomberg, Paulson shared his thoughts on crypto and described it as "a limited supply of nothing."
Article continues below advertisement
Despite being adamant towards his feelings against cryptocurrency, Paulson refuses to short digital assets. He claims that they could potentially "wipe him out." Naturally, cryptocurrencies experience volatility especially if the currency and protocol aren't supported by fundamentals, something Paulson doesn't think any crypto has.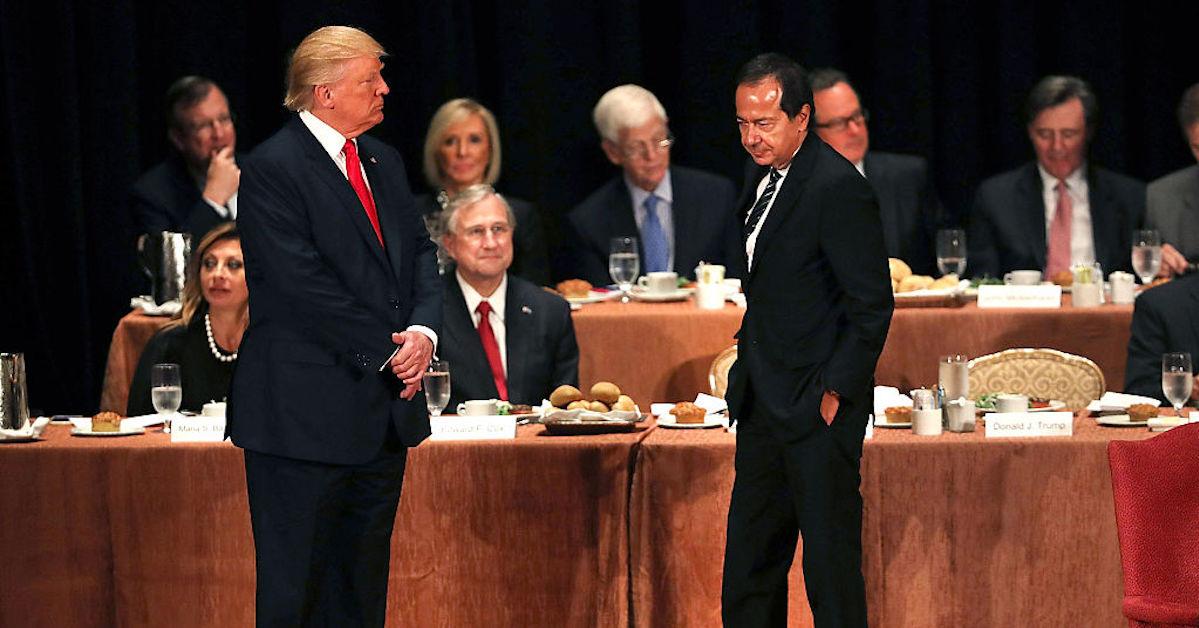 Article continues below advertisement
Paulson thinks that there's an unlimited downside to crypto.
Paulson commented on the nature of cryptocurrencies' price point and stated that the most obvious and common mistake investors make is narrowing in on a "get-rich-quick" scheme. This behavior tends to lead many astray. They chase all of the investments that are going up but will eventually deflate. However, Paulson speaks to the lack of fundamentals many cryptocurrencies have. Is he placing all cryptocurrencies in the same box?
Continuing with his interview with Bloomberg, Paulson expressed assumptions that once the allure towards cryptocurrency fades and liquidity "dries up," crypto "will go to zero." What's interesting about Paulson's sentiments is that they're based on notions that make cryptocurrencies appear like stocks, but they aren't. Cryptocurrencies and stocks don't function in the same way.
Article continues below advertisement
Paulson is bullish on gold and not Bitcoin.
While some academics and experts are a bit more hesitant to adopt the "gold-as-an-inflation-hedge" view, Paulson is the opposite—he's bullish on gold. Believing that as inflation picks up, the only natural place to put bets on is this metal, Paulson thinks that this could be another gold mine of an opportunity.
Understanding the basic principles of supply and demand, Paulson isn't wrong when he explains the mechanism behind the total supply of coins and the value speculated based on this principle. Essentially, he describes that scarcity drives up the value and price, while other coins are designed with an infinite supply.
Article continues below advertisement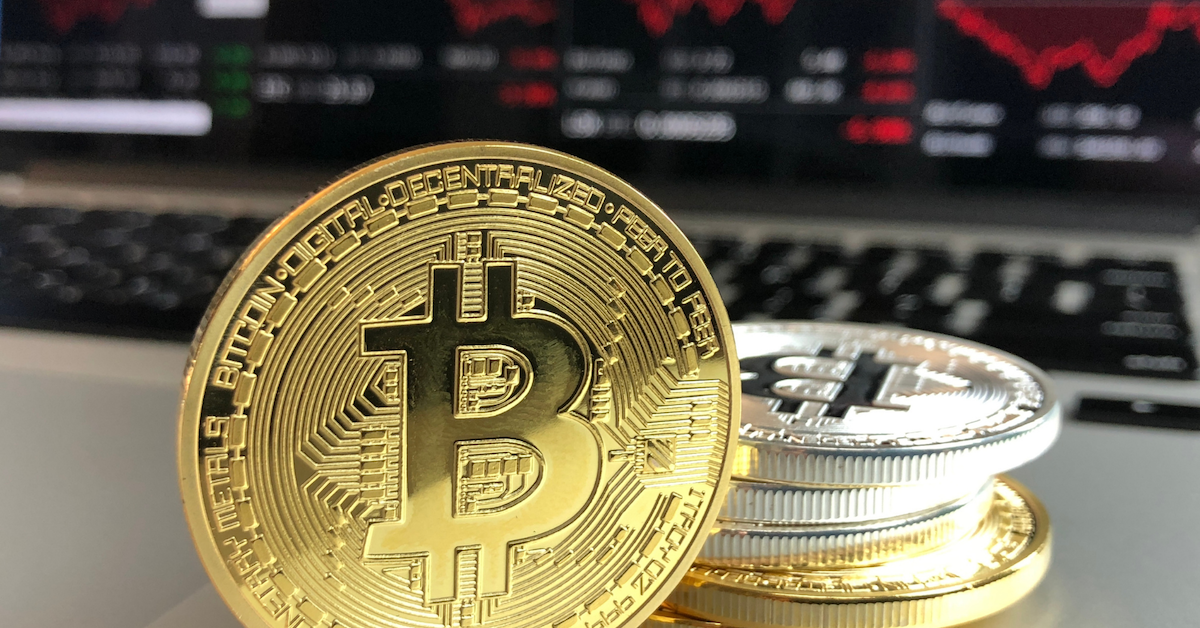 "Penny cryptocurrencies" as they're often dubbed, usually have a total supply cap nearing the billions, which is often are the very same ones many investors use to short or are susceptible to "rug pulls."
Article continues below advertisement
Is crypto still worth investing in?
While Paulson is most notably and famously known for his "big short" against the housing market in 2008, many ears perk up when he suggests financial advice or projections. Despite comfortably reeling in billions at the expense of others' livelihoods, while banks and bankers were bailed out, it seems Paulson falls short in connecting the inception and creation of cryptocurrency in the first place.
With millions of people left unsettled and increasing distrust in financial institutions, cryptocurrencies and blockchain have been a point of entry to many who don't have access to financial services. Paulson might be correct in assuming that many cryptocurrencies will reach zero, but many people think that it will be difficult to completely drain out the value of an entire technology that has provided value to many.