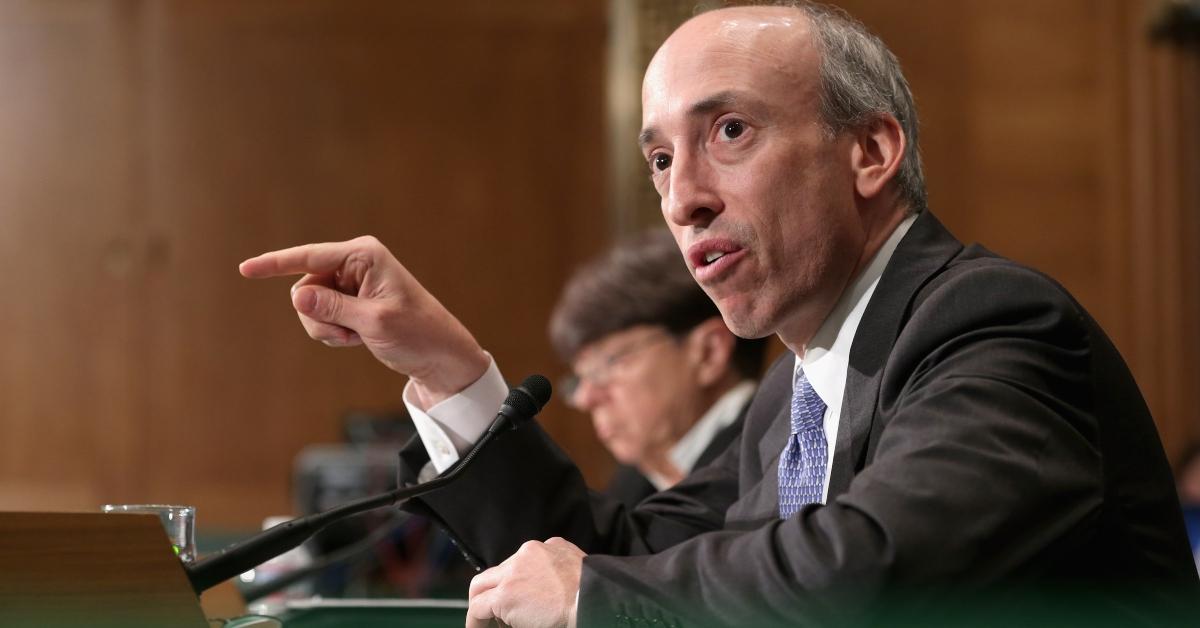 SEC Chairman Gary Gensler Isn't Anti-Crypto, He's Focused on Safety
SEC Chairman Gary Gensler isn't anti-crypto, he's just concerned about protecting investors who are currently or considering putting money into digital assets.
Article continues below advertisement
Crypto trading and lending platforms don't have the same level of investor protection that people expect when buying and selling stocks on a stock exchange or investing in a mutual fund or 401(k), Gensler said in a video he posted on Twitter on Aug. 3.
"If crypto is going to be widely adopted, it needs some rules of the road and a cop on the beat to enforce them," Gensler tweeted.
Article continues below advertisement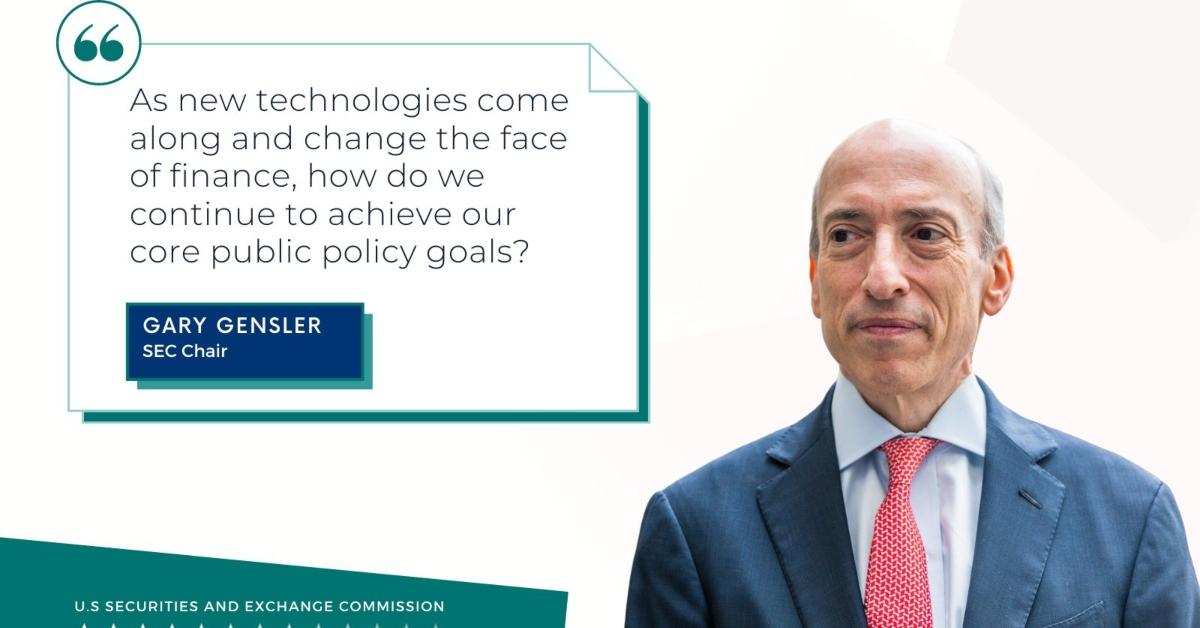 The thousands of cryptocurrencies that have come out since Bitcoin was introduced "may well be securities" under U.S. laws when they're traded on platforms.
Article continues below advertisement
"That means if the platforms and certain of the tokens don't register with the SEC, they're non-compliant with the important federal protections in our laws," he said in the video.
Gary Gensler takes aim at DeFi.
Gensler is also taking aim at DeFi (decentralized finance) projects, which allow people to trade and lend cryptos without oversight. In an Aug. 19 interview with The Wall Street Journal, Gensler said that projects that offer digital tokens as rewards could cross a line into activity that should be regulated.
Article continues below advertisement
Earlier this month, the SEC charged the company Blockchain Credit Partners and its owners for the unregistered sales of more than $300 million of securities using DeFi technology. The company was charged with misleading investors about the operations and profitability of its DeFi Money Market business.
The SEC claims that Blockchain Credit Partners mislead investors by telling them that the money they invested in two different digital tokens would be used to purchase "real world" assets like car loans. After finding out that the DeFi Money Market couldn't operate as promised because of the price volatility of the digital assets, the company didn't notify their investors. Instead, the company made false claims that it bought car loans with the profits.
Article continues below advertisement
Gensler says that the SEC shouldn't be neutral on investor protection.
Although Gensler said that he thinks the SEC should be technology-neutral, it shouldn't be neutral on investor protection.
"All coins, including bitcoin, are speculative assets, and as a Security Commission, it is part of our duty to protect the industry, especially the investors. The rising cases of fraud in the industry even make our call more important," Gensler said in an interview with CNBC.
Article continues below advertisement
Gensler has asked the SEC to look into possible wrongdoings in the crypto world. He has recommended that Congress "fill in the gaps" to protect investors.
Article continues below advertisement
Infrastructure bill provides more transparency of the crypto industry.
Gensler got his wish with the recent passing of the bipartisan $1 trillion infrastructure bill, which includes provisions to crack down on crypto brokers and investors to provide more transparency in the industry. The bill plans to tap the crypto industry for $28 billion to help pay for the country's infrastructure needs.
Increased regulation is the "only real viable path forward for this nascent technology," Gensler said.
"To those currently or considering investing in crypto, please remember: not only are they a highly speculative asset class, but there are also significant gaps in the investor protection afforded to you," Gensler said.