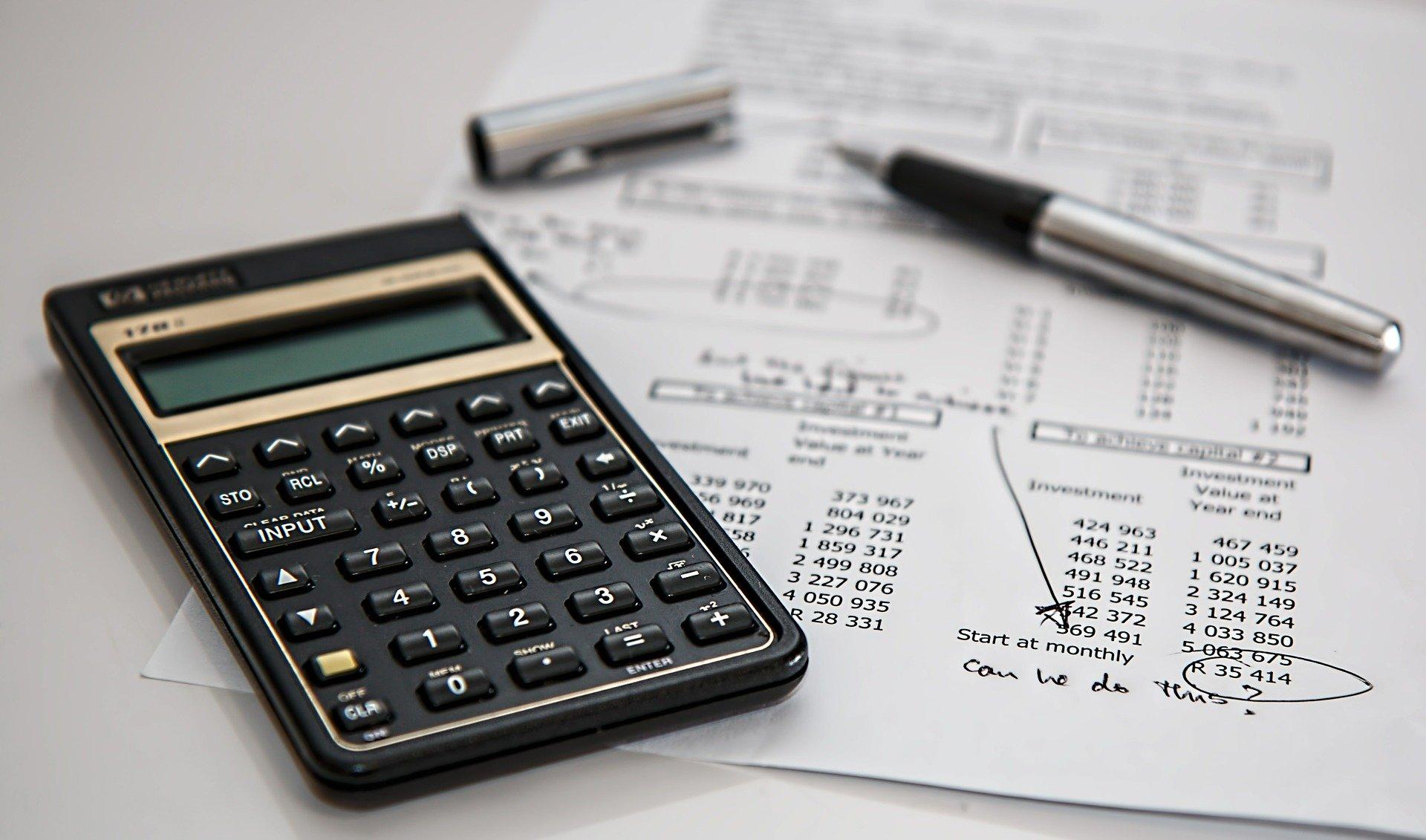 Is Crypto Taxed the Same Way as Stocks?
By Mark Prvulovic

May. 5 2021, Updated 8:09 a.m. ET
Cryptocurrencies have been around for over a decade, but there's still plenty of questions surrounding how they're taxed. During the early "wild-west" years, most tax revenue groups had no clue how to classify digital currencies like Bitcoin. While governments around the world now fully accept crypto and have put into place specific tax regulations surrounding them, a lot of people still don't know how crypto taxes work.
Article continues below advertisement
The good news is that crypto taxes aren't that complicated anymore. In fact, it's almost the same as filing taxes on your stocks. Here's how.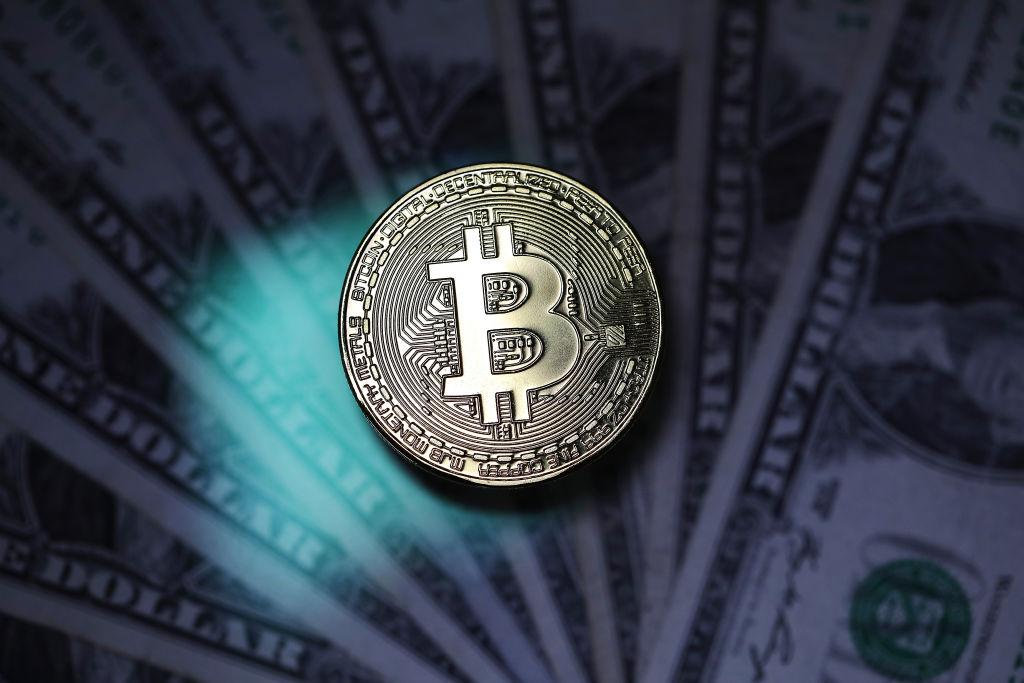 Article continues below advertisement
Cryptocurrencies are taxed like stocks or any other capital asset.
The Internal Revenue Service (IRS) wrote back in 2014 that it considers cryptocurrencies like Bitcoin to be a type of a capital asset. That would make Bitcoin closer to a stock or a bond rather than like a regular currency, such as the Euro or the Japanese Yen. That was a big deal for cryptocurrency investors, as that makes taxes a bit more complicated for them. 
When it comes to capital assets, you only pay taxes on any profits you made from appreciation. That means you can buy and hold an asset for as long as you want and not have to pay any tax. Only once said investor sells an asset for a profit will they pay tax on it: a one-time capital gains tax. On the chance that you bought an investment that lost value, you don't pay any taxes but may have to prove in your reporting that the asset depreciated in value from the time you purchased it.
Article continues below advertisement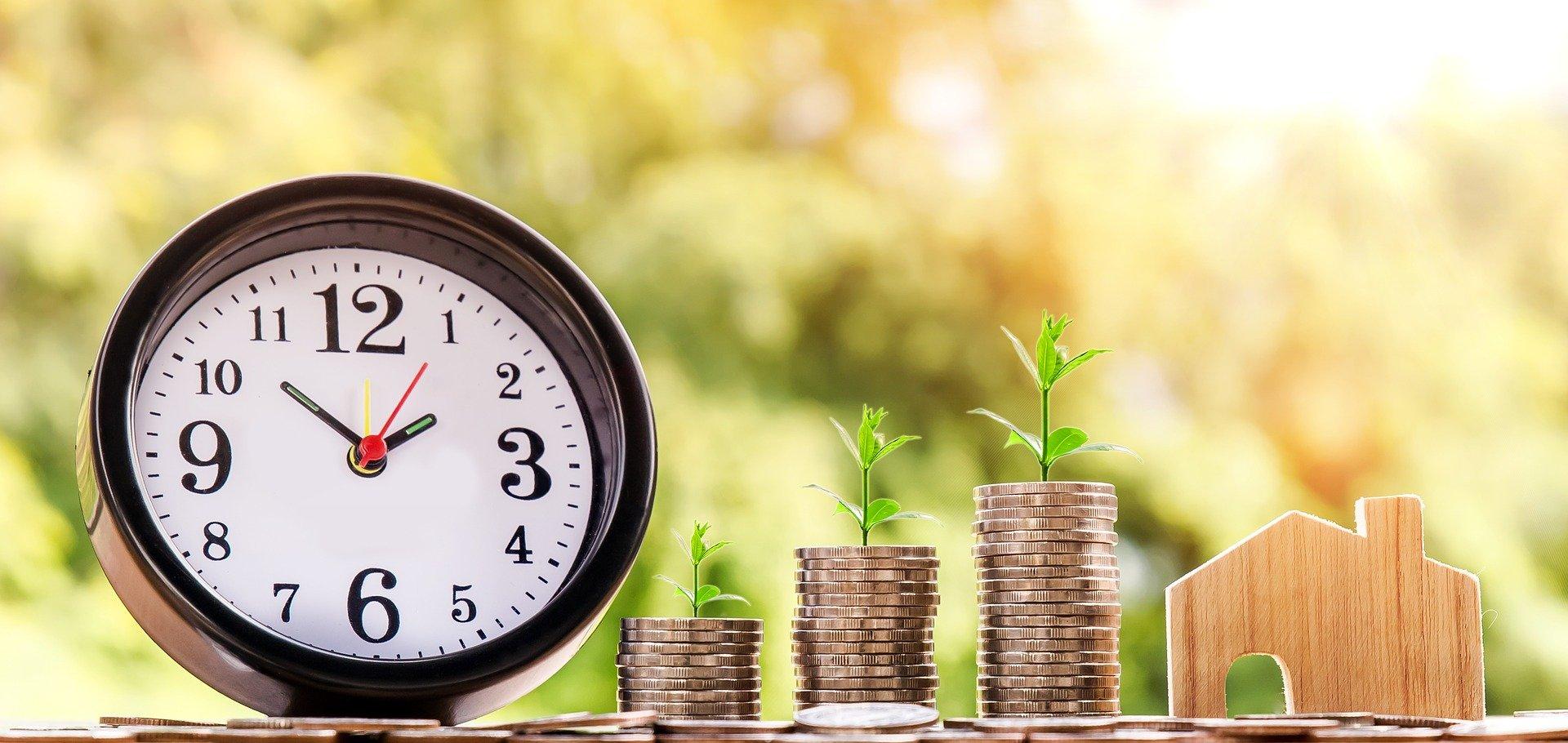 While the first cryptocurrency, Bitcoin, touts itself as a form of digital currency, the IRS classifies it and other cryptos as capital assets because most people aren't using Bitcoin to buy or sell goods and services. Instead, most are buying Bitcoin as an investment, hoping it will increase in value so they may later sell it for a profit. Besides forex traders, the average person does not buy a fiat currency in the hopes it will increase in value.
Article continues below advertisement
The two types of capital gains taxes for crypto:
There are two types of capital gains taxes that you need to know about. The first is called short-term capital gains, when you own an asset for less than a year before selling it. Short-term capital gains taxes tend to be a bit higher. If you hold an asset for more than a year before you sell it, that would be considered long-term capital gains, which are taxed at a lower rate than usual.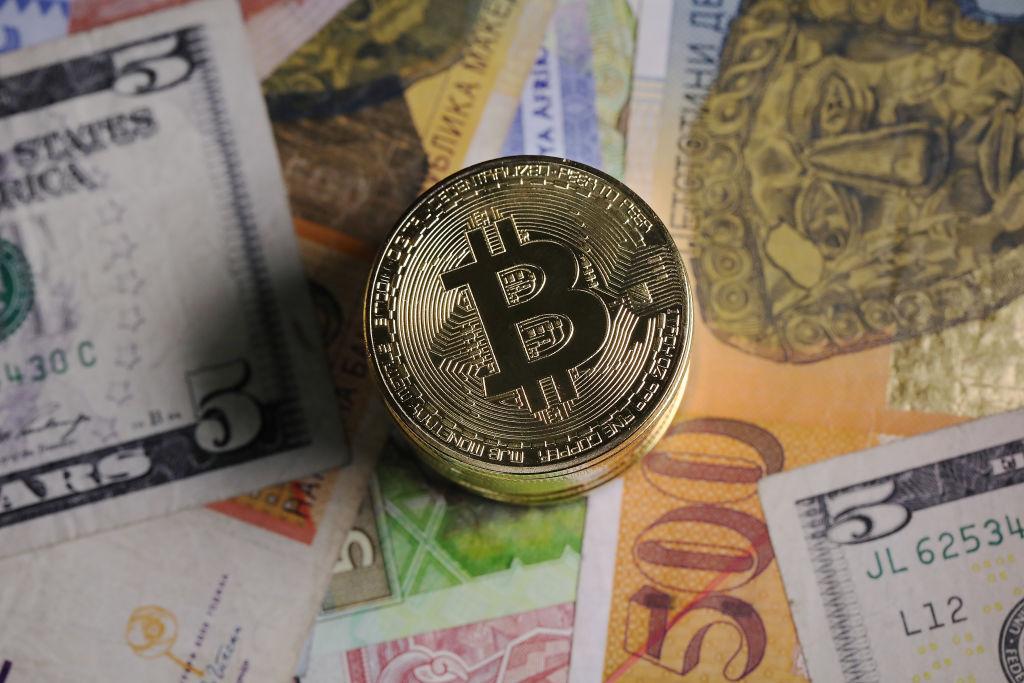 Article continues below advertisement
It's the same story with cryptocurrencies. If you buy some Ethereum and sell it for a profit, you'll be taxed depending on your income level and how long you held it for. Capital gains taxes are reported on Form 1040 if you are filing taxes in America. For long-term capital gains, American taxpayers pay 0 percent on gains up to $80,000. Between $80,000 and $496,6000, the tax rate is at 15 percent. The final bracket for those making more than $496,601 annually is a 20 percent capital gains tax.
President Biden recently announced a plan to hike capital gains taxes to 39.6 percent for high-net worth individuals that earn more than $1 million annually. While the news ended up hurting Bitcoin prices, it doesn't really affect most retail crypto investors that much.