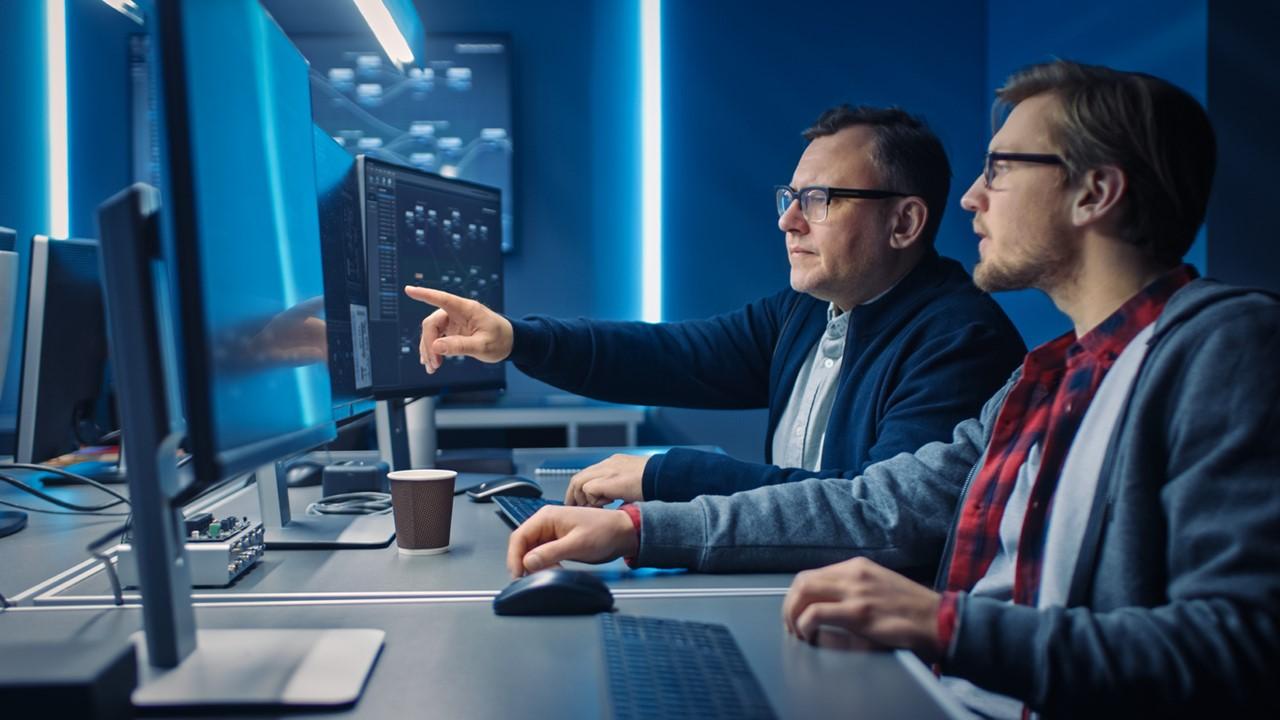 What Makes Blockchain Technology Safe?
By Ruchi Gupta

Sep. 17 2020, Updated 1:55 p.m. ET
Is blockchain safe? Blockchain technology is changing how people conduct business transactions. Blockchain proponents say that technology could make transactions faster, cheaper, and more transparent. The technology is used in many areas including verifying people's identity, tracking assets, processing payments, and auditing the supply chain. Walmart uses blockchain technology to trace the origin of the fresh farm produce that's sold at its stores to ensure food safety. As blockchain adoption grows, some investors wonder if blockchain is safe.
Article continues below advertisement
What is blockchain and how does it work?
Blockchain technology is the backbone of most cryptocurrencies, including the popular bitcoin. In simple terms, blockchain is a type of digital diary that contains transaction records. As the name suggests, blockchain is made up of a collection of blocks or transaction records. 
Article continues below advertisement
In a blockchain network, a party to a transaction starts the process, which ends up creating a block. More blocks will form as additional transactions take place. When the blocks link together, they form a blockchain. 
Article continues below advertisement
A blockchain network is managed by a cluster of computers called nodes. Each node in a network has a copy of transaction records. The nodes exist to help confirm that entries to a block and subsequently a blockchain database are valid. Each blockchain network has thousands or even millions of nodes spread around the world, which makes it difficult for participants to falsify blockchain records.
What makes blockchain safe?
A blockchain database will update itself every few minutes. Once updated, blockchain records can't be changed. Therefore, a blockchain is designed to make the transaction transparent and the records tamperproof. 
Article continues below advertisement
A transaction block will only join other blocks in a network if it passes the verification test. The involvement of a multitude of verifying parties or nodes scattered around the world and the need for consensus before a new block is added to a chain reduces the risk of errors in a blockchain record.
Since blockchain records aren't stored in a single location, the database is accessible even if some of the nodes face problems. The distributed storage of blockchain records means that the information can't be lost or compromised if any of the nodes are hacked or corrupted.
Article continues below advertisement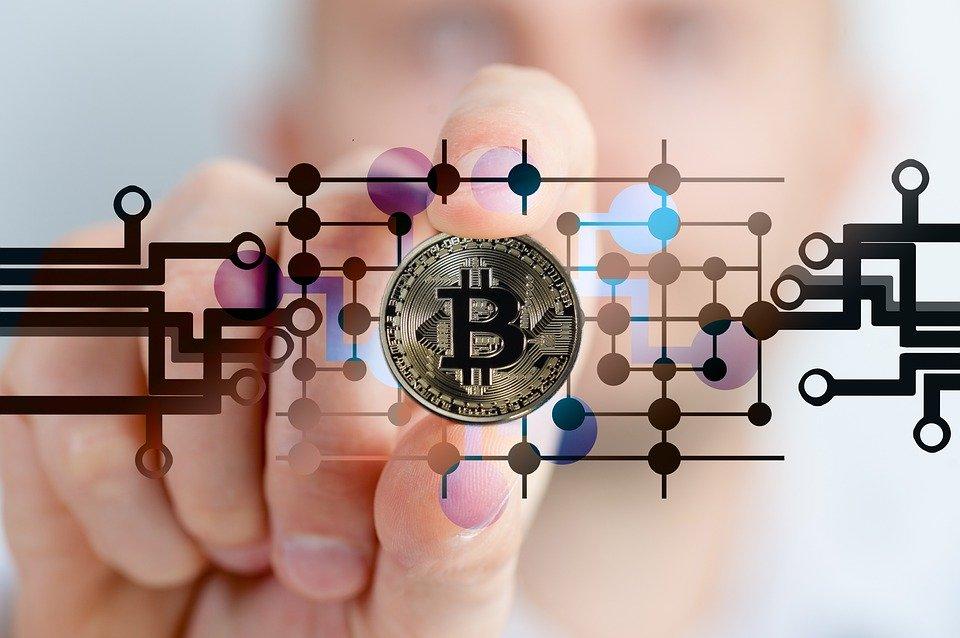 A blockchain network doesn't have a central authority to dictate what happens. Therefore, no single entity can unilaterally alter information already stored in a blockchain, which helps improve the transparency of blockchain records. 
Article continues below advertisement
What are blockchain vulnerabilities?
No technology is perfect and blockchain isn't an exception. Although blockchain is a major technology breakthrough with tremendous potential, it has limitations and vulnerabilities.
For example, a major blockchain limitation is that the current technology is still isn't ready to replace existing traditional financial infrastructure to give everyone full control of their money. 
On vulnerability, a blockchain network would be more secure if it has a wide network of nodes. Therefore, a less robust blockchain network could make it easier for powerful entities to take control of the nodes that validate transactions, which could lead to record tampering.