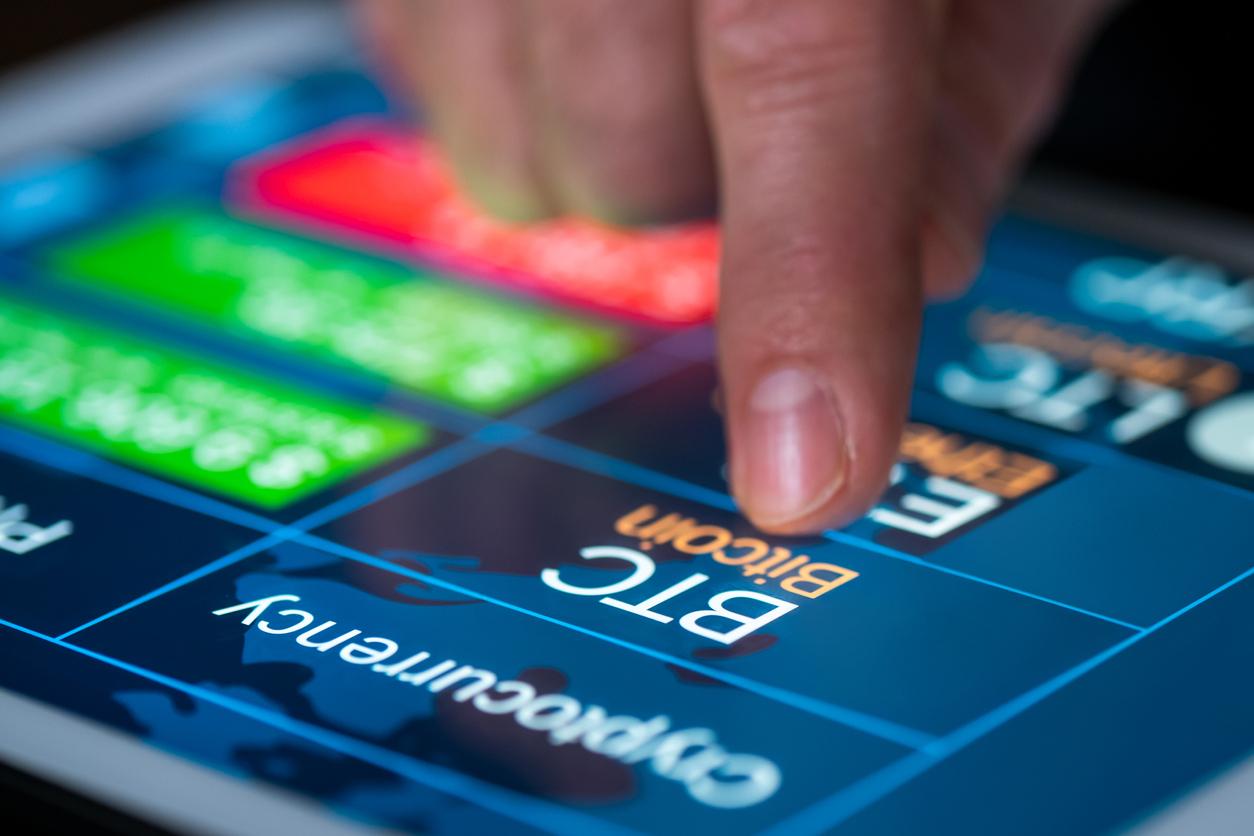 INX Launches $117 Million Security Token IPO, but How Will It Work?
INX Limited, which is developing a fully regulated exchange for security tokens and cryptocurrencies, has launched an initial public offering of up to 130 million INX Security Tokens. Supervised by the Securities and Exchange Commission, the offering is the first-ever Security Token Offering (STO), with cryptocurrency being traded as a security. Unsurprisingly, the offering has a lot of people confused, so here's a breakdown of everything you need to know.
Article continues below advertisement
How will the INX IPO work?
INX is offering up to 130 million INX Token coins in its IPO, rather than the traditional shares associated with most offerings. The company is hoping to raise $117 million from investors, with a portion of the money being used to develop its trading platform. If successful, this will be the largest IPO for a blockchain and cryptocurrency company.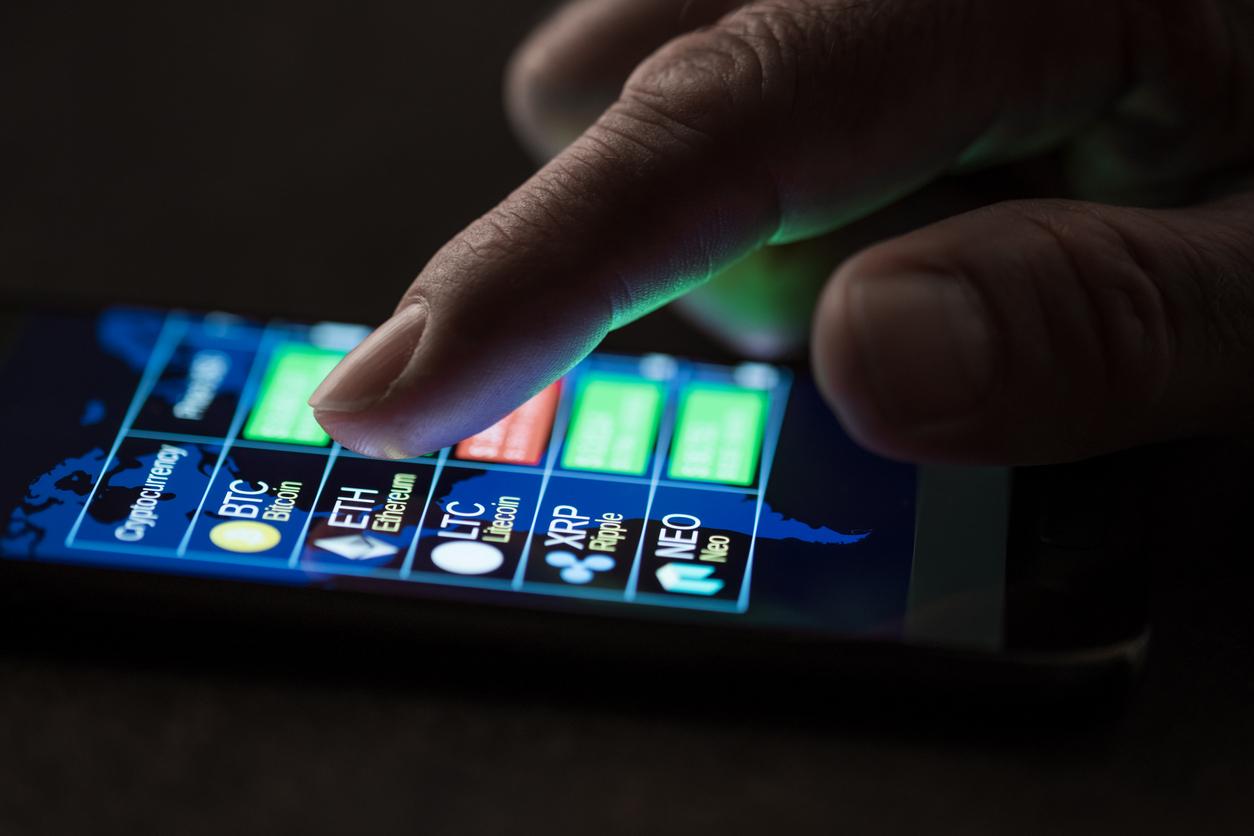 Article continues below advertisement
Because the company has obtained SEC approval, INX Tokens will be categorized as securities that can be traded in the United States. However, no US stock exchange currently trades in STO tokens, which will limit the ability of investors to trade them. INX is hoping to develop an exchange for cryptocurrencies and STOs. Until then, those investing in INX Tokens will rely on over-the-counter trading.
The startup, which has 14 employees, admits there is currently no public market for their tokens, and investors should use caution. "The INX Tokens we are offering through this prospectus are suitable only as a long-term investment for persons of adequate financial means and who have no need for liquidity in this investment," the company explains. "There is currently no public market for the INX Tokens, and there is no plan to have the INX Token trade on a national securities exchange or any other exchange or trading platform, whether within or outside the United States."
Article continues below advertisement
The token itself is based on Ethereum blockchain technology and will be used to pay transaction fees on INX platforms in the future. Holding onto the tokens will entitle investors to share in the company's profits. The company's website explains that "investors in the tokens are entitled to receive pro rata distributions of 40 percent of the Company's cumulative adjusted net operating cash flow. When the token is used as payment on our proposed security token trading platform, a minimum 10 percent discount on trading fees."
Article continues below advertisement
How much do INX Tokens cost?
INX is offering their tokens to investors at a price of $0.90 per token, with a minimum investment of $1,000.
How do you buy INX Tokens?
As stated above, investors should only consider purchasing tokens if they are comfortable with the long-term and risky nature of this investment. If you're interested in investing, then INX Tokens can be purchased through the company's website.